Product details of the light blue jeans material
Product Description
Quality materials, skilled distillers and great attention to detail are the essential elements of light blue jeans material. One of the things that makes this product so popular is its compatibility. Based on professional design & production capacity, Guangzhou Feng Gu Textile Co., Ltd provides a complete OEM service system.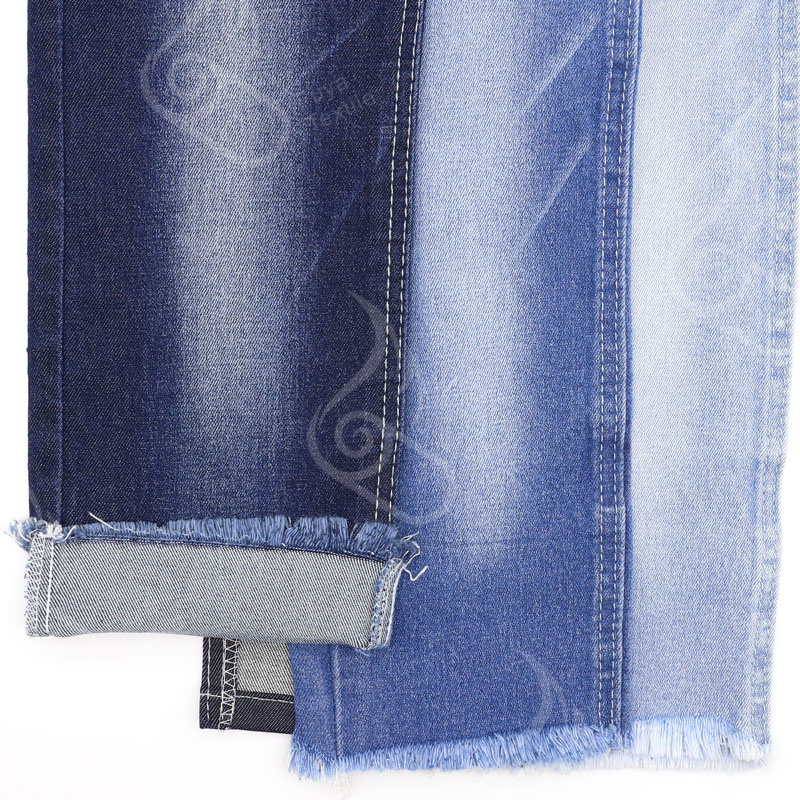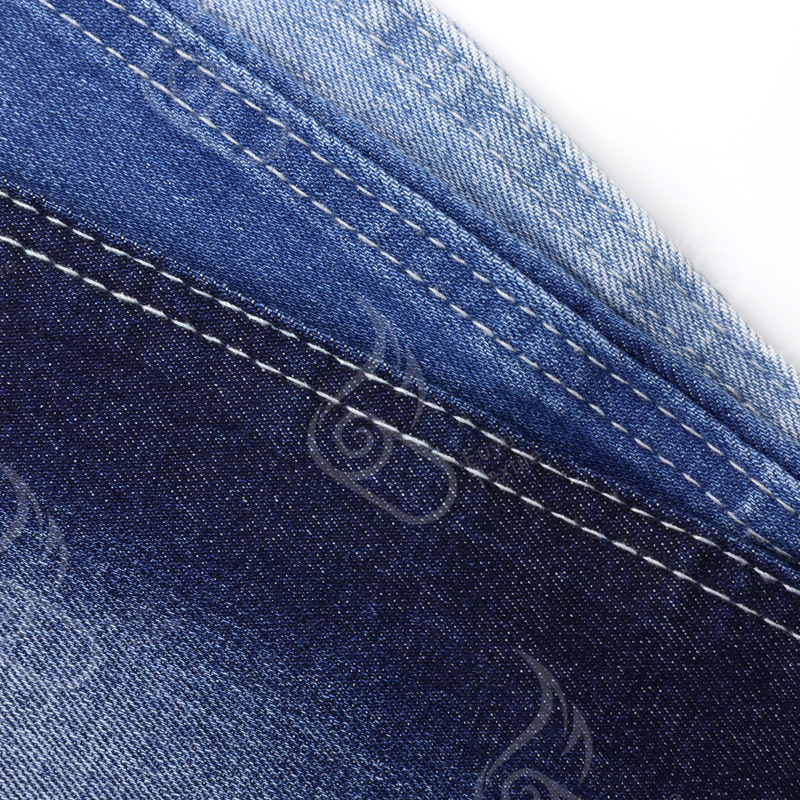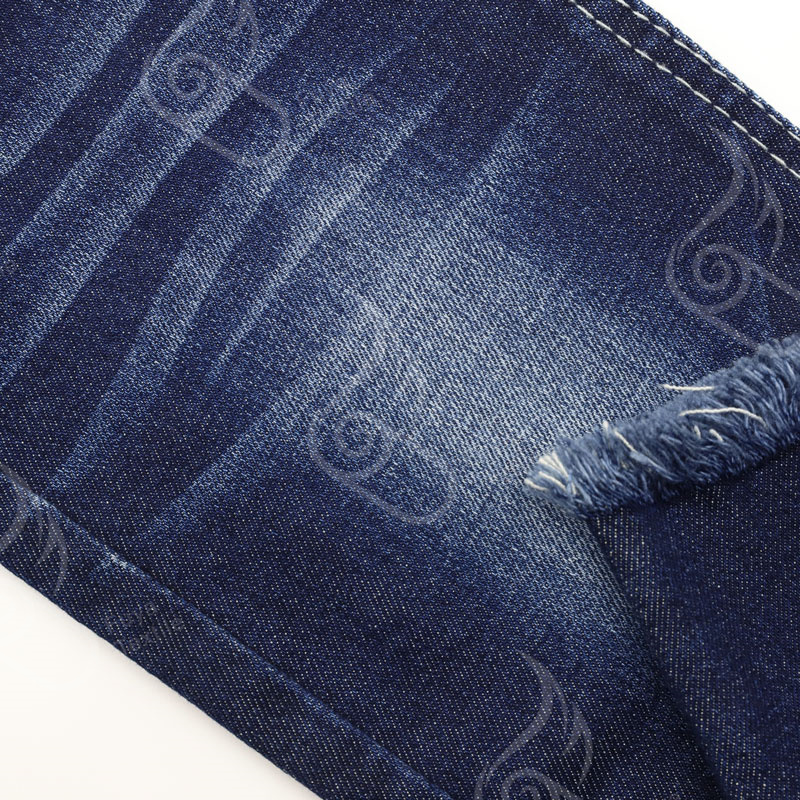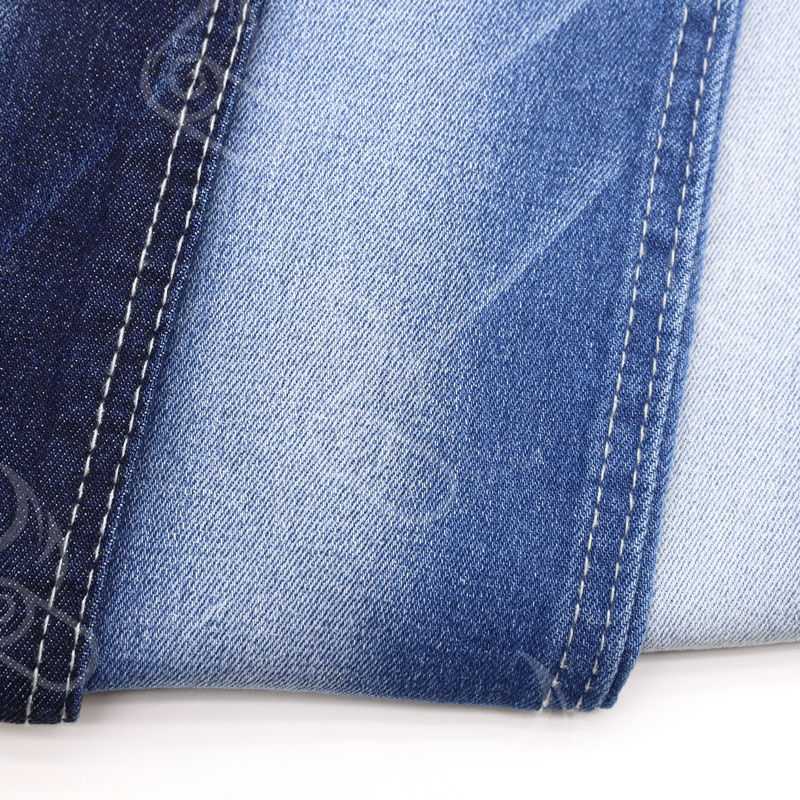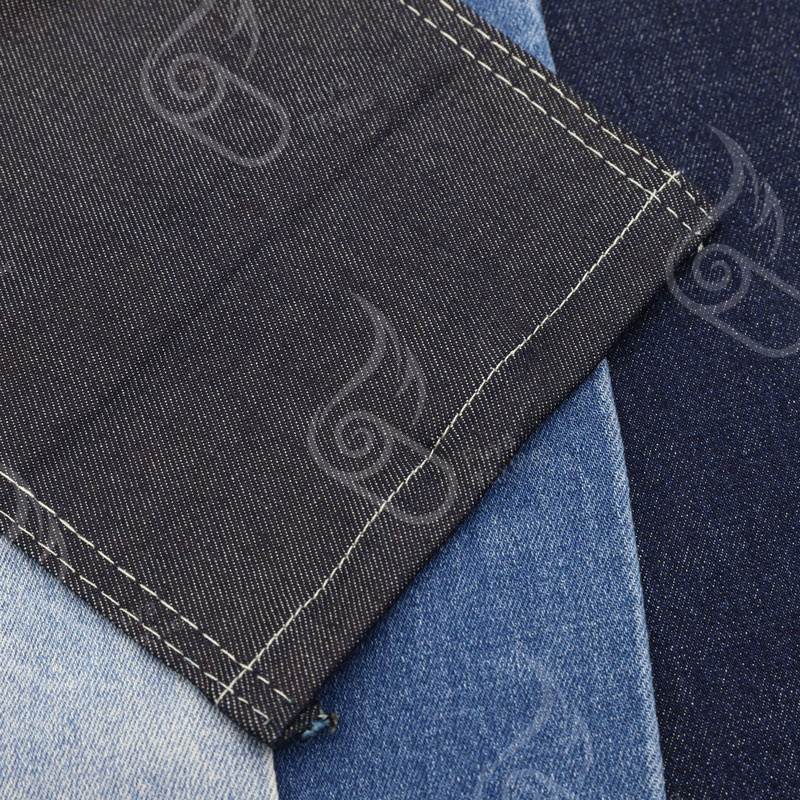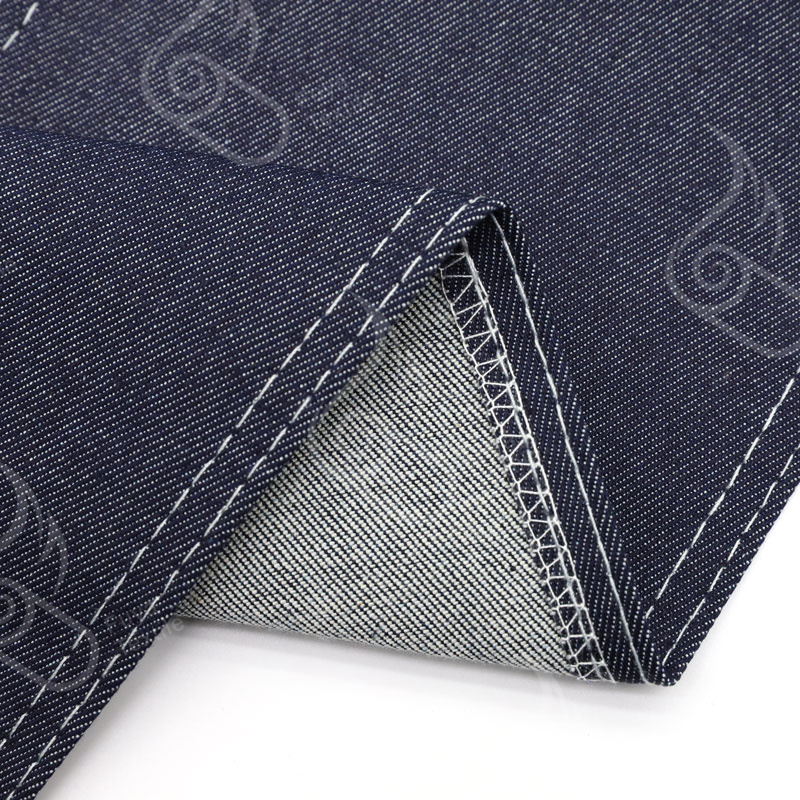 Company Advantage
• We have a sound after-sales service system to provide every customer with a wholehearted service, so that consumers' rights and interests are guaranteed.
• Fuya Denim is located at the intersection of different highways. The great geographic location, traffic convenience, and easy distribution make it an ideal place for the sustainable development of the enterprise.
• During the development for years, Fuya Denim has made outstanding achievements and has taken an advantageous position in the industry.
Hello, thanks for your attention to this site! If you are interested in our products or services, please contact us. It is an honor for Fuya Denim to receive your call and cooperate with you.