Product details of the bleached denim fabric
Product Specification
Ref Code: G168A-1
Color:: indigo
Width:: 145-147cm
Composition:: 93%cotton4%polyester3%spandex
Weight:: 11.5oz
Product Information
Fuya Denim bleached denim fabric is manufactured adopting the latest technology as per the international standards. The product has precise specifications and functional parameters. The excellent characteristics give the product greater market application potential.

very stretch denim fabric with beautiful indigo.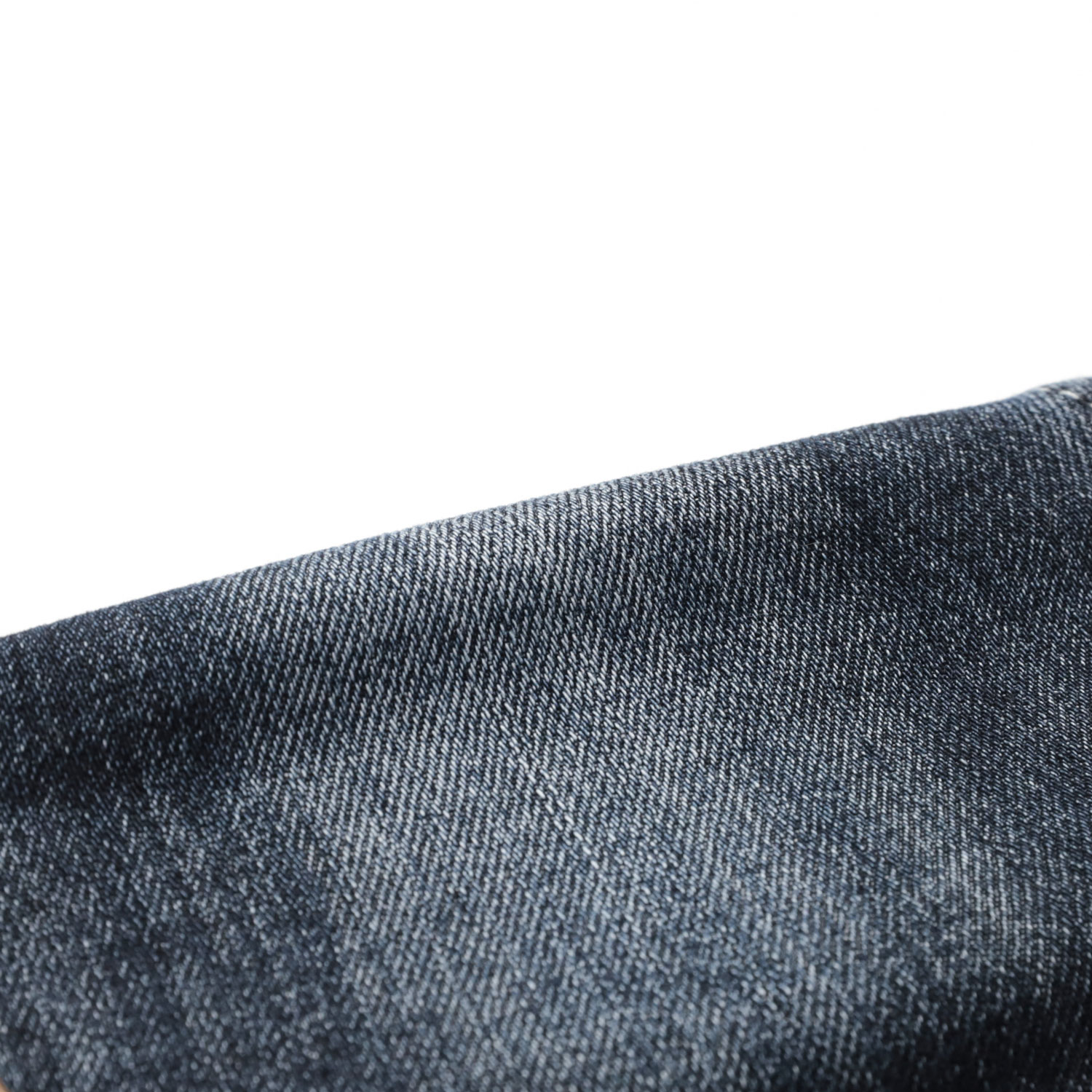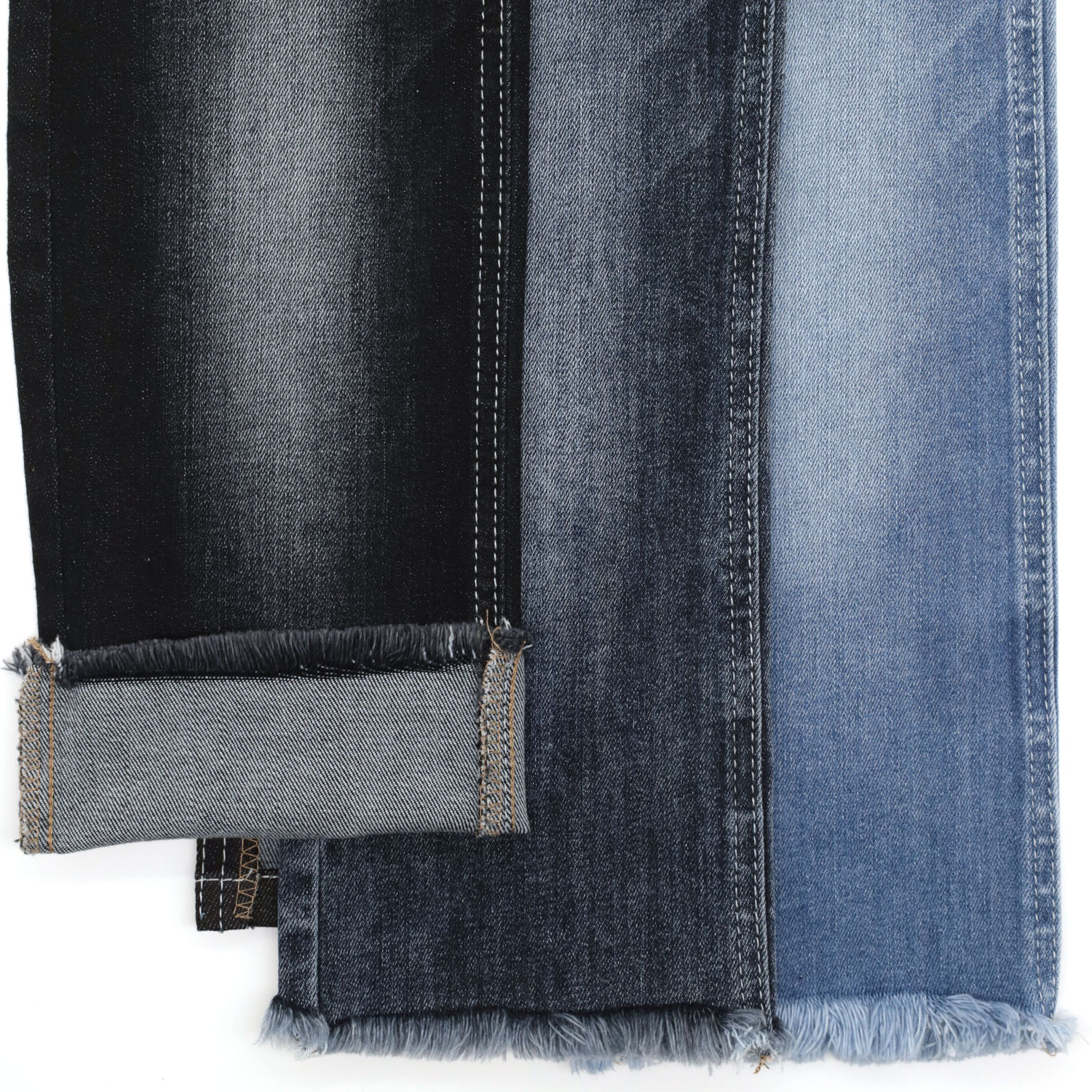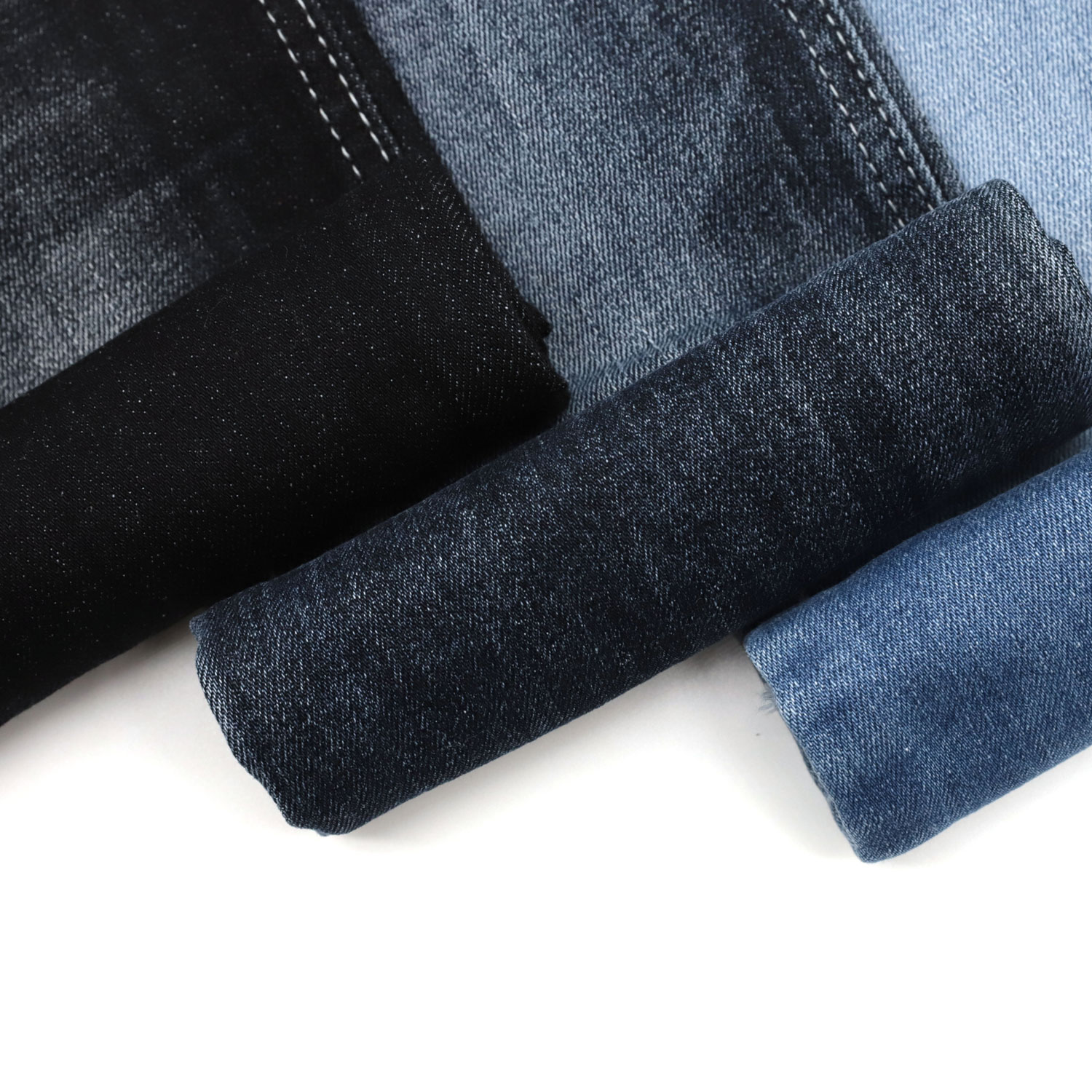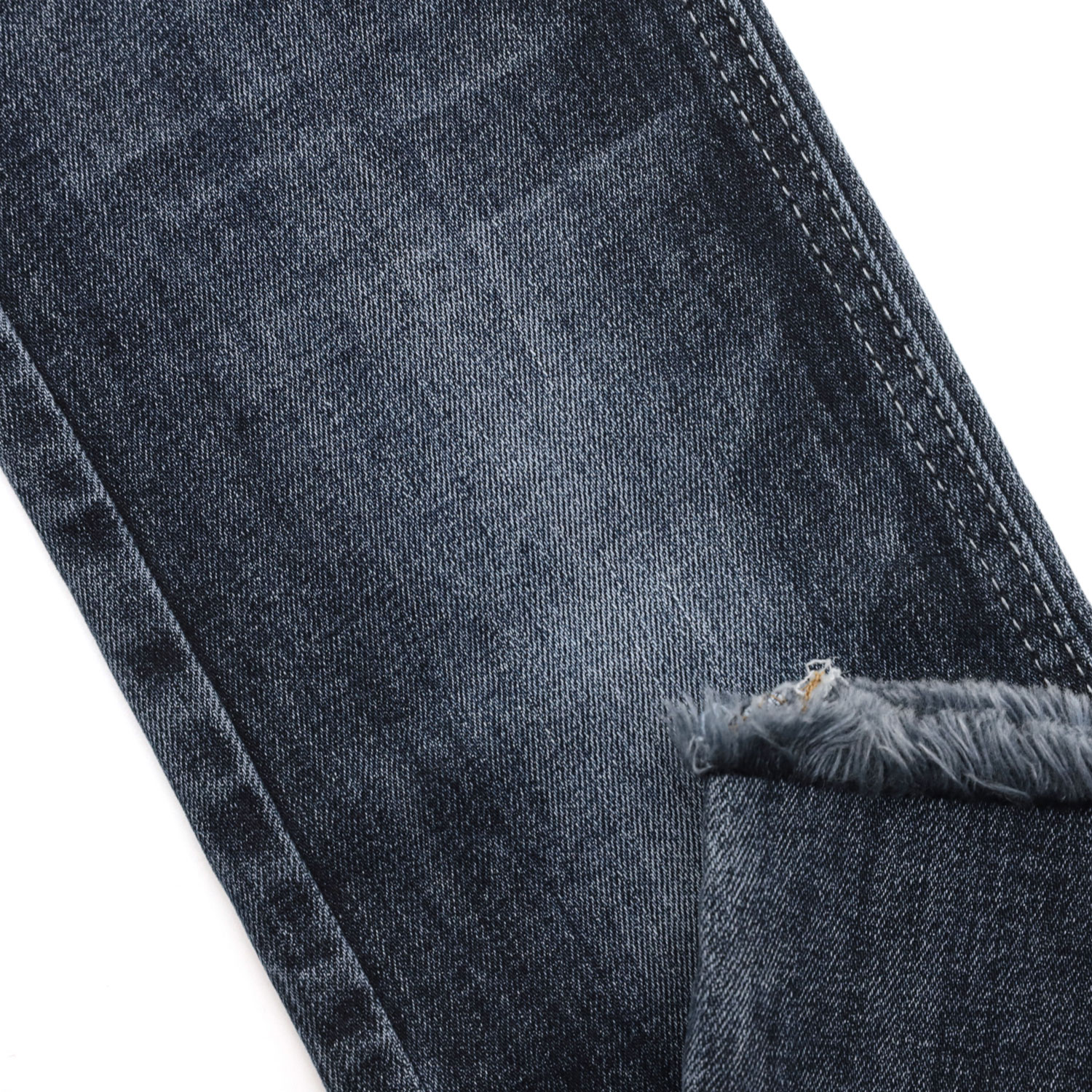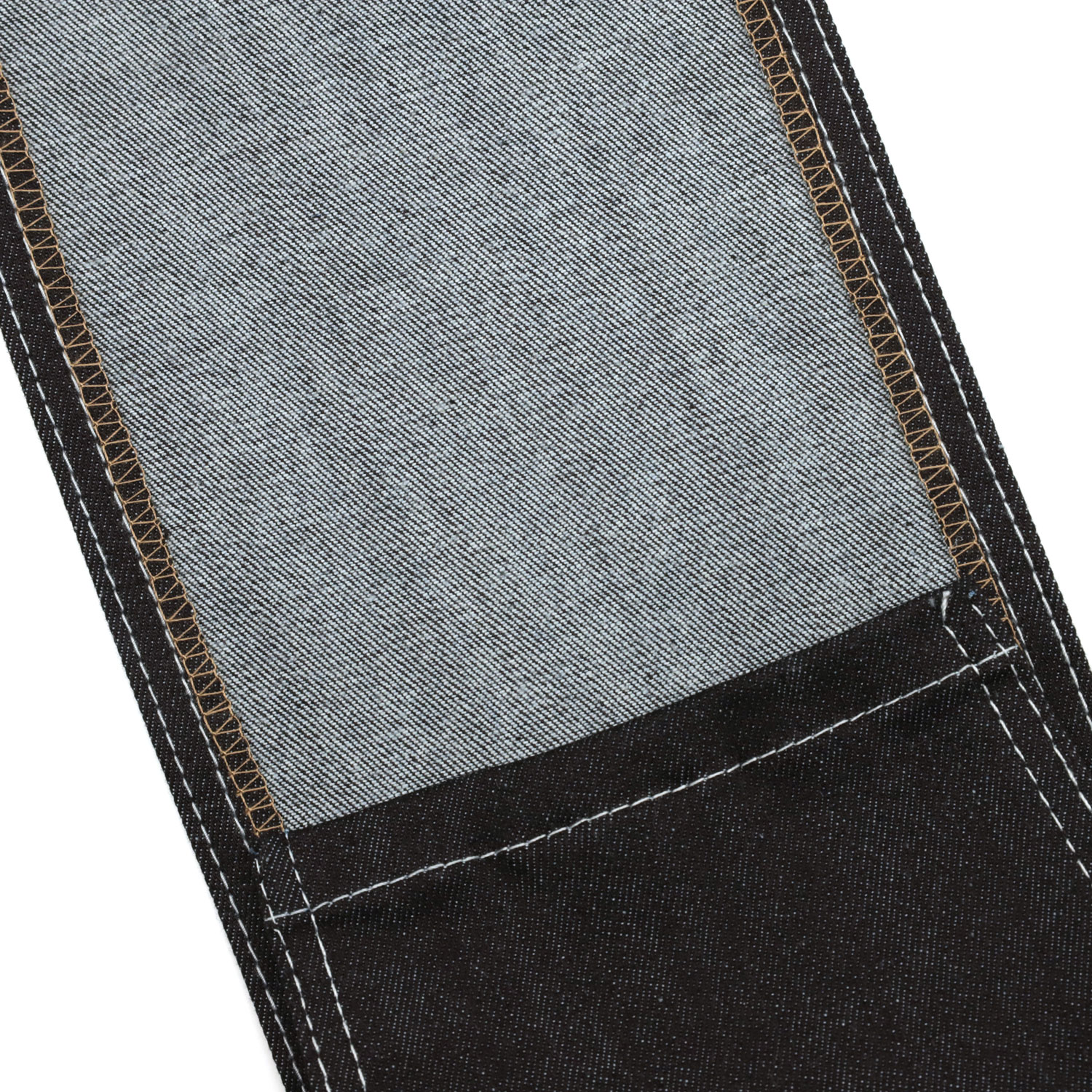 Company Advantage
• Our company enjoys the superior geographical position with convenient transportation.
• With the active spirit, our company can provide you with professional and efficient services to solve your worries.
• Fuya Denim was founded in In the years, we became more courageous to march forward, and proudly gained many achievements.
As the source manufacturer of denim fabric,jeans fabric,denim fabric textile, Fuya Denim provides discounts for each customer. Please contact us for specific quotation or discount.