Product details of the recycled denim fabric suppliers
Product Specification
Color:: Indigo
Width:: 170cm
Composition:: 68%cotton30.5%polyester1.5%spandex
Weight:: 9.7oz
Ref Code: T117A-2
Product Overview
recycled denim fabric suppliers also has aesthetic advantages. An optimal system is established in order to satisfy customer demands 100%. The recycled denim fabric suppliers developed and produced by our company is widely applied to many industries and fields, and it can fully meet the diversified needs of customers. The product has been universally recognized with a bright development prospect.
Product Introduction
Compared with peer products, our company's recycled denim fabric suppliers has the following characteristics.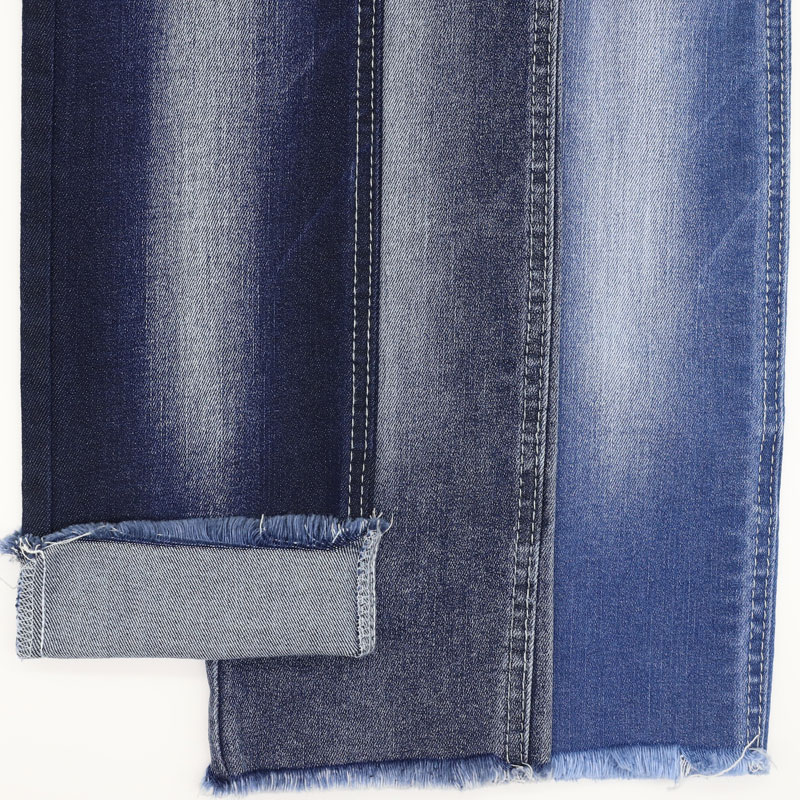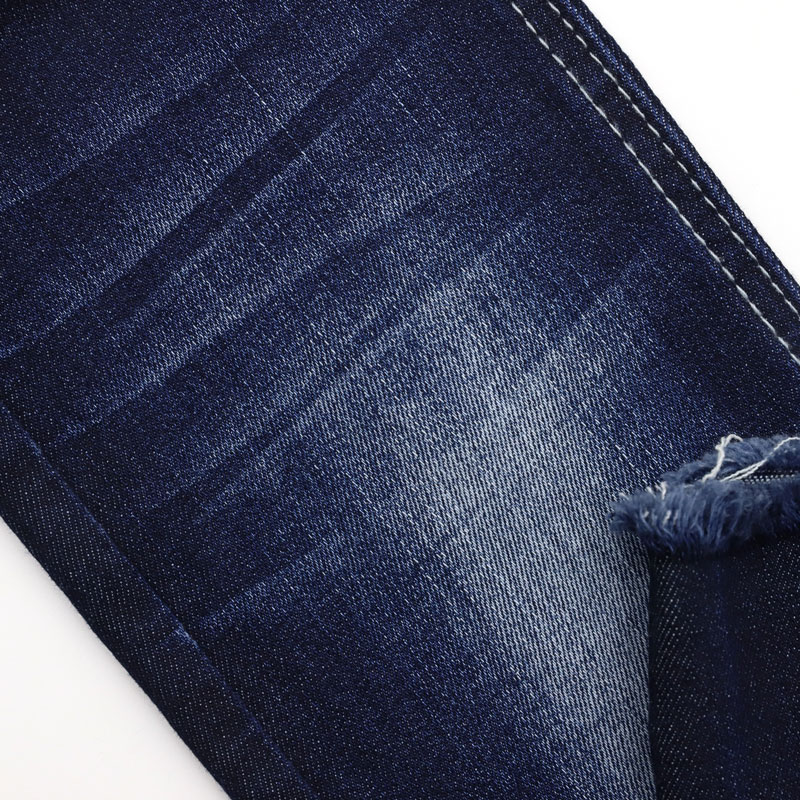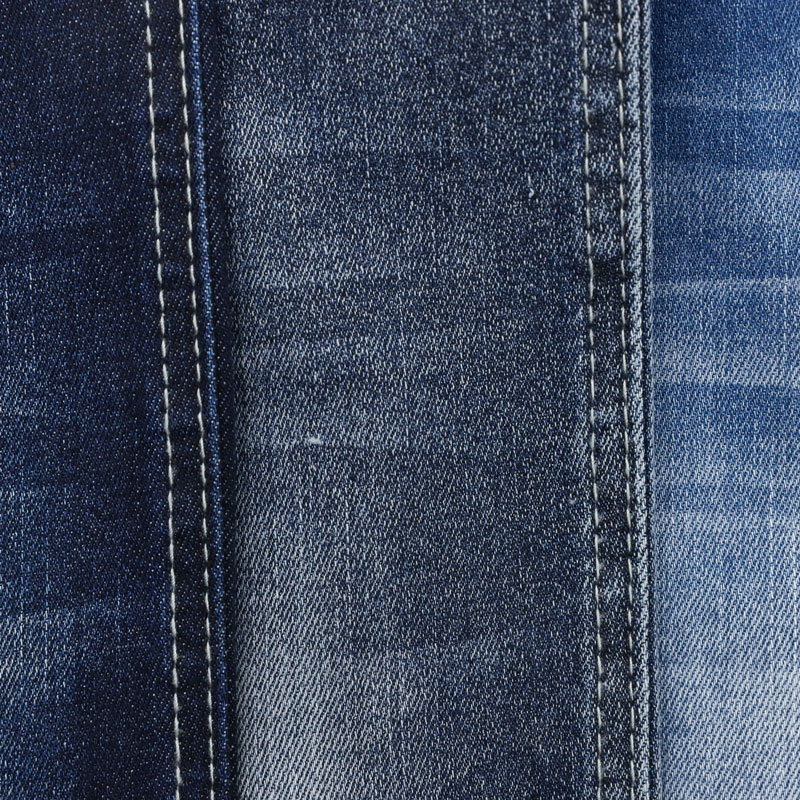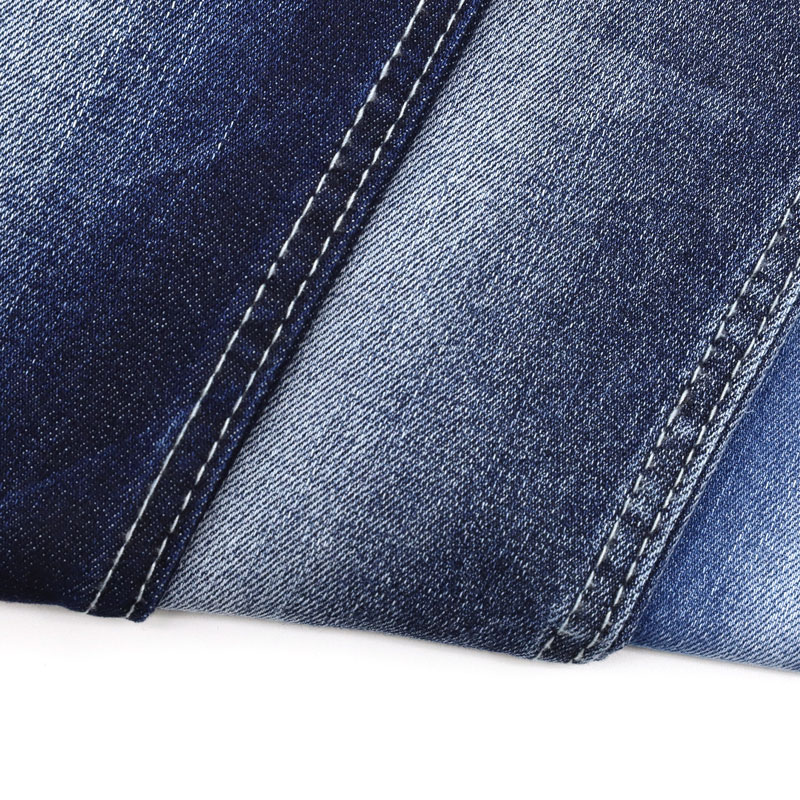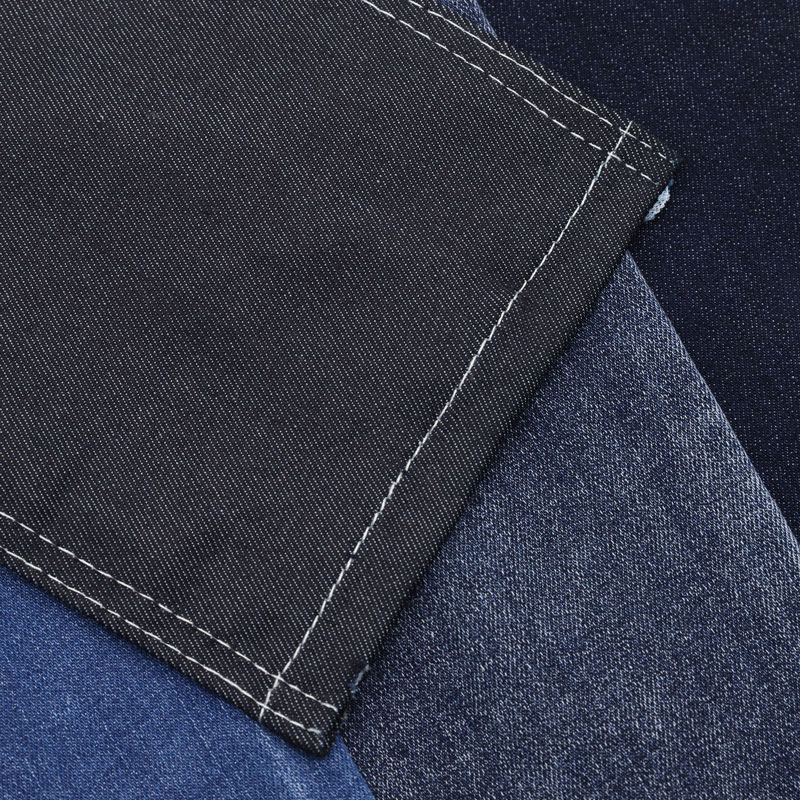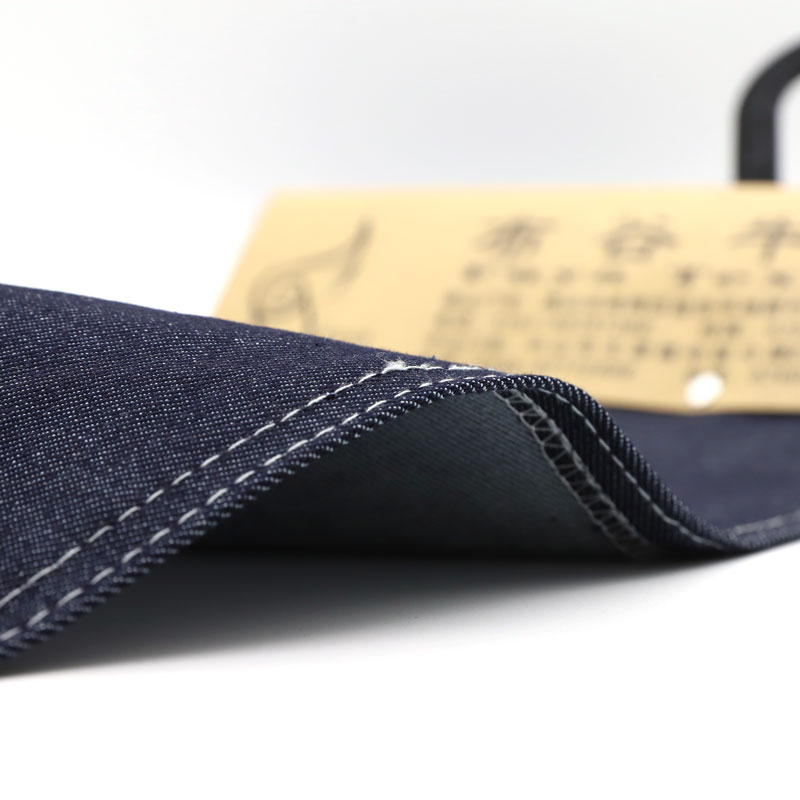 Company Introduction
Located in guang zhou, Guangzhou Feng Gu Textile Co., Ltd is a company in industry. We are specializing in denim fabric,jeans fabric,denim fabric textile. In the future, our company will carry forward the enterprise spirit of 'strictly discipline yourself and treat others with tolerance'. During the development, we also follow the business philosophy of 'customer first, quality first'. Based on the talents and market, we always stick to the technology methods, and strive to build the leading brand in the industry. Thus, the healthy and orderly development of the industry would also be promoted. Talents cultivation plays a significant role in our company's operation. So we cultivate dedicated and comprehensive people to form elite teams, and our teams are of high quality and high education level. We have a professional team and can provide customers with the most appropriate solutions to help customers achieve their goals quickly and effectively.
We have strong strength and rich experience. And we are looking forward to discussing business cooperation with partners from all walks of life!