Product details of the wholesale denim fabric suppliers
Product Specification
Color:: Mercerized Light Indigo+Dark Black
Width:: 165-167cm
Weight:: 9oz
Ref Code: 152B-1
Composition:: 92%cotton6.5%polyester 1.5%spandex
Product Information
The appearance design of Fuya Denim wholesale denim fabric suppliers meets the latest demand. This product meets the most stringent quality requirements and can be used for a long time. Guangzhou Feng Gu Textile Co., Ltd is willing to strengthen cooperation with companies all over world.

stretch crosshatch denim fabric Wholesale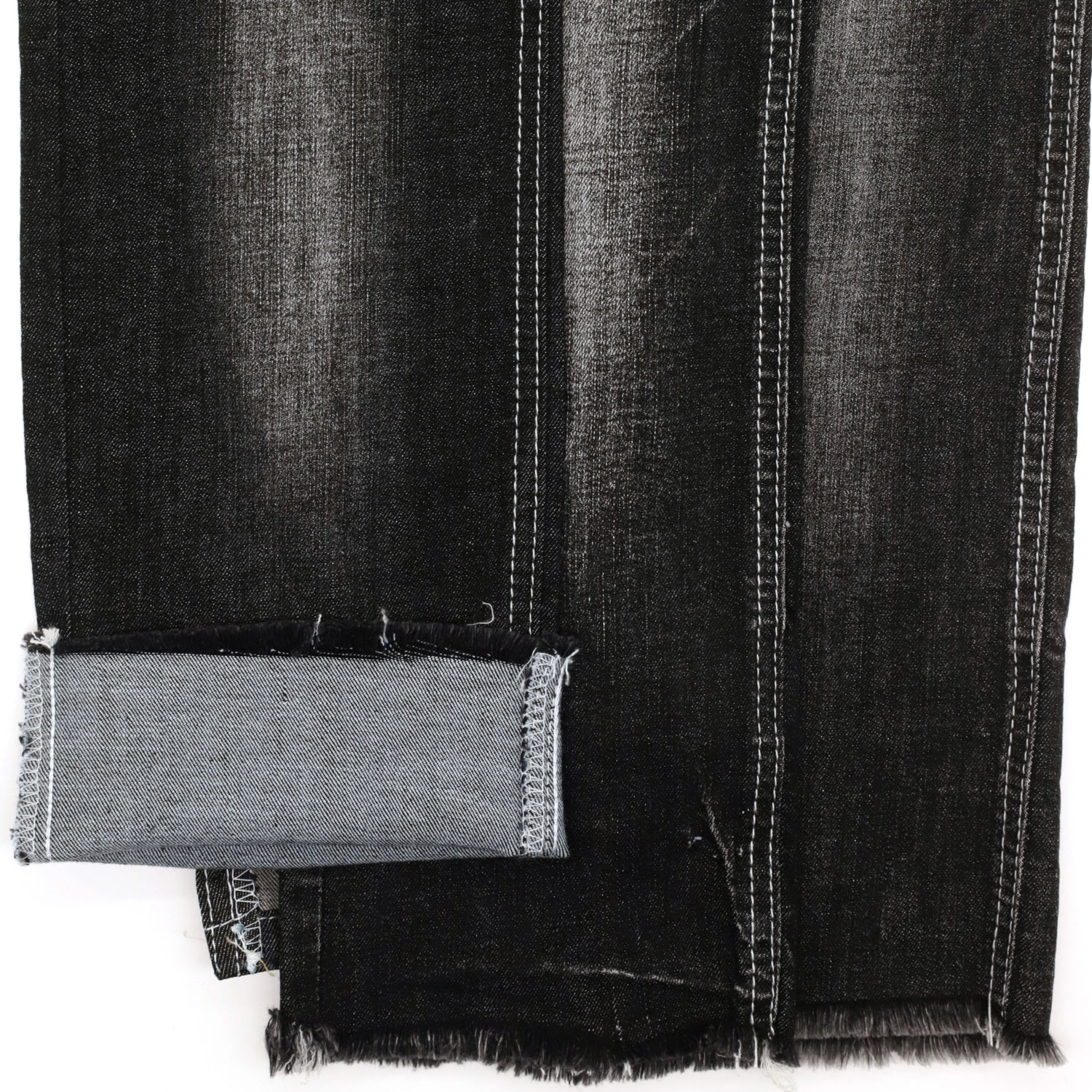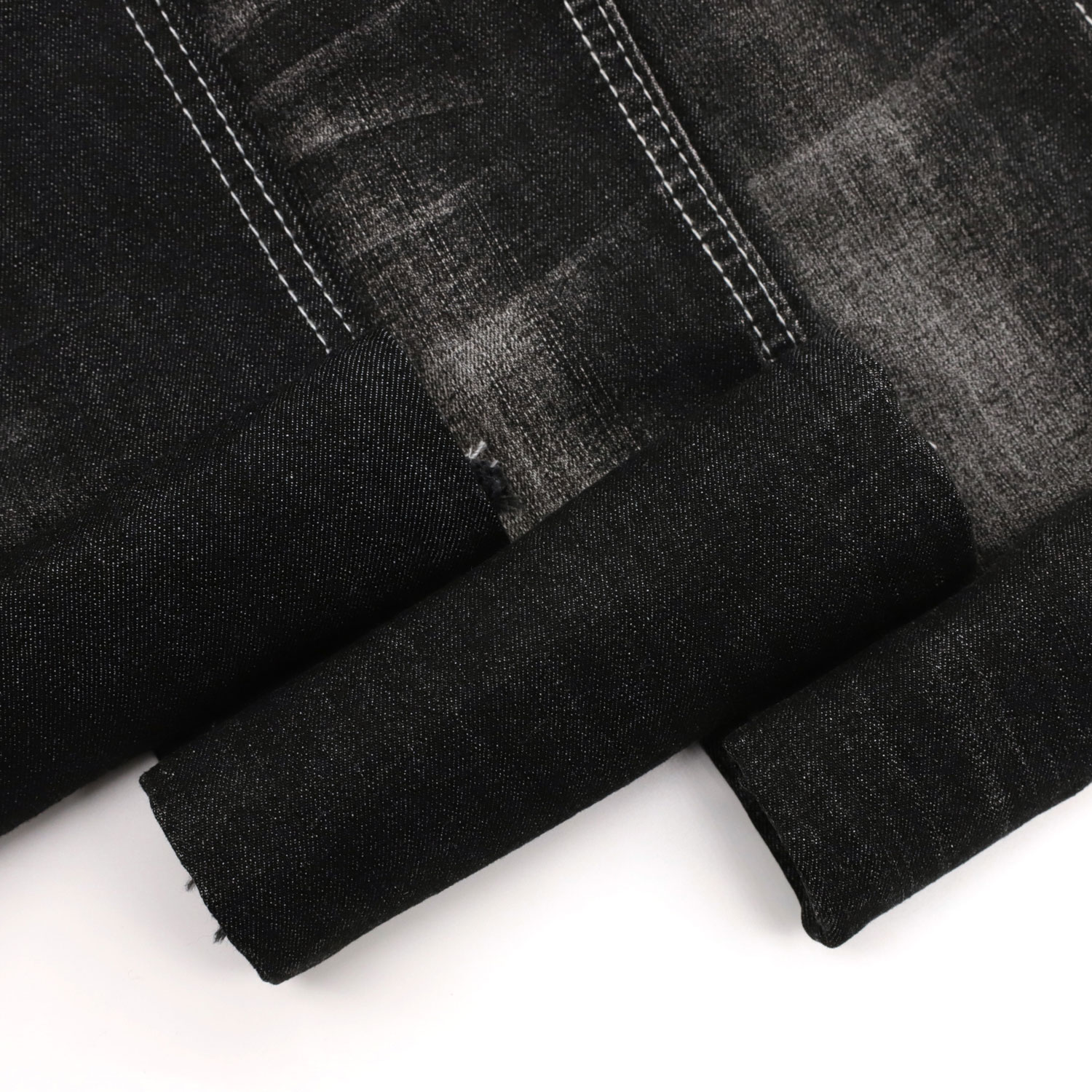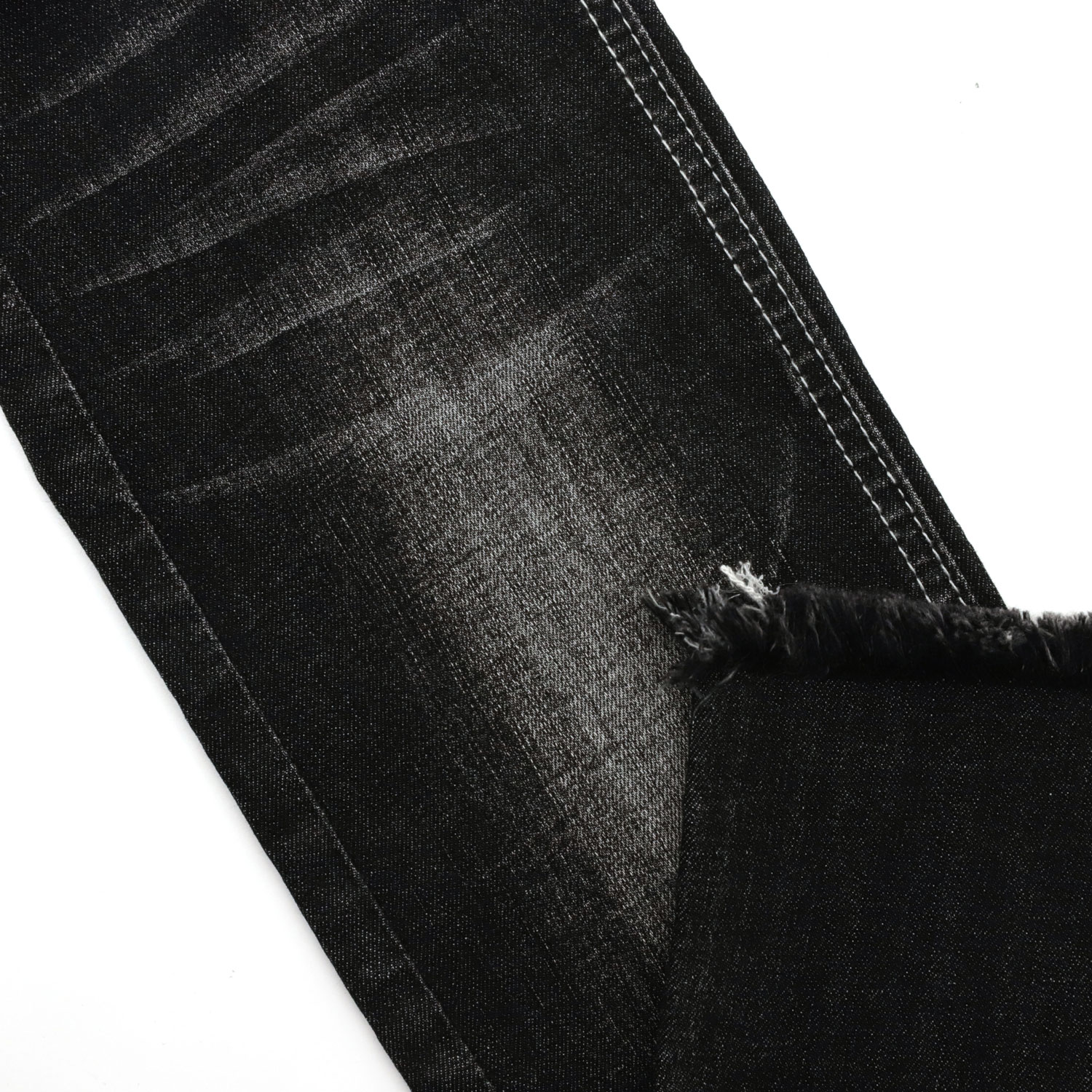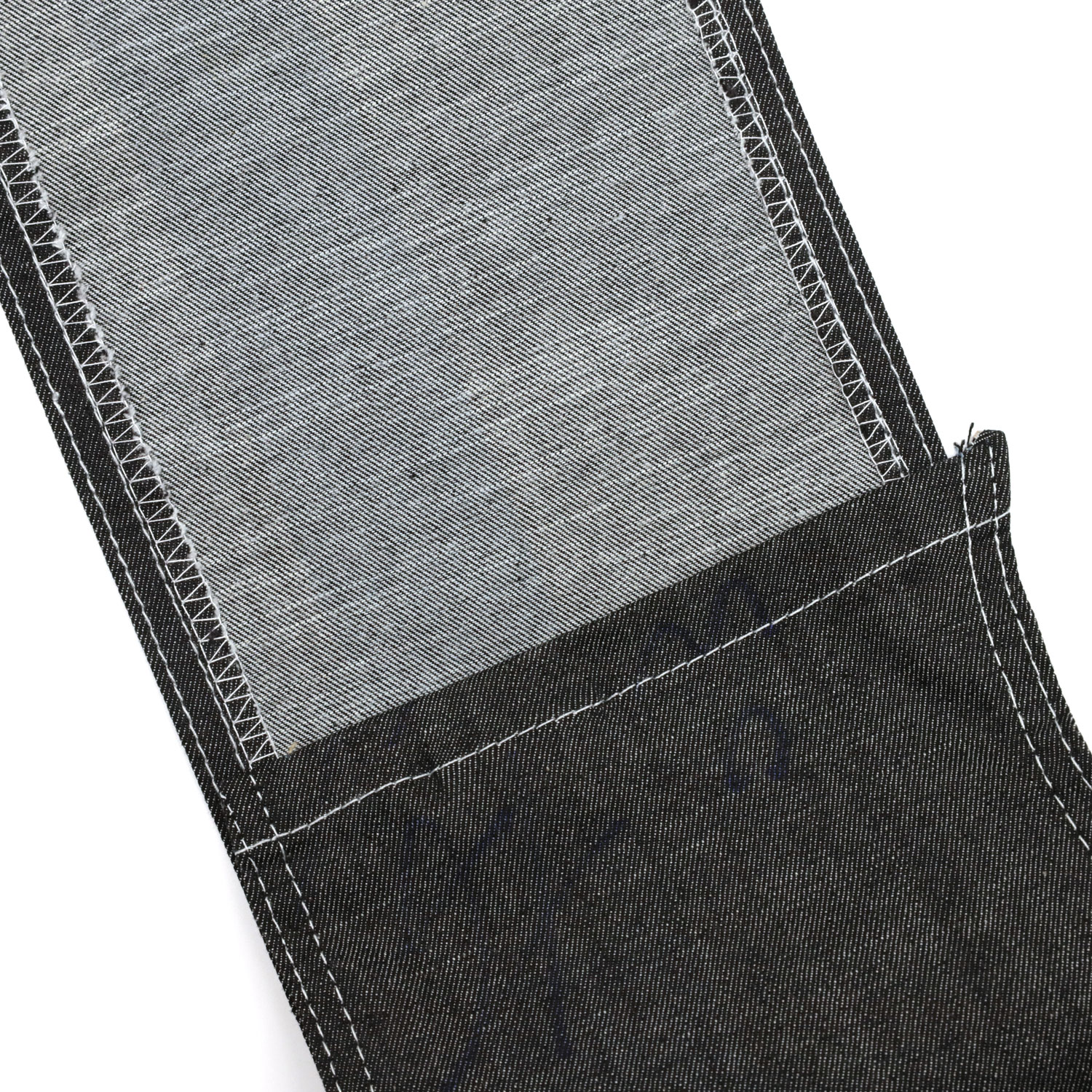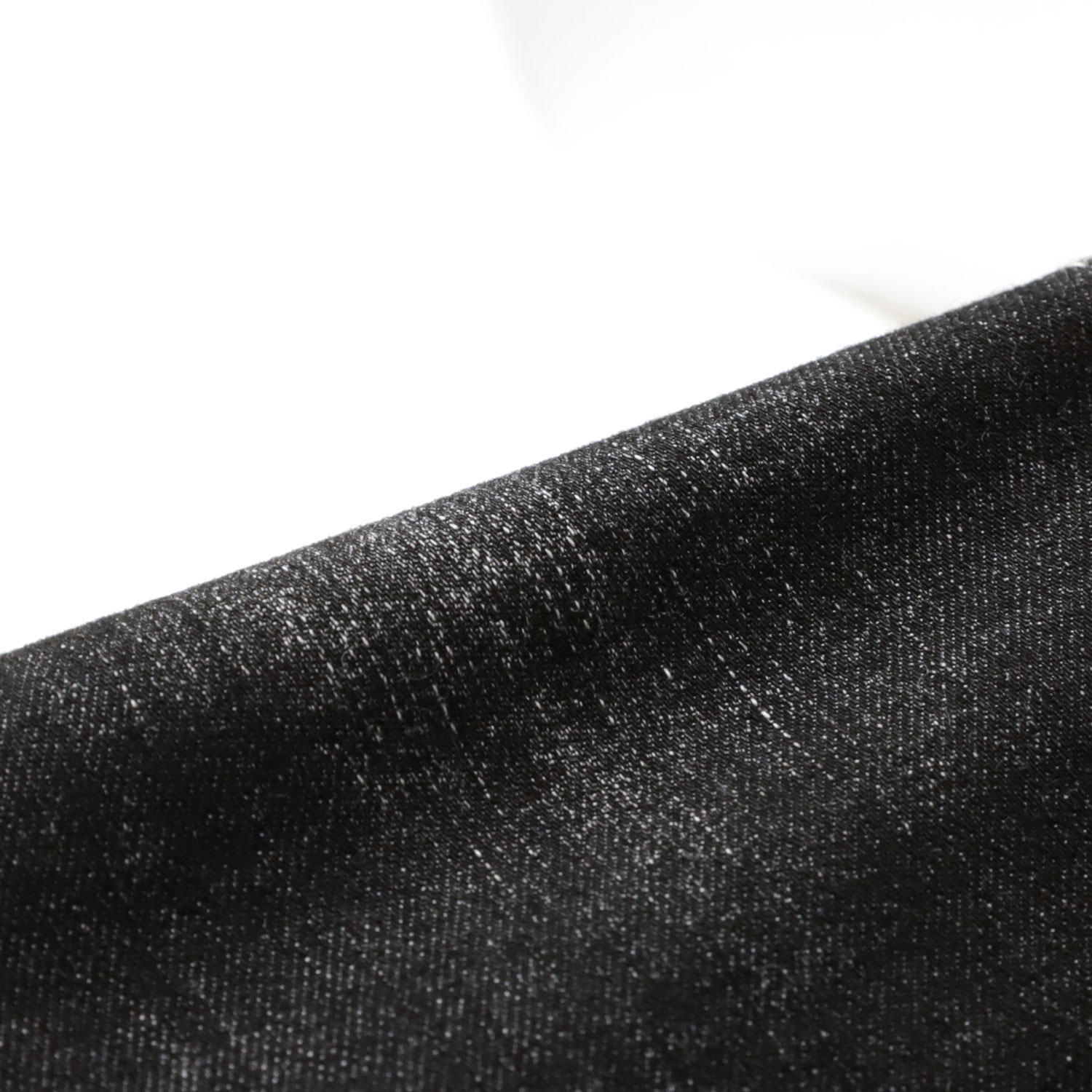 Company Feature
• Fuya Denim runs a strict internal control system and a sound service system to provide quality products and efficient services for customers.
• Fuya Denim has a nationwide sales network. Some products are exported to some countries and regions in Asia, Europe, Latin America, and Africa. This greatly improves the corporate influence in the industry.
• Fuya Denim has been engaged in the industry for years, gaining rich related experience.
Dear customer, thanks for your attention to Fuya Denim! If you have any needs, feel free to contact us. We look forward to cooperating with you.