Product details of the denim cotton fabric
Product Specification
Ref Code: T149A-1
Color:: Indigo
Width:: 158cm
Composition:: 89.5%cotton 9%polyester 1.5%spandex
Weight:: 9.5oz
Product Introduction
Fuya Denim denim cotton fabric has a design that incorporates functionality and aesthetics. For better durability and endurance, our professional engineers successfully developed denim cotton fabric with high quality. The product is saleable in the industry and has a high market occupation rate.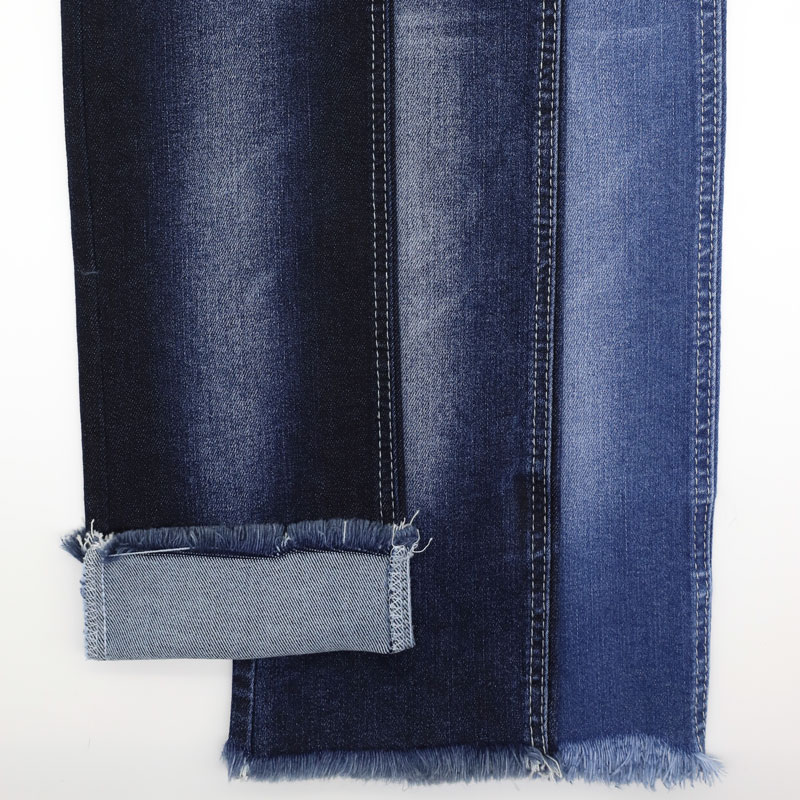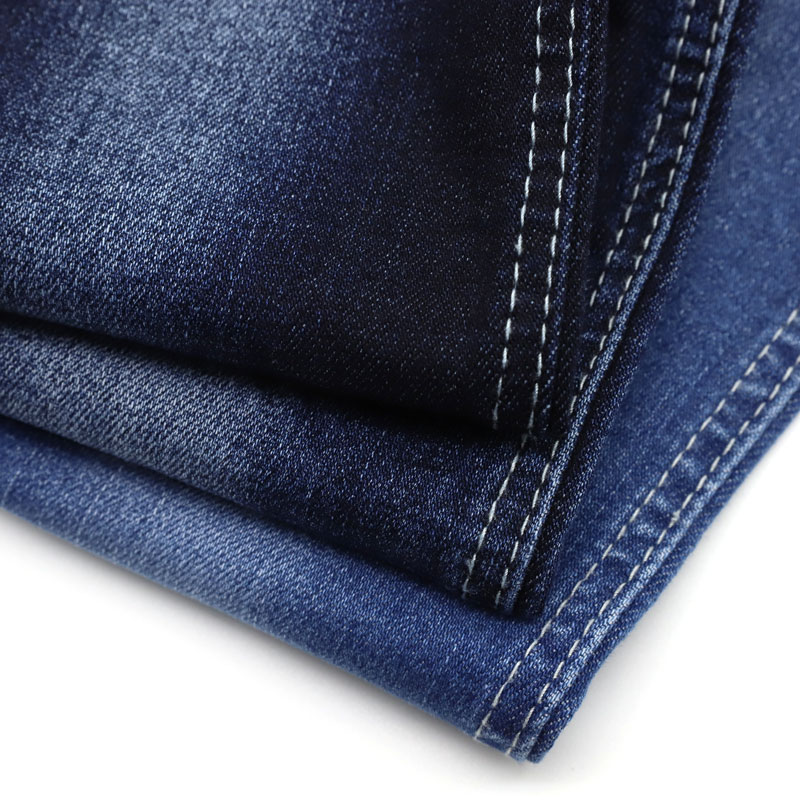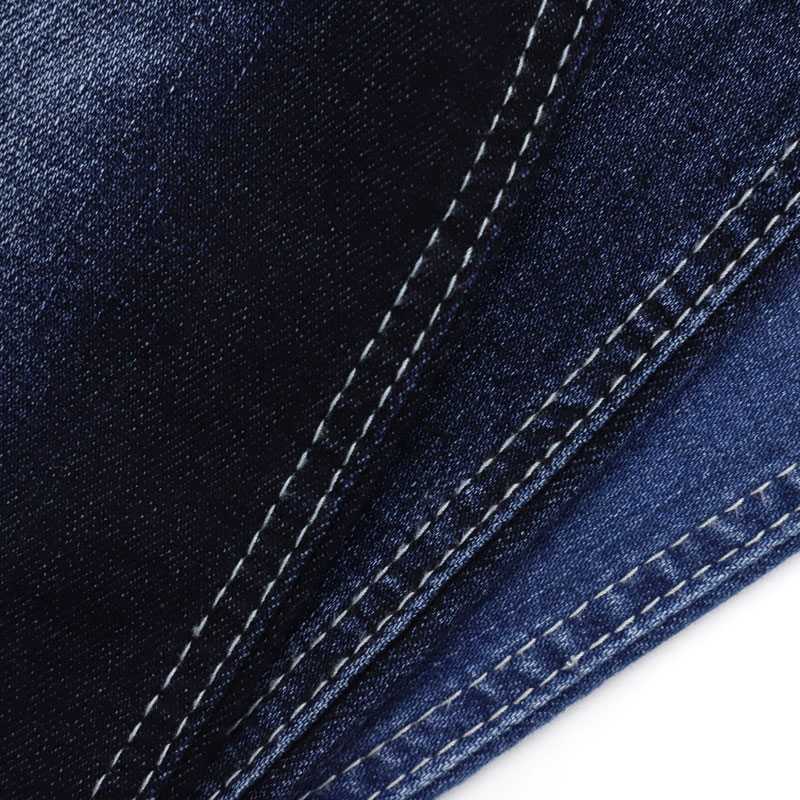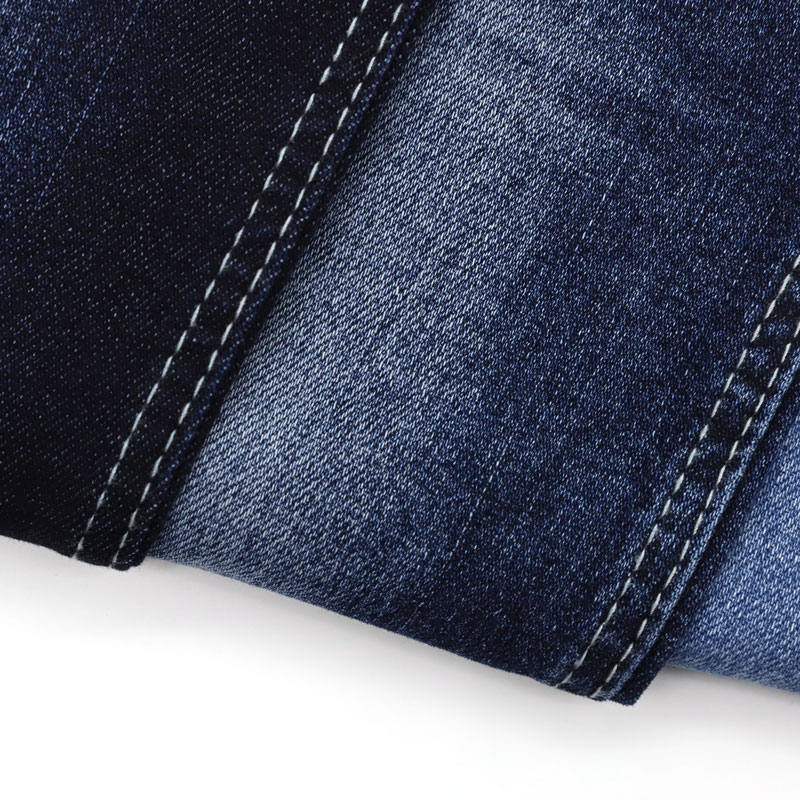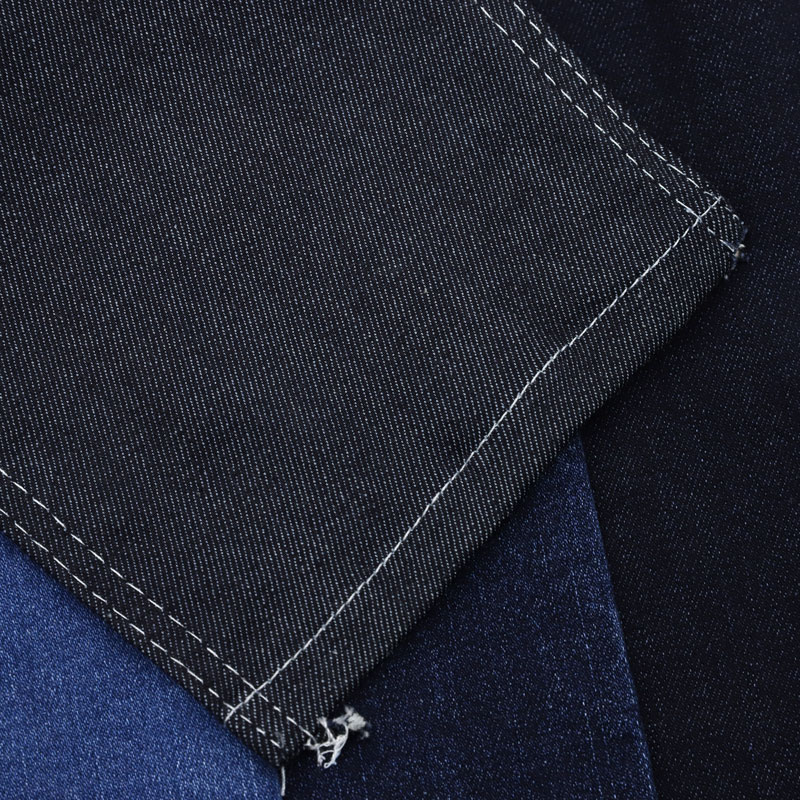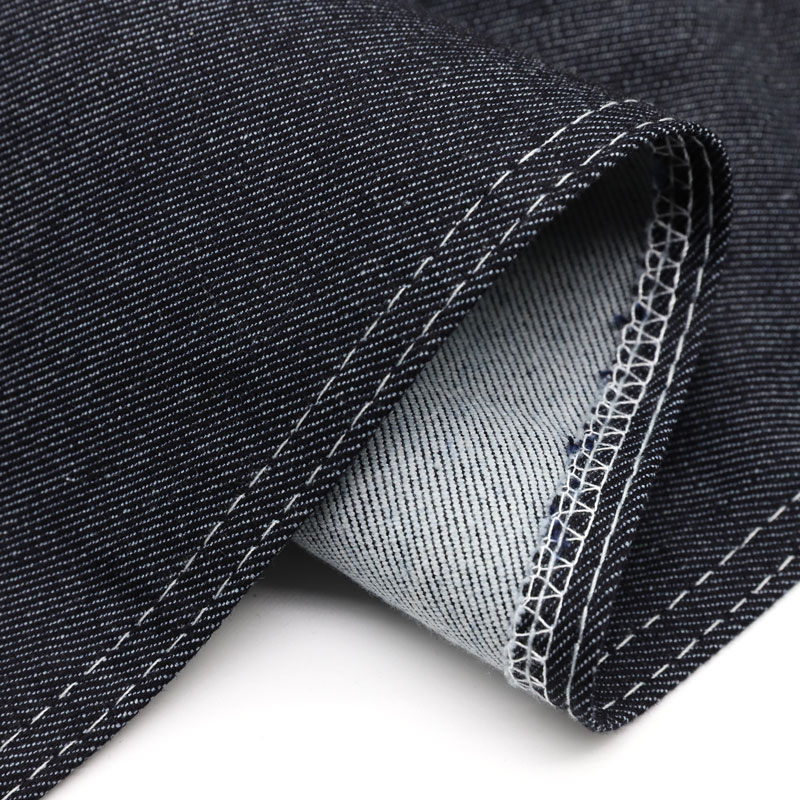 Company Feature
• Fuya Denim's superior geographic location and traffic convenience make the transportation of denim fabric,jeans fabric,denim fabric textile really easy.
• Fuya Denim puts customers first and makes effort to provide quality services based on customer demand.
• Having explored and innovated for years, Fuya Denim is an excellent enterprise with great influence in the industry.
• Fuya Denim's denim fabric,jeans fabric,denim fabric textile are well sold in the domestic market. They are also exported to some countries and regions, such as Europe, North America, and Australia. They are favored by many foreign customers.
Fuya Denim knows your thoughts and needs. If you have any questions, feel free to contact us!