Buy normal pair of jeans. Wear them until they develop holes at different places. Throw them away. Most people would probably take this course of action without a moment's hesitation. However, that doesn't have to be the case.Instead, the men's ripped denim jeans can be one of your best ever collections. In fact, they can make you look so stylish to a point of going to the cloth store to buy several new pairs. Before doing that, though, you should know a few things first.Types of RipsYou probably have no idea that there is more than one type of rip on men's ripped denim jeans. Yes, that's true.You're better off knowing these seemingly "insignificant" details. The most common types of rips include:. Shreds. Scrapes. HolesEach type of rip is a work of art! Therefore, take your time going through them to determine what you would like on your men's ripped denim jeans.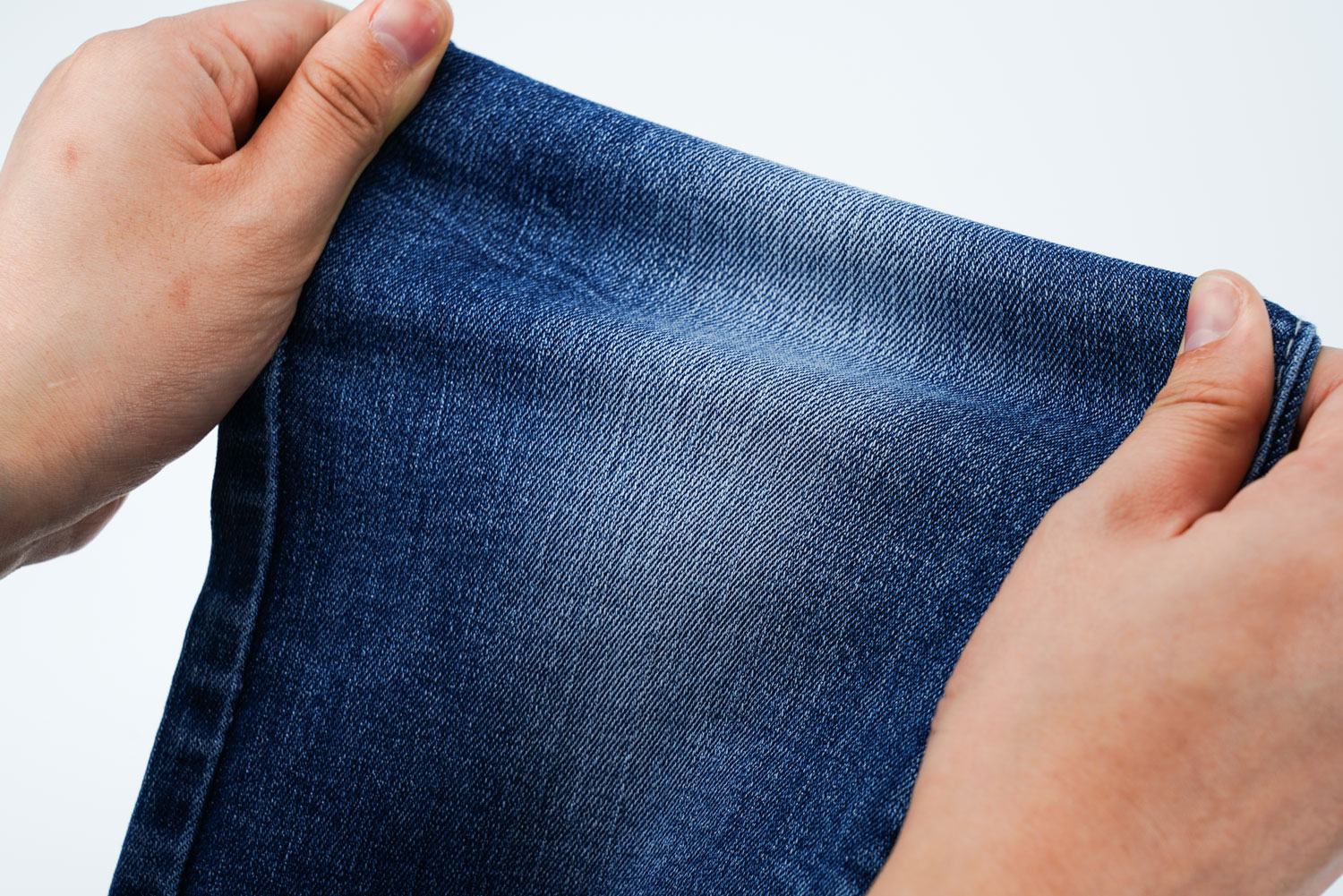 Understand what each type entails. Appreciate the differences that set each type apart from the others.When talking of holes, you would see windows that offer a glimpse through the fabric to your legs or thighs. Holes should lie horizontally to your legs. They should never be wider than your legs. Otherwise, you would look unfashionable wearing men's ripped denim jeans.The holes should be around an inch high too.
That's a good height even when you sit down, as it will expose just enough knee or leg. Your men's ripped denim jeans will look dicey with holes bigger than an inch.No thread is visible in holes.Shreds refer to tearings that lack any visible thread. The threads cover the holes.Scrapes are small scratches and abrasions. They're similar in size to a dime or a quarter.Now, it's worth noting that no law prevents you from buying men's ripped denim jeans that feature all these different types of rips.
Scrapes can appear anywhere on your pair of denims. Holes and shreds, however, should not appear anywhere below your denim's mid-shins.Rip Count:-Should your men's ripped denim jeans feature as many rips as the number of stars you see in the sky at night? NO! Instead, you should limit them to a specific number. Yes, you have to be a knowledgeable fashionista when wearing these types of denim jeans.So, what's the right rip count?Choose men's ripped denim jeans with two shreds, two holes, and a single scrape. You can never go wrong with these. Though that number might appear too low for you, it's the best for creating the rebel-look you're looking for without appearing to be trying too hard!With this information, you can now choose any men's ripped denim jeans of your liking.
Visit Paraval for more information on men's ripped denim jeans.Source By:- ·RELATED QUESTION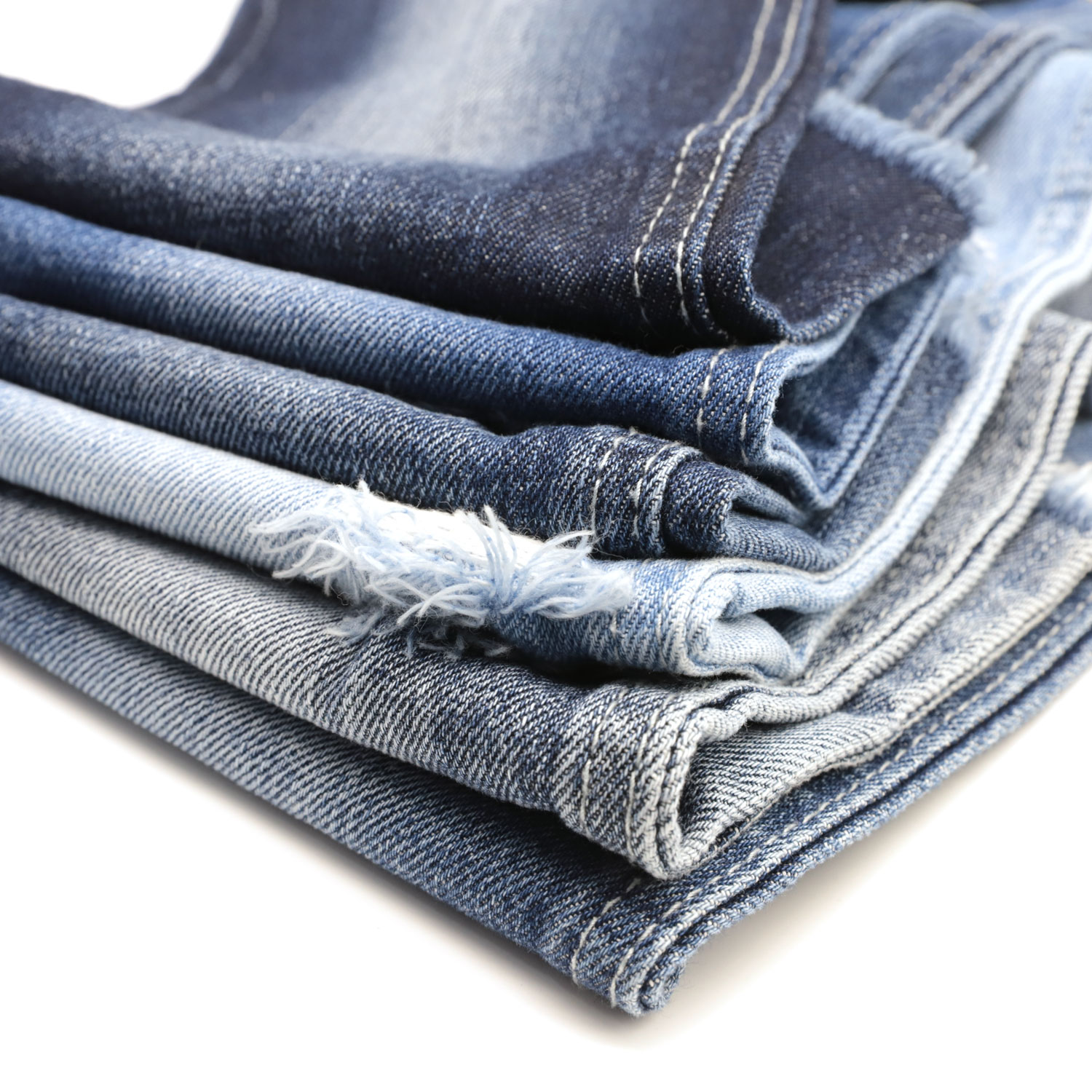 Why do American men wear class rings, but won't use their postnominal degrees on door signs and business cards?American women wear class rings, too. I wear mine.Generally speaking, displaying where you got your degree from on a business card or a door sign would be seen as odd, at best. If somebody handed me a business card with the Harvard logo on it and he didn't work at Harvard, I'd probably ask about it: "Oh, do you do work with Harvard University?" and if the answer was, "No, I just attended" I'd find this an unpleasant level of showing off. Not classy.A lot of Americans will have college-related paraphernalia in their offices, though. Like, you may see a pennant or they may have their degree(s) up on the wall. This is a more casual display of affiliation.Likewise, the ring is casual. Class rings are usually not that obtrusive, particularly the signet variety.
Usually, the signet is only immediately recognized by others who attended the university (though I have had people ask me to hand over my ring so they could take a closer look at it before), and thus it kind of acts like a secret handshake. I've had people from my college recognize my signet ring on sight, and then we have an instant connection.It's just a lot classier than shoving it in everybody's face all the time in an American social environment, basically.