For color version: for individual customers, the requirements are very strict. After washing, the color of the imitation must be the same as that of the original. At this time, only the finished products come out and must be cleaned immediately. All washing methods can be used, and even color dragging, i.e. secondary dyeing, is required. Otherwise, it is difficult to meet the requirements of customers. Denim washing is a systematic project, which can fully reflect the problems existing in spinning engineering, winding engineering, warping engineering, sizing and dyeing engineering, weaving engineering and preshrinking engineering. Second, understand the satisfaction of downstream customers with products. Therefore, it is necessary to have a clear understanding of each process before and after integrated systems engineering.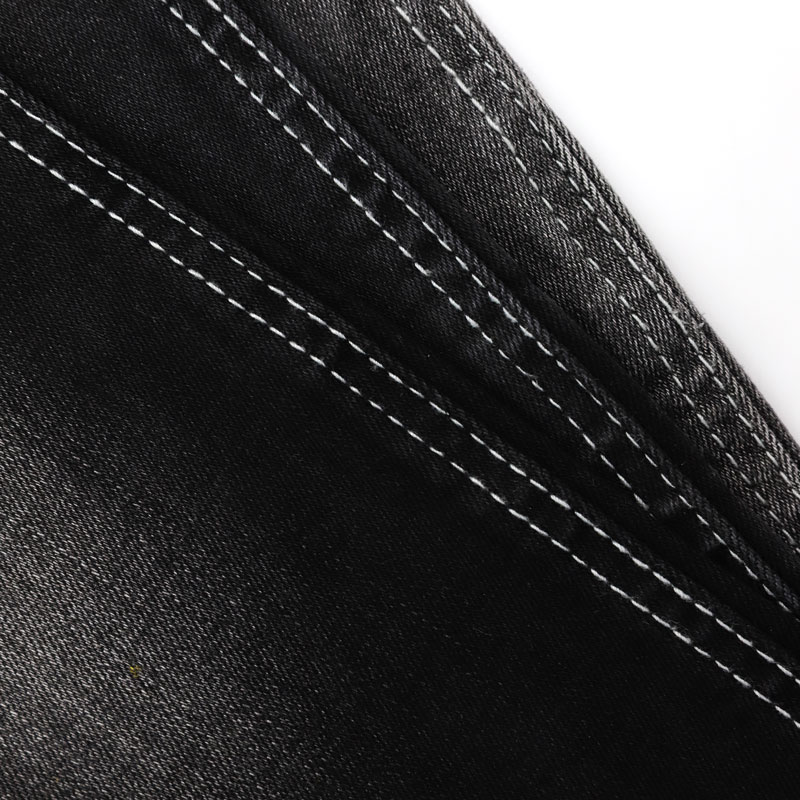 Weight after washing: for cloth weight, it usually refers to the pulp weight of the product. When the standard moisture regain of domestic industry standard is 8%, the weight deviation of pulp shall not be greater than. Worldwide, when the natural moisture regain is about 6, the specification weight of denim is based on ounces of pulp weight per square yard. The weight loss after washing shall be checked to check the effect of sizing agent on the weight of fabric. The warp and weft density is only for reference. However, at present, many customers require washing weight in the purchase contract, so as manufacturers, they must wash the finished products and check whether the washing weight meets the requirements. Otherwise, it is impossible to deliver on time with quality and quantity.
Problems needing attention in washing elastic denimThere are many practical problems in the washing process. I will briefly introduce the following frequently asked questions:Bath ratio: if not controlled properly, neither too large nor too small can achieve the goal. If the bath ratio is too large, the concentration of various additives can not meet the requirements and can not play its due role. The bath ratio is too small, the fabric can not be turned smoothly or can not be turned, and it is easy to wash flowers and wrinkles, which is uneven.