What Xiaobian shared with you today is what kind of shirt goes with denim jeans? As the fashion darling of the cowboy industry, you must have a pair of denim jeans. The matching of jeans and shirts can be said to be enduring and has always led the fashion. There are so many styles of jeans, how to match them to be more eye-catching? Let's follow Xiaobian to learn more about it.How to match denim jeans?1. Denim jeans with shirt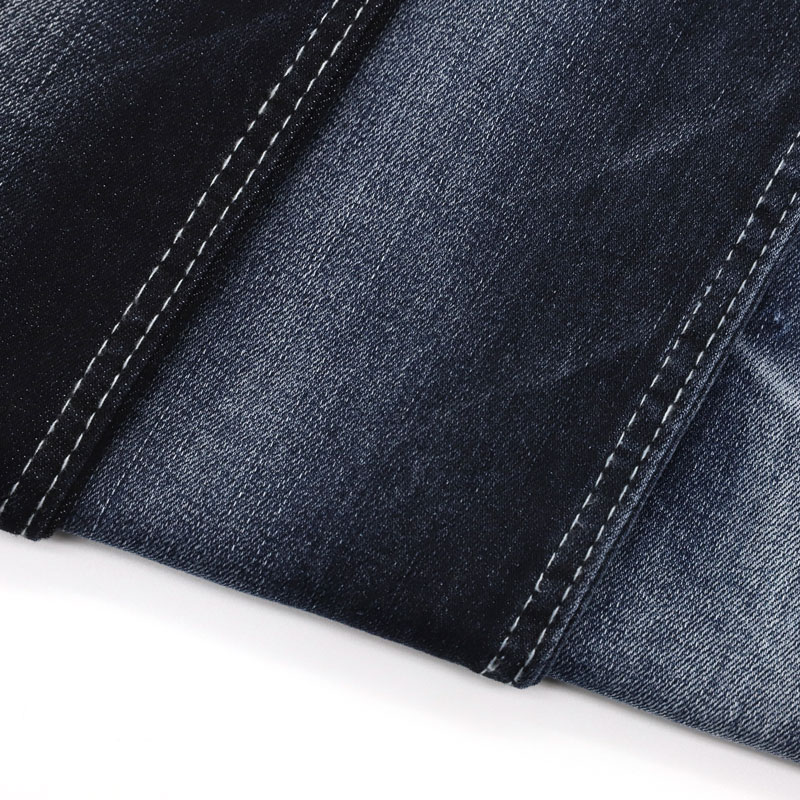 Although this matching method is very simple, it also has enough eye absorption effect. This collocation method can make you wear a youthful fashion sense, and no matter how difficult to match the coat and coat can be easily done. You can match a pair of small white shoes or high heels on your feet.2. Denim wide leg jeans with shirtThis collocation method can make you look like you have a strong personality, and it is very simple and generous. Can show your thin and tall figure. If you are a short girl, you can choose a large V-neck shirt or an ordinary shirt with two buttons on the top. It's best not to button these two buttons, because it can expose your collarbone and neck. The purpose of doing so is to increase the proportion of your body.
3. Denim high waist long jeans with knitted sweaterAs women in the workplace, they should not only dress neatly, but also have a sense of fashion. A simple and elegant knitted sweater is a must-have item in spring. This set of collocation method is very low-key and full of self-confidence. It is a necessary set of clothes in the workplace.The above is what Xiaobian shared with you today. I hope it can help you.