What Xiaobian brings to you today is the difference between youth cloth and denim. In daily life, it is difficult for us to distinguish these two kinds of fabrics with the naked eye alone. Now let Xiaobian answer your questions.First of all, from the material of the fabric, youth cloth is a cotton fabric woven with monochrome warp and bleached weft or bleached warp and monochrome weft. It is named because it is suitable for young people's clothes. Denim is made of 100% cotton, and even its stitches are cotton; Polyester blends can also be used instead of cotton, but they are not very popular. The most commonly used dye is synthetic indigo.Secondly, from the characteristics of fabrics, the color of warp and weft yarn of youth cloth is different. One uses dyed yarn and the other uses bleached yarn. Generally, the warp and weft yarn density is the same and the warp and weft density is close. The youth cloth surface is a two-color effect, with harmonious and elegant color, special style, light and soft texture. Denim has the characteristics of wear resistance, dirt resistance, close fitting and comfort. Because of wear resistance, some fabrics are soft, fashionable and comfortable to wear, and are loved by young people.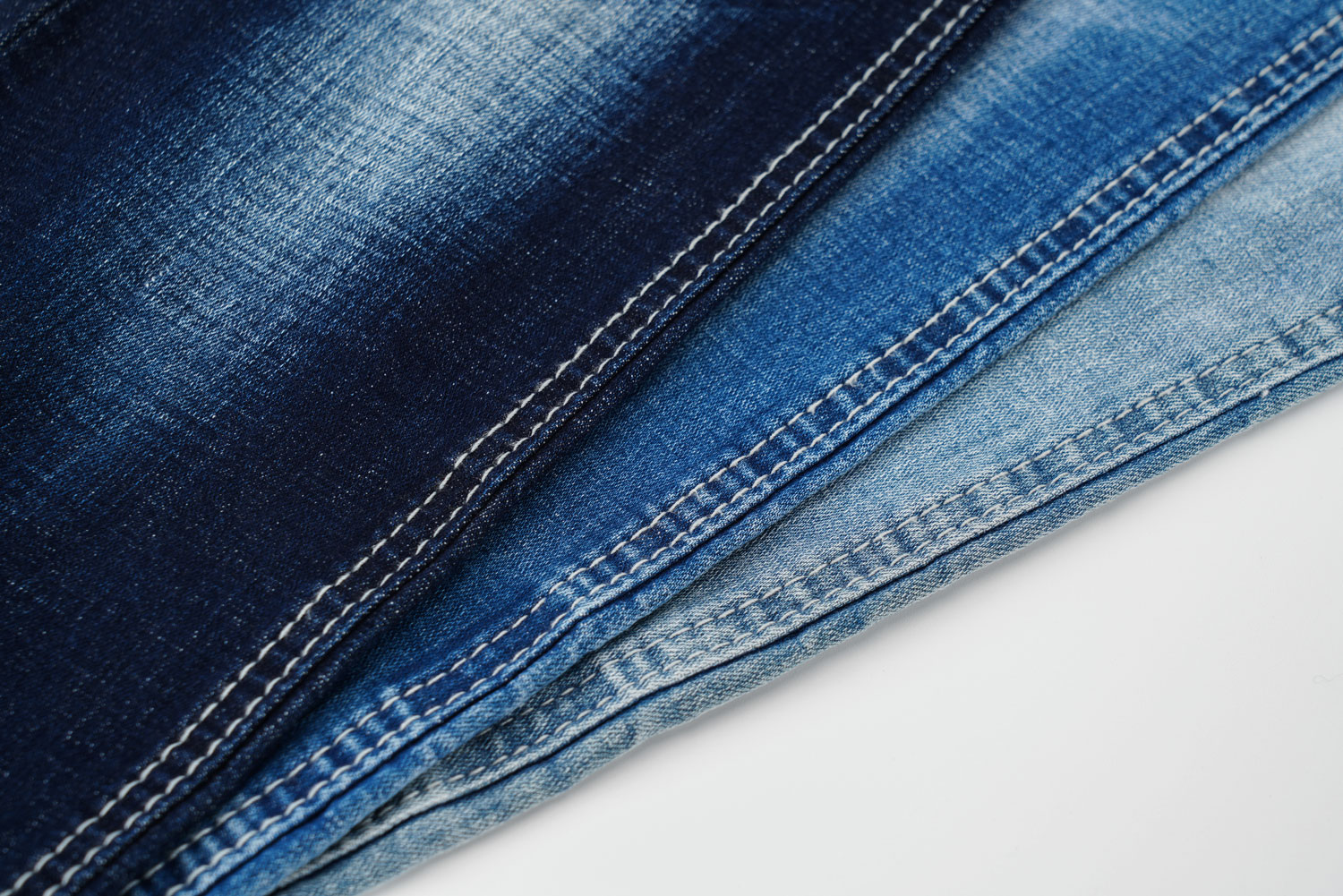 Finally, what is the difference between youth cloth and denim?1. Youth cloth is plain fabric, which is made of cotton and silk. It is usually made of colored warp or weft. However, denim is woven with twill and yarn of different colors. It is made of relatively high tex, which is lighter and thinner than youth cloth,2. In the youth cloth, we are familiar with denim blue, which is made of bleached warp or weft. Denim warp is dark in color, generally indigo, and weft is light in color, generally light gray or white yarn after scouring.
3. Youth cloth is light and thin, while jeans are thicker.The above is what I share with you today. I hope this article can be helpful to you.