What is the fabric of knitted jeansKnitted denim fabric is a kind of denim fabric. Different from other denim fabrics, knitted denim fabric is a fabric made by knitting method. Compared with ordinary denim fabrics, it has better elasticity, so it has good comfort. Many clothes on the market use knitted denim fabric, which has been widely praised by consumers.Fabric weaving of knitted jeans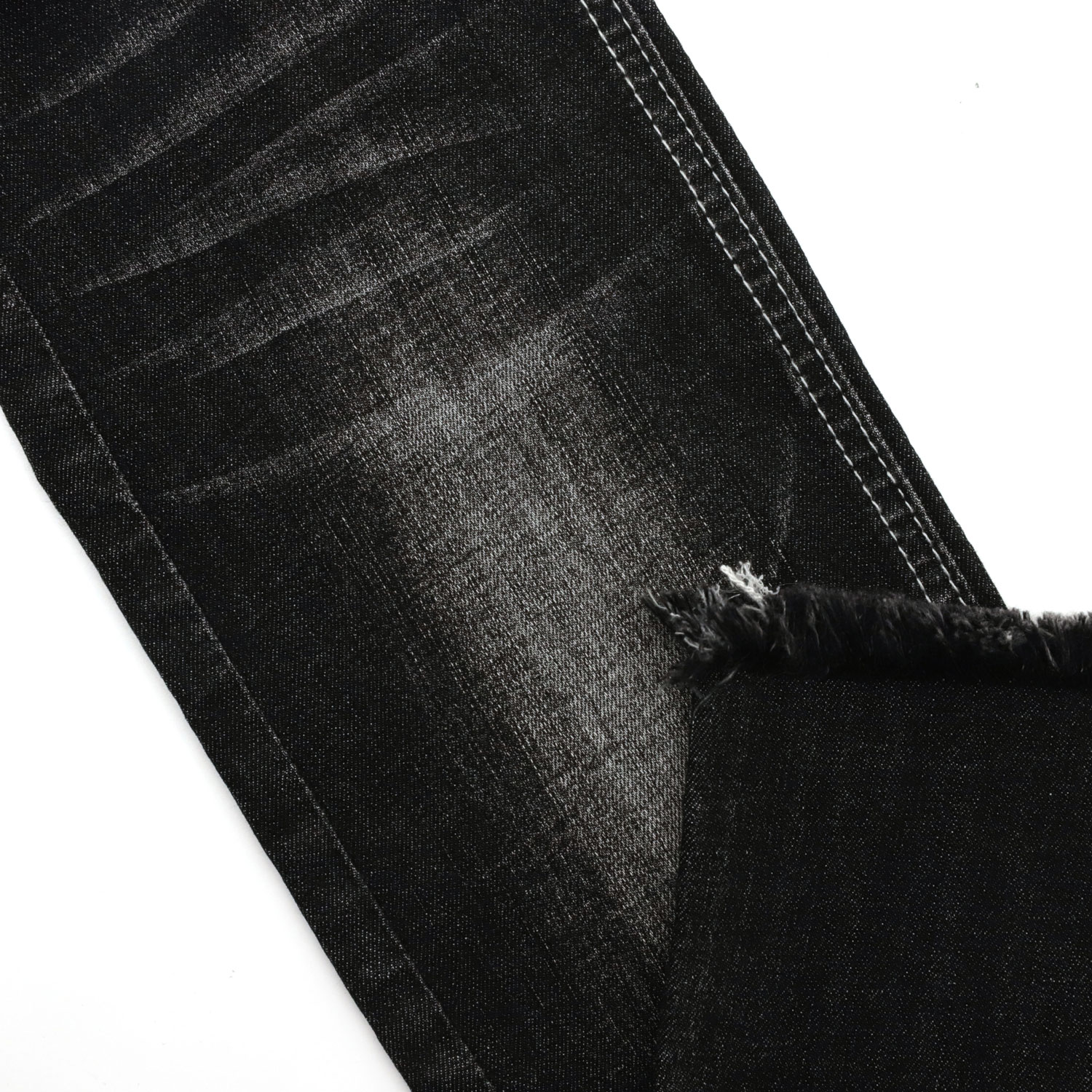 Knitted denim adopts the weaving method of knitted weft knitting, and adopts bundle dyed indigo, blue plus black, sulfur black and other knitted bobbins to produce garment fabrics with washing and fading effect on the large circular machine. As a new composite textile fabric, knitted denim fabric has great room for style change and variety renovation. At present, the main products of knitted denim fabrics are fish scale cloth, sanitary cloth, sweat cloth, double-sided cloth, mesh cloth, color strip cloth, elastic cloth, single and double bead ground cloth, sandwich cloth, single-sided and double-sided computer jacquard cloth, double straight Terry, indigo small Terry and other terry cloth series.
Advantages of knitted jeans fabric1. Good elasticity, softer hand feel and comfortable wearing than denim. This is the advantage of knitted denim.2. In addition to conventional cotton, cotton polyester and cotton polyester spandex, knitted denim produced by most companies also absorbs sweat, resists bacteria, deodorizes, resists ultraviolet rays and keeps warm.
3. It can fade and change color by washing.How to clean knitted jeans1) Wash at room temperature or cold water, turn over and clean;
2) Avoid rubbing vigorously during washing;3) Choose neutral detergent and try not to use alkaline detergent (such as washing powder and soap). Alkaline detergent will hydrolyze some dyes and fall off from clothes;4) Wash with immersion to shorten the immersion time;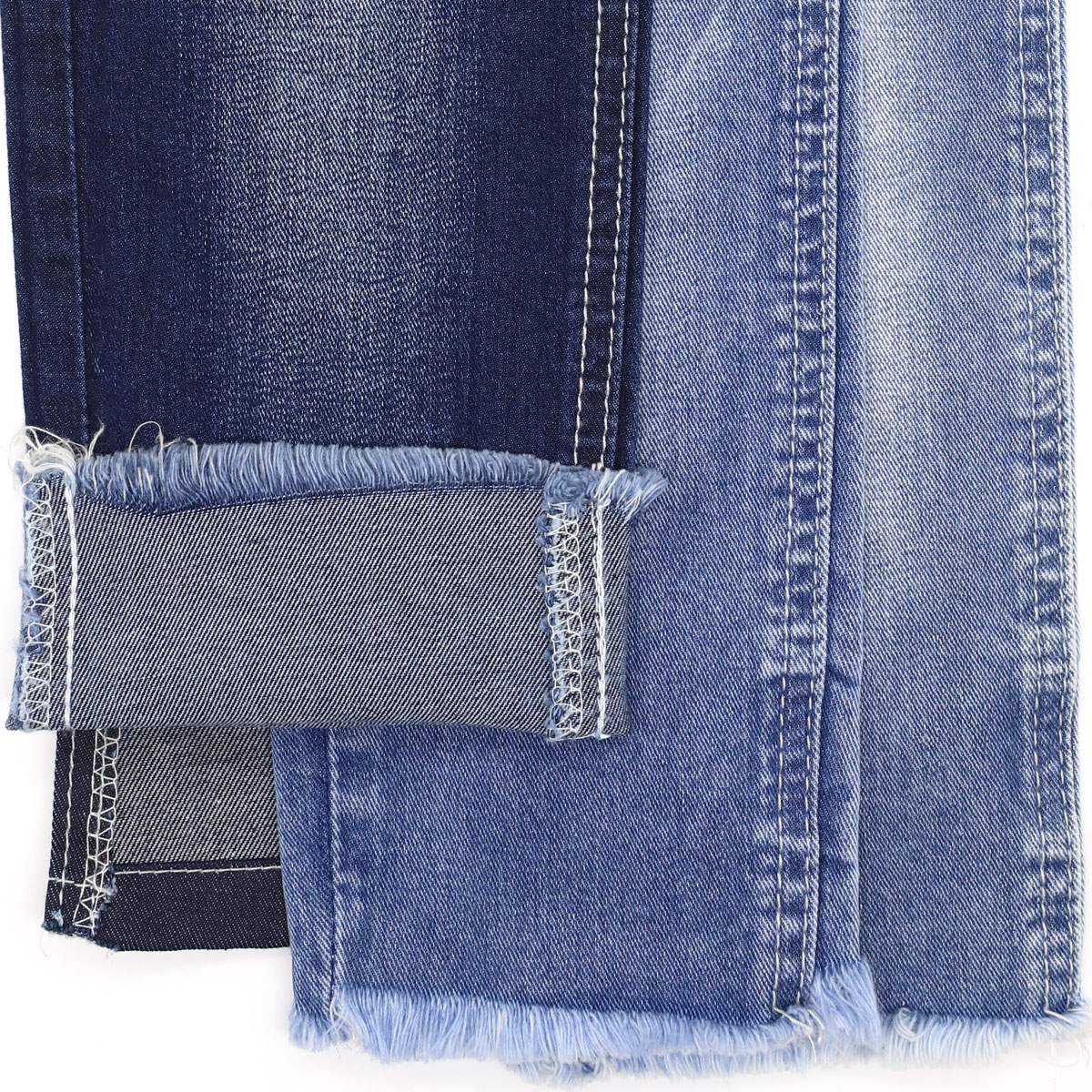 5) Avoid exposure to the sun.