What is the difference between youth cloth and denim? What are the styles of youth cloth and denim?The biggest difference between youth cloth and denim is that the different dyeing process of the two fabrics will lead to whether the fabric can wash and fade the color. Denim will fade after water washing or sand washing; Youth cloth is a pure yarn dyed fabric, which will not fade under water washing, and may change only under special water washing process.In addition, the field of fabrics is a complex market, and there is no difference between youth cloth and denim. We can distinguish them from yarn dyeing to ready-made clothes by all-round comparison. From the same dark denim, we can "wash" many denim of different colors, which is what we often call denim washing water.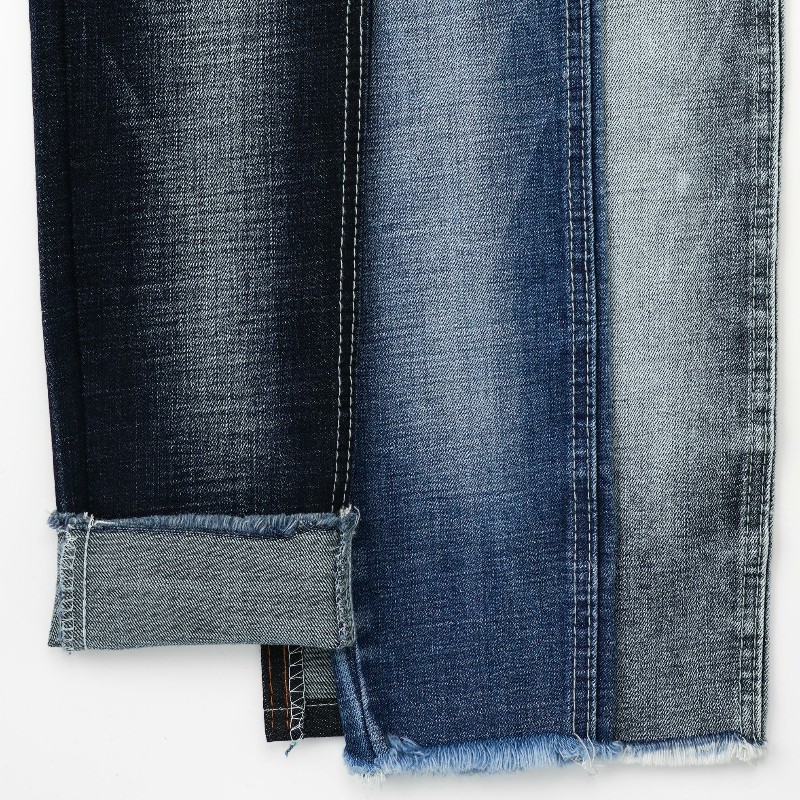 Before making denim into clothes, it needs to go through multiple processes such as washing, fading and stone grinding. The main purpose is to make the denim surface feel faded or old. In recent years, the old denim fabric has become popular in the clothing industry, and its style is widely loved by users; The process of youth cloth is to wash and treat the clothes after they are made into clothes, mainly to complete the pre shrinkage and shaping of the size and remove the wool balls on the surface of the fabric. The color fastness of youth cloth is extremely excellent. Even after washing, it will not fade and fade. However, the shrinkage of cotton youth cloth is large, and the fabric will be relatively tight due to shrinkage, and the color of the fabric will appear darker.
To sum up, if you find any fabric that fades after washing, you can basically determine that it is denim fabric or youth fabric with unqualified color fastness. Therefore, you must pay attention to this situation.