What is denim fabric that Xiaobian is sharing with you today? The little friend who often wears jeans should be no stranger to denim. Everyone knows denim, but it's good. Someone talks about denim. Another name for denim is denim. It can be said that all our jeans are made of tannin. Let's follow Xiaobian to learn more about it.What fabric is denim?When it comes to the origin of denim, the first thing to say is the origin of denim. When Columbus discovered the new world 500 years ago, this thick and rough fabric was used to make sails. This kind of fabric originated in a small town in France. At that time, tannin refers to the twill weaving of the fabric. Later, this fabric was introduced into Britain, and British businessmen translated this fabric into denim. Later, according to the pronunciation of the fabric, there was the saying of tannin.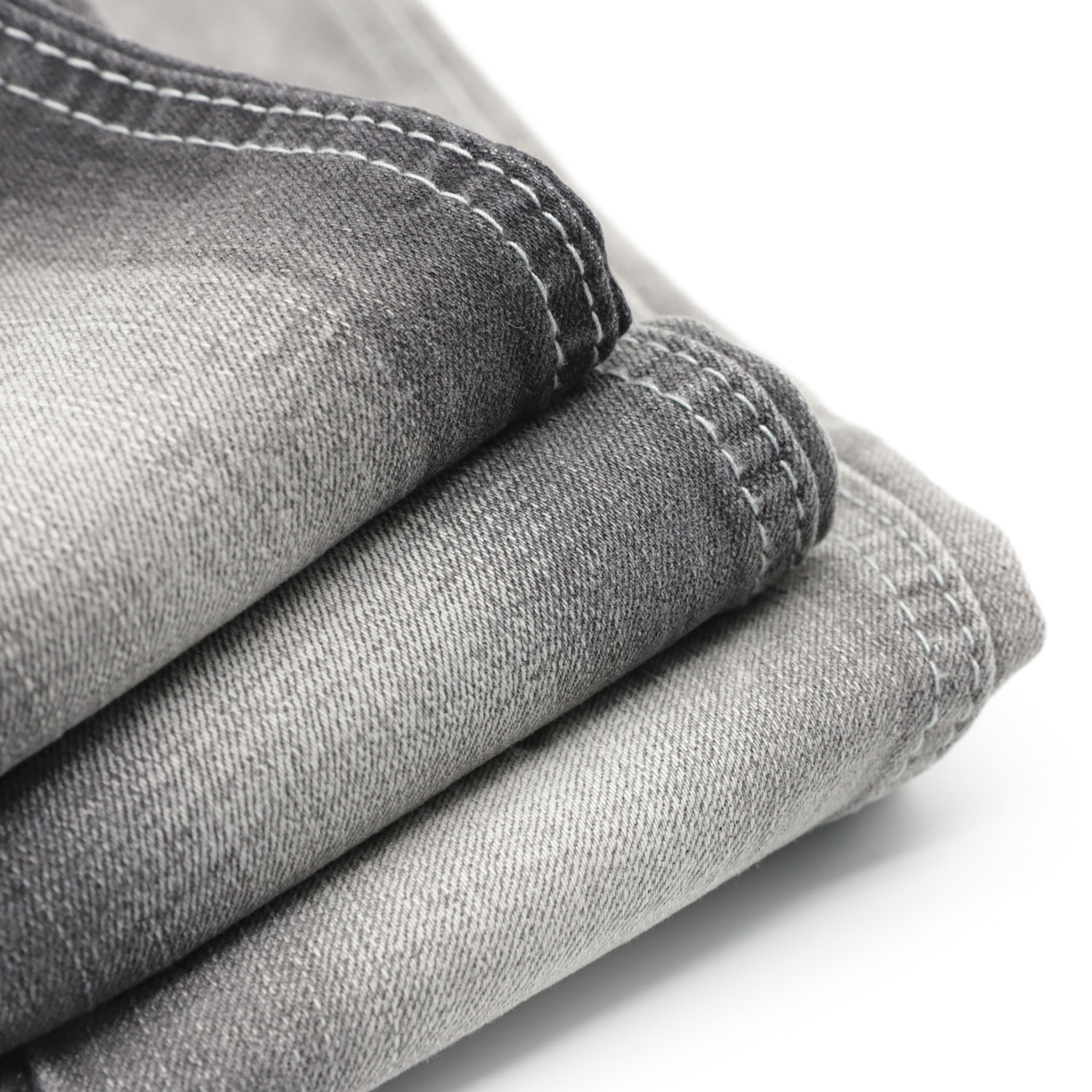 With the development of these years, there are more and more clothing styles made of tannin. Retro culture has been popular in the past two years. As an indispensable fashion item, tannin jacket will look very good no matter how it is matched with short sleeved jacket or cowboy shirt. And in terms of color, light color and dark color are the best. Denim is also a symbol of fashion and young cultural trend. Tannin has two main characteristics: one is woven by ancient method, and the other is natural dyeing. In terms of species, there are bound edges and non bound edges. Those with bound edges are called red ears, and those without bound edges are called white ears. The clothes made of this material are thick, comfortable and breathable.
The above is what Xiaobian shared with you today. I hope it can help you.