The range of high waist pants is very wide, including wide leg high waist pants, cowboy high waist pants, corduroy high waist pants, etc. high waist is a version and a necessary weapon to show thin and tall. Many fairies have a high waist pants. Let's take a look at what they wear on the high waist pants?What do you wear on high waist pants?1. Summer micro sexy Crop Top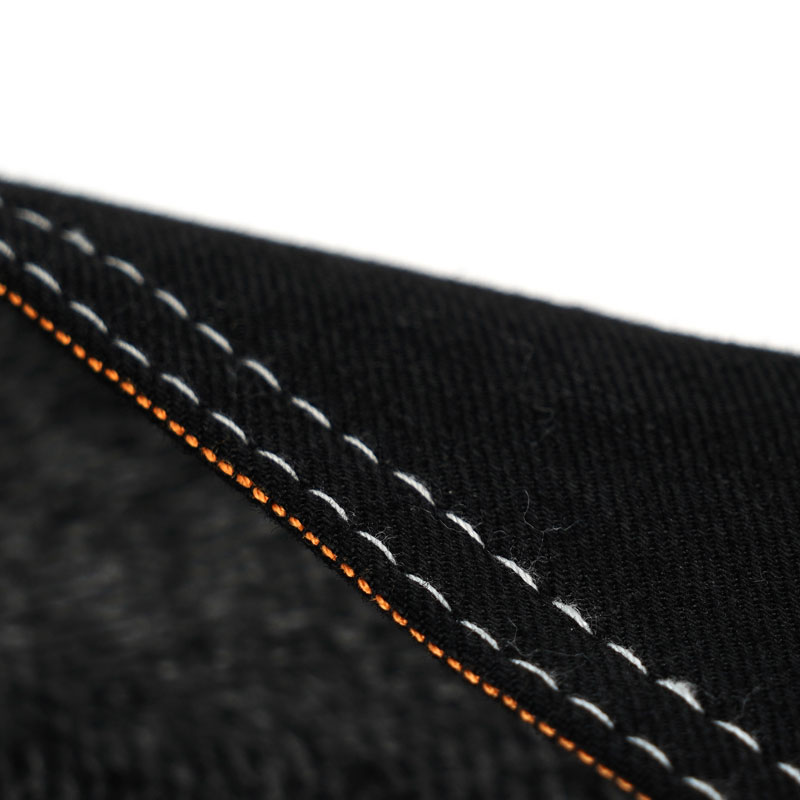 Little cute short version of cropTop makes the summer style fresh and comfortable. In addition, it exposes the waist line to add a little sexy. In addition, the high waist pants improve the waist line to make the proportion slim. It is worn with a cowboy coat or suit coat to show charming personality taste.2. Xiaoqingxin's favorite vest
If the arms are thin, but the lower body is plump, this style is quite suitable for you. Mix the vest with high waist pants or paper bag pants to adjust the ideal body shape. When you want to double the degree of decoration, it's right to choose a wide trouser leg!3. Casual essential plain teeTee, an essential leisure style, is versatile and can be controlled in any style. Put on high waist pants, tie the corners into the pants, and tie out the waist line with a belt to make the proportion more perfect. Match it with sneakers or sandals to step out of the street leisure look.
4. Taste burst casual shirtIn addition, the shirt can increase the overall modeling taste and present an unforgettable frankness temperament. The high waist pants with clean lines highlight the handsome neutral atmosphere. In the choice of shirt, it is recommended to use V-neck or open one or two buttons to make the face thin at the same time!How do high waist jeans go with a coat?
1. High waist jeans white T-shirtA white T-shirt is fresh and simple, with high waist jeans. The simple and fresh style is very comfortable. Tie the T-shirt in high waist jeans to look slim. A pair of sandals and a beach hat. OK, you can go on a trip.2. High waist jeans sleeveless chiffon shirt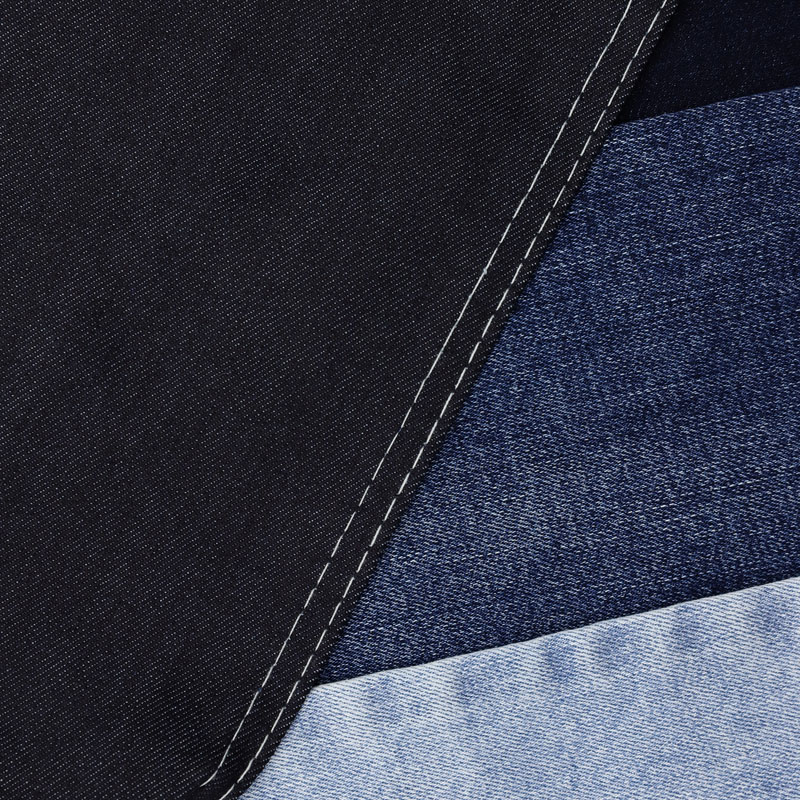 High waist jeans are mixed with sleeveless Chiffon shirts, and sleeveless design is super matched with high waist jeans without too much luxury design.3. High waist jeans Plaid ShirtPlaid shirt with high waist jeans, blowing a retro style, simple and unique temperament, wearing a pair of blue high heels, full of European and American street shooting feeling.
4. High waist jeans Short Sleeve TStreet mm in Europe and America love casual wear. This black high waist pants dress is very casual and fashionable with a short sleeve T. the wear of high waist pants with a coat is very personalized, and it is very fashionable with a pair of motorcycle boots.5. High waist jeans vest
High waist jeans are also the most classic style. It is a good choice to wear them in spring and summer. This light color high waist jeans with vest is simple and fashionable. High waist and small leg pants also show a special figure!6. High waist jeans white shirtSimple high waist jeans and white shirts are very youthful. They are stylish with the most popular chain shoulder bags and white flat shoes.