What did Xiaobian share with you today? What are red ear tannin jeans? If you are a little friend who often wears jeans, you must know what red ear is. Denim pants made of red ear denim are very expensive in the market. This depends on the production of tannin red ear fabric, which is woven on an ancient shuttle loom. The edges of the fabric woven by this machine have been wrapped. Let's follow Xiaobian to learn more about it.What are red ear denim jeans?To tell the truth, I have heard the legend of red ear tanning cloth in tanning. Many people regard it as the standard for identifying high-end and low-end tannins. Many people feel that it is a little too divine and do not care about it. With the development trend, there are not only red ear, but also white ear / Pink ear. At the beginning, red ear appeared after the Second World War, The bright red thread is integrated with the finished tannin cloth on the shuttle loom. That thread also means pure handmade high-end customization.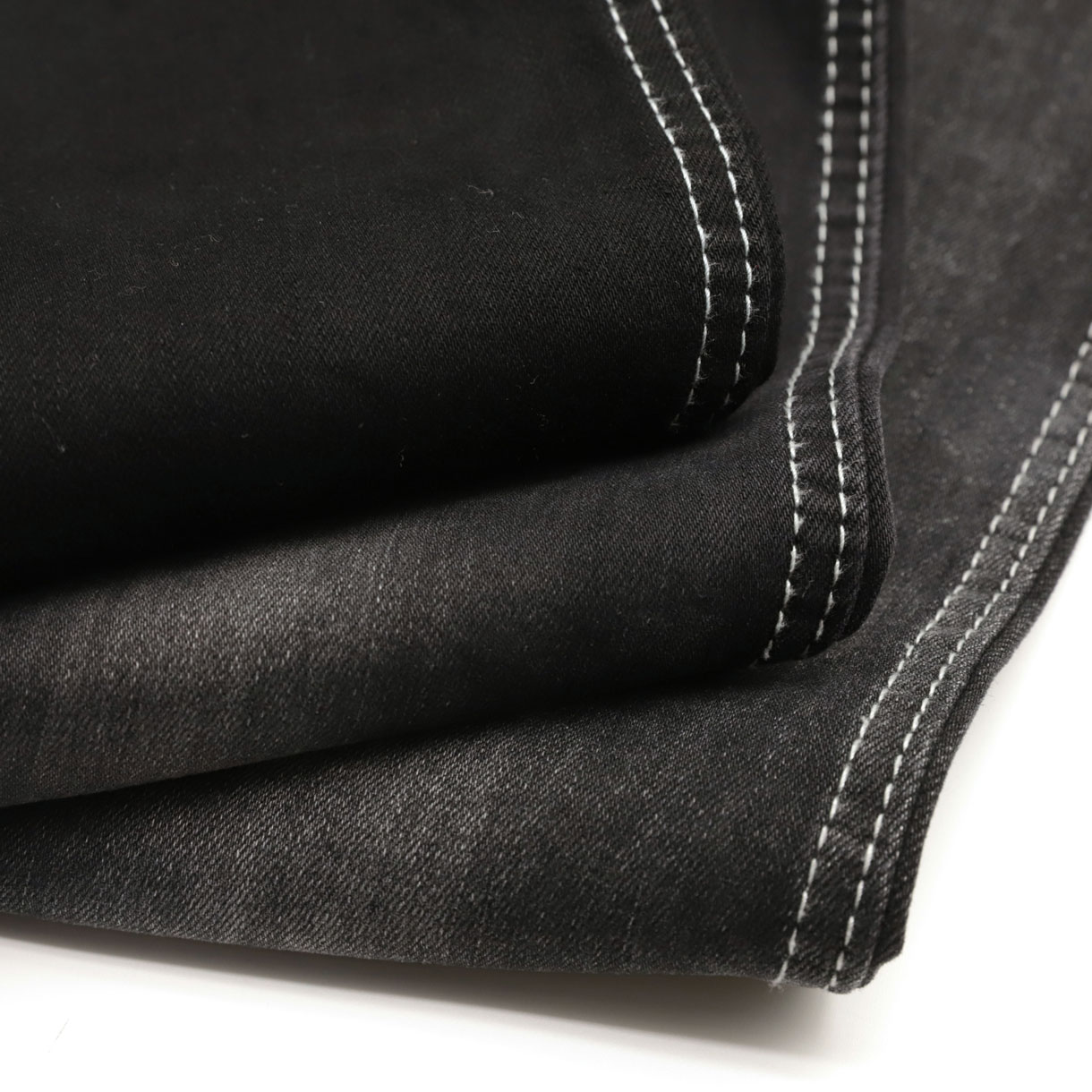 As a tannin garment cut by traditional handicrafts, in addition to the red ear thread, there is also a difference in the tactile feeling of the fabric after weaving. It seems that the tactile feeling of the hand-made tannin fabric in Japan, a big tannin country, is usually a little rough and dry and mixed with wool floc. Its rough textile feeling of the fabric will be obvious, which can produce vertical color drop, but the industrial production will be relatively smooth, We can't find too big coarse grain tactile sensation, so we can easily distinguish it from tactile sensation. Although there are still many non red ear jeans on the market, the proportion is relatively large. But there are also many brands selling red ear jeans and original cattle.
The above is what Xiaobian shared with you today. I hope it can help you.