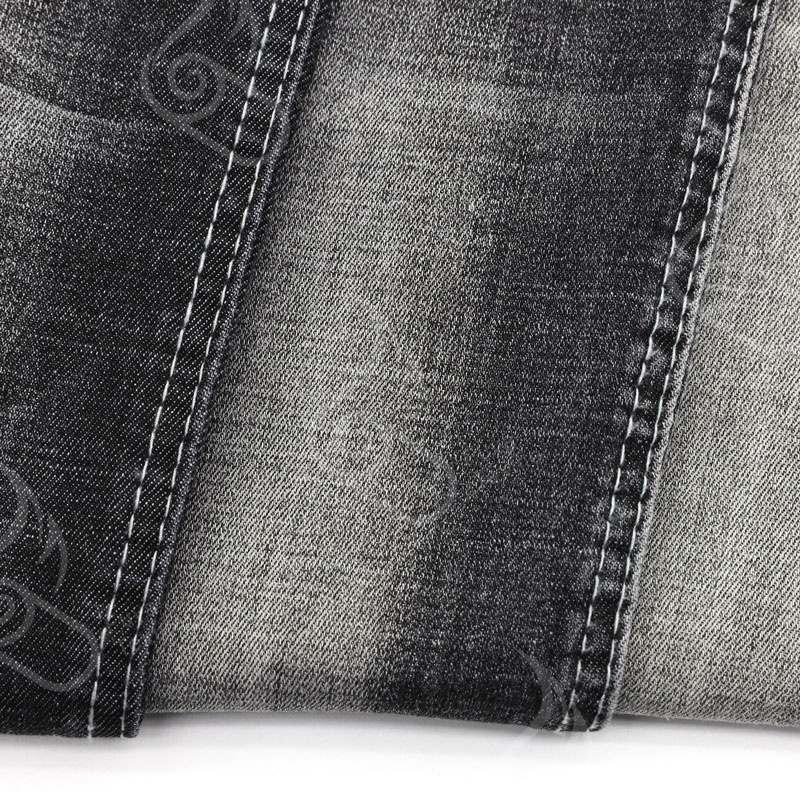 Because of its long crotch, near the knee, large and loose hip circumference, the exaggerated style of wearing pants looks like falling down is deeply loved by young men and women and the majority of crotch. The following is a brief introduction to the washing and maintenance of jeans by denim manufacturers.Cleaning method of jeans
The best cleaning time for cowboy pants is 6 ~ 12 months: ordinary friends wear cowboy pants for a week or put them into the washing machine if they are a little sweaty (dirty). In fact, this is fatal damage to cowboy pants. If you do this for a long time, you will lose the shape of your cowboy pants, and there will be no personal comfort and beautiful leg shape. The correct way for cowboy fabric manufacturers to teach you should be: wash them once every 6 ~ 12 months as far as possible. If you sweat a lot in summer, you can hang your cowboy pants in a ventilated place, spray some water and let them dry in the wind, so that the sweat smell on the cowboy pants will not be; If the jeans are stuck with some unclean things, you can spray clean water on the dirty place, then quietly pick up the dirty things, and then hang them in a well ventilated place as above, and dry them naturally.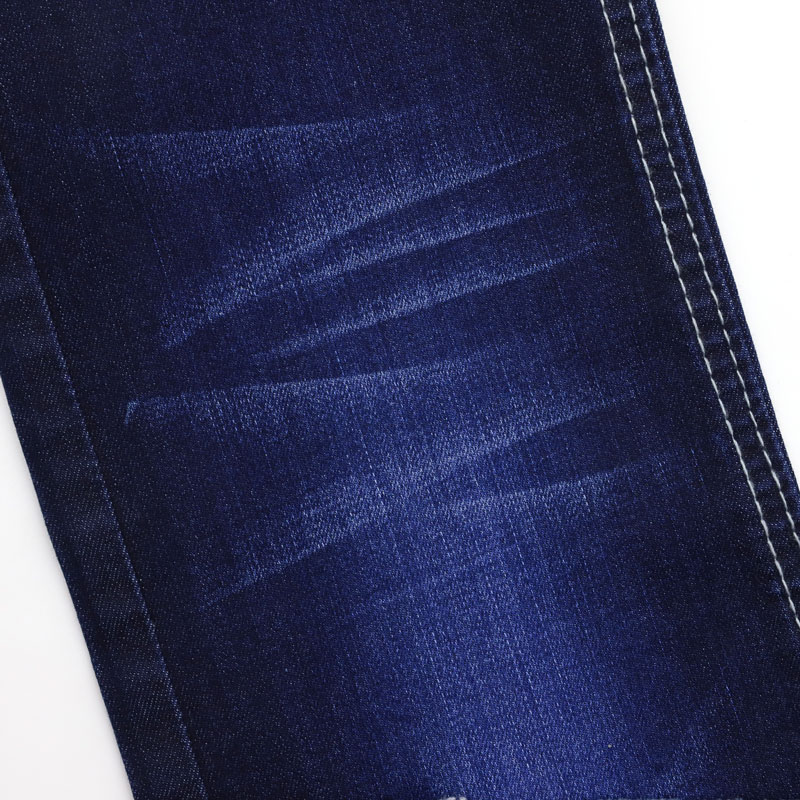 Cowboy pants must do some basic color preservation treatment before washing, otherwise cowboy pants will be washed white soon. The color preservation treatment is actually very simple. Before washing, soak the jeans in a basin with water, and then put two tablespoons of white vinegar into it for about half an hour. In this way, the color loss of the jeans after treatment will not be so severe. I don't believe I can try.Maintenance method of jeans:1. The new jeans can be soaked in strong salt water (salt water can taste salty). After a whole day, rub them with your hands instead of washing them by machine. Usually when washing, if you can turn the inside out and then wash and dry, you can also minimize the degree of fading.
2. Denim pants or other dyed new clothes contain a layer of glue (the taste of new clothes). After buying them, soak them with white vinegar to make the clothes soft and fix the color to avoid fading.3. As for the less dirty jeans, just wash them with detergent. The jeans fabric manufacturers suggest not to use washing powder as much as possible. Generally, the washing powder contains a certain share of bleaching powder, which is easy to fade the jeans. In addition, please wash the jeans inside out, which can effectively prolong its service life.