Hello, Welcome to FUYA denim, which was founded in 2006, is located in Foshan, the biggest spot denim fabric market in China. Our company is specialized in the R&D, manufacturer, and marketing of premium denim.Our mission is to help clients fulfill their brand dreams with concentration and craftsmanship spirit.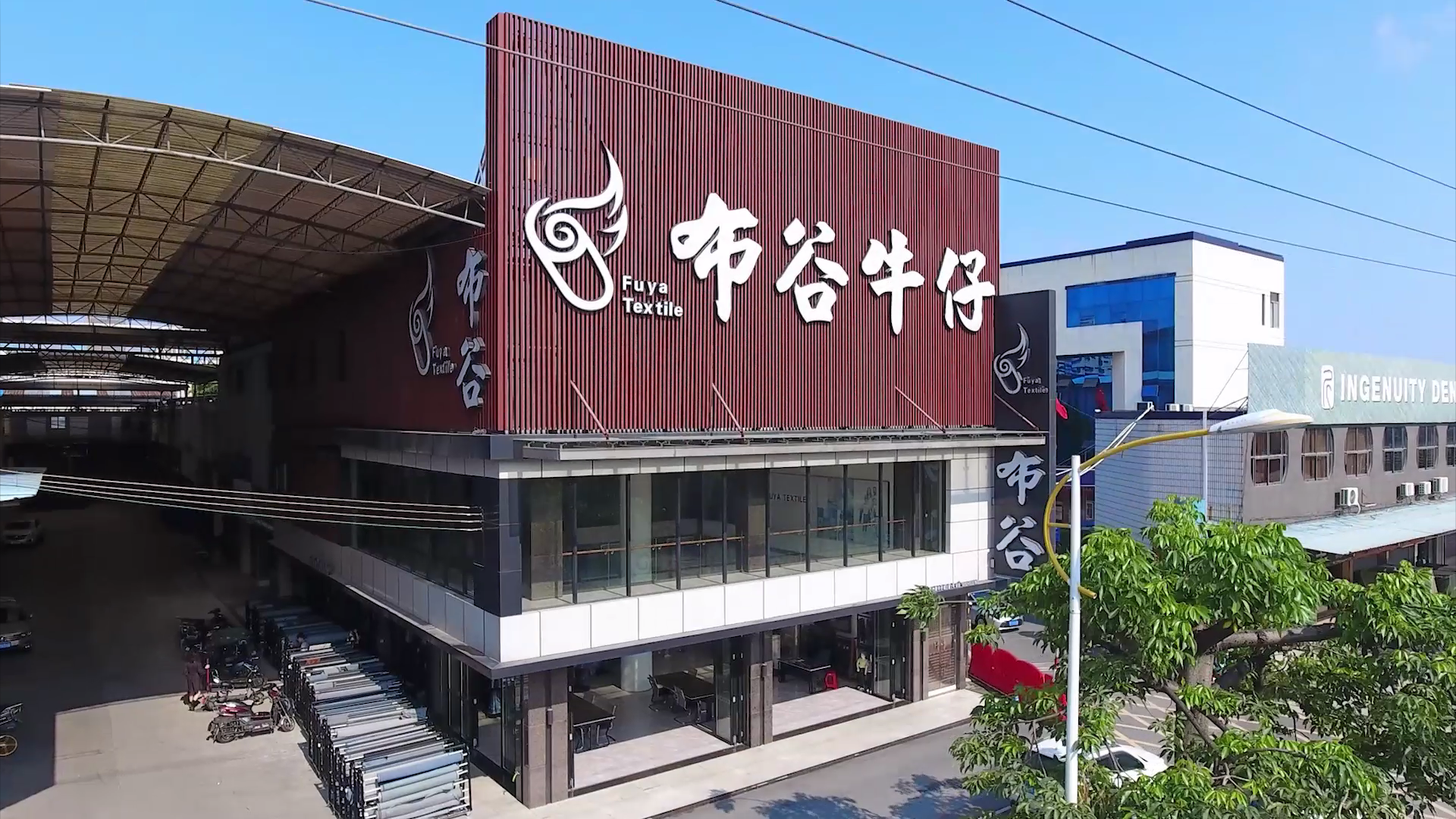 There are more than 500 types of denim for your reference, which are fashionable, comfortable, functional with fast-fashion supply chain, and they match four season's fashion sense, especially for kids and women,great hand-feel denim with vintage sense.Our main market is North America, Europe, Japan, South Korea, and Southeast Asia.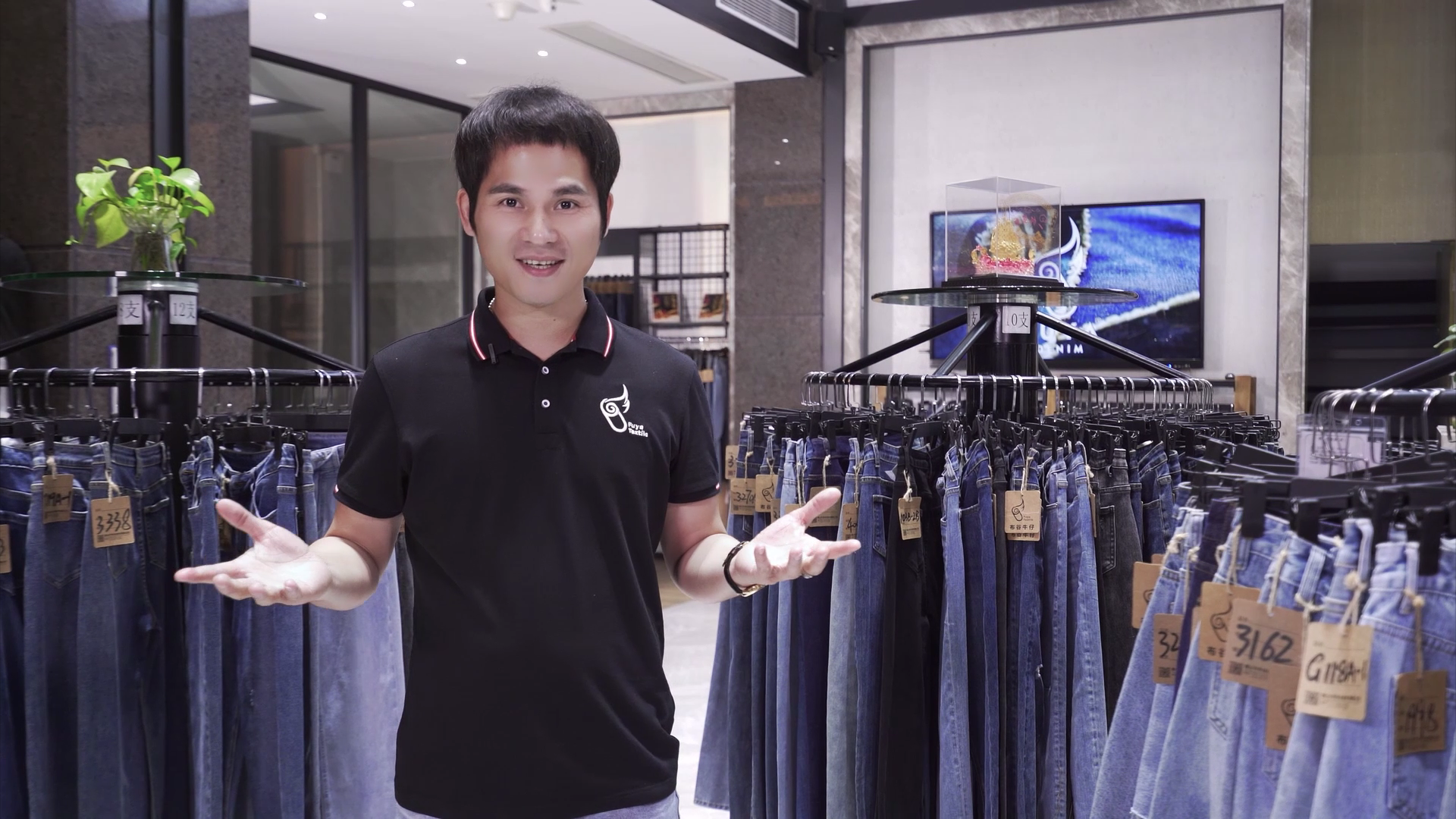 We operate all the processing of R&D and production by ourselves, whether OEM or ODM, our team was made following the client's standard.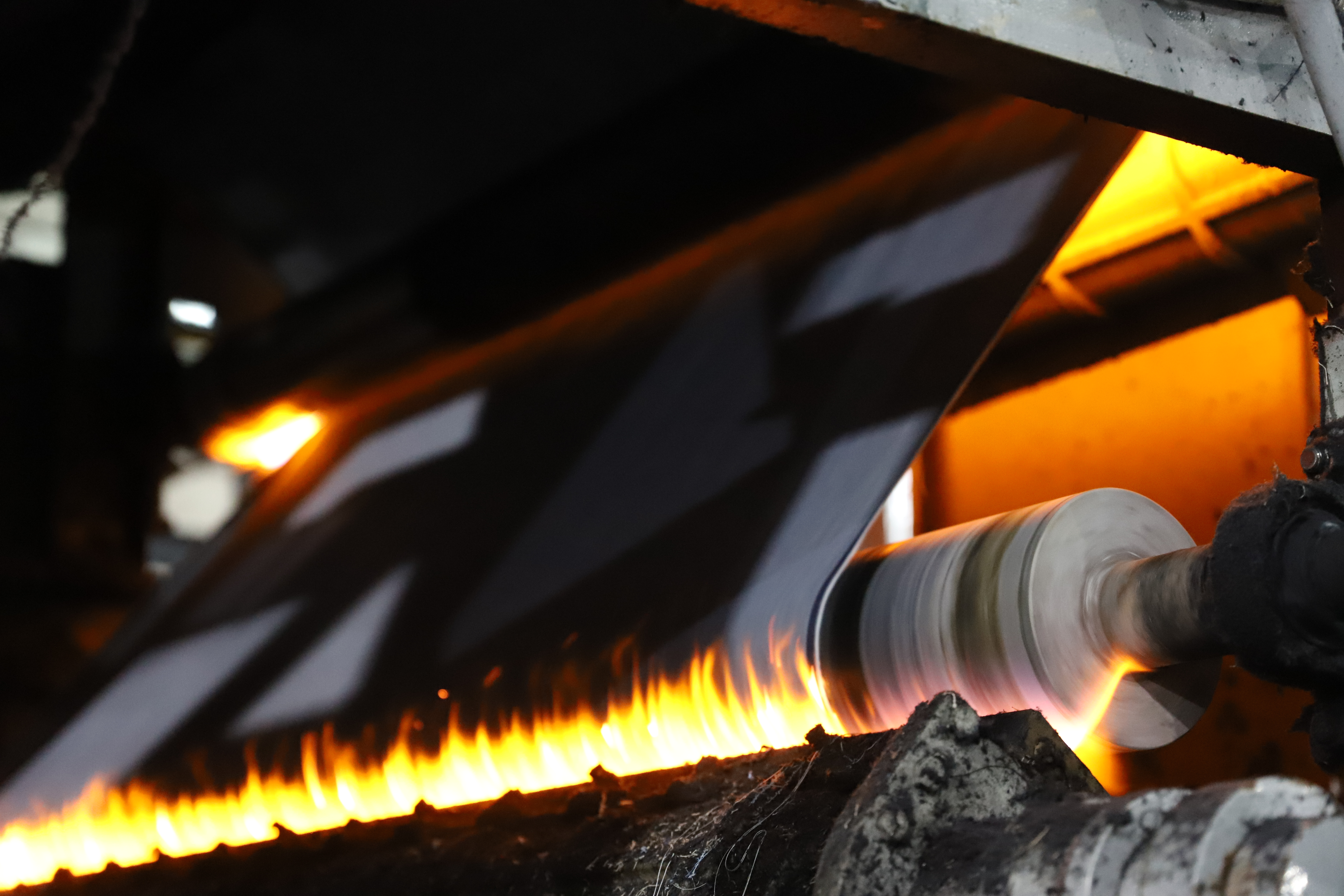 We have various items to suit different requirements from all over the world, with the strategy of small profits but quick turnover. We have the power to cooperate with worldwide partners and perform our business all over the world.