UNIQLO jeans benefits:1. The fabric quality is the best in the same priceUNIQLO jeans are made of Nissan kaihara tannin. UNIQLO using kaihara red ear fabric is especially valuable. It can be said that UNIQLO is the "culprit" who pulled red ear jeans down from the high price altar.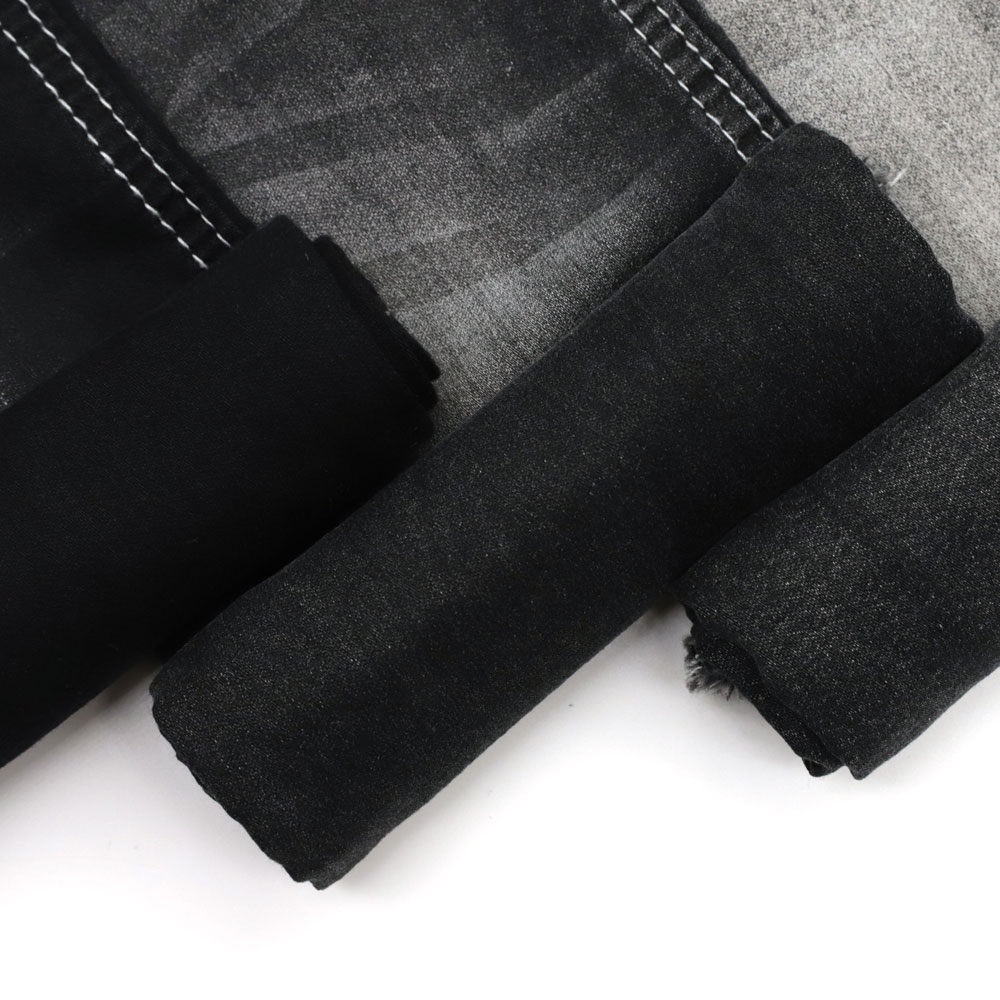 2. Good workmanshipSeveral jeans with similar positioning (excluding high-end jeans such as nudie, G-STAR and diesel) are selected below to compare the routing of hips, crotch and trouser legs respectively. UNIQLO straight style priced at 299: dense hip routing; The crotch line is dense and slightly rough; Tight hems. Lee priced at 900 in China101 Limited Edition: buttocks and crotch are handled carefully, but the wiring is not dense enough; The trouser hem is perfunctory. Price 799 gap wash red ear Slim Fit: hip routing is dense; The routing of crotch is dense but rough; Tight hems.
3. Rich colorsMost domestic low-cost cowboy brands prefer washed cowboys, and even can't find original cattle in their product line. UNIQLO basically has several basic colors for jeans of each pants type, such as primary color, black, dark wash water, light wash water and white, which greatly enriches the color selection.UNIQLO jeans maintenance method:
1. The most important thing about jeans is the shape and color. Frequent cleaning will be damaged. It is generally not recommended to wash them often. Many people recommend wearing jeans for the first time every three months to half a year, and they can wash less after a year. Do wash by hand, and don't use washing powder, because the washing powder contains fluorescent agent and bleach. The fluorescent agent will soften the fiber tissue, and the bleach will oxidize and decompose the blue dye of jeans, resulting in a large number of falling colors of jeans. The washed jeans are not only faded, but also very hard.
2. Some basic color preservation treatment must be done before washing jeans, otherwise jeans will be washed white soon. The color preservation treatment is actually very simple. Before washing, soak the jeans in a basin with water, then put two tablespoons of white vinegar and soak for about half an hour, so that the color loss of the treated jeans will not be so serious.3. How often is it appropriate to wash it? Sweden's original cattle brand nudie recommends washing it once every six months. Looking at the changes of color, cat whiskers and even holes in the pants over time, the pleasure and sense of achievement of cattle farmers are really unspeakable, because such pants are unique. However, whether it looks good or not depends on the individual.