Product details of the thick material jeans
Product Specification
Color:: Dark Indigo
Width:: 11.5oz
Fabric Code:: W1517
Composition:: 75% cotton 22.5% polyester 2.5%spandex
Weight:: 160cm
Product Overview
The production technique of Fuya Denim thick material jeans is advanced and guaranteed. This product is high in accordance with the first-class quality standards. It is certified under the internal and external standards and therefore it will be widely accepted by the market. The thick material jeans developed by our company can be applied in different fields. A range of options is available to meet customers' needs.
Product Description
Fuya Denim's thick material jeans has better performances in the following aspects.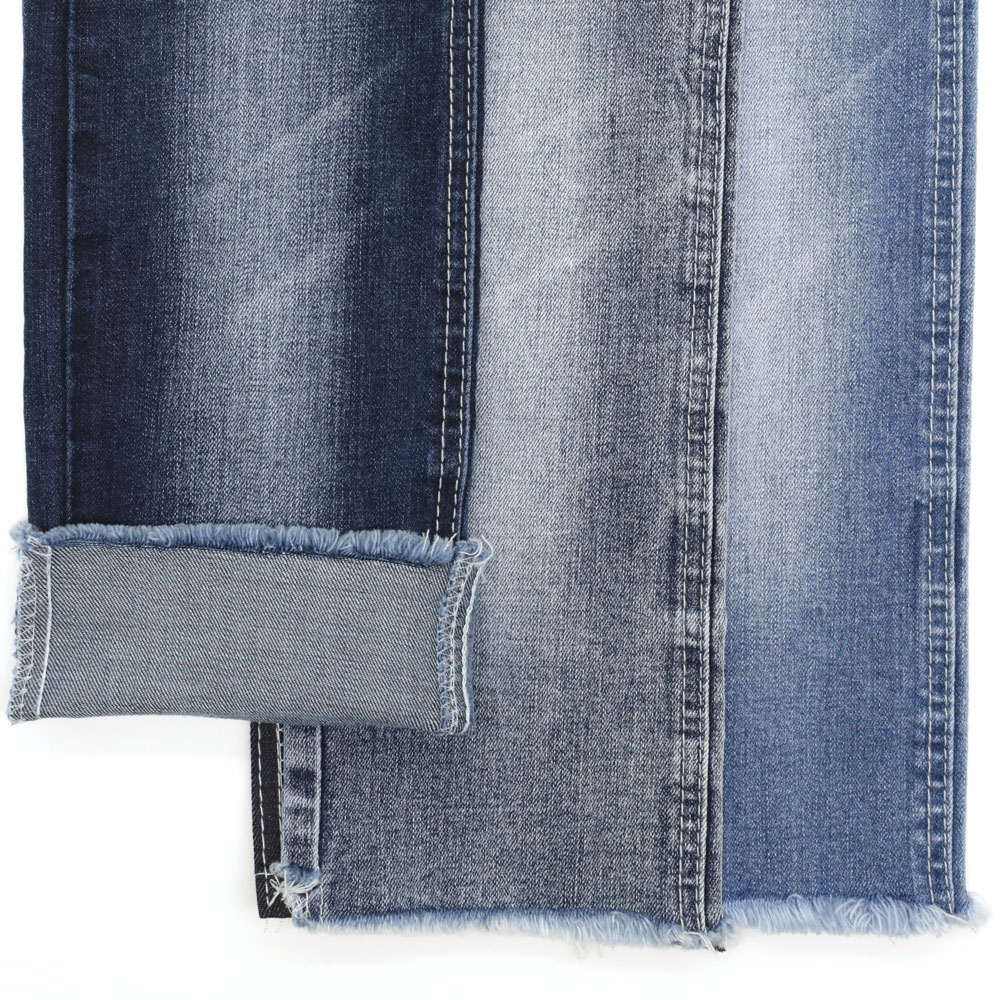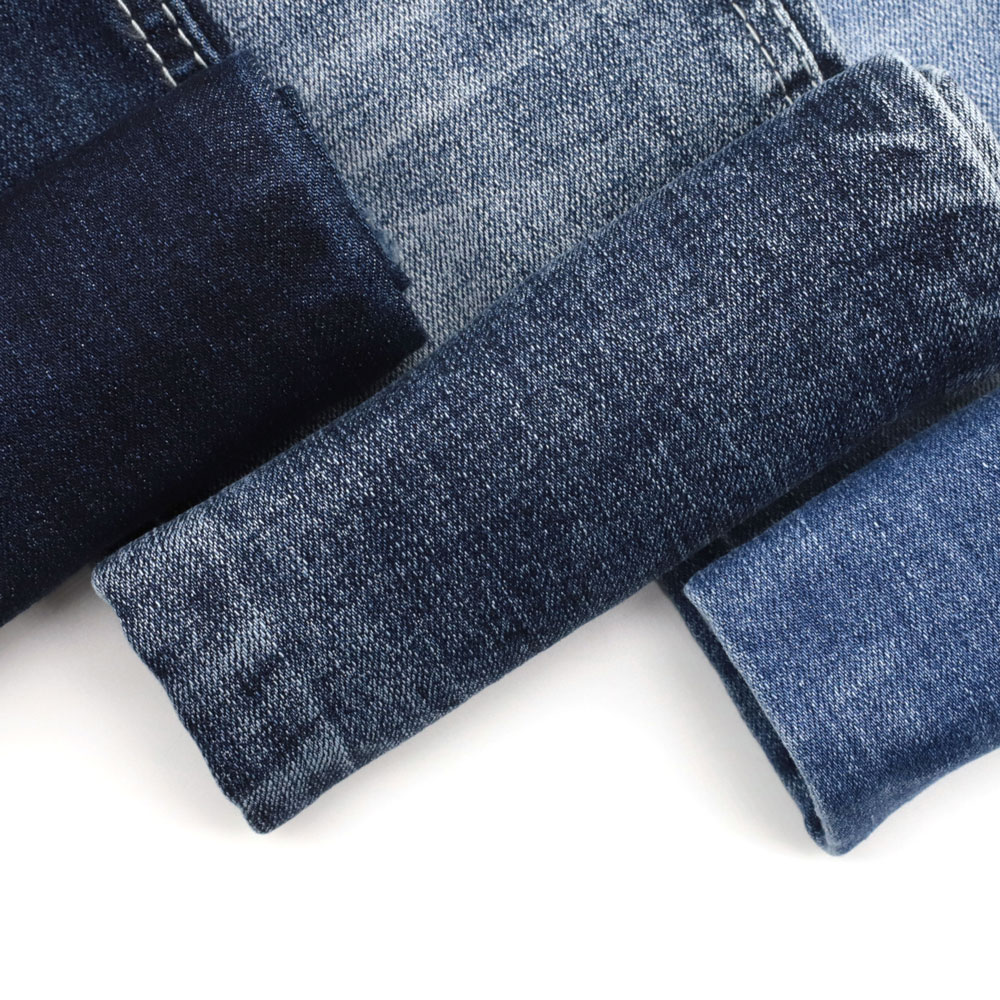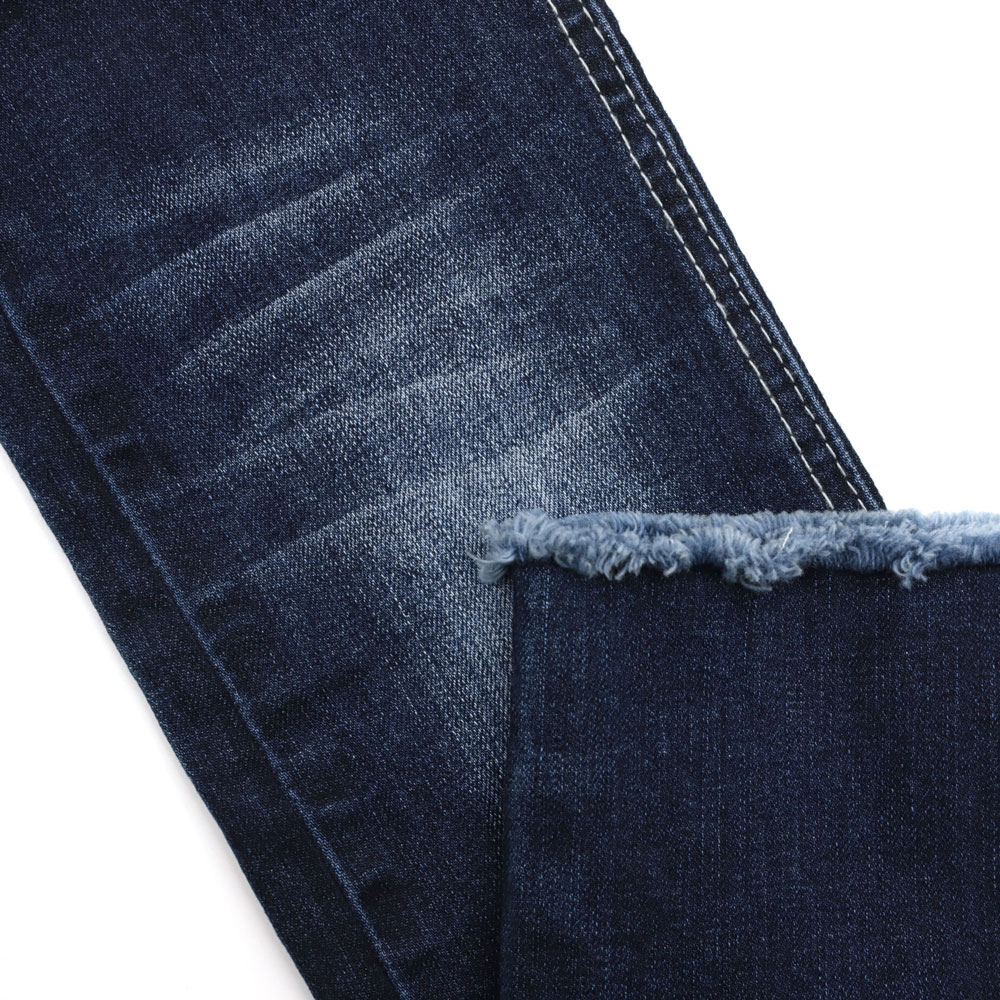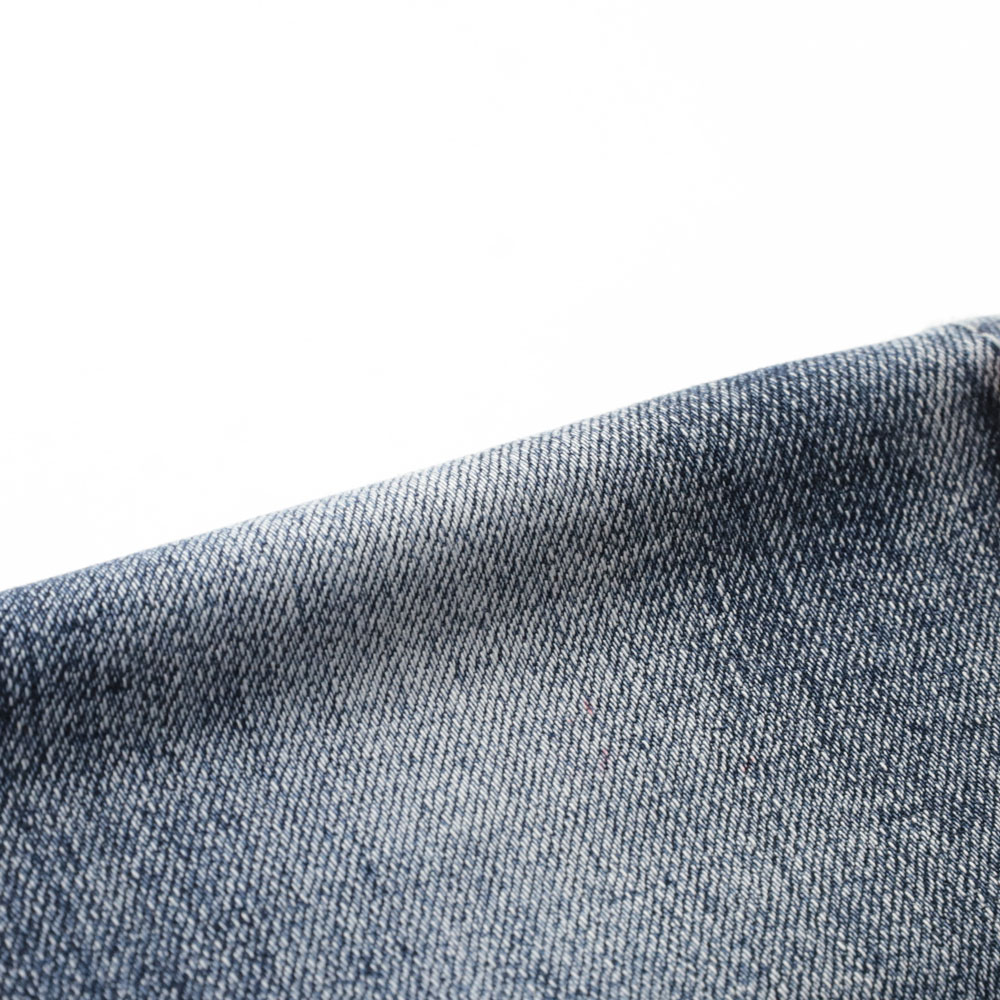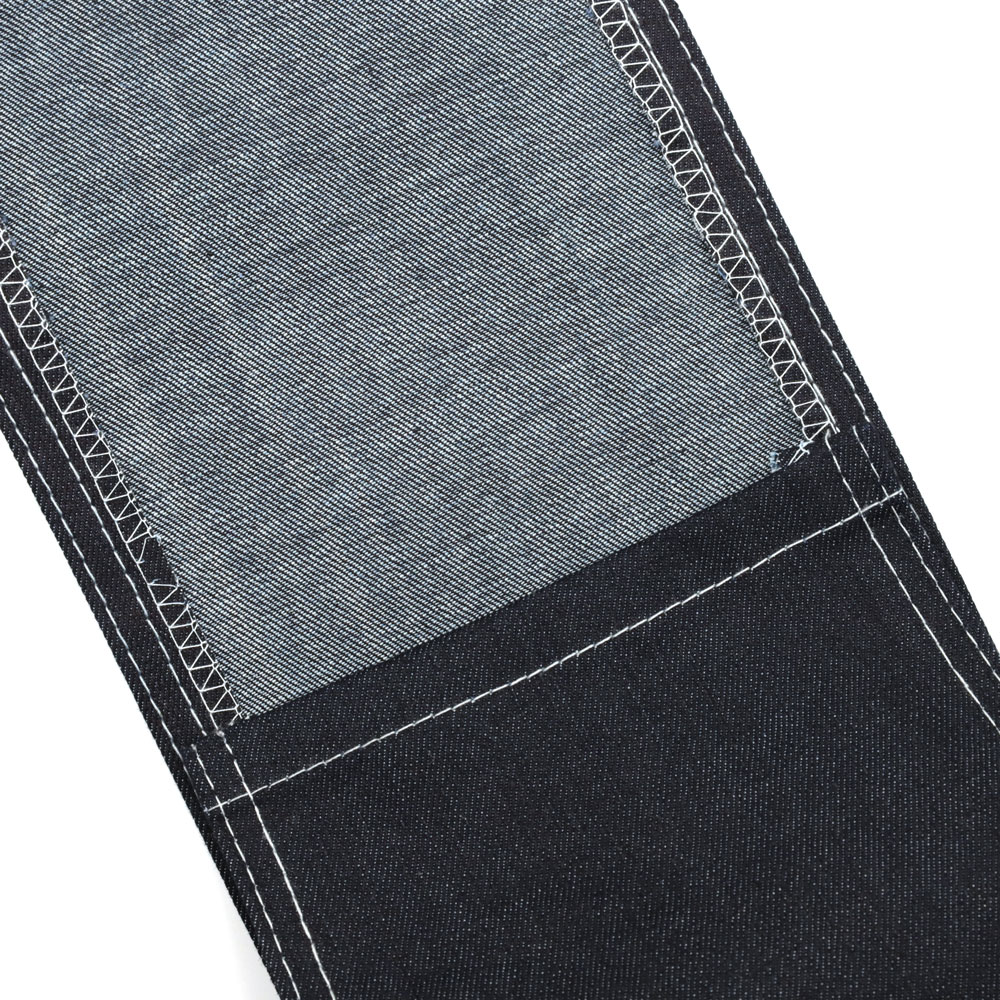 Company Introduction
Guangzhou Feng Gu Textile Co., Ltd is a reputable manufacturer of thick material jeans with rich industry experience. Our factory has utilized a series of advanced production facilities, which helps us achieve both outstanding production quality and exceptional operational efficiency. Guangzhou Feng Gu Textile Co., Ltd understands the strategy of 'collaboration, alliances and win-win cooperation'. Inquire!
We sincerely welcome people from all walks of life to come to make cooperation, common development and a better future.