Product details of the textured denim fabric
Product Specification
Color:: Super Dark Indigo+Blue
Ref Code: 3127
Width:: 63"
Composition:: 65%cotton 33%polyester 2%spandex
Weight:: 11.6oz
Product Overview
The unique design along with new eye-catching appearance can be seen on Fuya Denim textured denim fabric. Guangzhou Feng Gu Textile Co., Ltd's textured denim fabric have strong competitive advantages in terms of technology and quality. Guangzhou Feng Gu Textile Co., Ltd has a good reputation and market in textured denim fabric industry.
Product Introduction
Fuya Denim produces textured denim fabric according to national standards, and the products are of good quality. The specific details are as follows.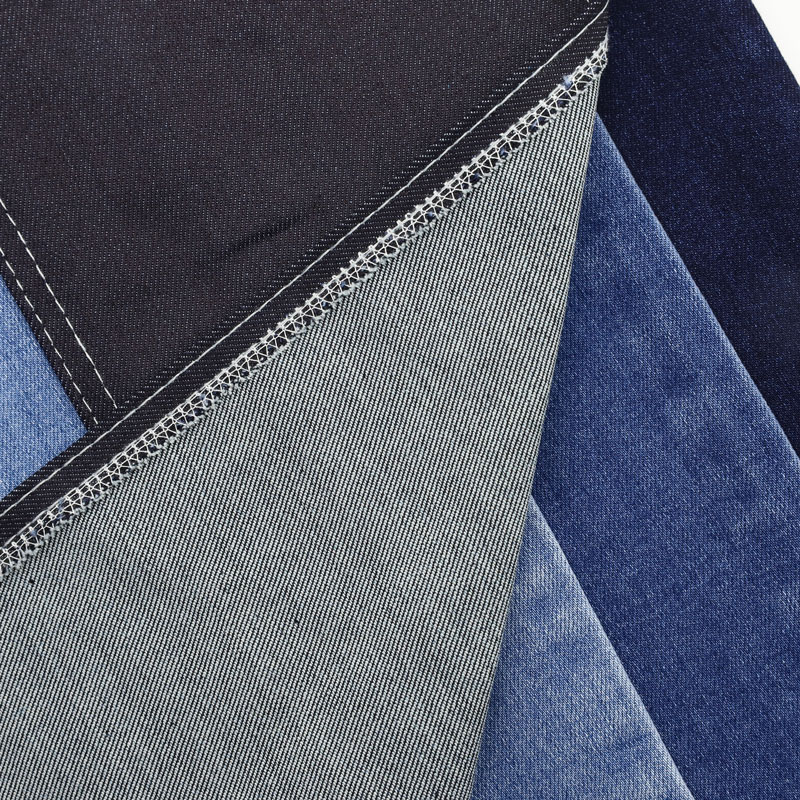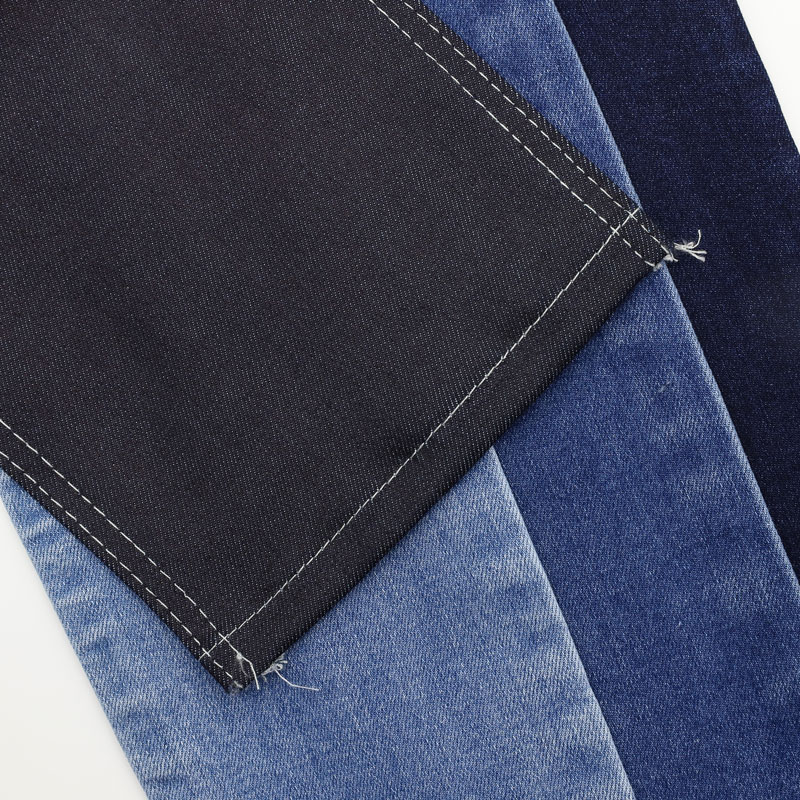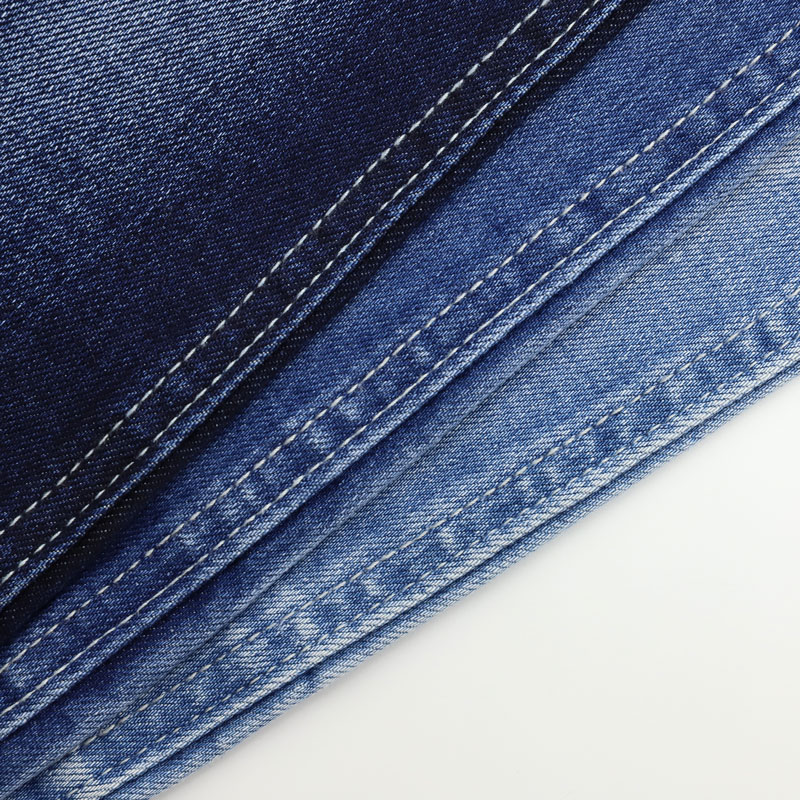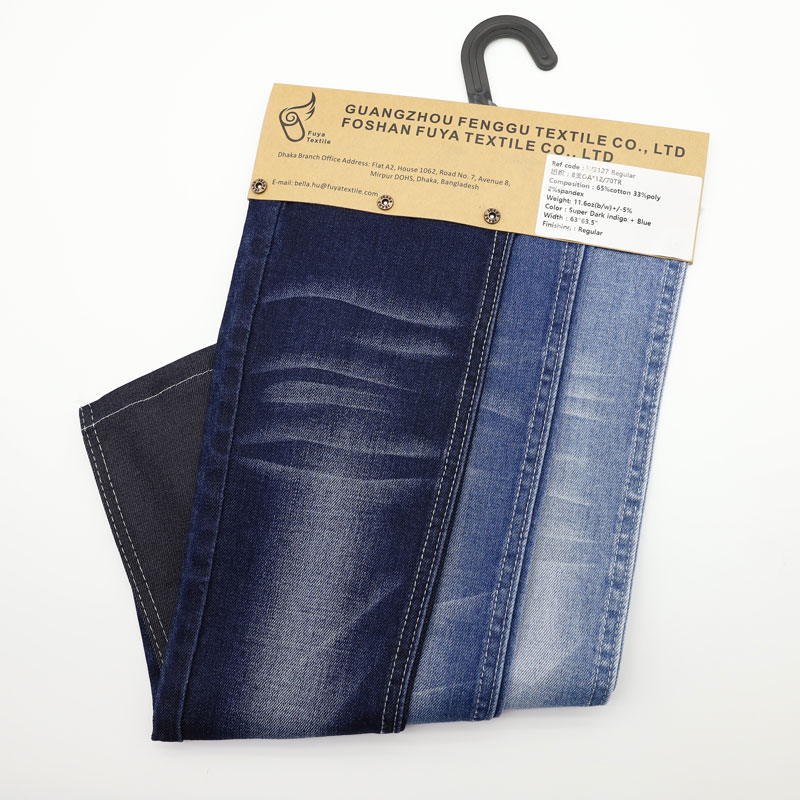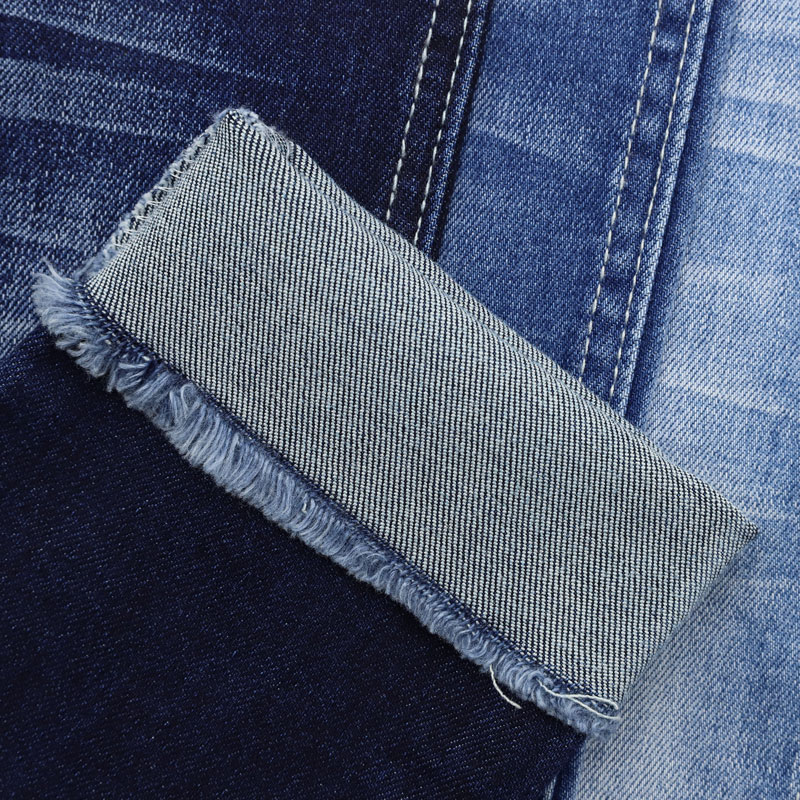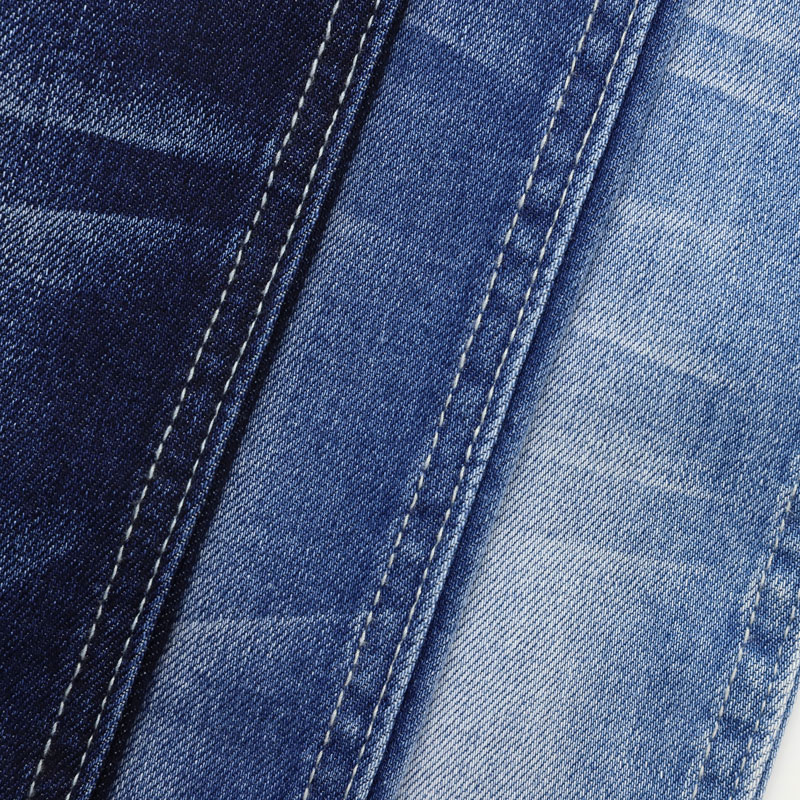 Company Information
Guangzhou Feng Gu Textile Co., Ltd is a Chinese manufacturer of high quality textured denim fabric. We have imported a wider range of production facilities. These state-of-the-art facilities enable us to deliver on the most complex design requirements, while also ensuring exceptional standards of quality control. We aim to help clients succeed. We'll work hard to create value for customers, such as helping cut production costs or improving product quality.
We have been providing high quality textured denim fabric for a long time. We look forward to working with you.