Product details of the super stretch denim fabric
Product Specification
Ref Code: T149A-1
Color:: Indigo
Width:: 158cm
Composition:: 89.5%cotton 9%polyester 1.5%spandex
Weight:: 9.5oz
Product Information
Fuya Denim super stretch denim fabric is precisely developed with utmost care. The product has outstanding performance and stable and reliable quality. The product has promising development prospects and can meet the needs of customers.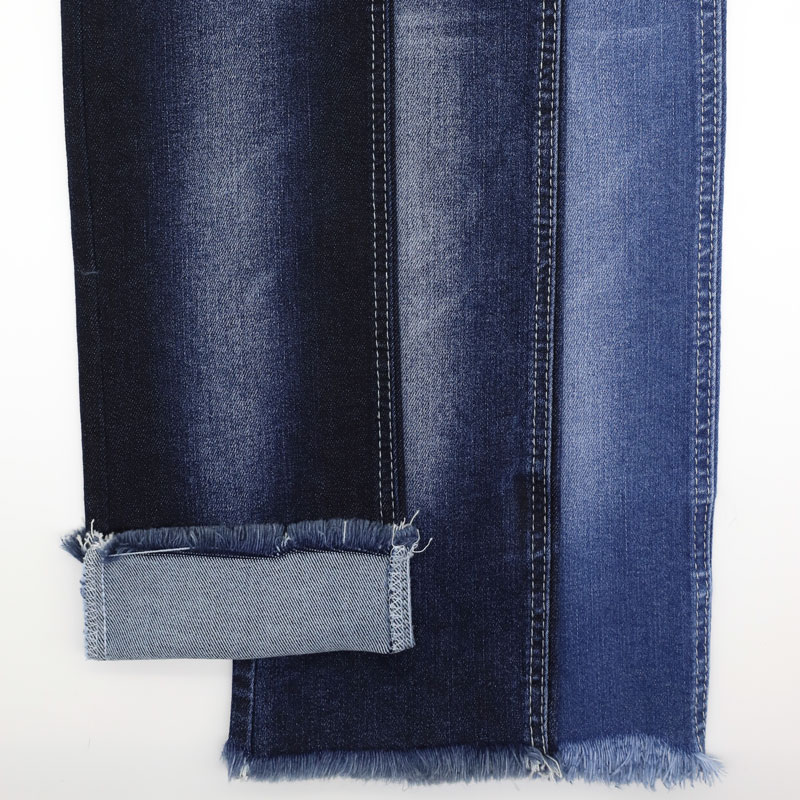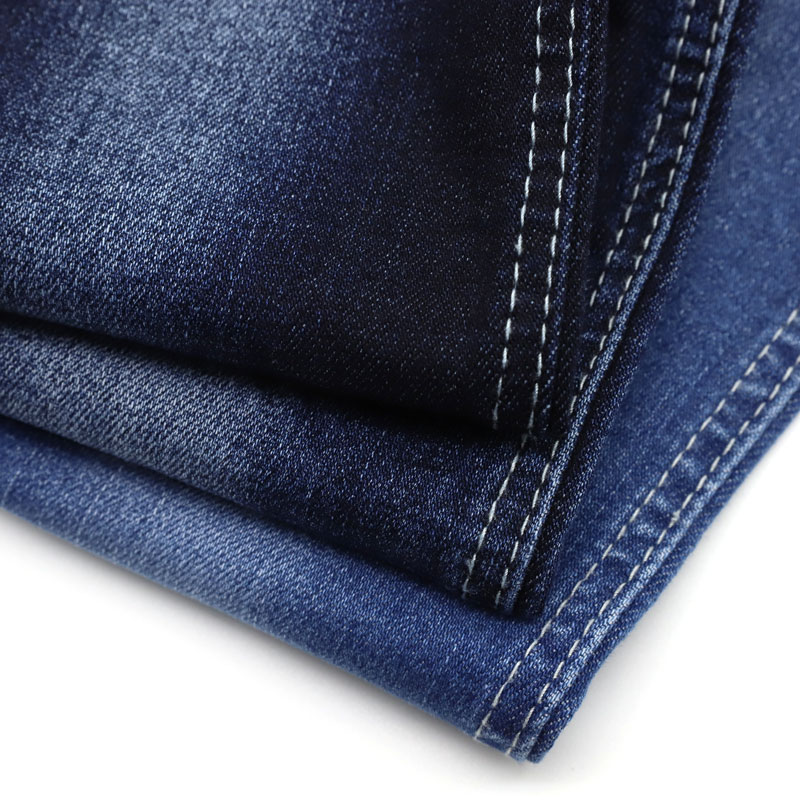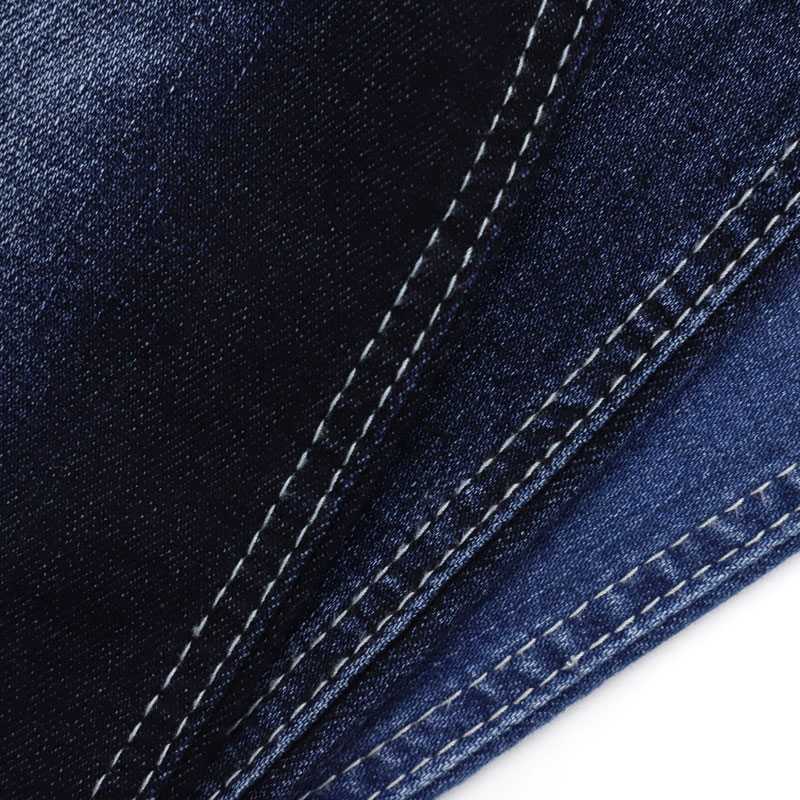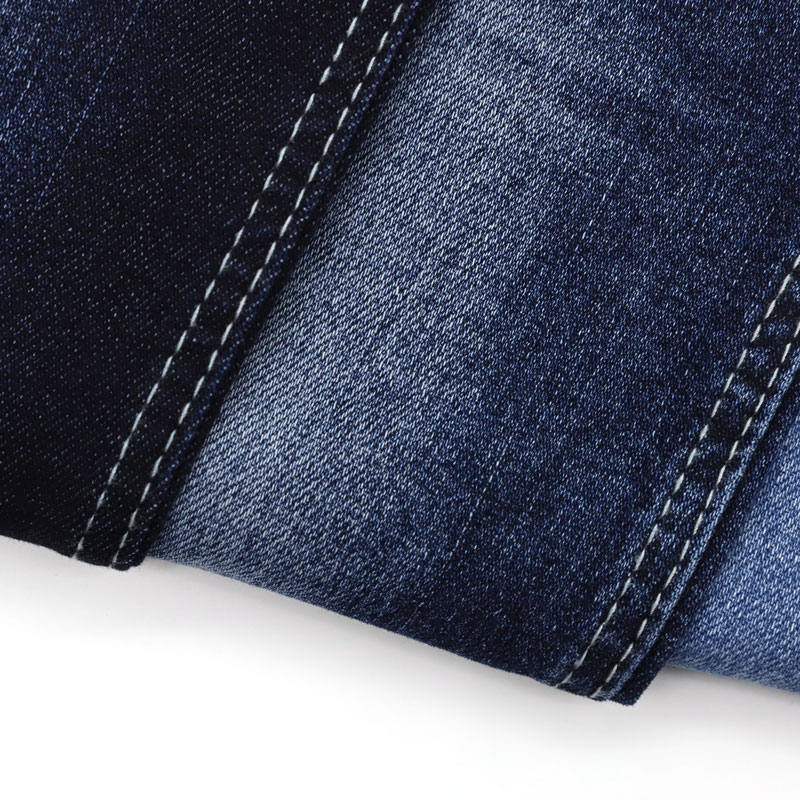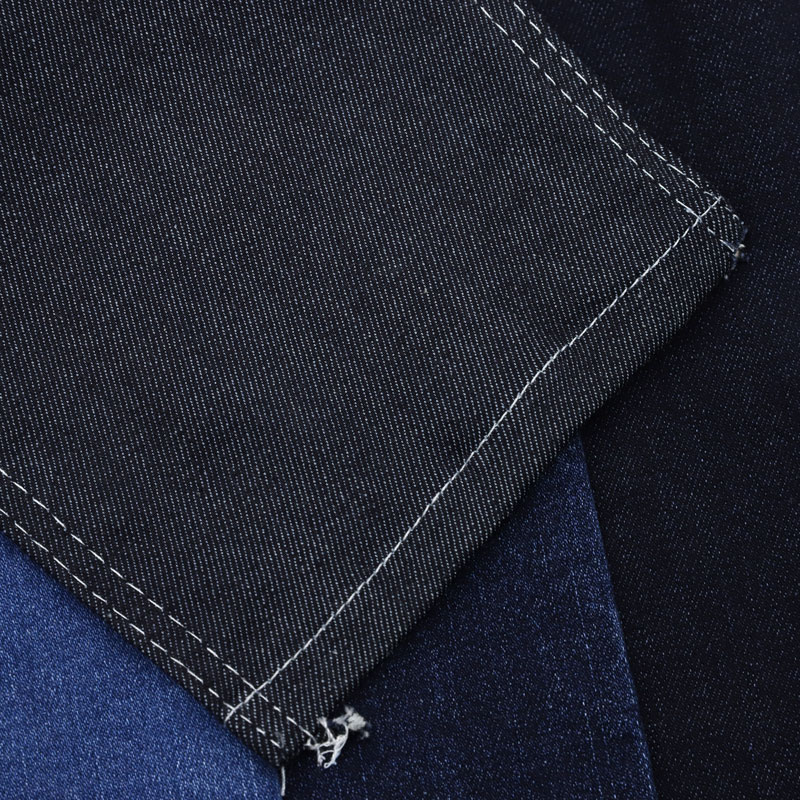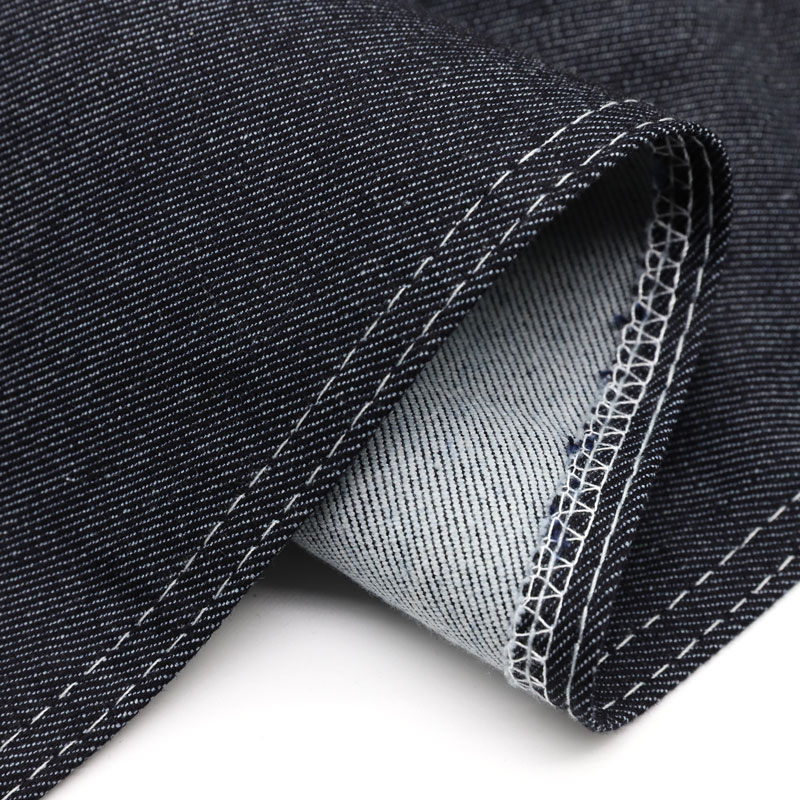 Company Advantage
• Fuya Denim's products are mainly exported to Europe, America, Asia and Africa and other countries and regions.
• Fuya Denim is located in a position where multi traffic lines pass through. It is conducive to outward transportation and the timely supply of denim fabric,jeans fabric,denim fabric textile.
• Over years, Fuya Denim has experienced a development stage from nothing to all, from small to large and from weak to strong. Now we are a modern manufacture company with large-scale and huge-impact.
Dear customer, please call us if you have any needs. Fuya Denim sincerely hopes to cooperate with you and provides reliable products based on our mature technology.