We are not big rule followers around here*, especially when it comes to fashion. And one of the first "rules" we throw out the window is this nonsense about not wearing white after Labor Day. Please. (eyeroll) We are totally doing it. Besides, we could use some fun outfit inspiration right about now, so we went back through our archives to see which outfits have stood the test of time. I am willing to bet that most of these outfits involve pieces you already have in your closet, and they are all wearable, practical, we-tried-them-while-momming.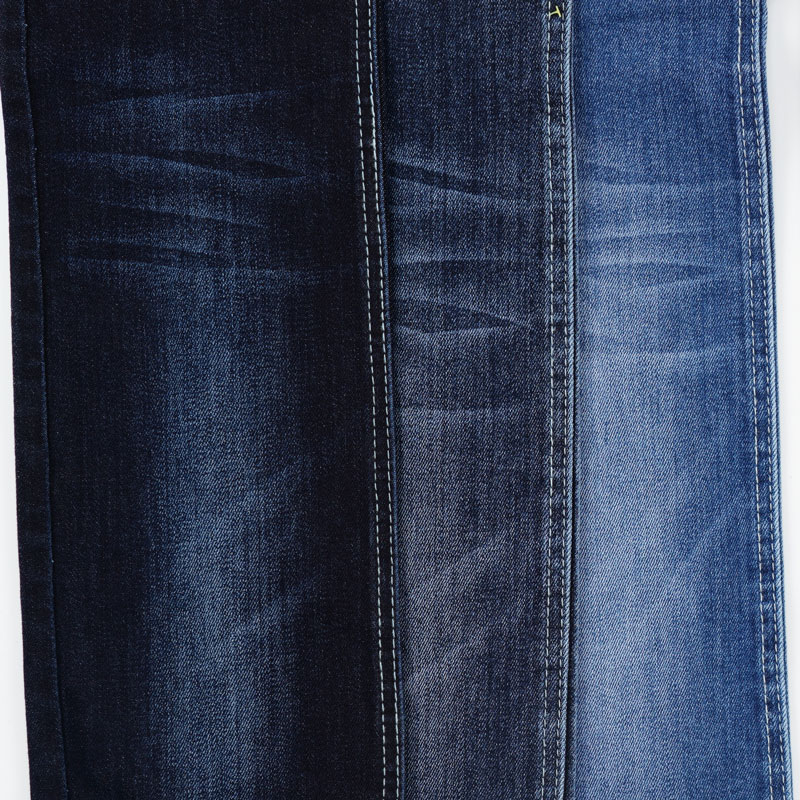 Speaking of momming...how to do it in white jeans? (We always get this question.) In a word? Bleach. *ps. Linzi is the biggest (read: most annoying) rule-follower I know. But even Linz would wear white after Labor Day. EVEN LINZI. This is one of the easiest (and best) outfit formulas for white jeans. Throw them on with a black top and the look is instant chic.
So Jackie O, so french girl. Julieta took it next-level with leopard shoes, but taupe or tan would work just as well. I've also worn this combo with my white Adidas sneakers. This will forever be my go-to with white jeans. A graphic tee keeps the look from feeling overly preppy, and it's easy to warm it up further with a denim jacket or a trench.
Keep the look summery by wearing with sandals...or try taupe booties and a cozy cardigan, like Laura. Oh man, this photo is old. But the outfit still works! In fact, it's a pretty great way to make those old plaid shirts (languishing in the back of our closets) feel fresh again. Another one of my fav combinations - cozy stripes with white jeans - I wear this one a bunch. The vibe is very nonchalant french girl.
White jeans pair so freaking well with leopard. Be like Laura and rock 'em with a leopard print bootie. And in case you were wondering about other animal prints (or snake)...YES. This season's snake (or zebra or whatever) all look awesome with white jeans. Anyone else have a faux-fur leopard coat? Looks awesome with white jeans. (This combo is fresh and unexpected for the holidays, too.) Monochromatic outfits always work...but adding a bit of texture really makes them shine. Try pairing your white jeans with a sweater.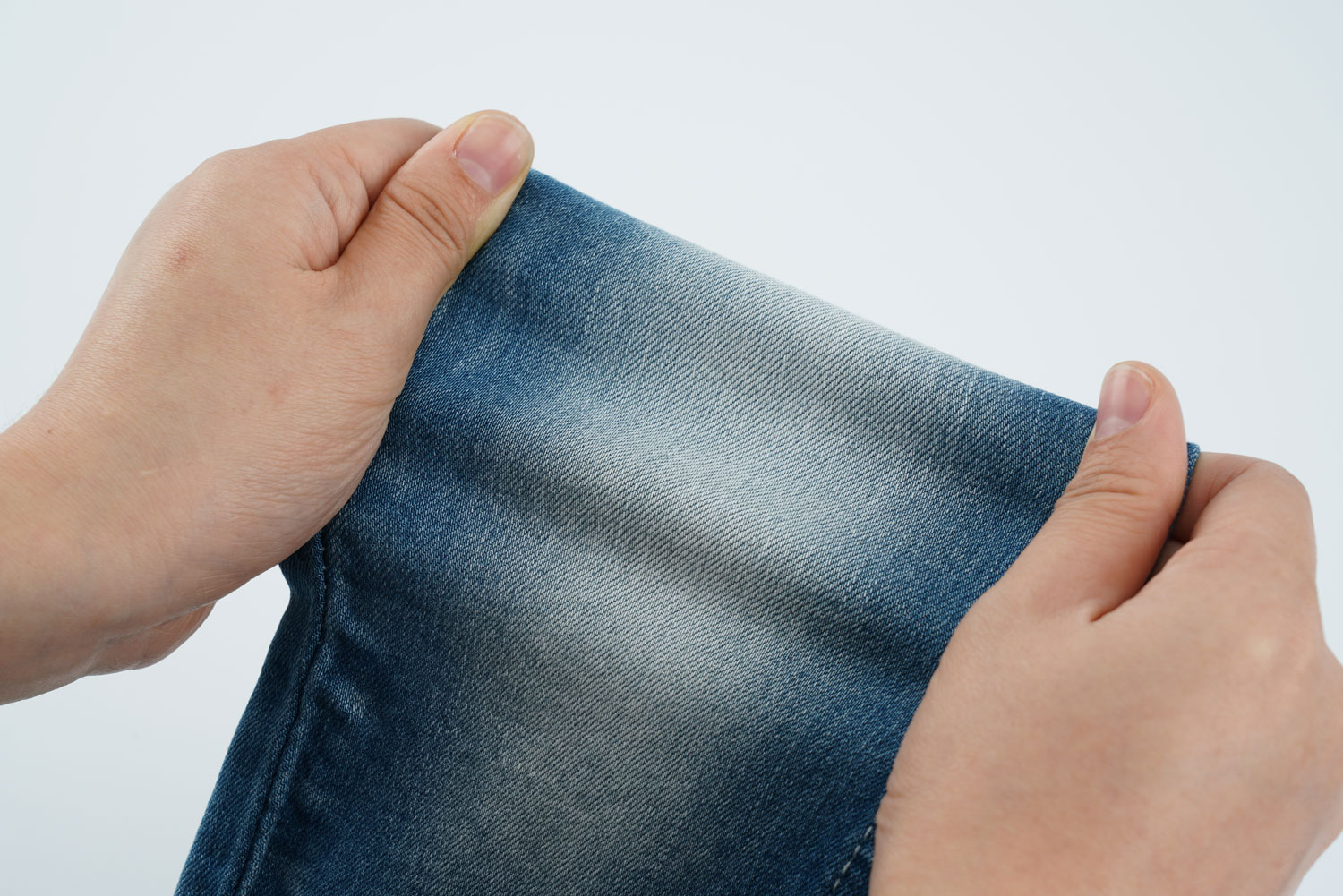 The cozier and thicker the knit, the more substantial the footwear can be (even Sorels!!). 9. With Army Green (or Even Camo) Know those army green parkas (or anoraks or military jackets) you have in the back in your closet? Try 'em with some white jeans. For some reason, army green white is a near-foolproof pairing. Know what else would work (in this same vein)? Camo. I am going to dig out that old camo tee I have and try it with some whites. I would pair this combo with tan shoes (although prob not Sperrys haha) or my white Adidas kicks.
Also...CHUBBY PAX and Raines' brief bracelet phase and OH MY HEART. Accessories are sometimes hard with white jeans. A black leather bag does not usually feel like the right choice....but the gray tee makes it work. If I recall correctly, I was wearing this combo with clogs. In general, a taupe bag, like the one Emily is wearing here, is an easy win with white jeans. And I love how the vibe of white jeans with a dark gray top hovers somewhere between Julieta's Jackie-O chic look and my edgier gray t-shirt.
WHOA. This pic is old, too. Despite the fuzzy photo, the general idea is still pretty solid. I might try an old chambray top with my white jeans to see if that can be made modern somehow. (Mules? Tucked into high-rise white jeans?) Or maybe my interpretation will be to layer my denim jacket over a white tank and call it a day. But this combo is worth playing around with, I think. Ahhh, Laura nailed this look. Tan booties with white jeans are so freaking fun for Fall...and I am LOVING the bright pop of color.
And look!! Denim jacket! Hope this helps for a little Fall inspiration. Fallspiration. Finspiration? Yay white jeans. (And tell us how you are wearing 'em - we would love more ideas.).
1. i got a fashoin poll! please click!?
Denim Jacket
2. Do you think a white lace dress goes with a light wash denim jacket/shirt?
Yes! I even think it would also look good with like some cowgirl country looking boots. Depends on the occasion tho. :)
3. How to Rock Your Denim Jacket Like a Celebrity
The denim jacket has long been a wardrobe staple for women. The garment, with its casually stylish appeal, is unbeatable for relaxed outfits, making it a classic piece of fashion. For 2017, the denim jacket looks set for a resurgence in popularity, meaning that it's time to brush up on the coolest styles and how to wear them. Today, a denim jacket can mean any number of things. It can mean a classic blue design or something a little more modern, such as black or white.
It can mean the cropped cuts we've loved for years or the new breed of longline styles that have become exceedingly popular. Either way, rocking a denim jacket is no longer as simple as it once was. That's why we've enlisted the help of some super stylish celebs to show you how to wear one the right way. The strong fabric of denim combined with a dark, black hue creates an edgy look for a jacket. Gigi Hadid knows the power of this style and uses it to her advantage. The model plays up the rock and roll attitude of her black, denim jacket by choosing a longline version and wearing it as a dress.
Partnered with over-the-knee boots and a choker, Gigi creates a bold and daring night-time look. Although Gigi's outfit is perfect for evening outings, black denim jackets can also be worn during the day. By translating the model's look into a more casual style, you can create an outfit that's edgy and cool but also daytime appropriate. All you need to do is ditch the long boots and add ripped, skinny jeans and a T-shirt. Replacing the boots with sneakers is also an excellent way to rock this trend while paying homage to Gigi's usual athleisure style.
A white denim jacket can be tricky to pull off, but Rihanna proves that all it takes is a little confidence. Although the singer perfectly pairs her white denim jacket with oversized, wide-leg pants, this full-volume look does not suit everyone. For those looking to pull off Rihanna's double denim style without the bulk, you can opt for skinny or straight jeans. If you like the voluminous style but wish to wear less denim, try a maxi skirt instead. Rihanna chooses to wear white sneakers with her white denim ensemble, and you can rock them too.
White sneakers will help balance the lightness of your jacket while keeping your style casual and cool. When it comes to the colour of the rest of your outfit, try to keep it minimal. Black will help ground the look and create balance while brighter colours will appear as an awkward contrast. A classic, blue denim jacket is always a great style to have in your wardrobe. The garment is perfect for practically any casual outfit and can be worn year-round. Actress, Emma Roberts puts a feminine spin on her blue denim jacket, pairing it with a striped, pink dress and leopard print heels.
Pairing a denim jacket with a lovely look, such as this, is a winning style that you must try. You can channel Emma's outfit with a dress of your own or mix it up with a skirt and top. Just remember, the best way to balance a thick denim jacket is by defining your waist and keeping your bottom half slim. Like your jeans, a blue denim jacket pairs well with any colour. For warmer weather, follow Emma's lead and pair your jacket with bright colours.
When it comes to cooler climates, darker hues look seasonally suitable. Short and cropped denim jackets are a classic style. Although they may go through popularity highs and lows, the style never dies and always comes back. At the moment, the style is fashionable once again and a favourite go-to piece for both celebrities and the street style elite. Khloe Kardashian is such celebrity that rocks cropped, denim jackets.
Showing off her "revenge body", she pairs her jacket with skinny jeans in a matching hue and a sheer, lace top. No matter what your personal style is, Khloe's cool cropped denim jacket outfit can be tailored to suit your wardrobe. For ladies who like a feminine aesthetic, you can skip the skinny jeans and wear your denim jacket with a lace dress. If you like an athleisure look, keep the colour palette consistent but swap jeans for shorts and heels for sneakers. If you are a fashion risk-taker, on the other hand, take Khloe's double denim a step further with a denim jumpsuit underneath your jacket. While cropped and hip-length denim jackets have a traditional and classic feel; long denim jackets feel edgy and more contemporary.
Although the oversized denim jacket has long been a grunge staple, today's longline versions are decidedly more modern with a lighter weight and less bulky appearance. Of course, the bold style of a long denim jacket, no matter how heavy, always demands a bold outfit. Just remember, if you are petite, you should balance the larger silhouette of a long jacket with a defined waist, fitted or slim pants, and heels. When looking to rock a long, denim jacket, you can take inspiration from the stylish Bella Hadid. The model/social media star pairs her denim jacket with a black crop top, dark blue skinny jeans, heeled booties and some retro sunglasses.
Perfect for a fashion-forward weekend outfit, Bella's look sits in the middle of casual and statement-making. If you wish to play down Bella's look for a chic and simple style, you can pair your long denim jacket with skinny jeans and a white shirt. For those who want to make their long denim jacket into even more of a statement, you can channel a street style star with wide-leg pants, patterns, and bold accessories.