Product details of the material similar to denim
Product Specification
Ref Code: 165A-7
Color:: Dark Indigo
Width:: 11.3oz
Composition:: 74%cotton 24.5%polyester 1.5%spandex
Weight:: 8.6oz
Product Description
Fuya Denim material similar to denim is provided by a team of highly experienced workers. Only those that pass the rigorous quality tests will go to the marketplace. Guangzhou Feng Gu Textile Co., Ltd has been sprung up as the preferred brand for material similar to denim.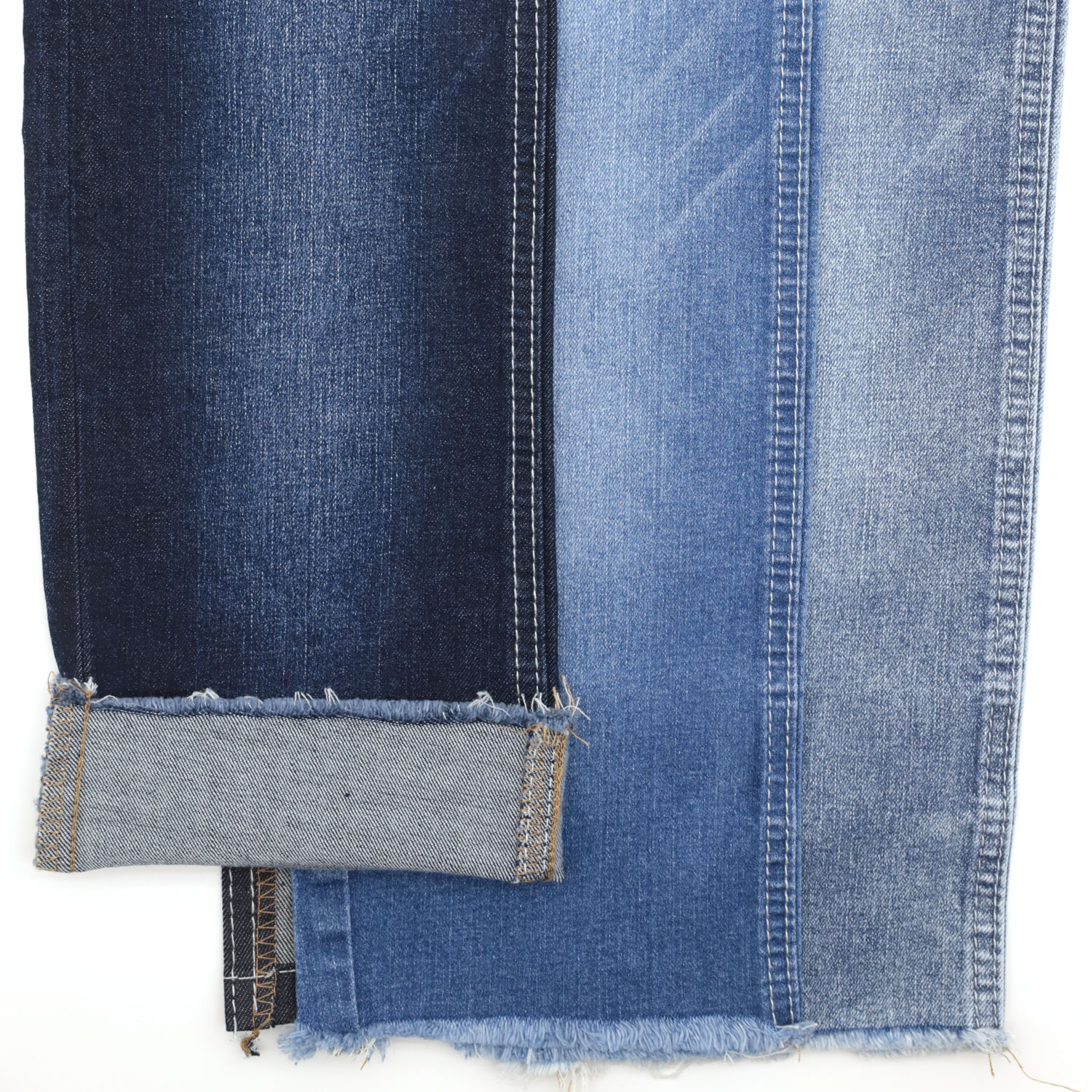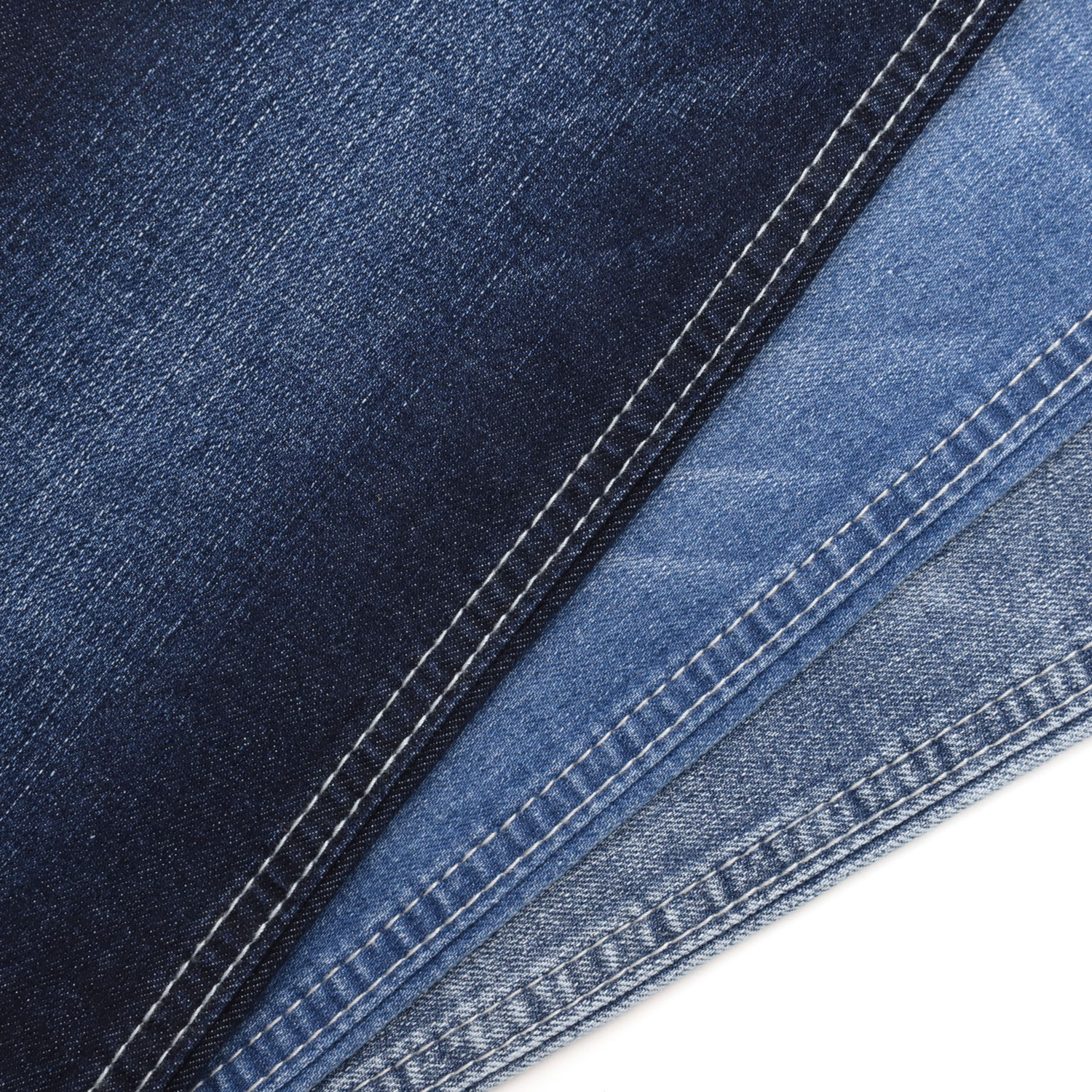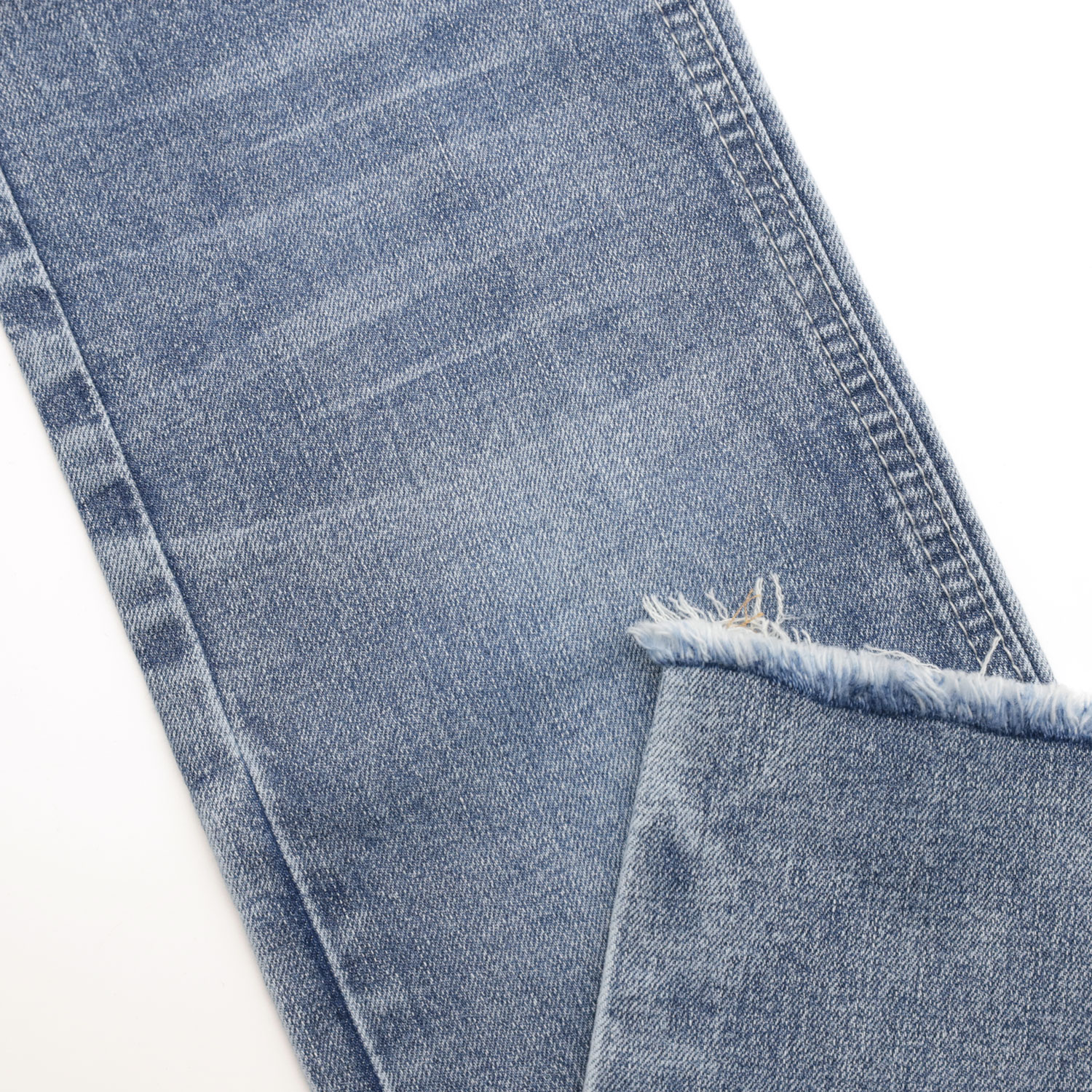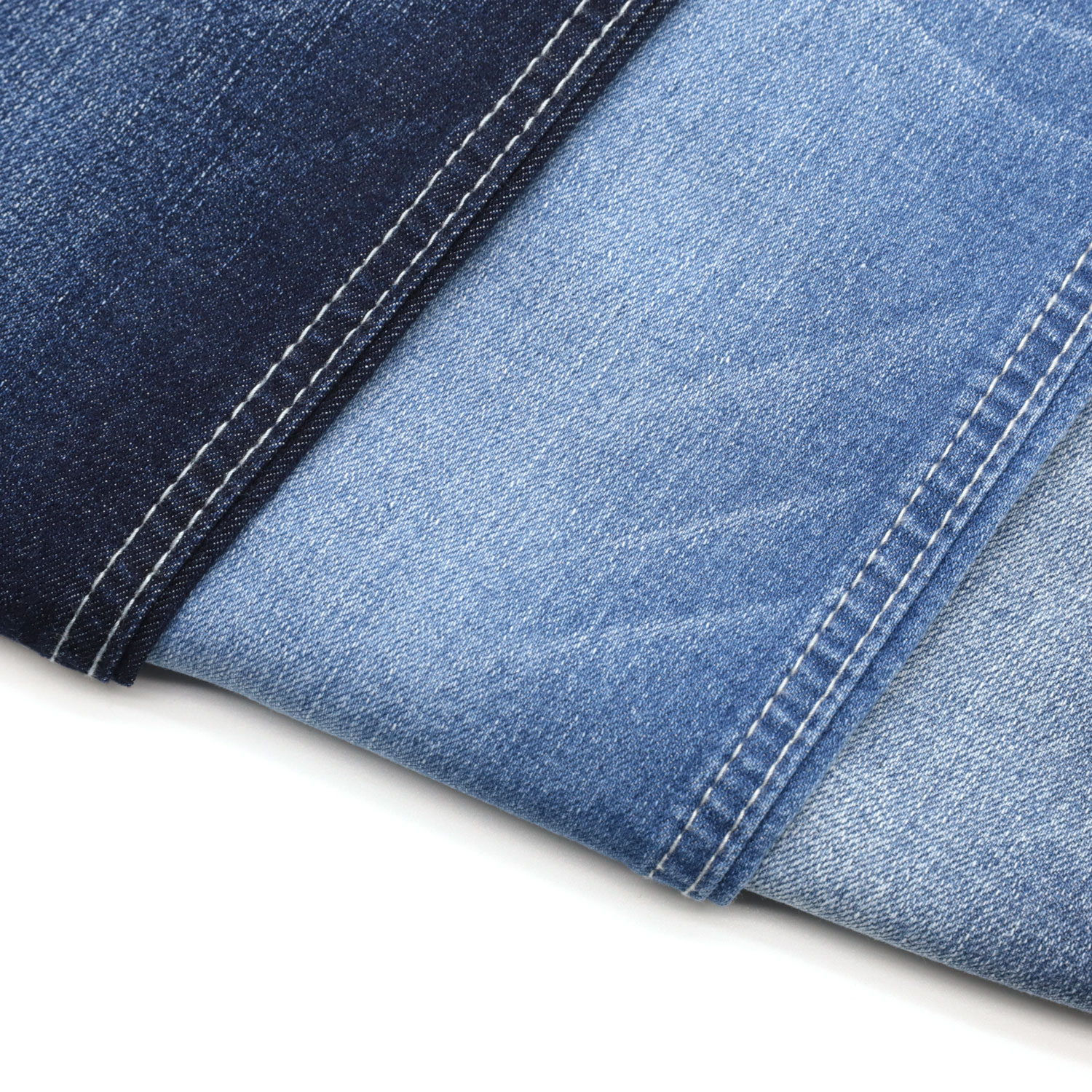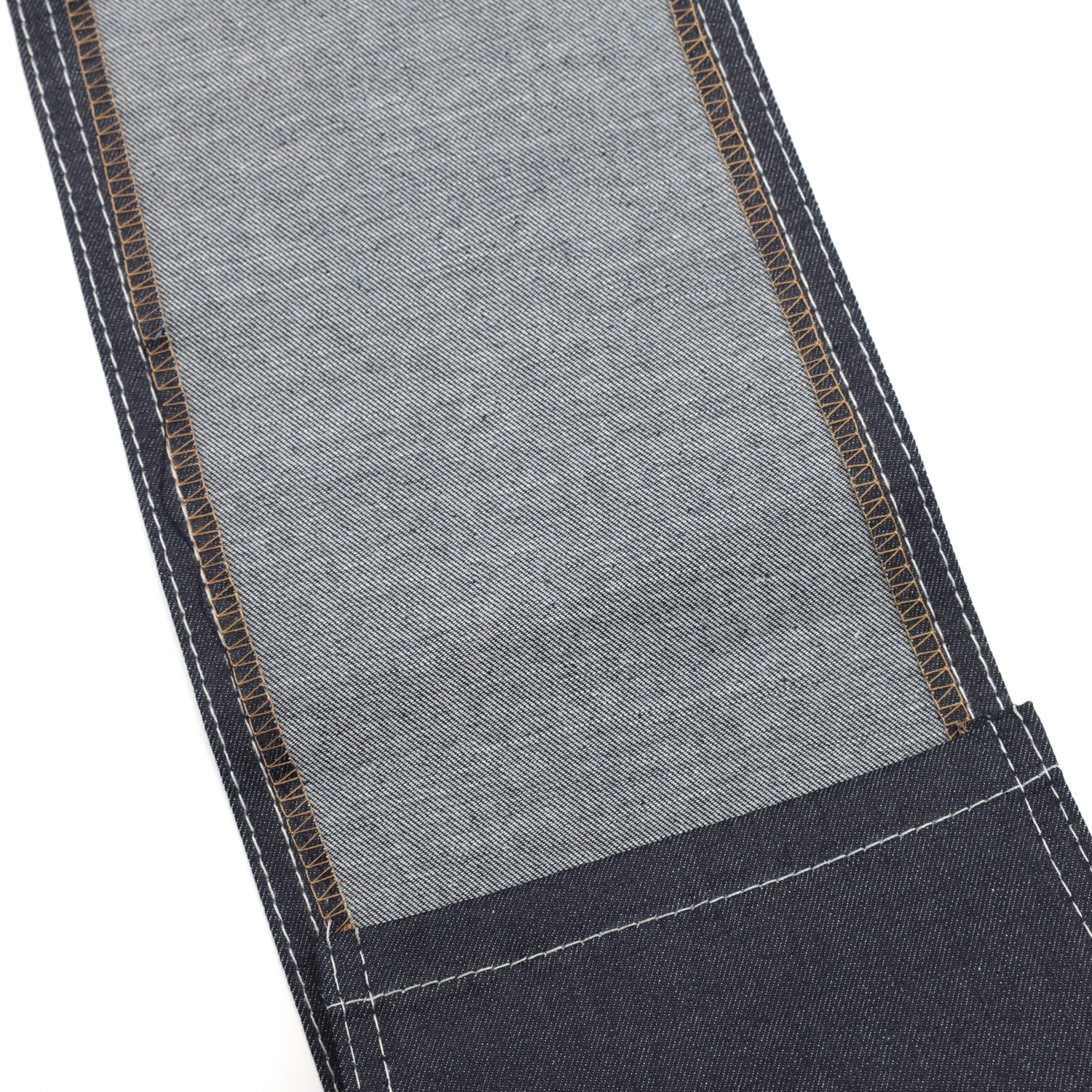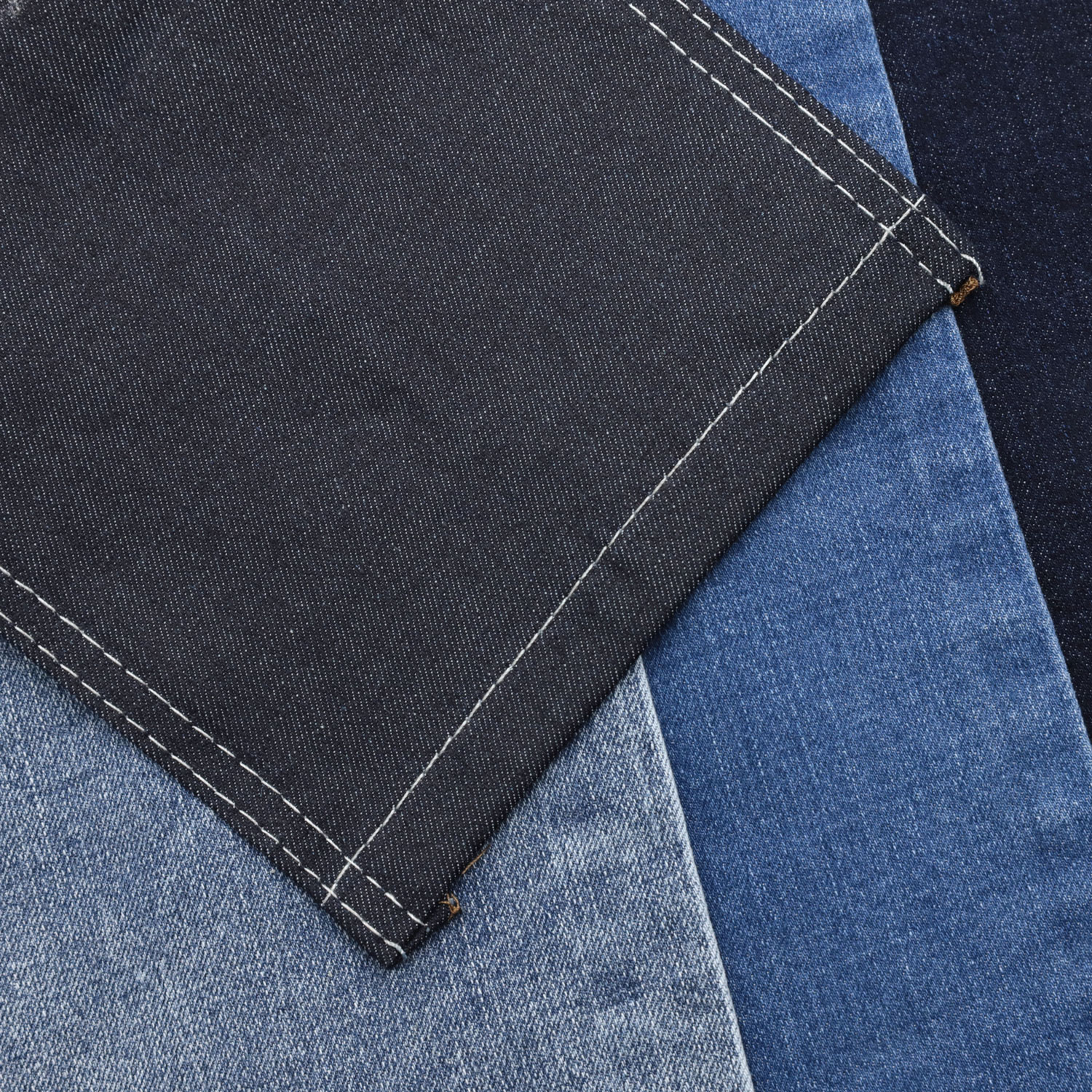 Company Feature
• Our company has built a technical team of experienced and skilled professional staff. Based on the experience and technique, we can produce quality products.
• Our company has good natural conditions and a developed transportation network, laying a good foundation for the development.
• Established in Fuya Denim becomes a famous enterprise after years of development.
Leave your contact information and enjoy discounts in advance!