Product details of the material jeans are made of
Product Specification
Ref Code: 156B-3B
Color:: mercerized black
Width:: 182-184cm
Composition:: 60%cotton 35%polyester 4%viscose 1%spandex
Weight:: 10.1oz
Product Description
Fuya Denim material jeans are made of is the perfect example of the most exquisite craftsmanship in the industry. The product USES the reliable examination instrument to carry on the examination, guarantees the product quality to be reliable, the performance is good. Guangzhou Feng Gu Textile Co., Ltd uses modern management tools to continuously innovate, improve product quality and technology.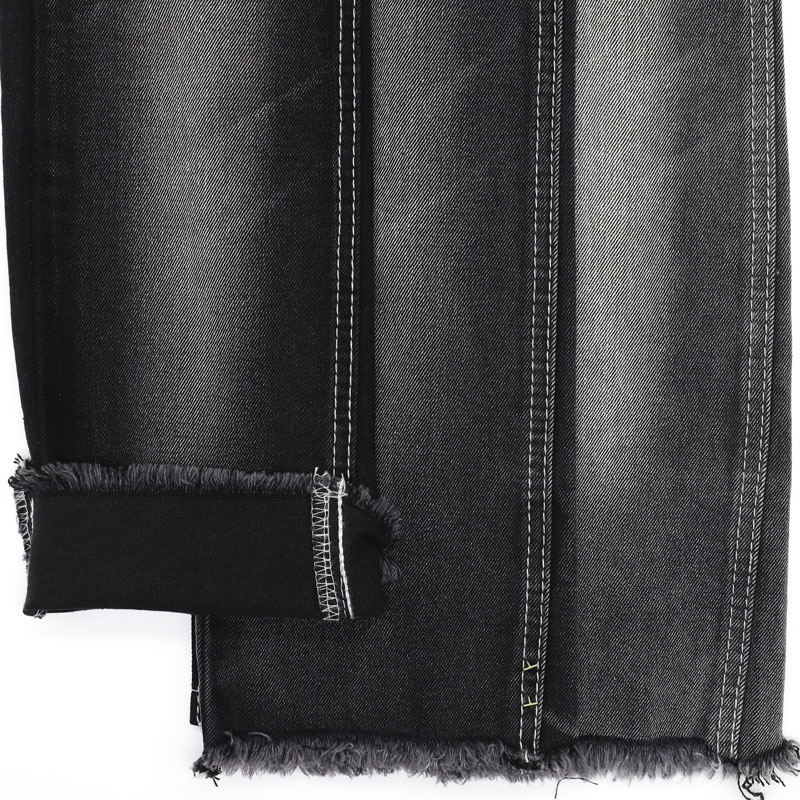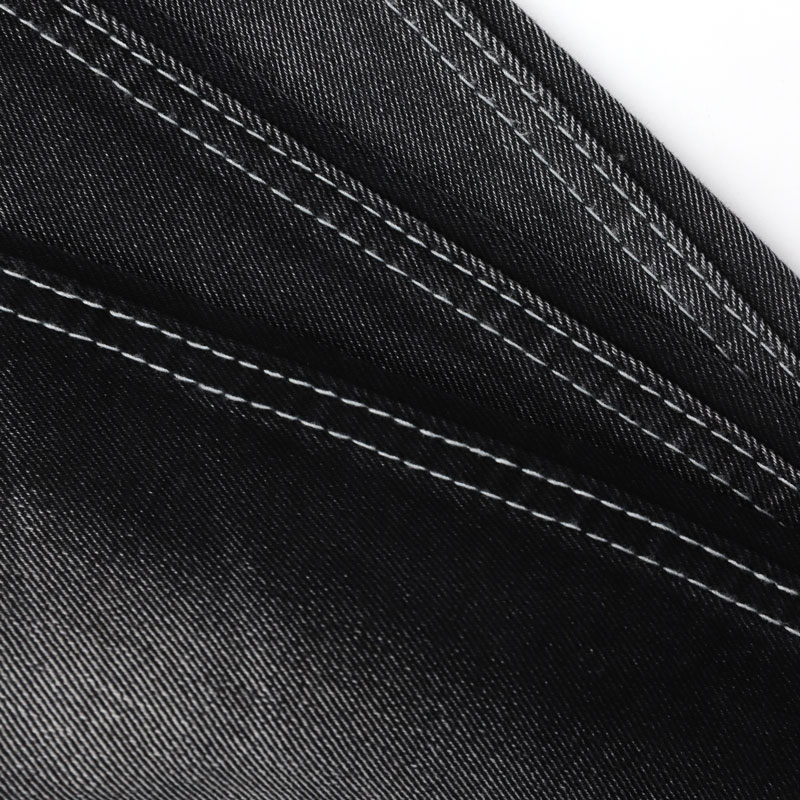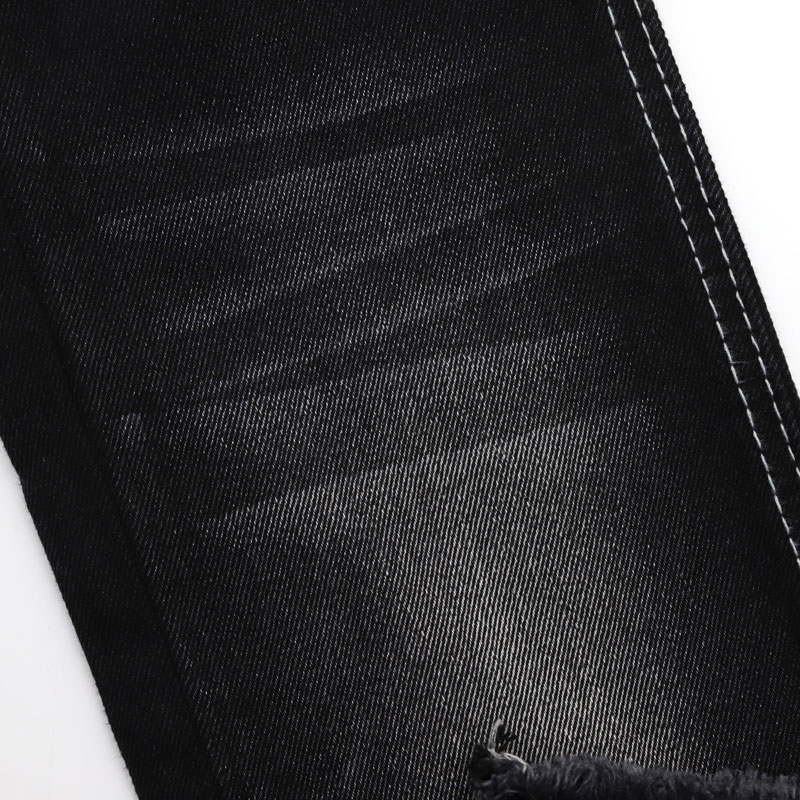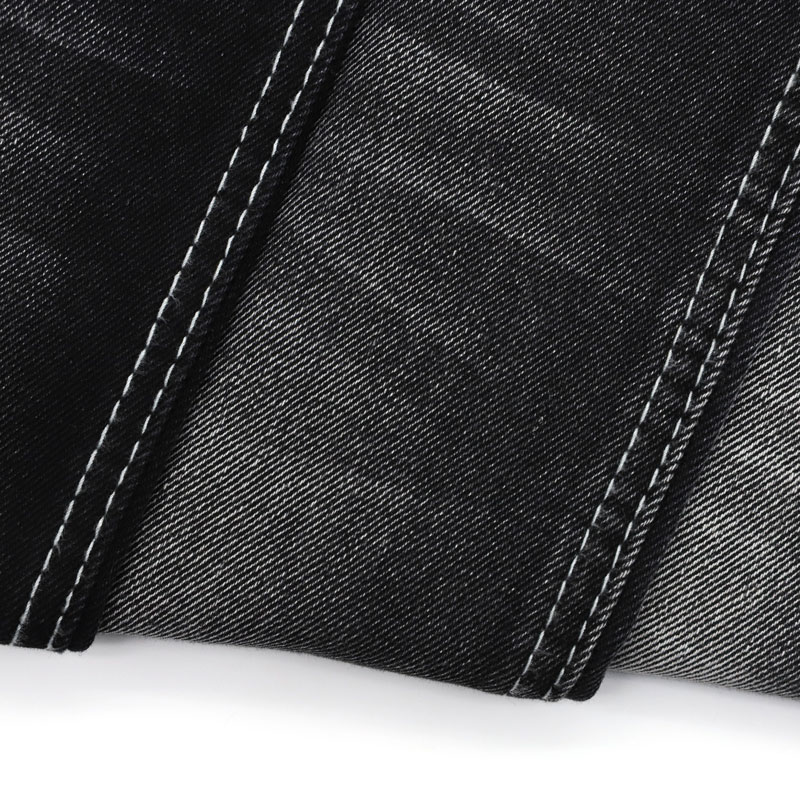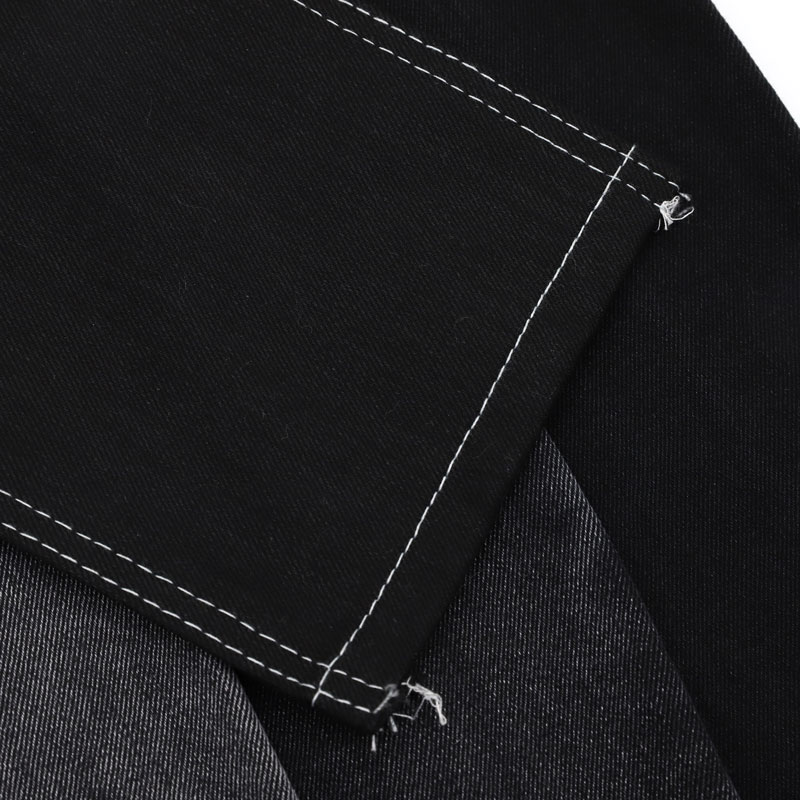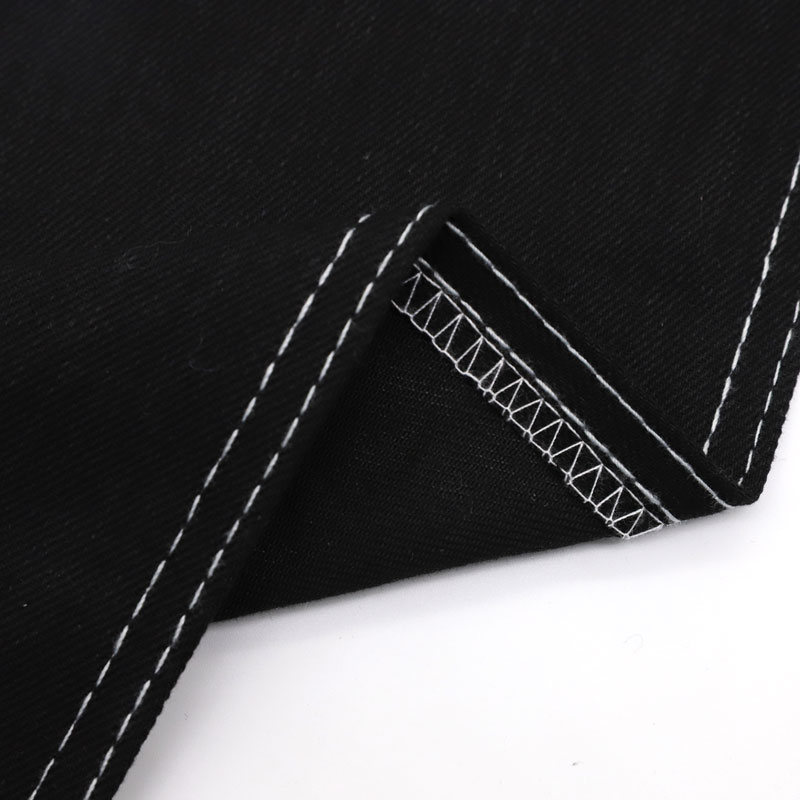 Company Advantage
• Fuya Denim gives full play to the role of each employee and serves the consumers with good professionalism. We committed to providing individualized and humanized services for customers.
• A group of production experts is introduced to provide effective guidance and suggestions for the production of quality products. They are knowledgeable, professional and dedicated.
• The open and smooth traffic creates convenience for the transportation and timely supply of denim fabric,jeans fabric,denim fabric textile.
• Fuya Denim, built in has been engaged in the industry for years. Under the leadership of the founder's wisdom, all the members have come all the way, and accumulated rich experience. It lays a foundation for our current achievements.
No more hesitation, contact Fuya Denim now and get a complete custom solution for free!