Product details of the fabrics jean denim
Product Specification
Color:: Dark Indigo
Width:: 11.5oz
Fabric Code:: W1517
Composition:: 75% cotton 22.5% polyester 2.5%spandex
Weight:: 160cm
Quick Overview
Our fabrics jean denim can be customized to different sizes, color and shapes. By virtue of its unique treatment process, the safety and effectiveness of fabrics jean denim are at a cutting-edge of the industry. Guangzhou Feng Gu Textile Co., Ltd will regulate its market management in the coming days.
Product Description
The quality of Fuya Denim's fabrics jean denim is better than the quality of its peer products. It is shown in the following aspects.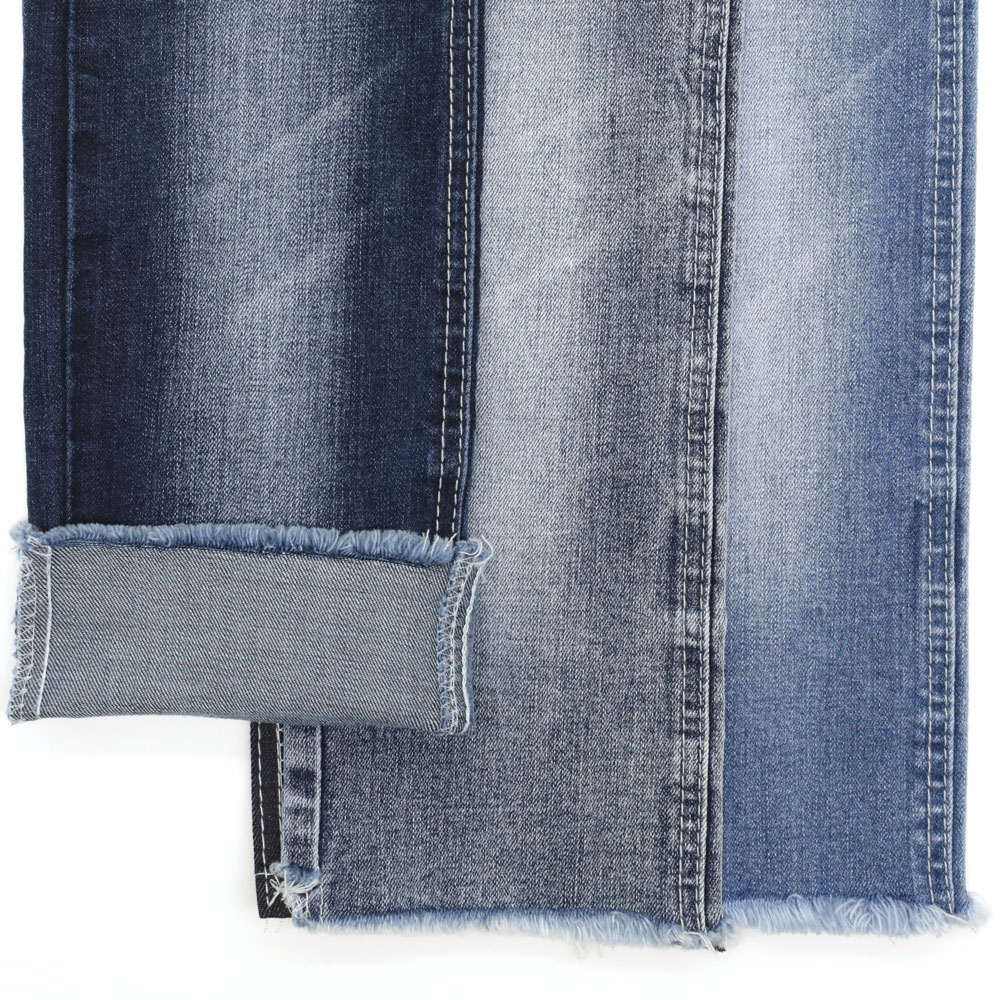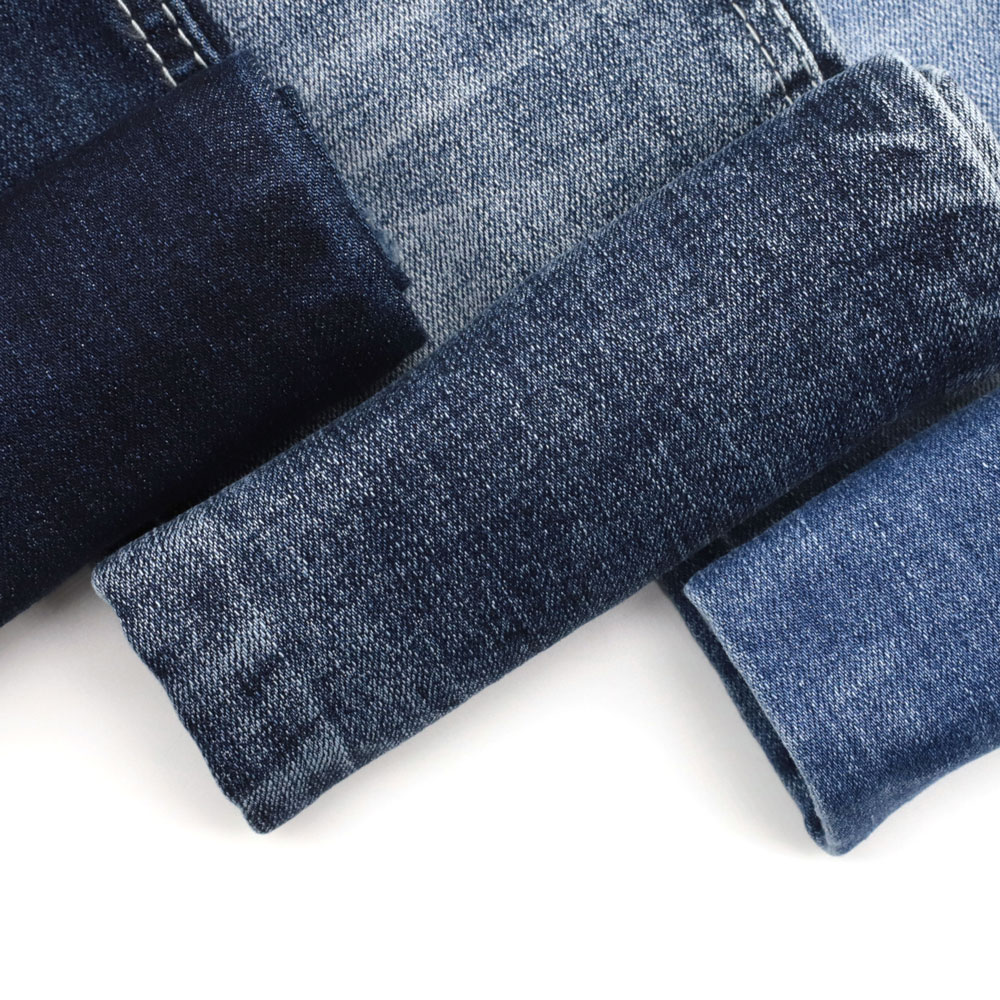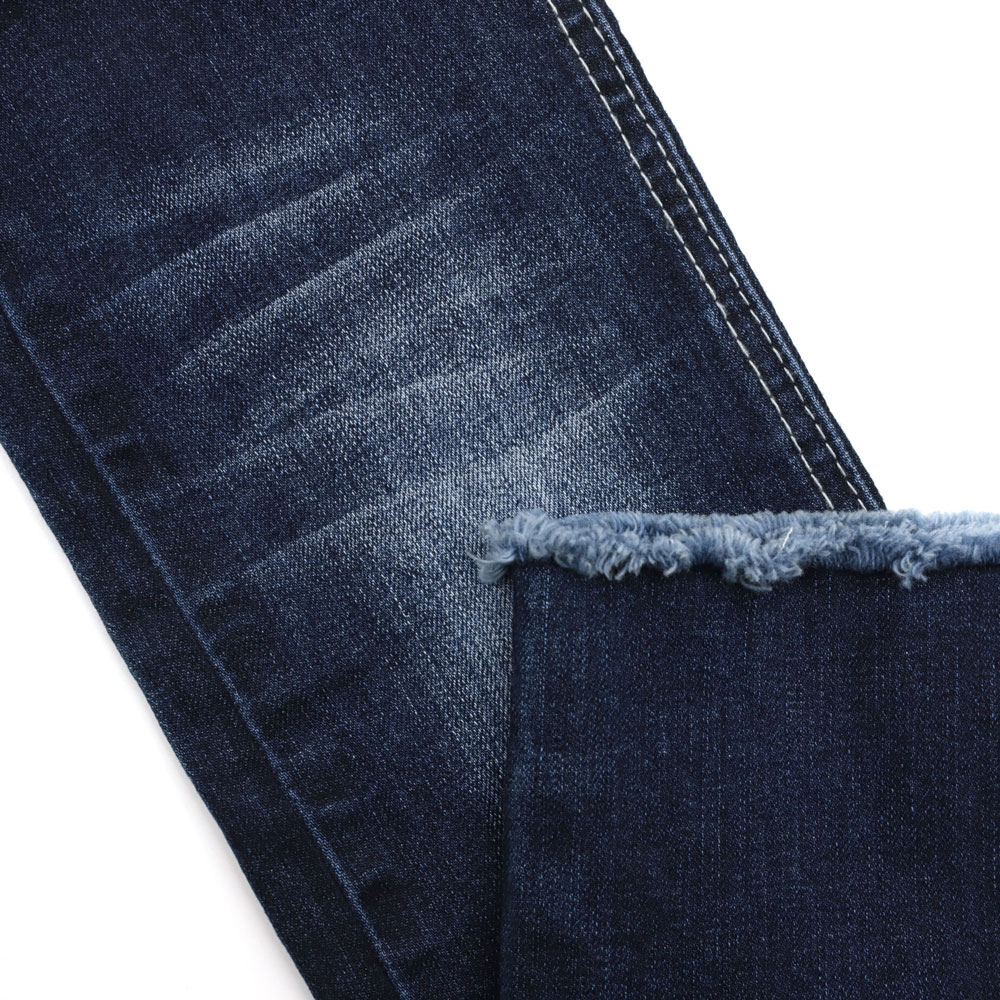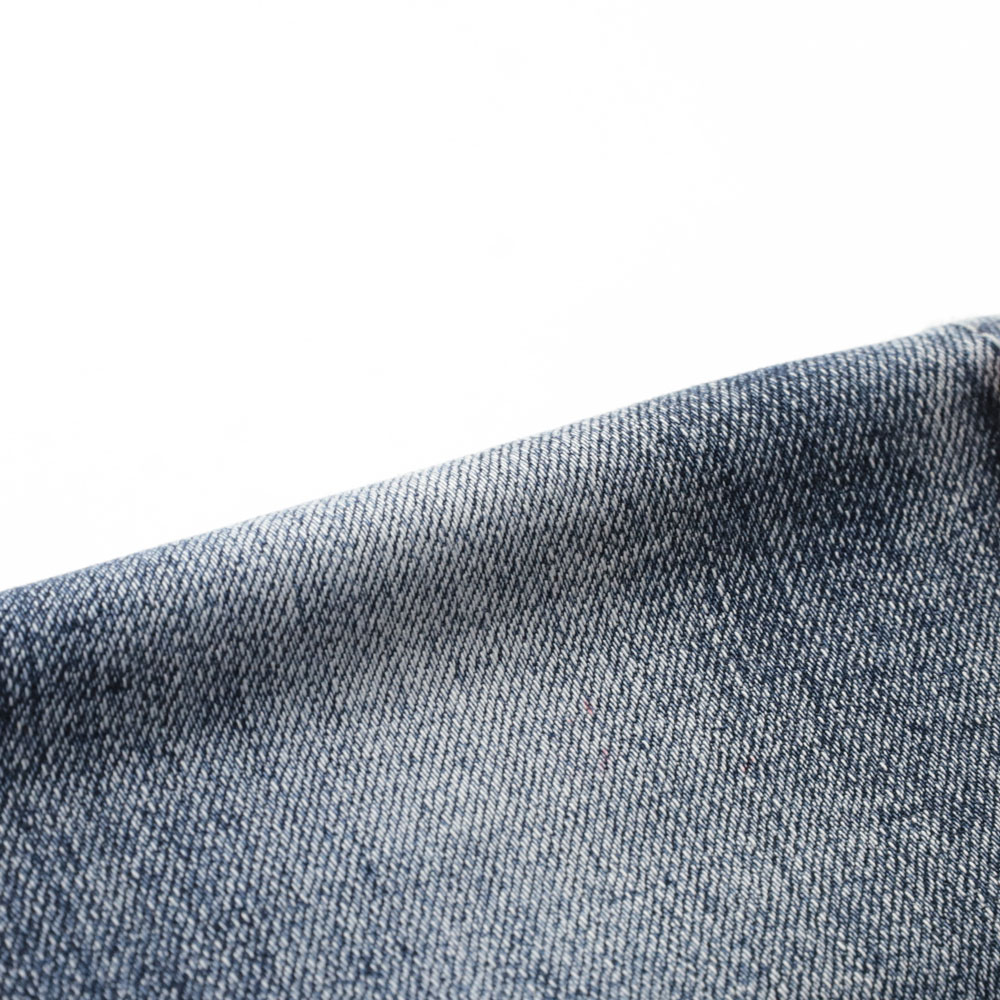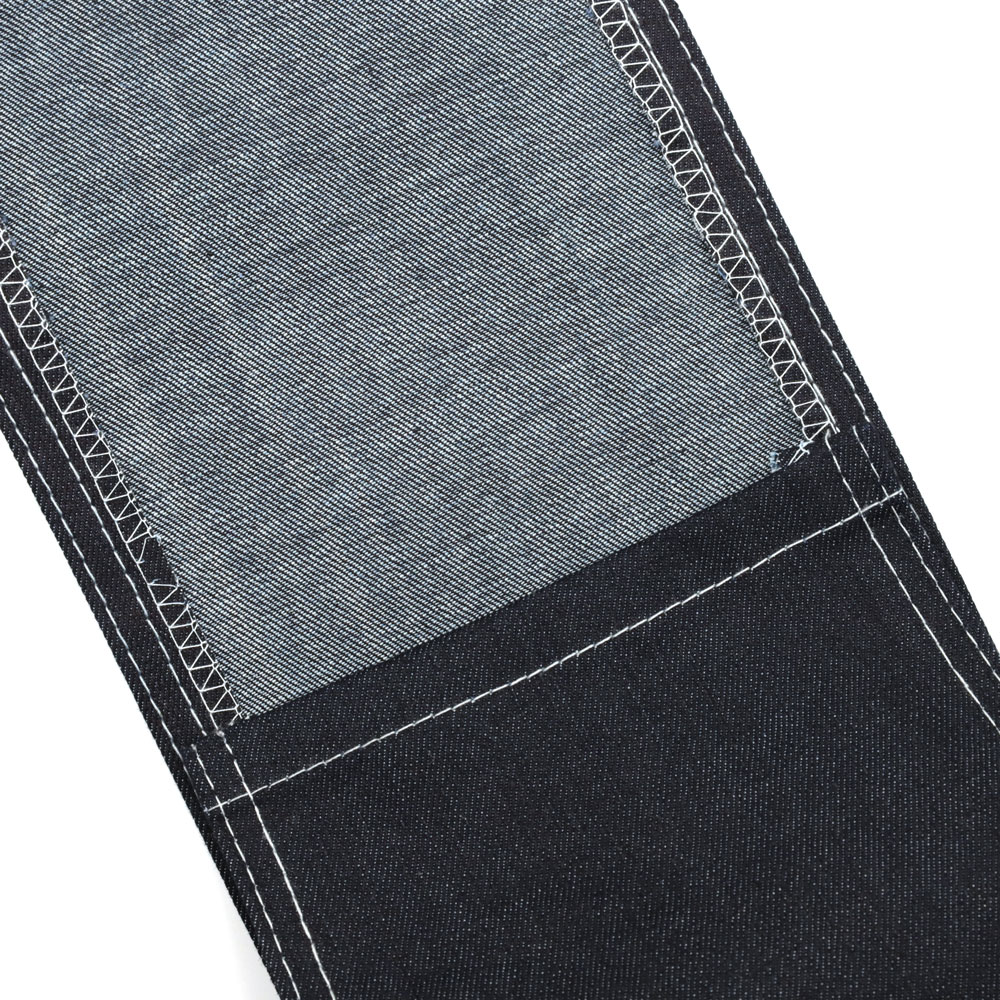 Company Introduction
Guangzhou Feng Gu Textile Co., Ltd, located in guang zhou, mainly manages the business of processing and selling denim fabric,jeans fabric,denim fabric textile. Fuya Denim has a professional marketing service team. We are able to provide consumers with quality products and services. Welcome all customers to come for cooperation.