Product details of the white bull denim fabric
Product Specification
Ref Code: 3156
Color:: mercerized black
Width:: 170cm
Composition:: 66%cotton 32%polyester 2%spandex
Weight:: 11.7oz
Quick Detail
The outline of white bull denim fabric deserves same attention as material in Guangzhou Feng Gu Textile Co., Ltd. The product is exceptional in terms of durability and requires the least maintenance. Our white bull denim fabric is available in a wide range of applications. Guangzhou Feng Gu Textile Co., Ltd will timely plan our production schedule for confirmed order and arrange delivery once production is finished.
Product Description
Next, Fuya Denim will show you white bull denim fabric's details.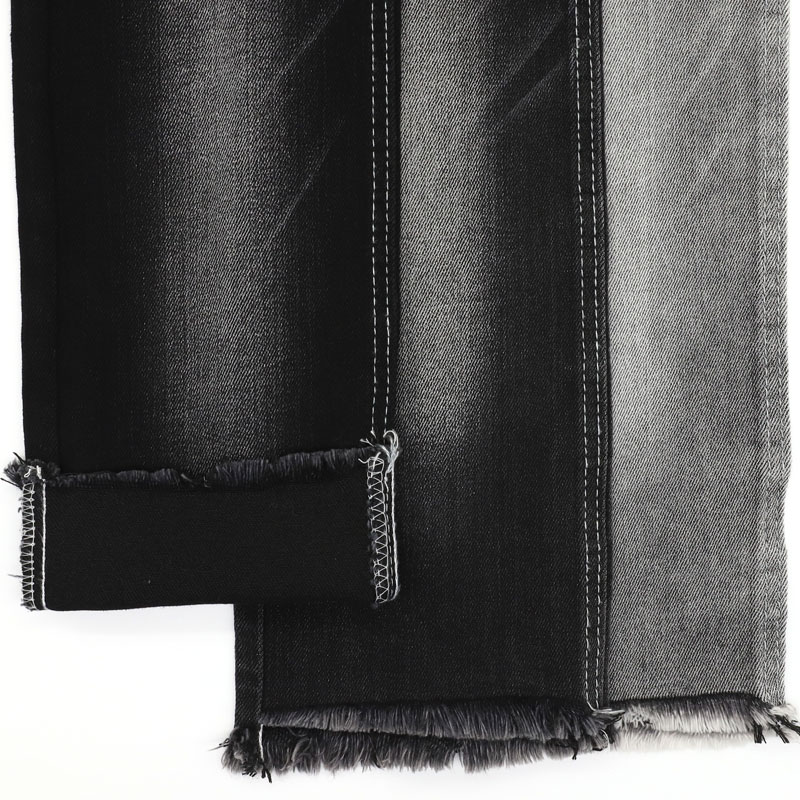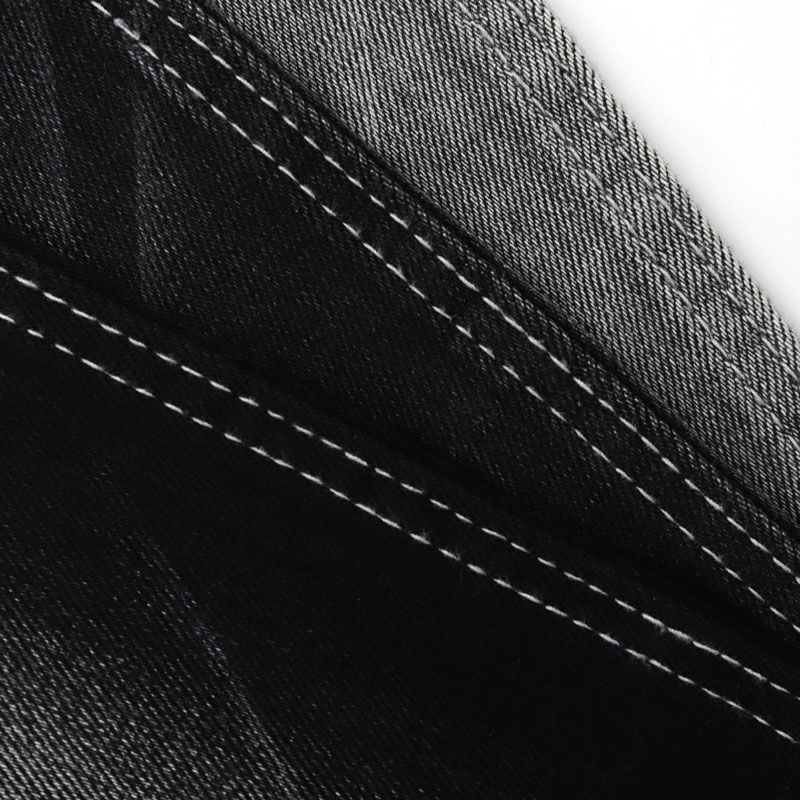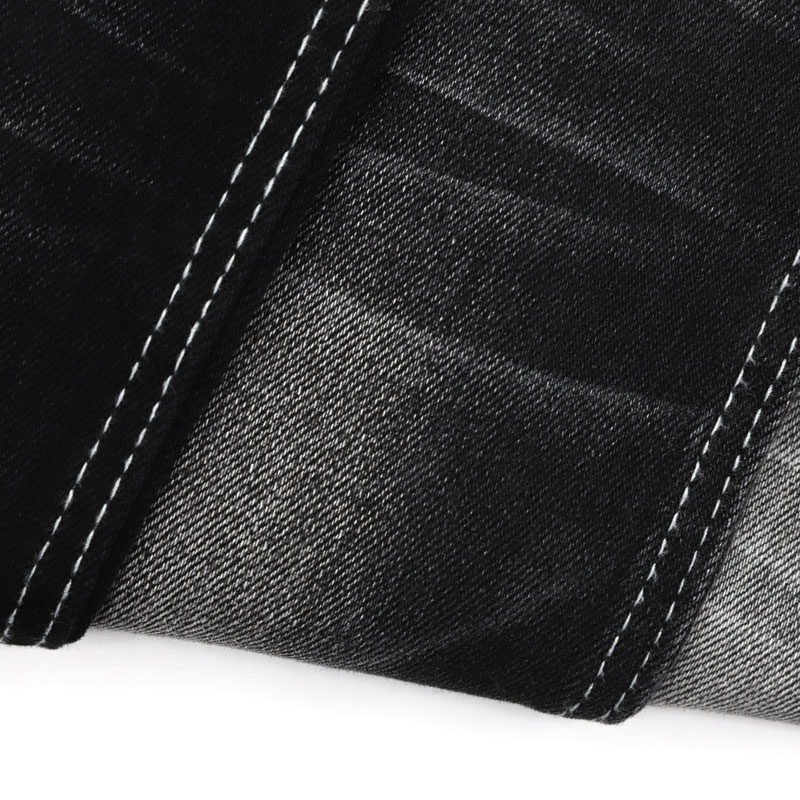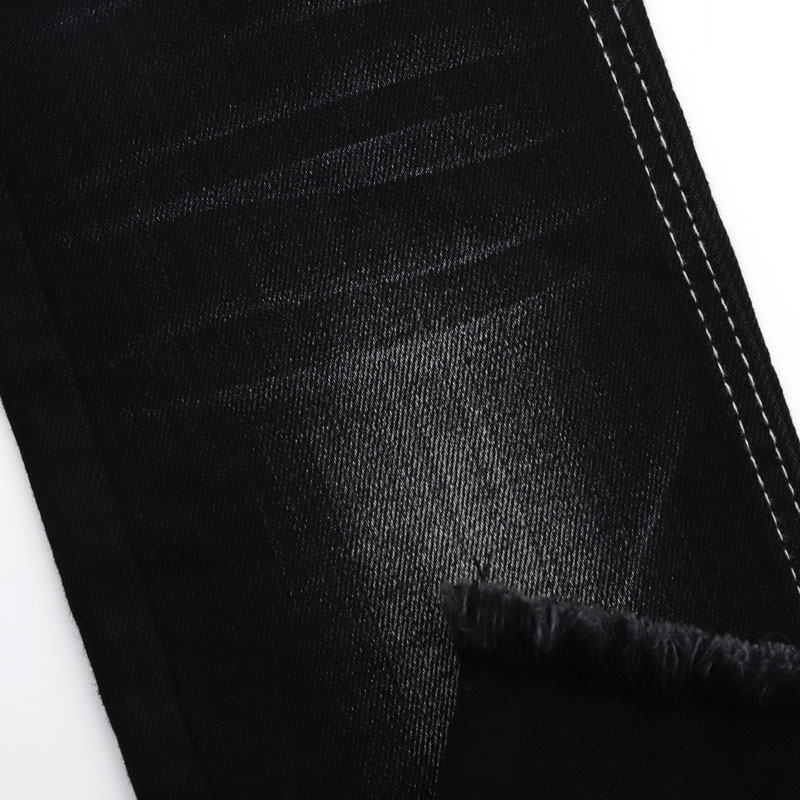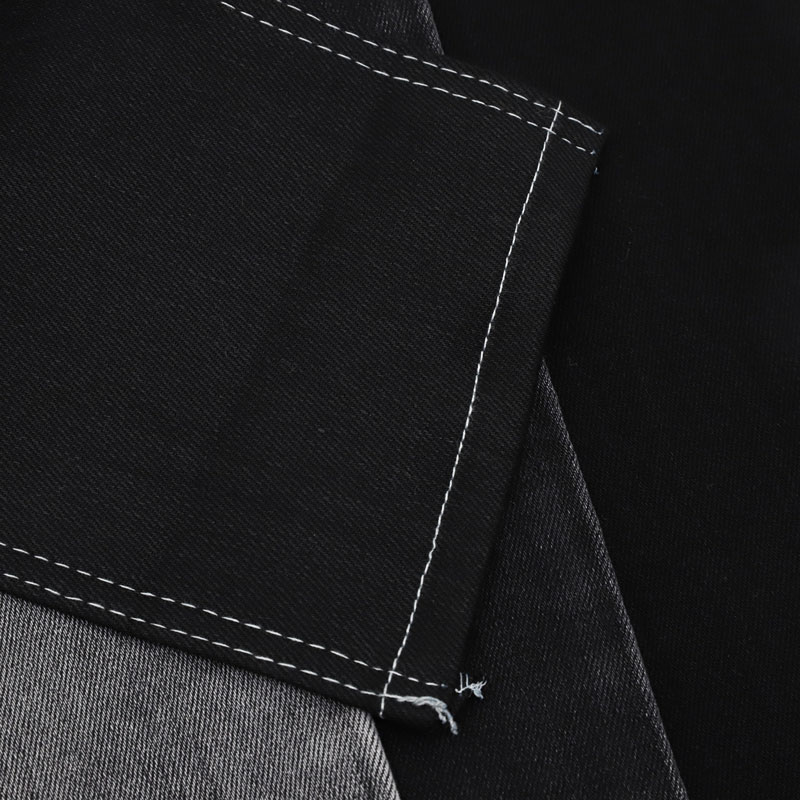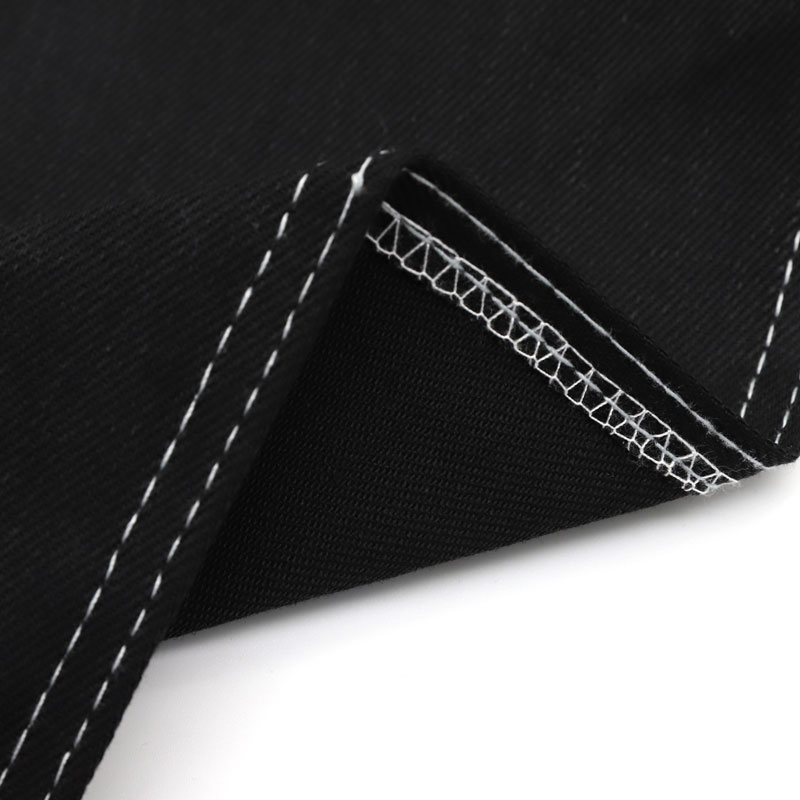 Company Advantages
Guangzhou Feng Gu Textile Co., Ltd, located in guang zhou, is a company. We are mainly engaged in the business of denim fabric,jeans fabric,denim fabric textile. In the future, Fuya Denim is committed to providing quality products and services for customers. Modern corporate management system, which is highly standardized and scientific, will be strictly carried out. We do that by regarding customers as the center, by regarding talents as the foundation, by regarding technology as the guarantee and regarding quality as the soul. Fuya Denim has a research and development team consisting of professional technical developers. We develop and design products with innovative research and development concepts to ensure that every step of the product from design, development to production is professional and efficient. Based on customers' specific situations and needs, Fuya Denim provides comprehensive and reasonable solutions.
All walks of life are welcomed to visit and negotiate.