Product details of the learning sharing meetings
Product Specification
Ref Code: 111A-4
Color:: Dark Indigo
Width:: 182cm
Composition:: 80%cotton 20%viscose
Weight:: 11.6oz
Product Introduction
Fuya Denim learning sharing meetings is designed to meet customer's unique individual style. Our adherence to rigorous industry standards for quality fully guarantees that the product meets the international standards. To be more advanced in global market, Fuya Denim always guarantees the quality of learning sharing meetings before loading.

soft denim fabric at a good price.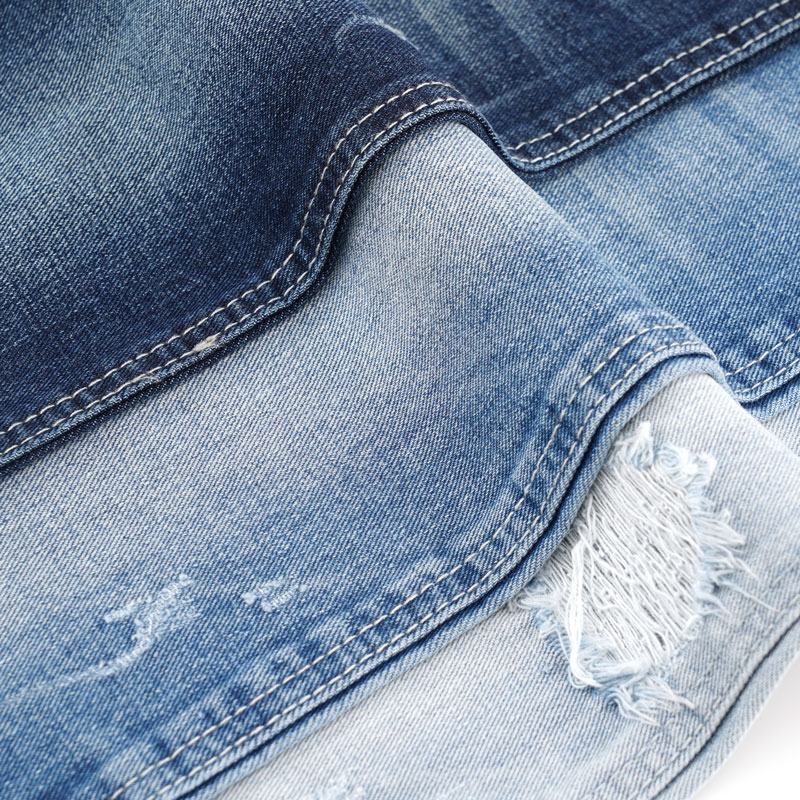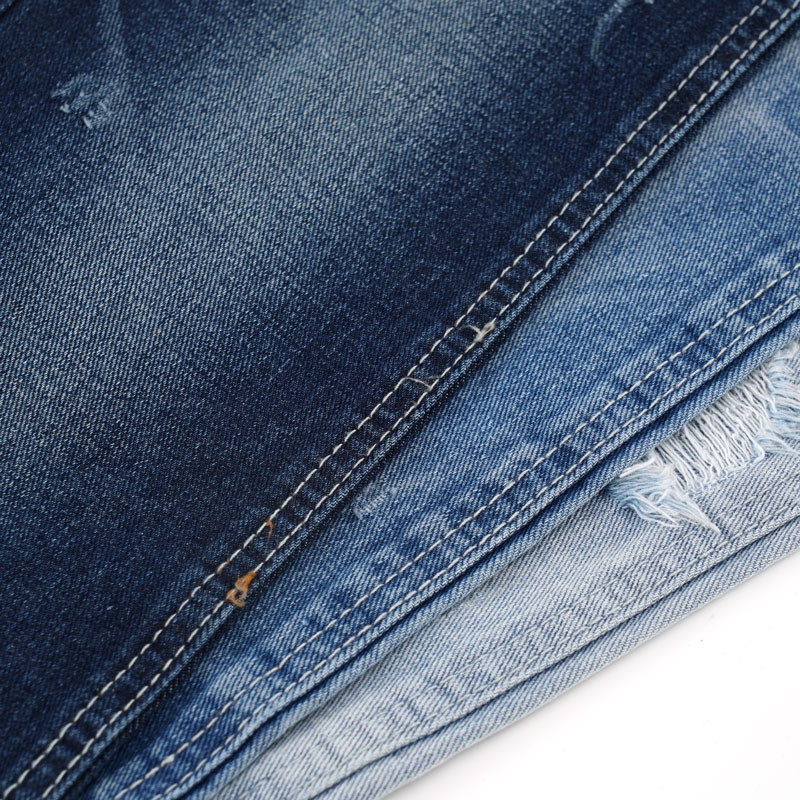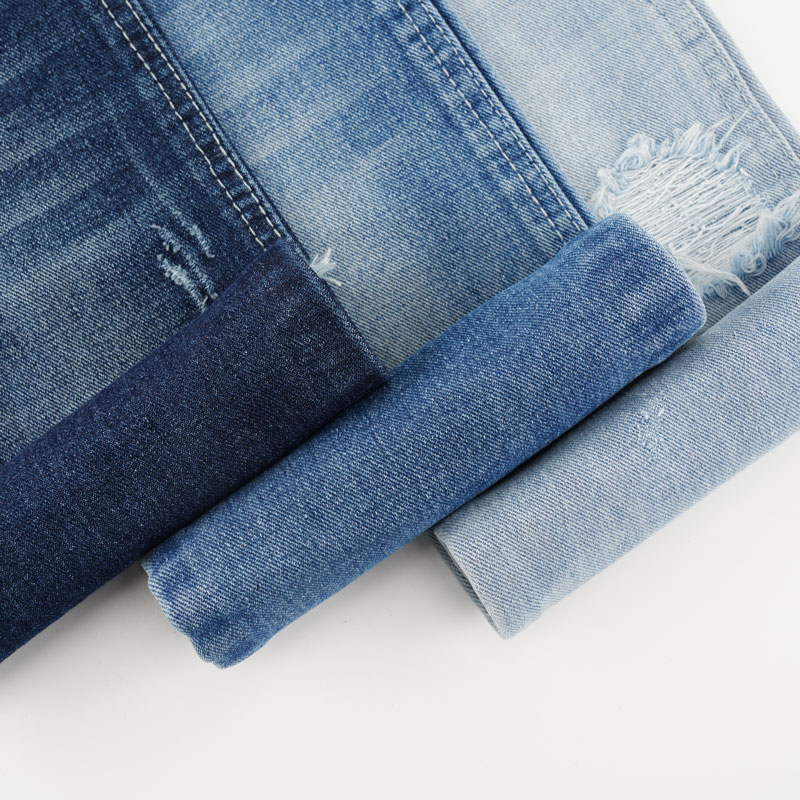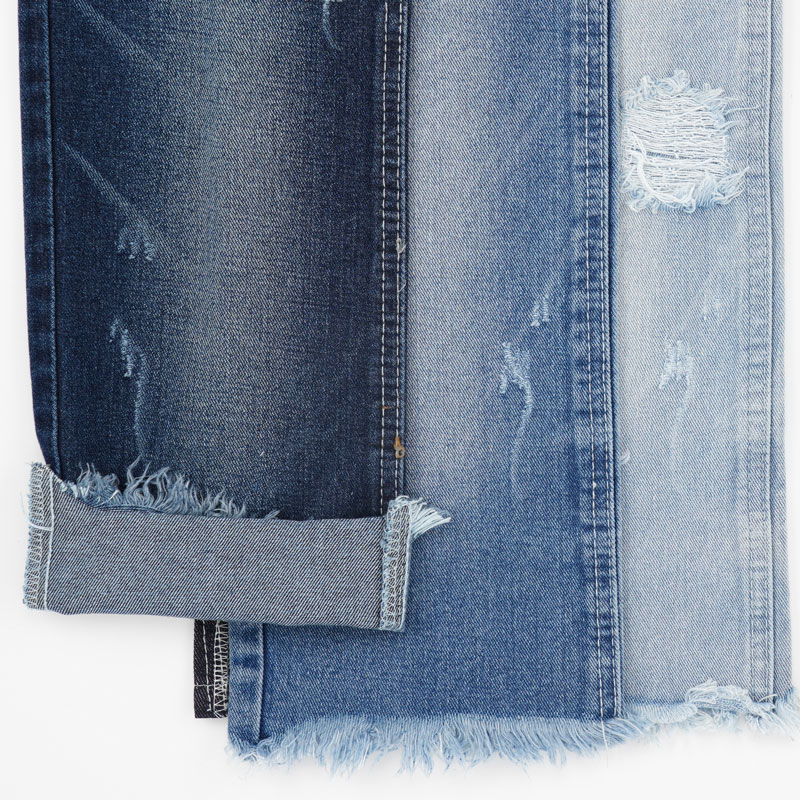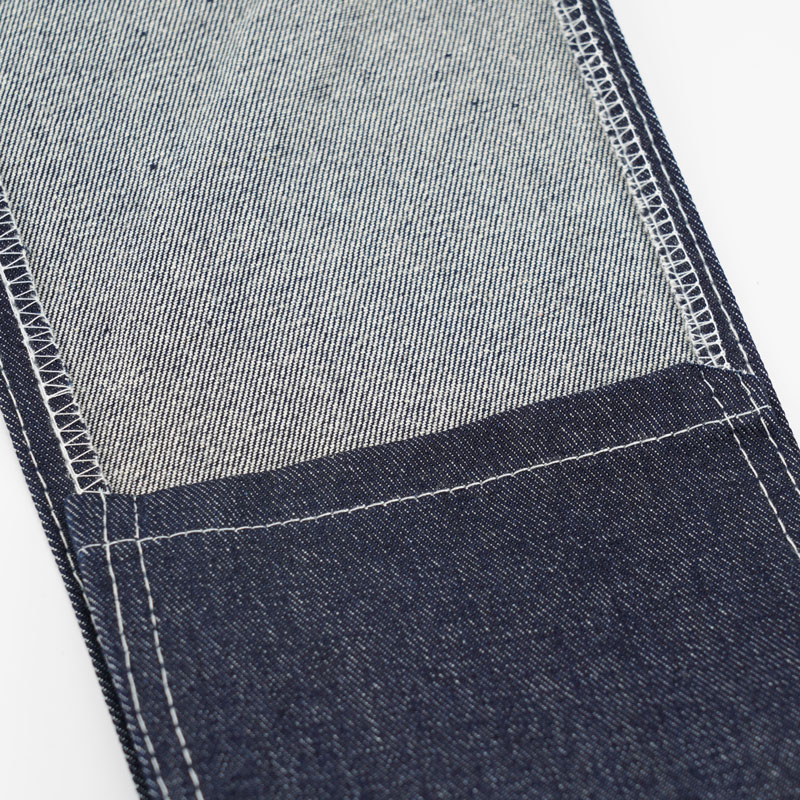 Company Feature
• Fuya Denim has a backbone team with good reputation, proficient business and strong management ability.
• Fuya Denim has always been committed to providing professional, considerate, and efficient services.
• After rapid development for years, Fuya Denim has developed into a leading enterprise within the industry. We gain good economic and social benefits based on the advanced technology and good service.
• Fuya Denim's location enjoys advantageous geographic condition with open and unimpeded traffic access. This creates convenience for us to deliver various denim fabric,jeans fabric,denim fabric textile in time.
Fuya Denim has discount for large-quantity order of all kinds of denim fabric,jeans fabric,denim fabric textile. If necessary, please contact us as soon as possible.