Product details of the gray denim fabric
Product Specification
Ref Code: 110B-4B
Color:: Dark Black
Width:: 10.59oz
Composition:: 93%cotton 7%polyester
Weight:: 175cm
Product Introduction
Complete models of gray denim fabric are available with high quality. The quality of this product has been recognized by many international certifications. The product captures the market with strong development trend.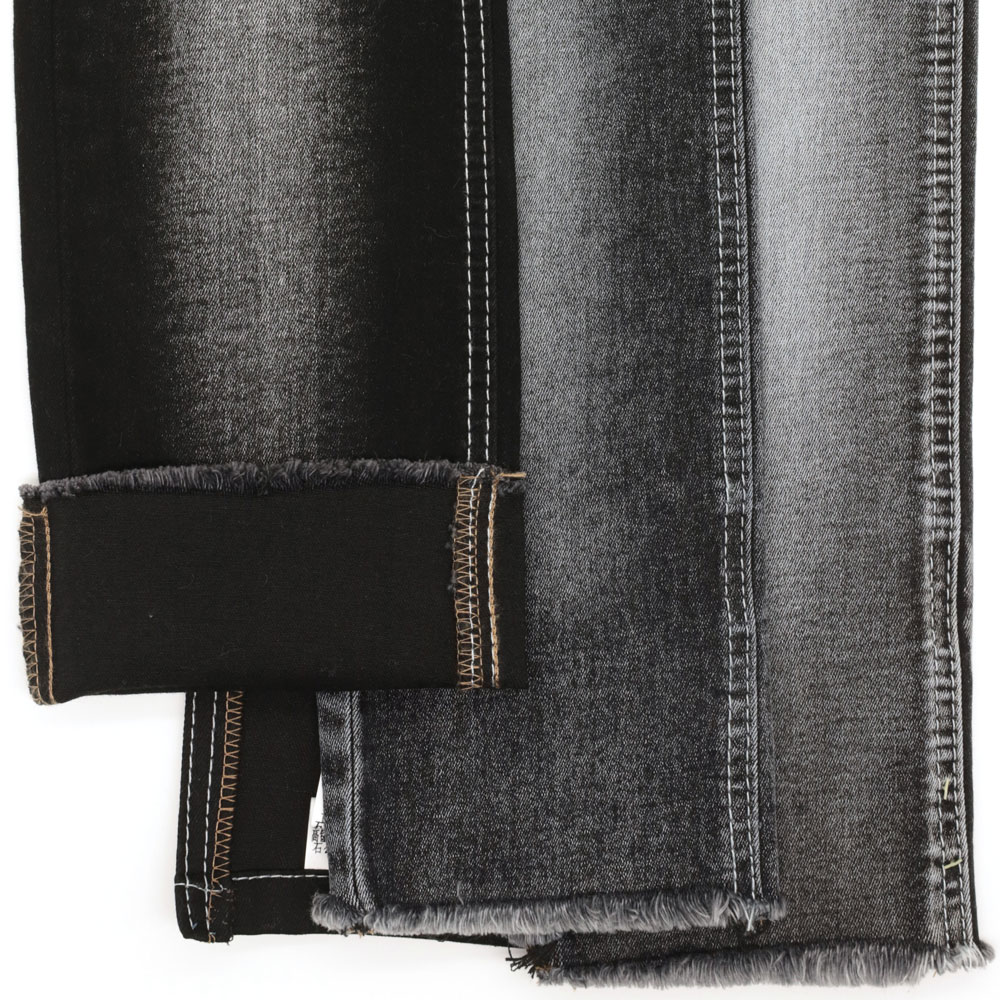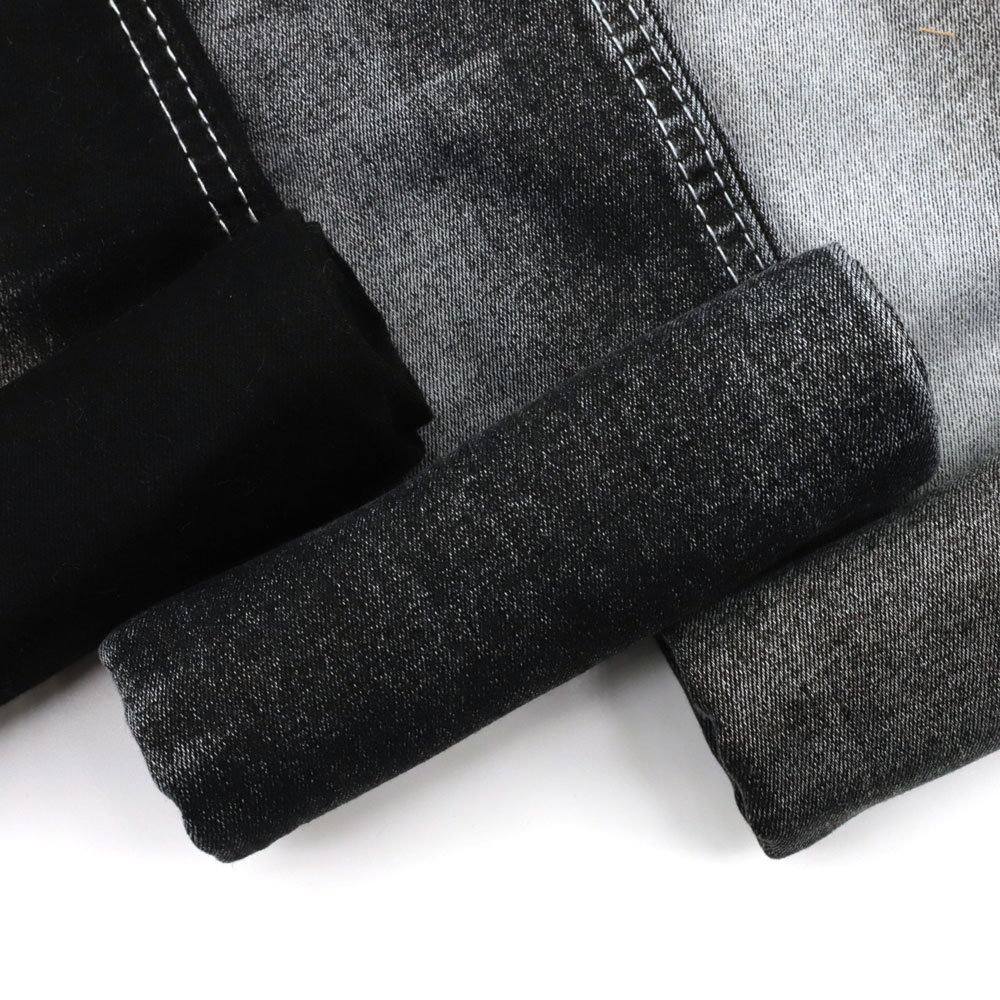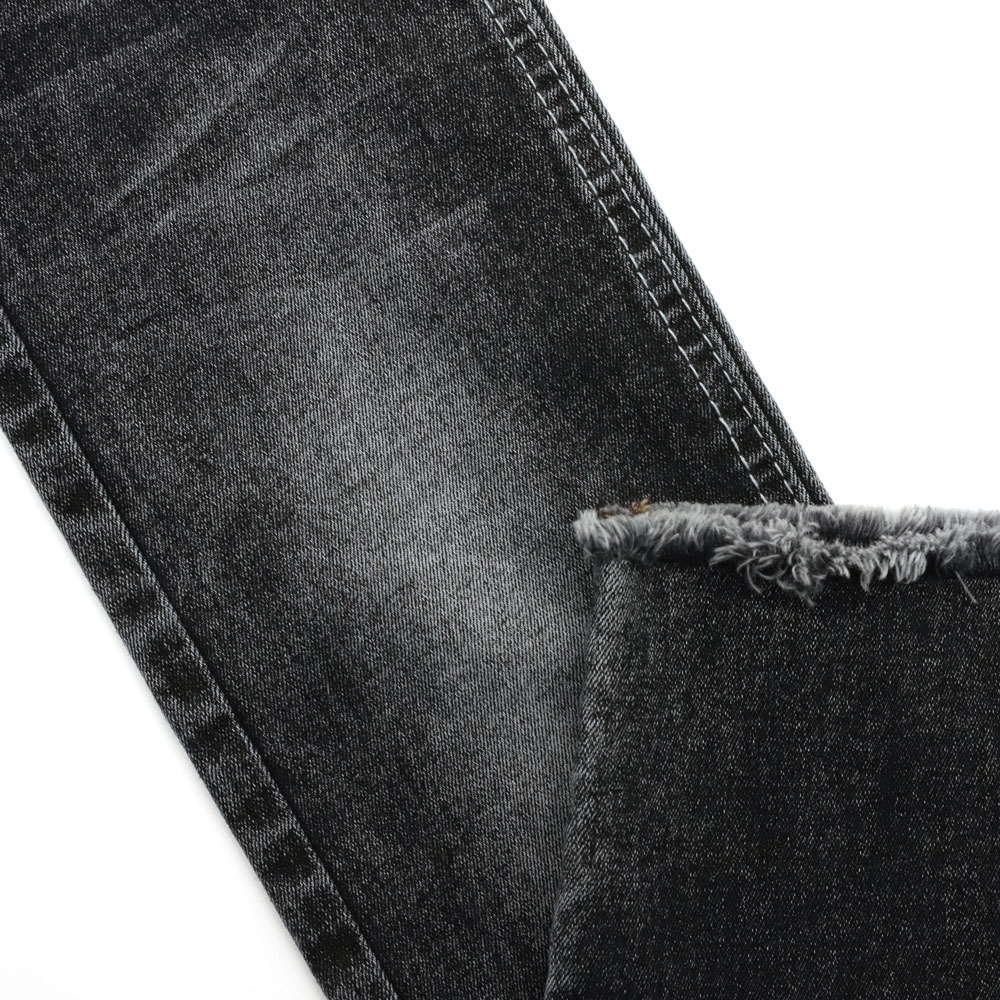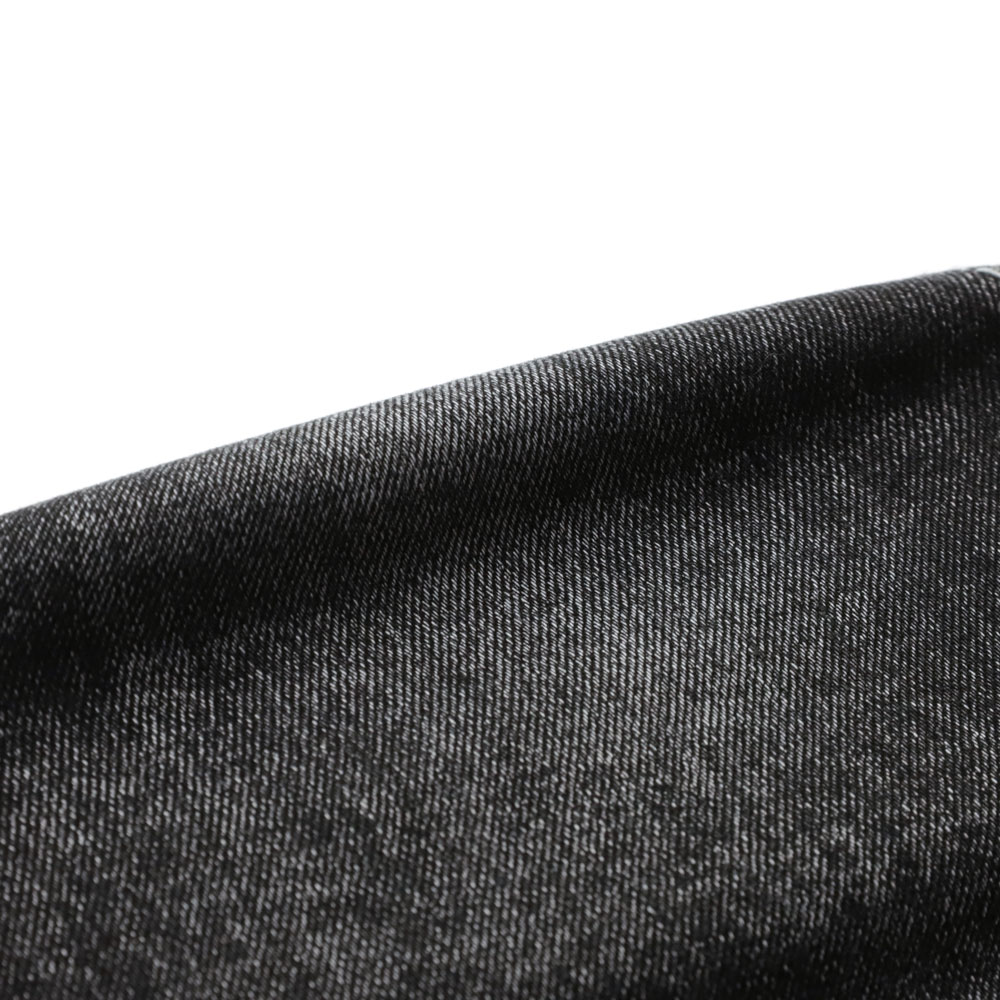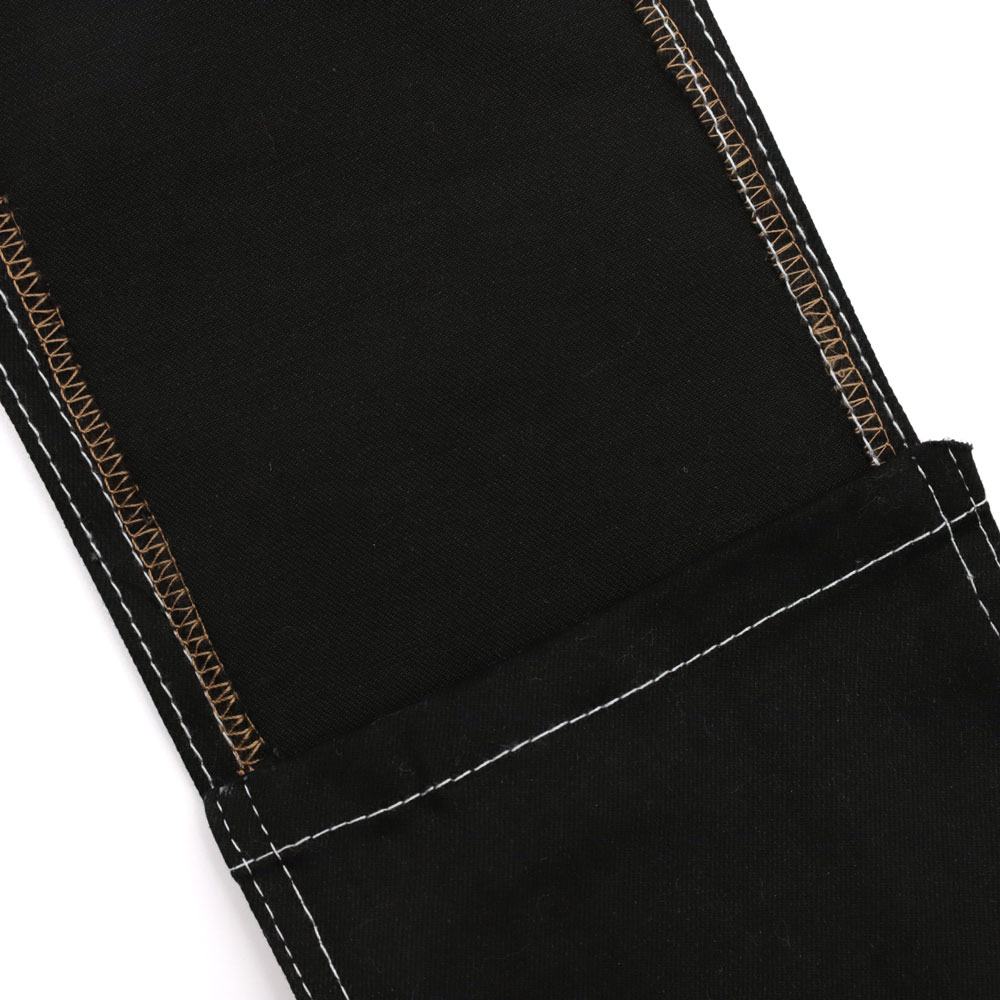 Company Feature
• It has been years since the establishment of Fuya Denim in Over the years, our company has undergone continuous reforms and adopted scientific means to connect with the international market. Now, we have ranked the top among the industry.
• The open and smooth traffic creates convenience for the transportation and timely supply of denim fabric,jeans fabric,denim fabric textile.
• A group of production experts is introduced to provide effective guidance and suggestions for the production of quality products. They are knowledgeable, professional and dedicated.
• Our company's products are sold well in the domestic market. And they are also exported to Southeast Asia, Central Asia, Europe and the United States as well as other countries and regions, gaining affection from overseas customers.
To quickly obtain the OEM/ODM quotation of denim fabric,jeans fabric,denim fabric textile, please fill in your personal phone number directly on the website of Fuya Denim.