Product details of the novelty denim fabric
Product Specification
Ref Code: 103B-2B
Color:: Mercerized Black
Width:: 160cm
Composition:: 63%cotton 30%polyester5%viscose2%spandex
Weight:: 10oz
Product Overview
There are higher requirements in terms of materials used for novelty denim fabric. The quality and performance of the product are in line with the industry standards. Due to its excellent properties, this product is widely used in the global market.
Product Information
With a focus on details, Fuya Denim strives to create high-quality novelty denim fabric.

Black inside denim fabric is very suitable in winter.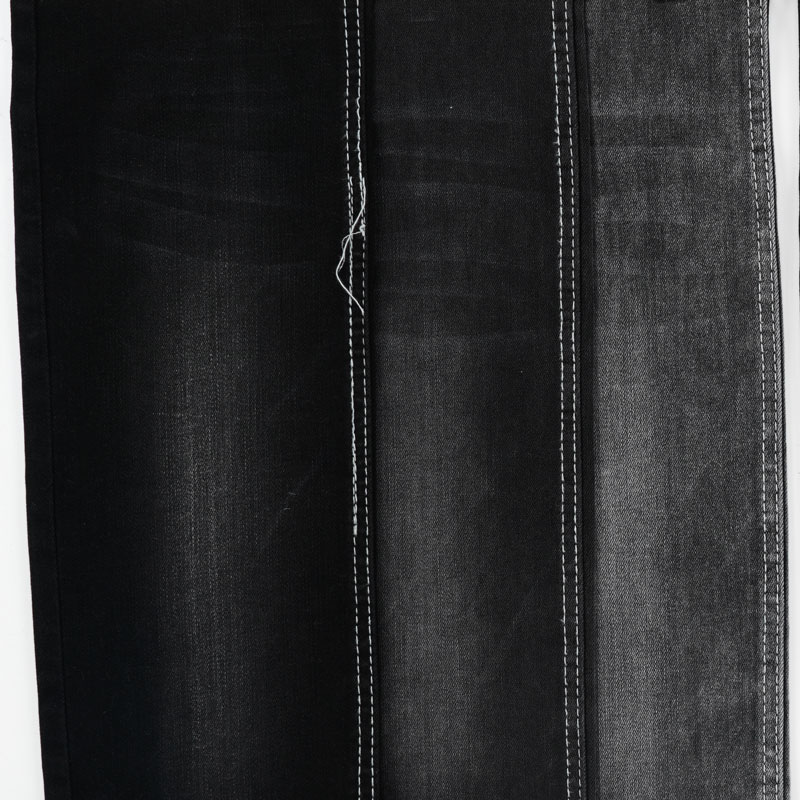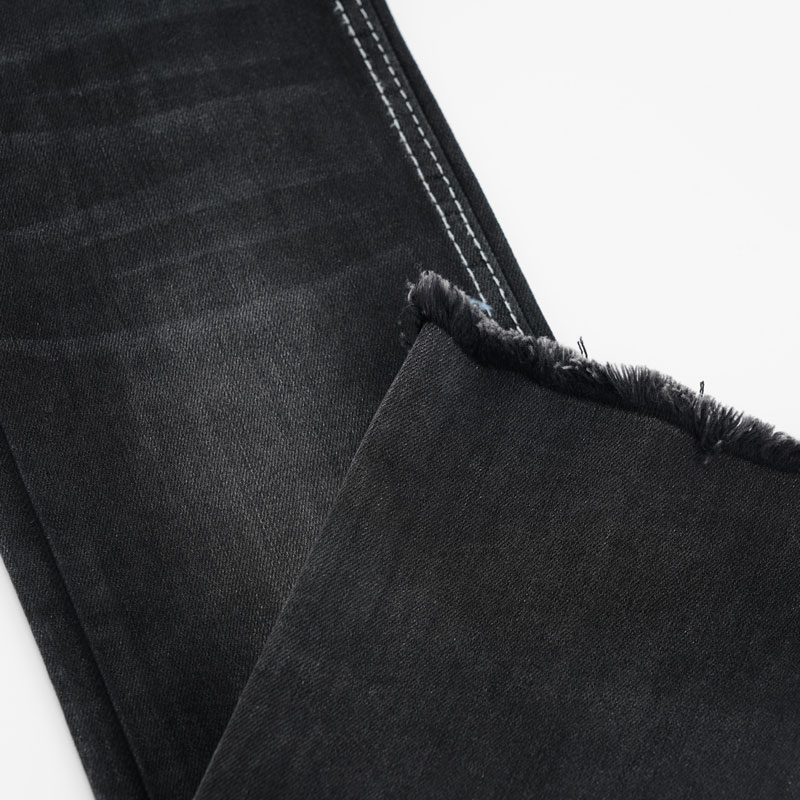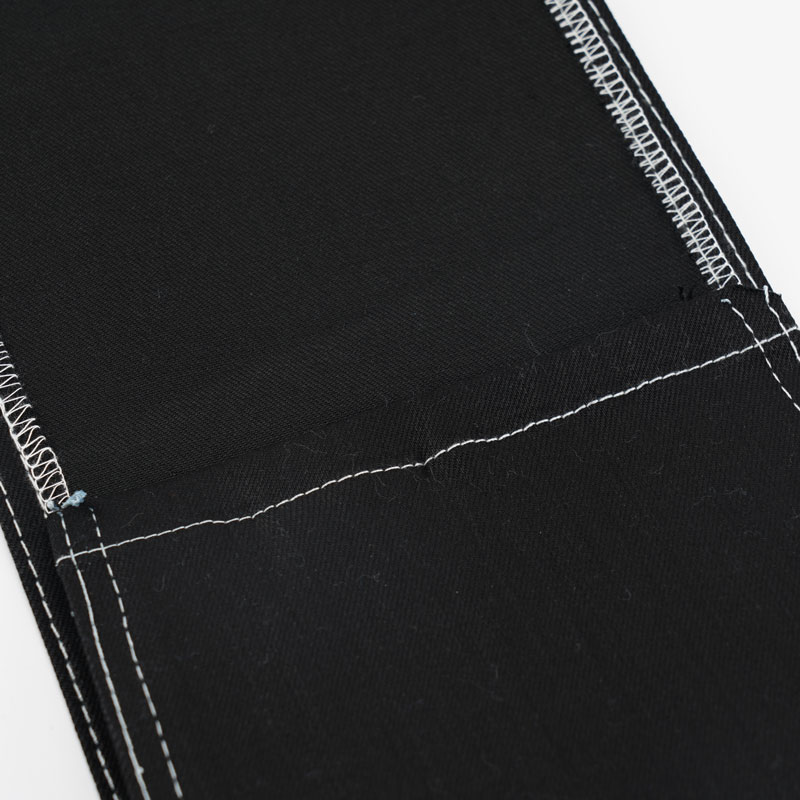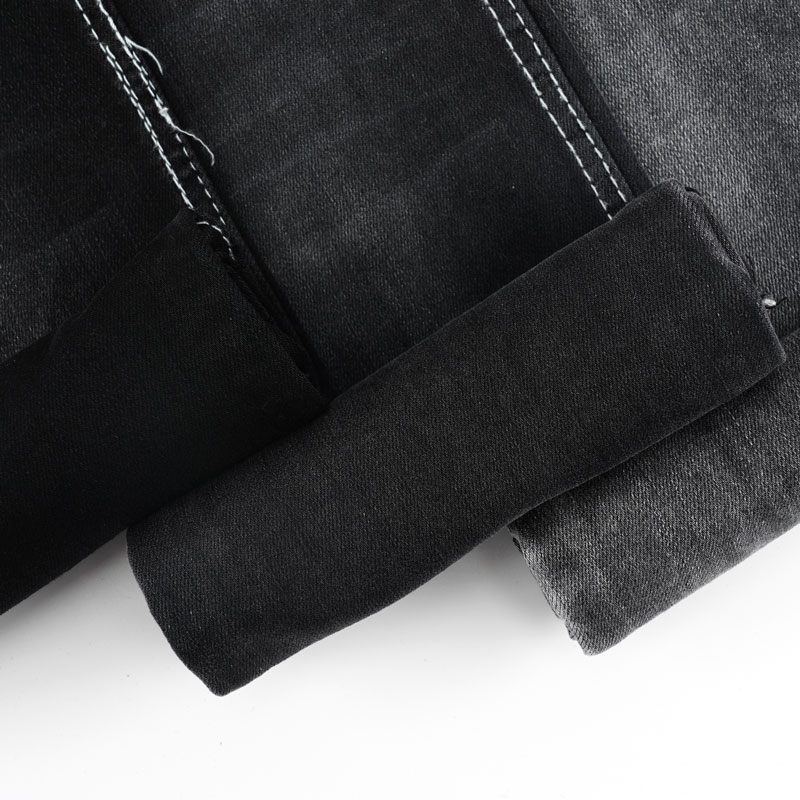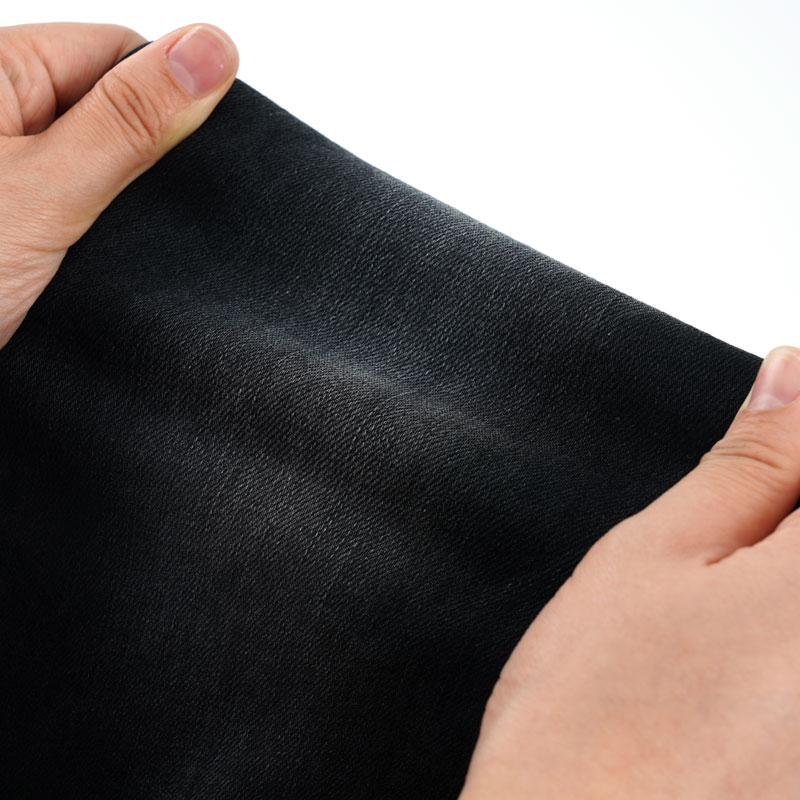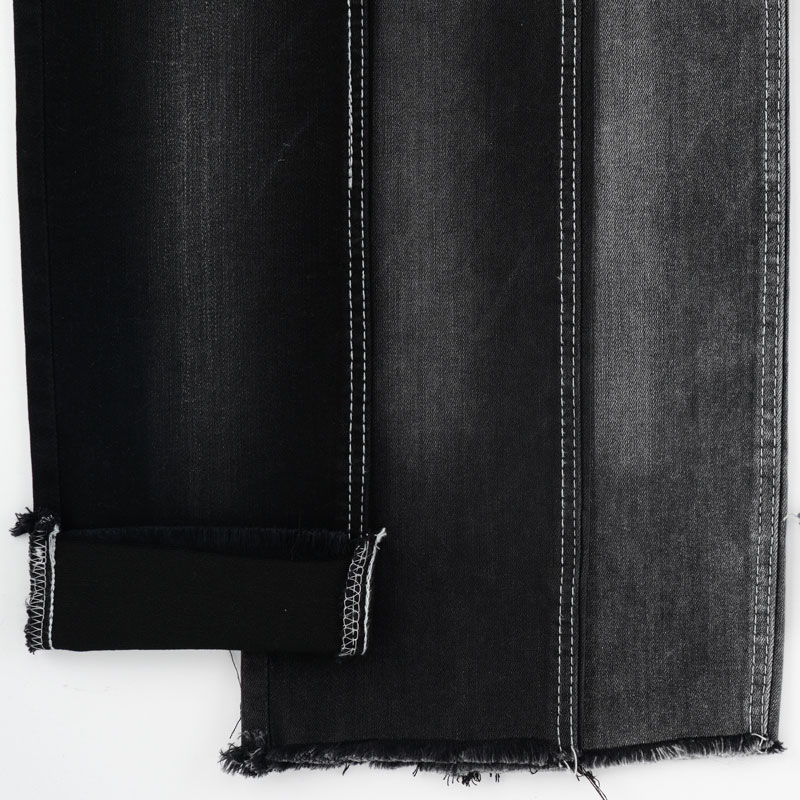 Company Information
Fuya Denim is a leader in the novelty denim fabric field. Our company takes the dominance of novelty denim fabric market because of the high-quality products and considerate services. Making best novelty denim fabric is our common pursuit and ideals. Ask!
We have been providing high quality novelty denim fabric for a long time. We look forward to working with you.