Product details of the wholesale denim twill
Product Specification
Color:: Mercerized Light Indigo+Dark Black
Width:: 165-167cm
Weight:: 9oz
Ref Code: 152B-1
Composition:: 92%cotton6.5%polyester 1.5%spandex
Product Information
Individualized design of wholesale denim twill has attracted many customers for now. Our wholesale denim twillis durable and beautiful. The offered product is immensely appreciated among the customer-base in the industry.

stretch crosshatch denim fabric Wholesale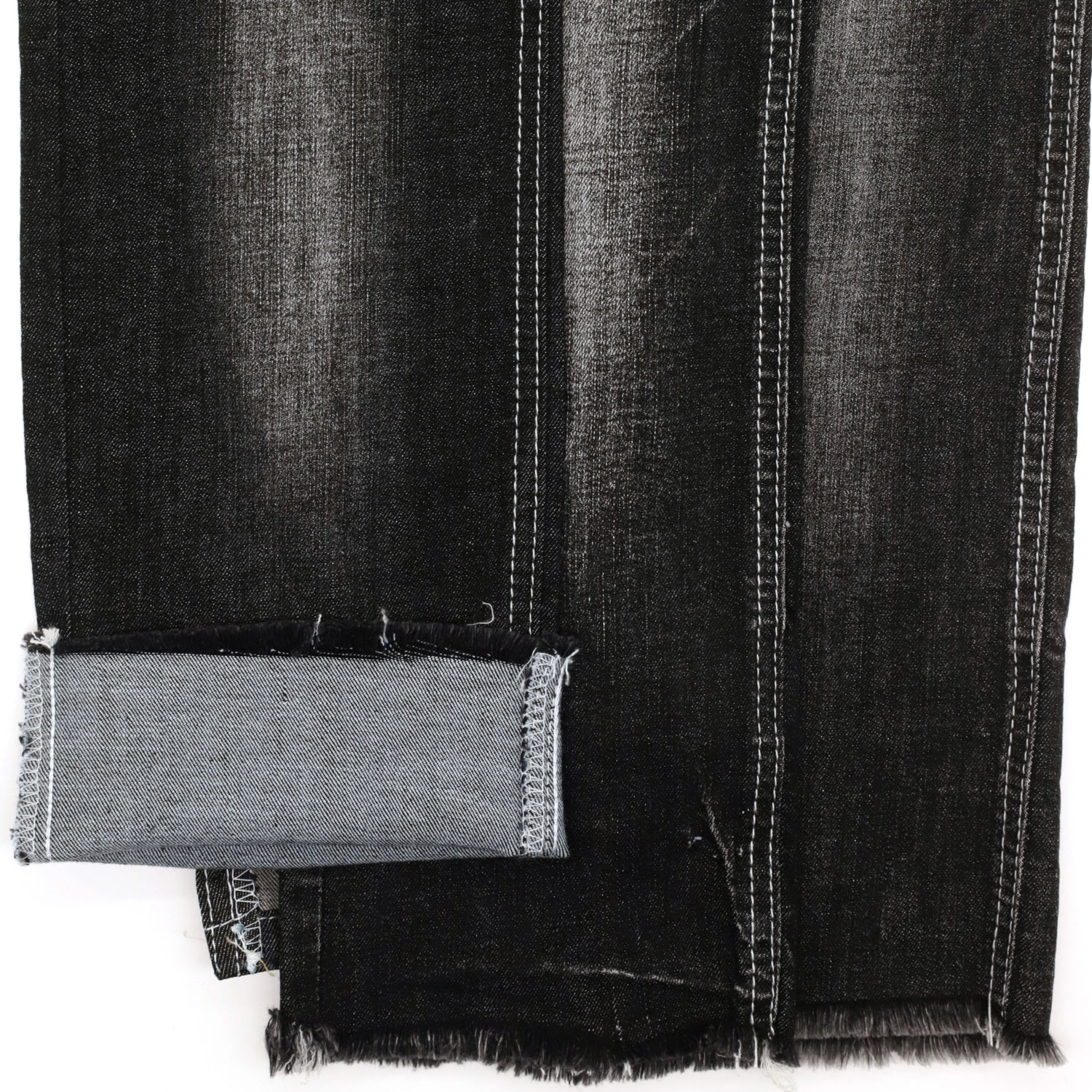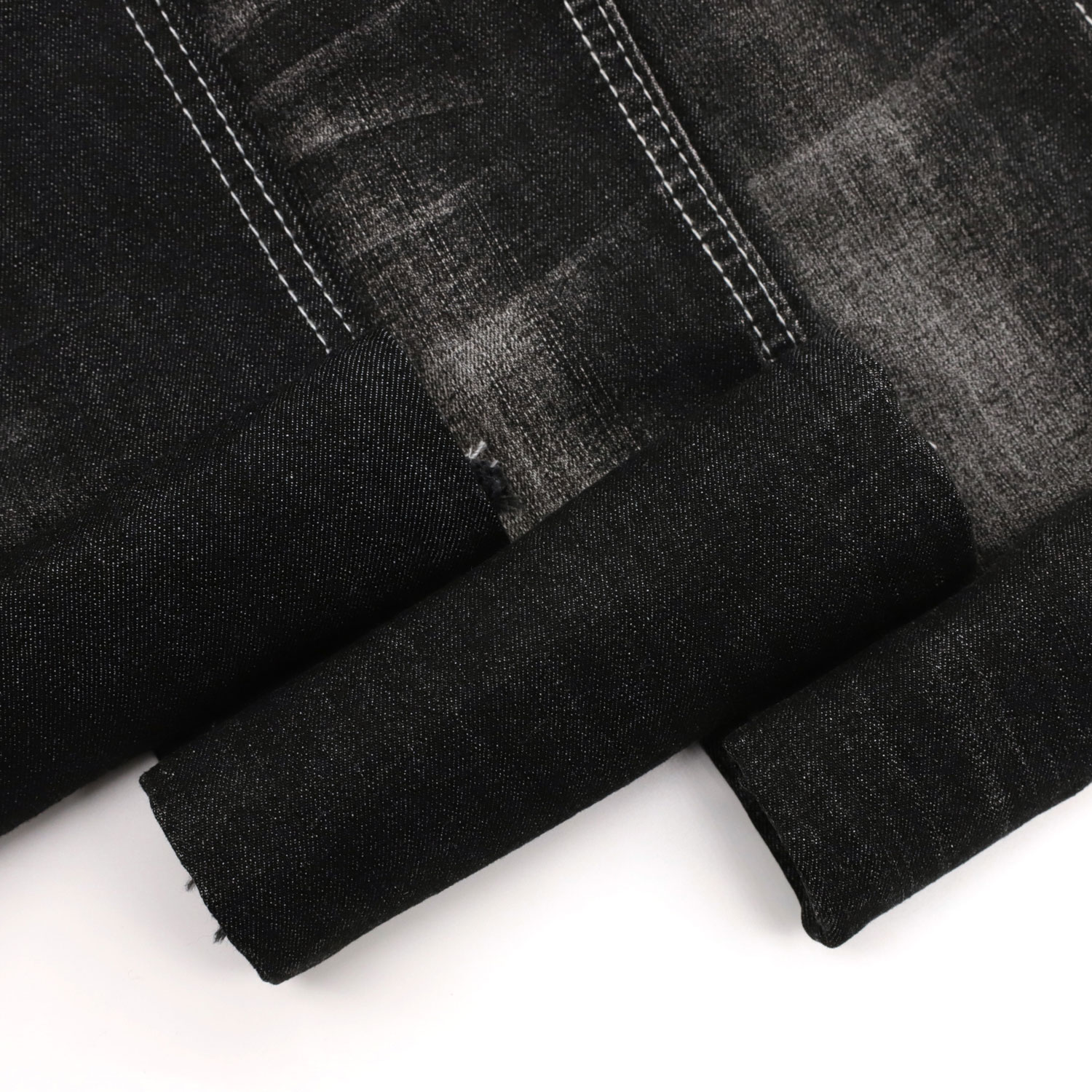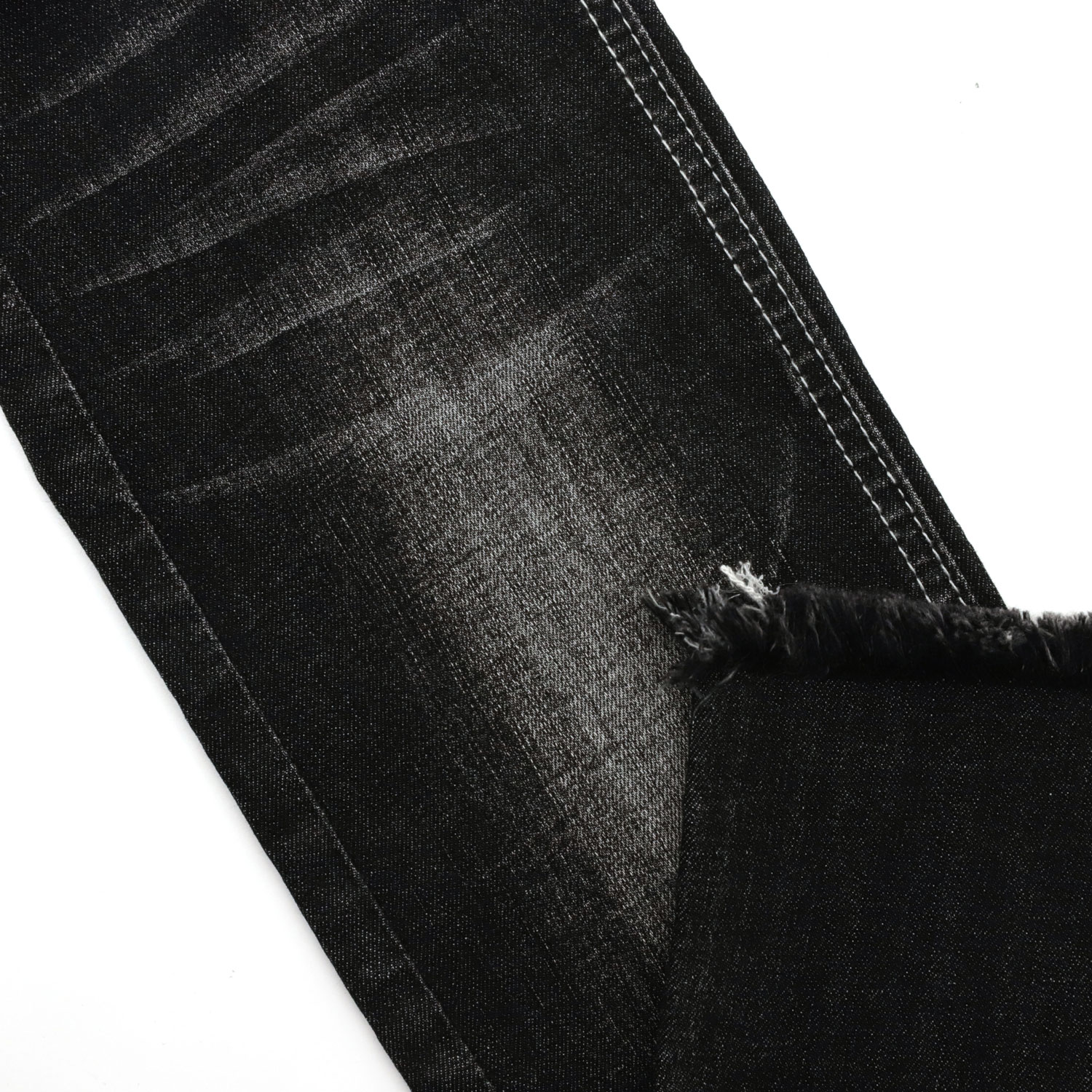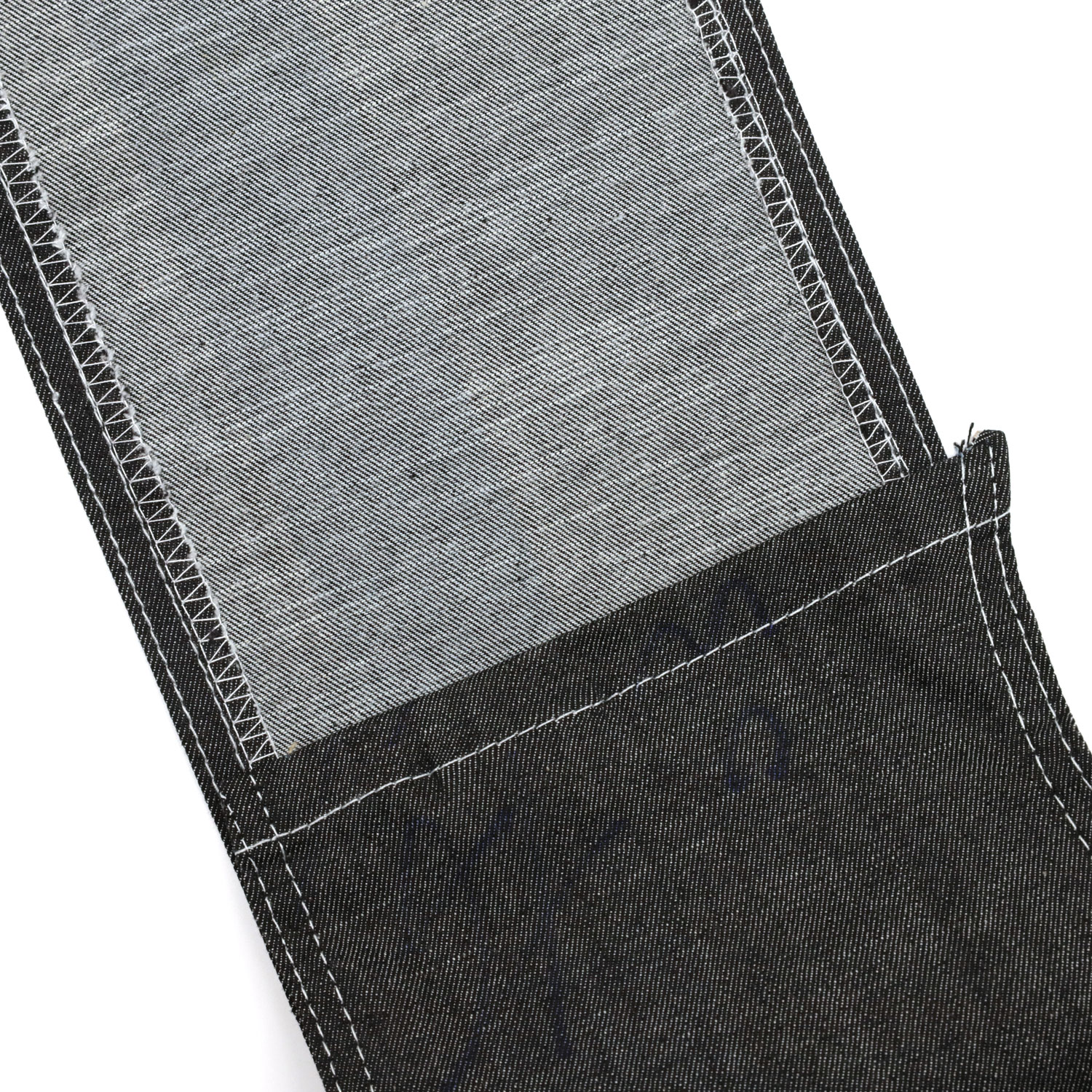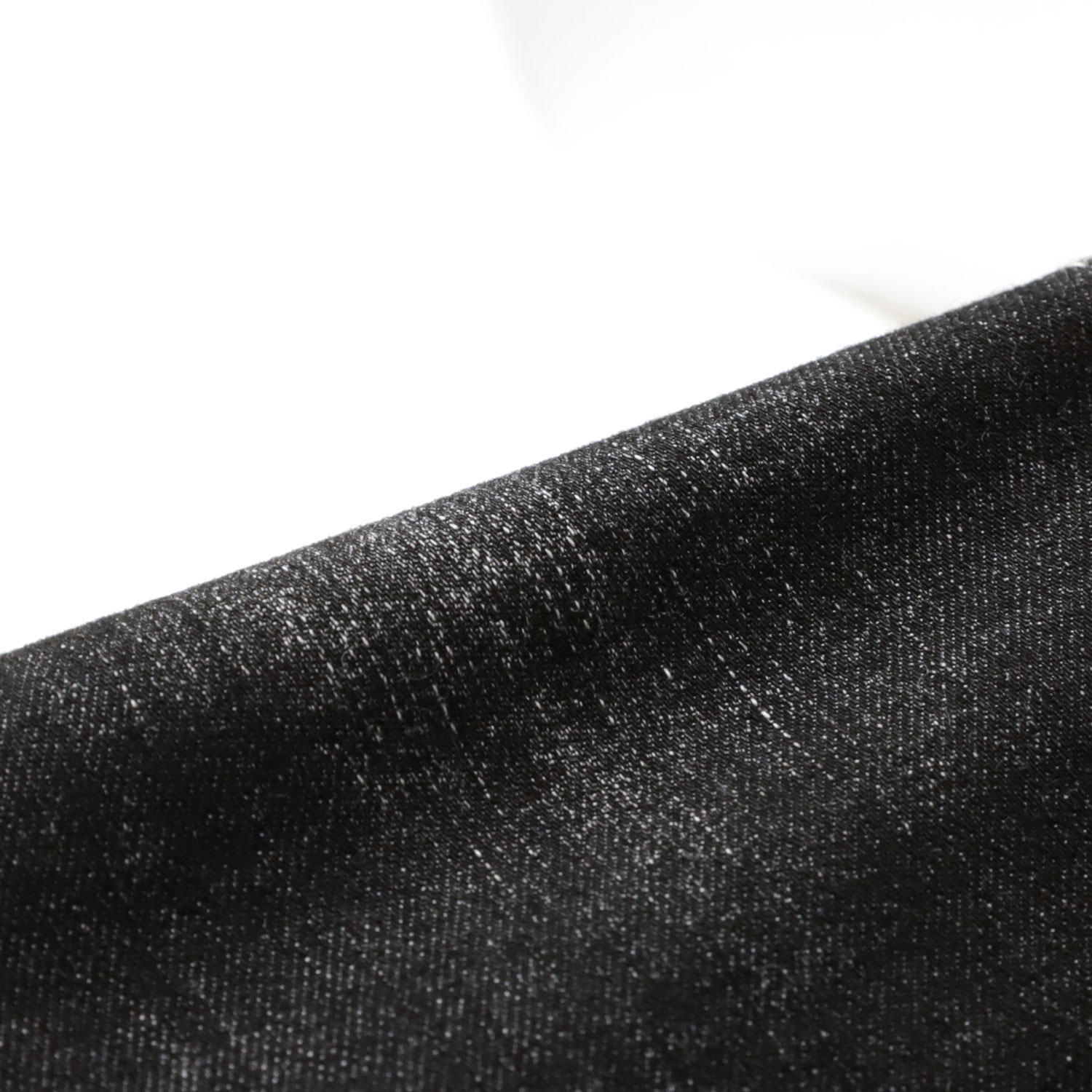 Company Advantage
• Nowadays, our company has spread the business range and service network to all parts of the country. We provide timely, total and professional service for the vast number of customers.
• Fuya Denim has a production team with rich experience and advanced technology, which provides a strong guarantee for product quality.
• We not only sell our products throughout the country, but also export them to Southeast Asia, the Middle East, Africa and other countries and regions.
• There are multiple traffic lines joining up in Fuya Denim's location. The traffic convenience helps realize the efficient transportation of various products.
For free samples, please contact Fuya Denim or leave your contact information. We will send them to you in time!