Product details of the material denim chambray
Product Specification
Color:: indigo
Width:: 158cm
Composition:: 89.5%cotton 9%polyester 1.5%spandex
Weight:: 9.5oz
Ref Code: T149A-1
Quick Overview
Fuya Denim material denim chambray is inspected right from raw materials selection to the final production. The product is quality-assured as we have established a good quality management system to prevent any possible defects. Customers are rather positive to the market application of the product.
Product Description
The material denim chambray produced by Fuya Denim are of superior quality, and the specific details are as follows.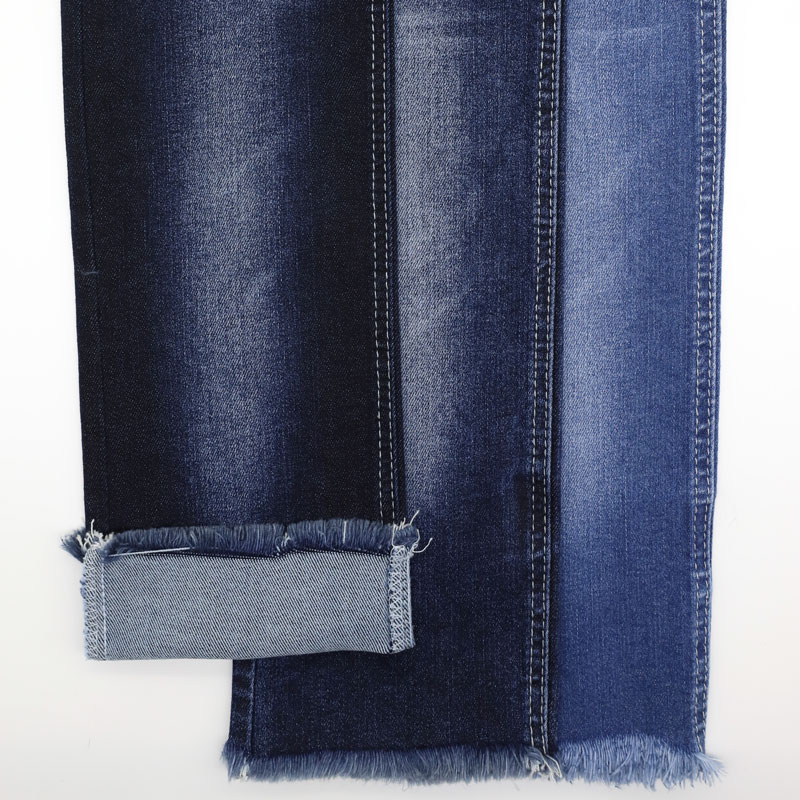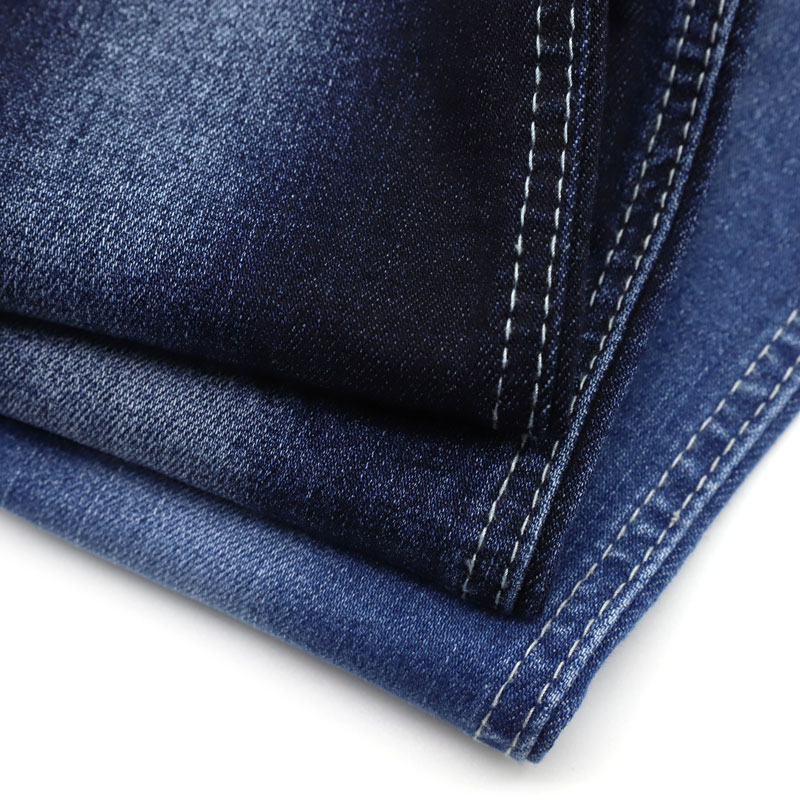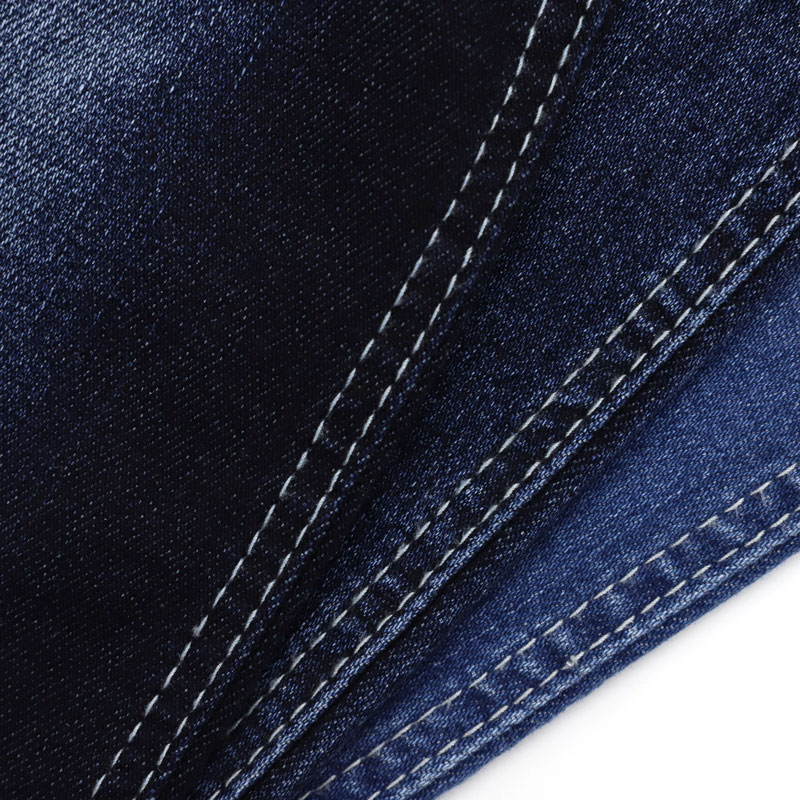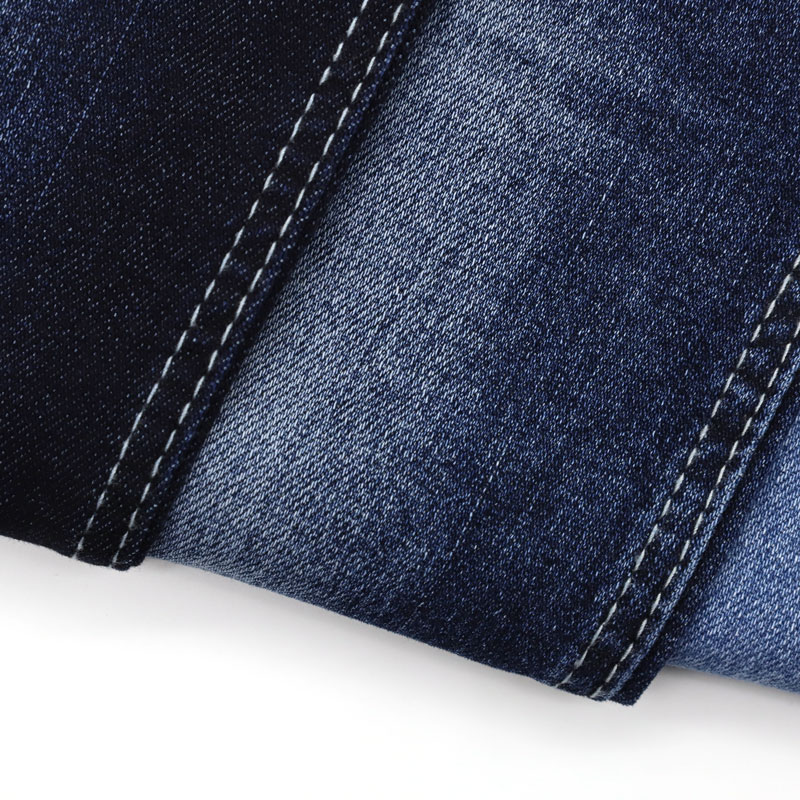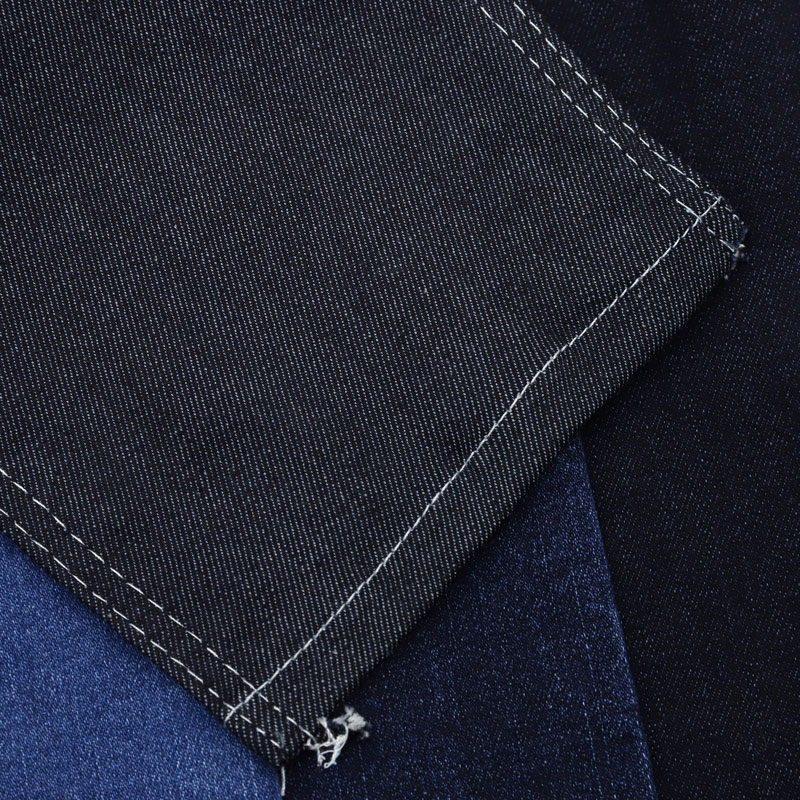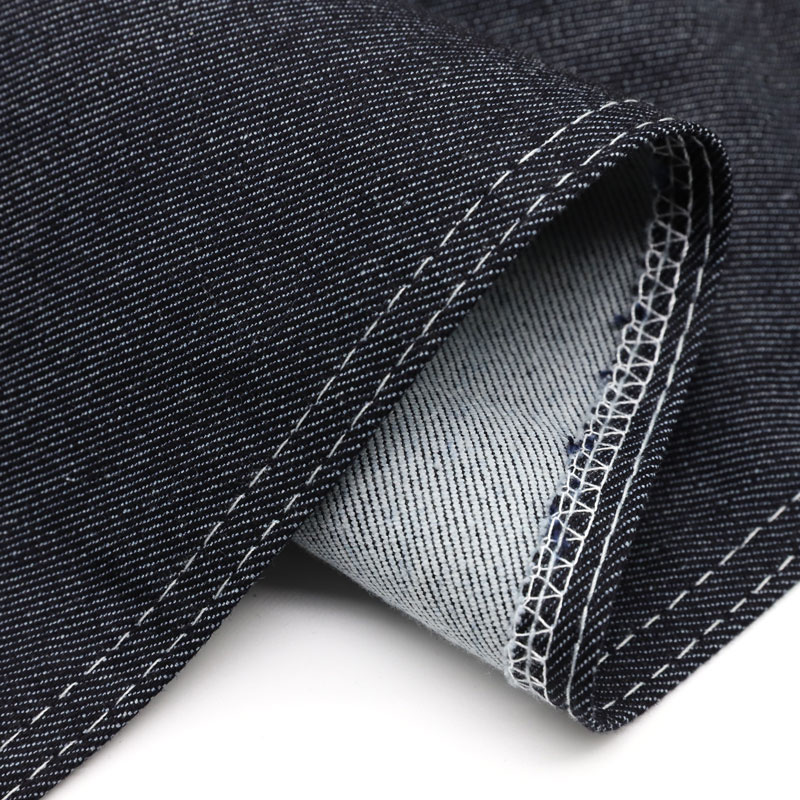 Company Information
Guangzhou Feng Gu Textile Co., Ltd has been focused on the R&D and production of material denim chambray since its establishment. A strong technical base is the key to Guangzhou Feng Gu Textile Co., Ltd significantly improving the quality and performance of material denim chambray. Competitive price and fast delivery are two of our company's advantages. Get price!
We have many years of experience in production and sales. And if you are interested in our products, feel free to contact us.