Product details of the Loom
Product Specification
Color:: Dark Indigo
Width:: 11.04oz
Fabric Code:: W-G122A-6A
Composition:: 100%cotton
Weight:: 164-165cm
Product Introduction
The production of Fuya Denim Loom adopts standardized production technology. As we have established a good quality management system to prevent any possible defects, the quality of products is guaranteed. The product is extensively used and promoted in the field.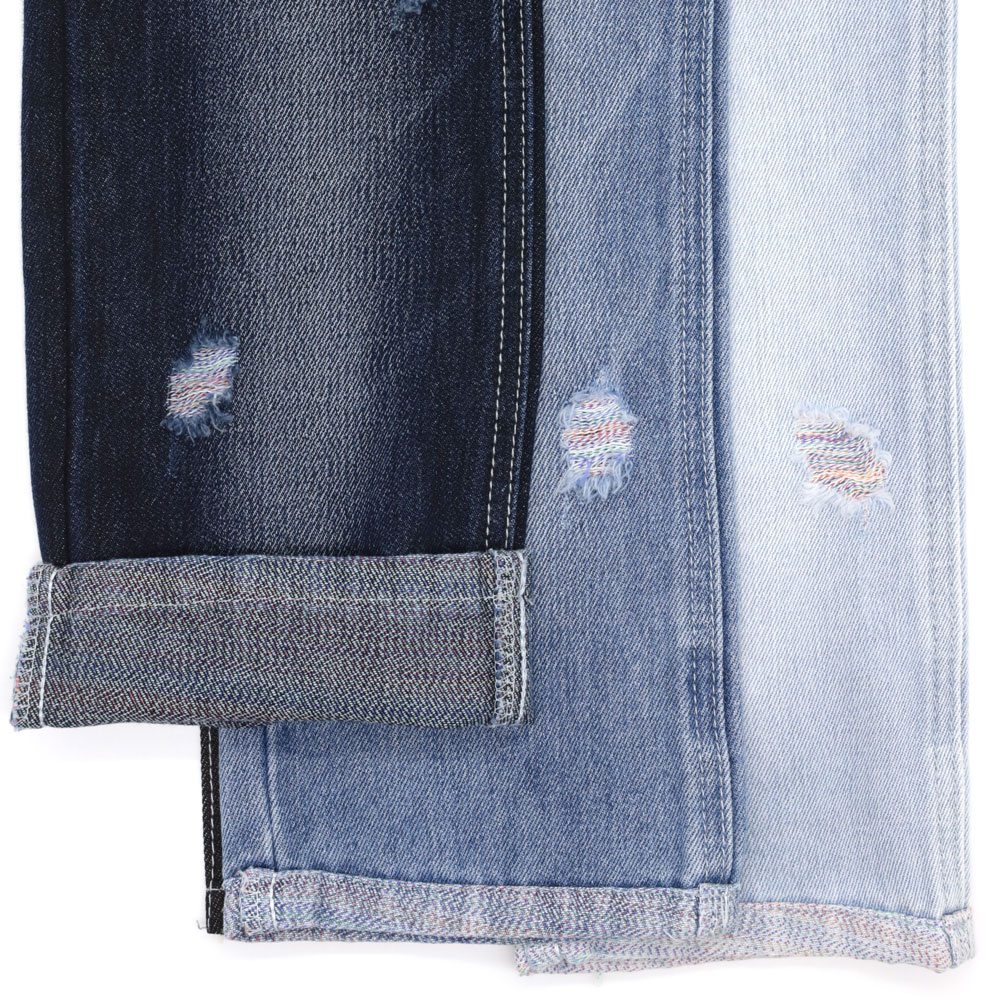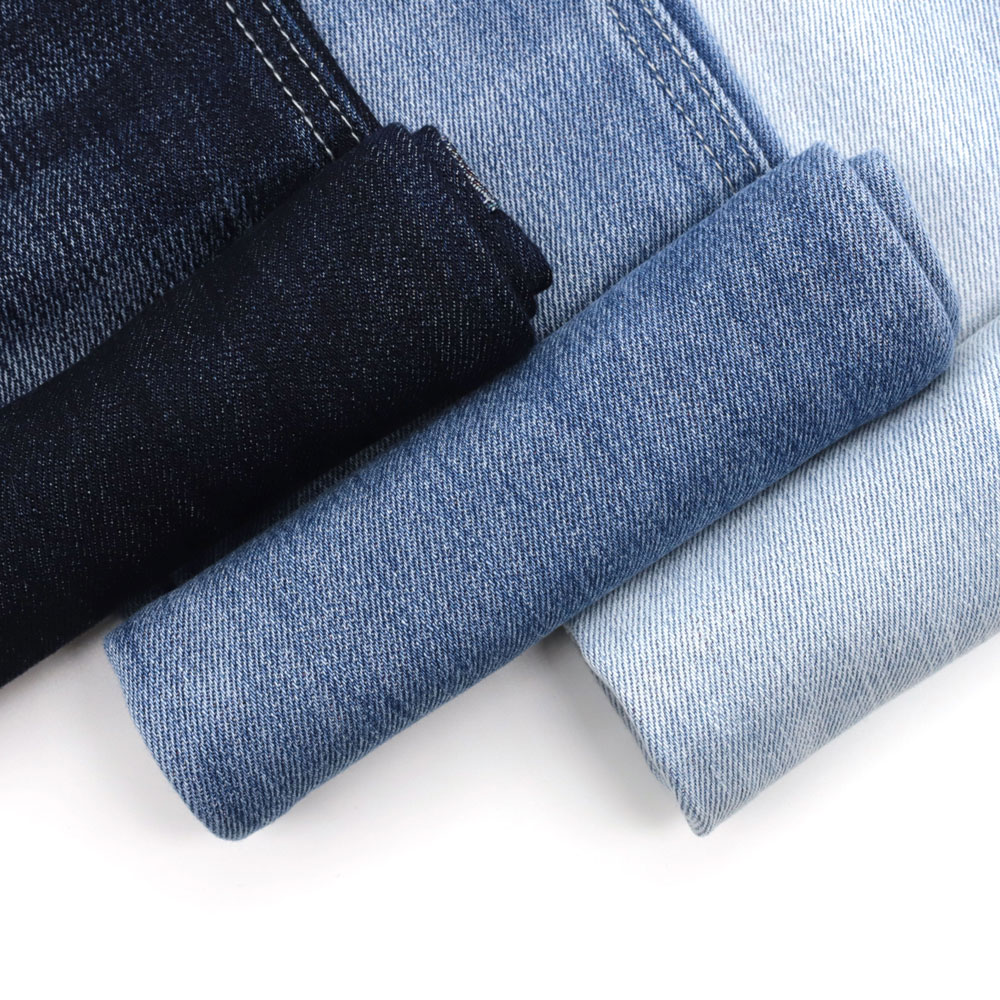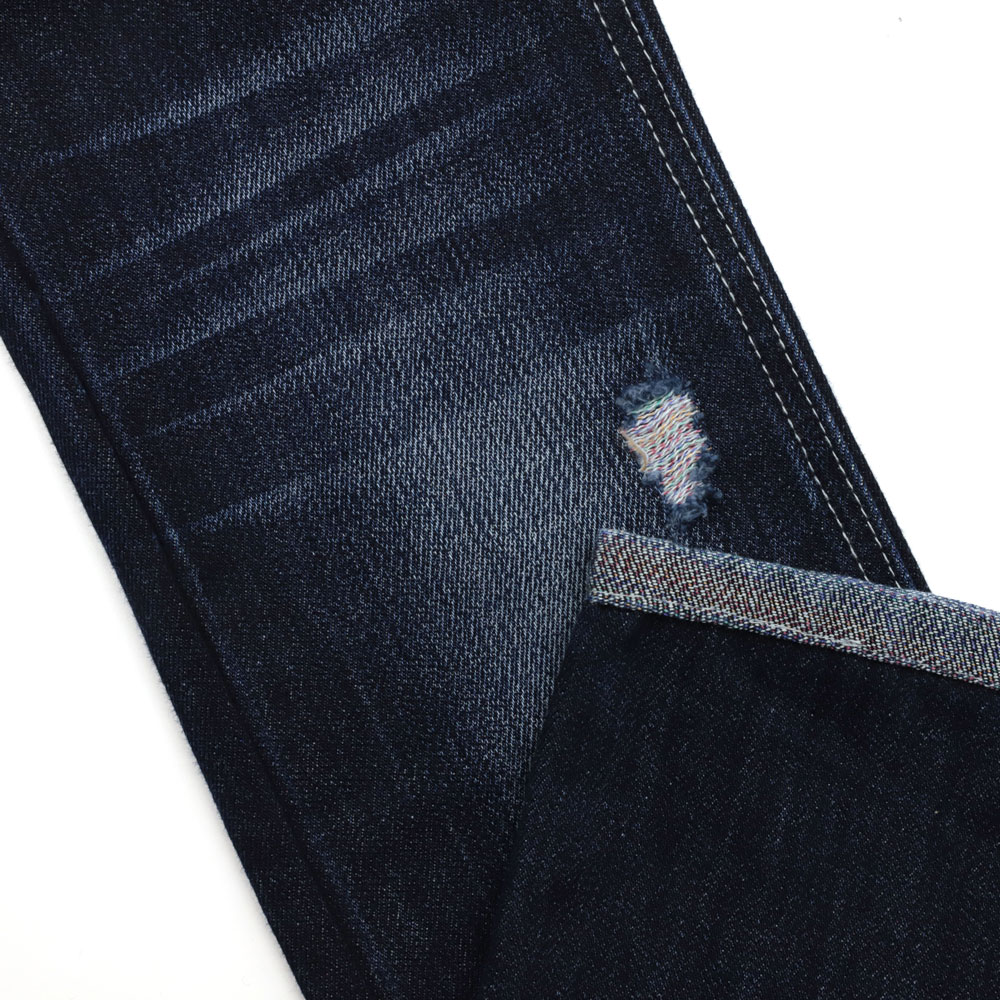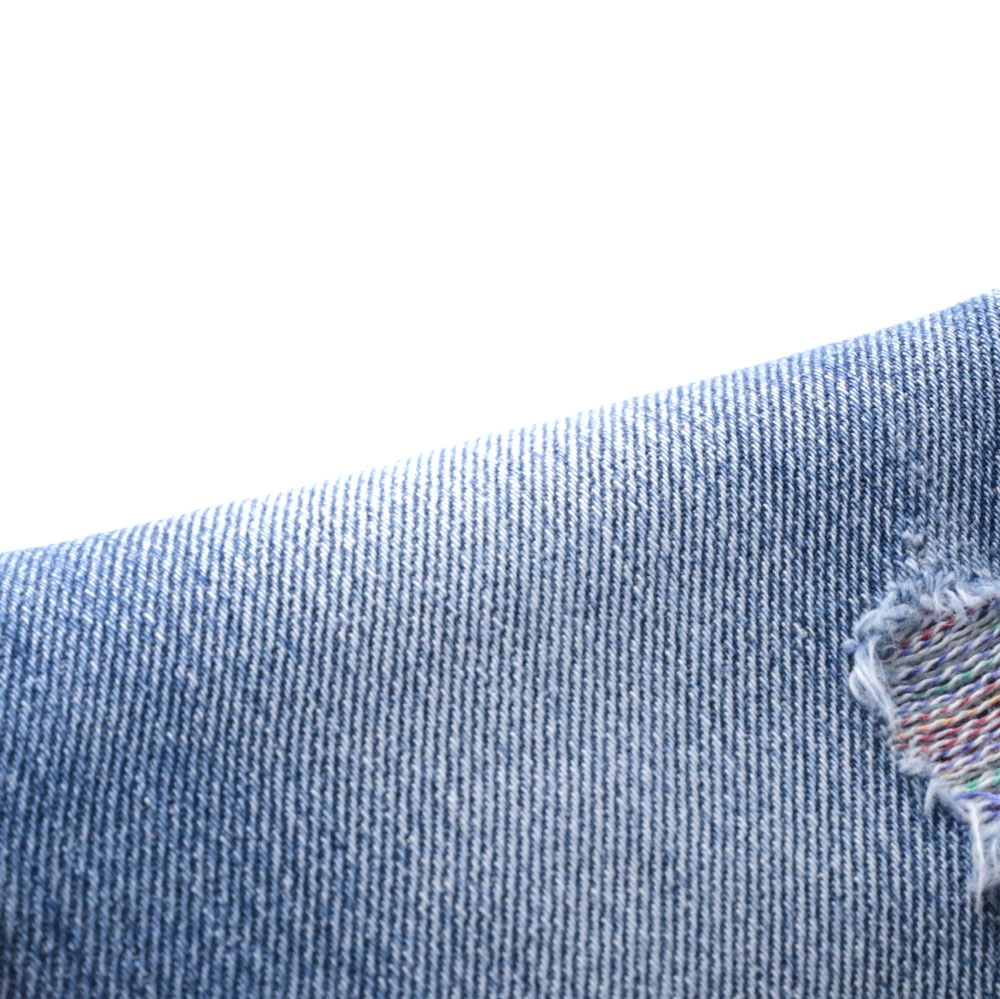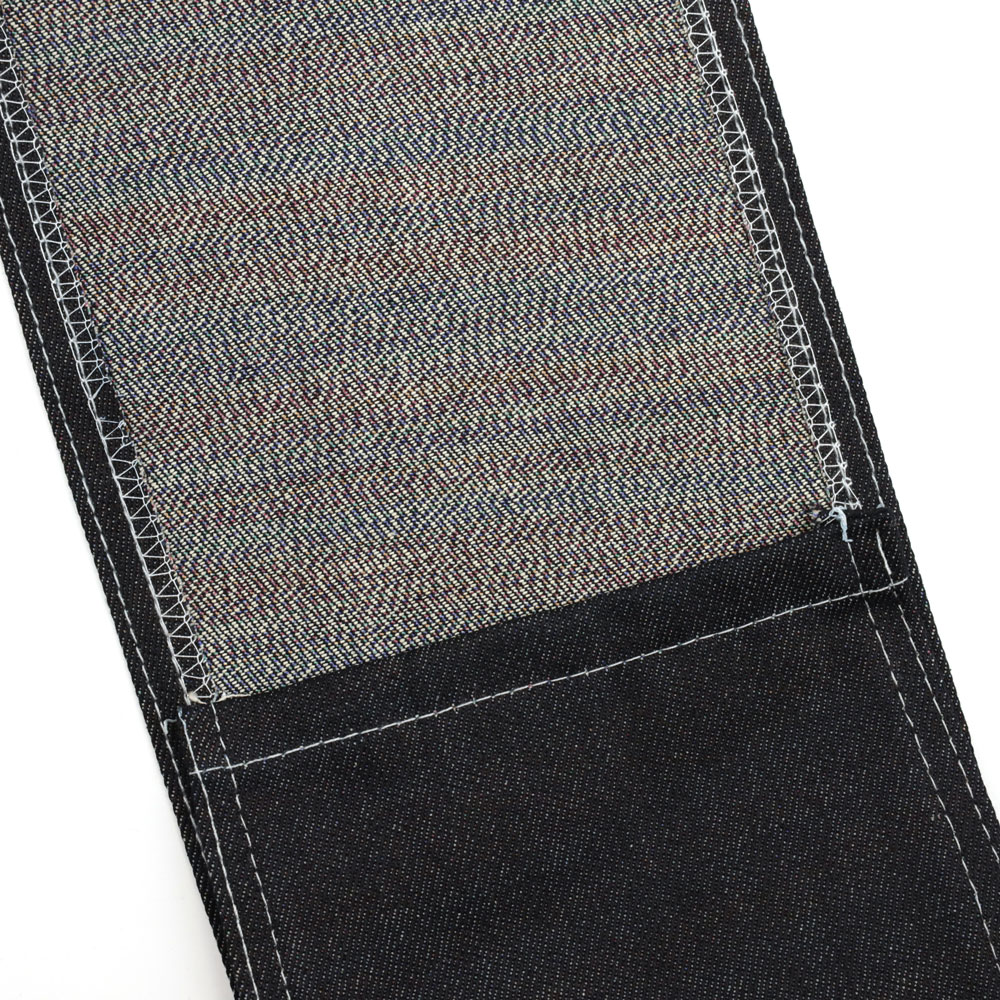 Company Feature
• Our company actively applies the 'Internet +' thinking to the business operation. We arrange online and offline all-round layout and we combine the online e-commerce platform sales with offline franchise business model. So the annual sales volume of the products increases rapidly, and the sales range is getting wider and wider.
• With the timely and efficient service concept, our company sincerely provides quality services for our clients.
• The open and smooth traffic creates convenience for the transportation and timely supply of denim fabric,jeans fabric,denim fabric textile.
• Over the past years, Fuya Denim has accumulated rich production experience and has become a long-term supplier of large companies in the domestic market.
Dear customer, thanks for visiting! If you have any comments or suggestions on Fuya Denim's denim fabric,jeans fabric,denim fabric textile, please contact us. Your valuable suggestions contribute to the constant development.