Product details of the light blue denim fabric by the yard
Product Specification
Ref Code: 1695
Color:: Indigo Black
Width:: 160cm
Composition:: 76%cotton 22%polyester 2%spandex
Weight:: 9.5oz
Product Description
Keeping pace with latest technology, Fuya Denim light blue denim fabric by the yard presents its matchless workmanship. The product is featured by excellent performance and reliable quality. The product, available at most economical price, is widely used in the market.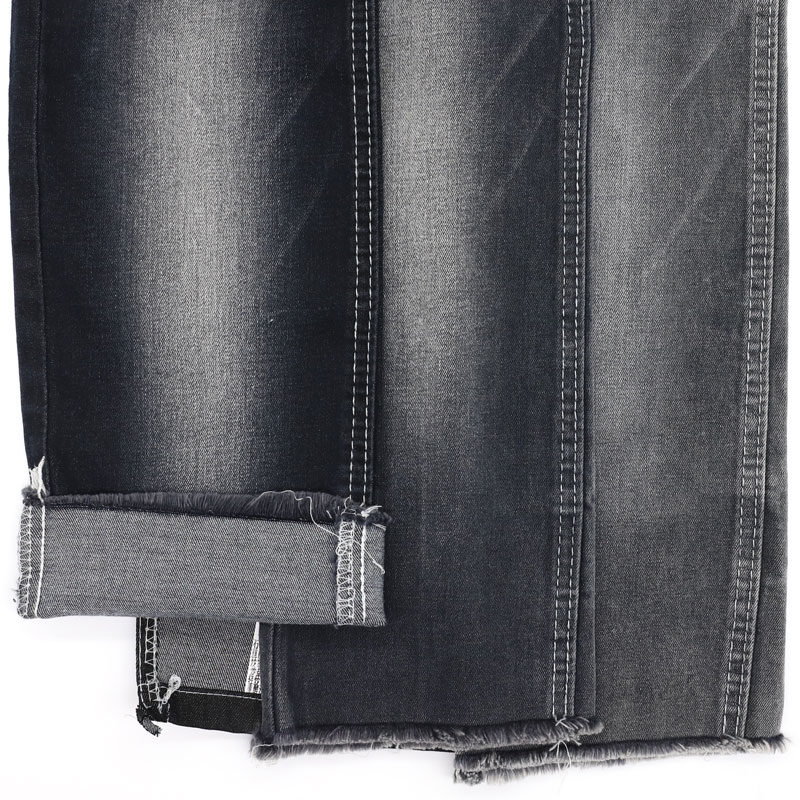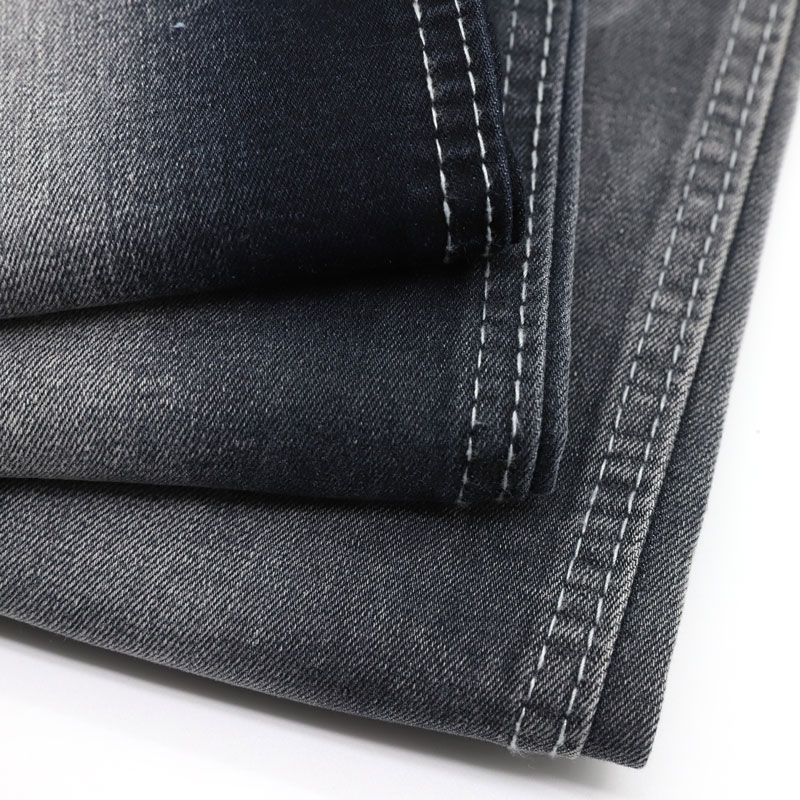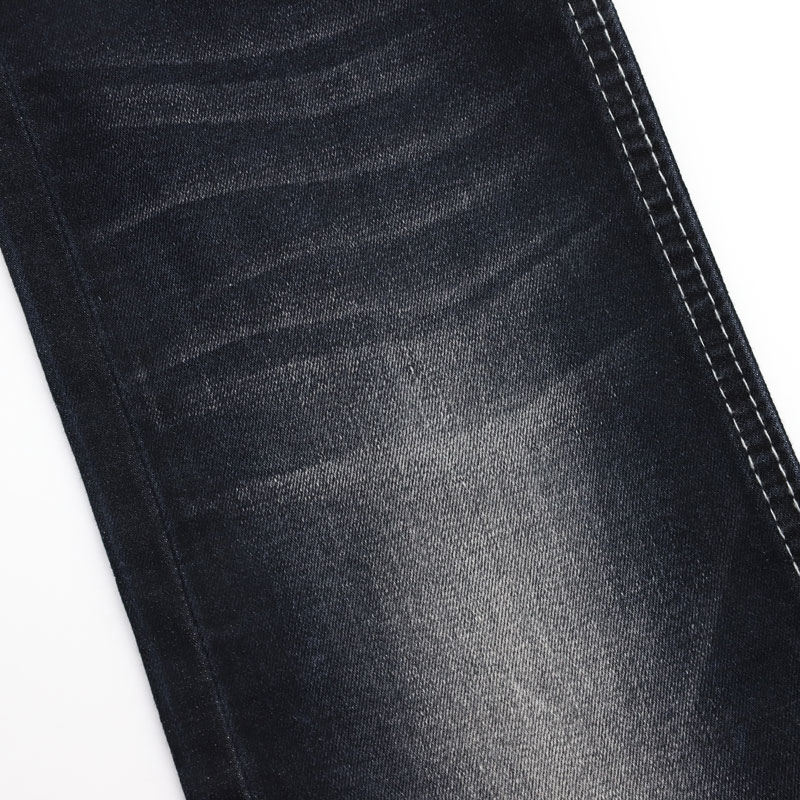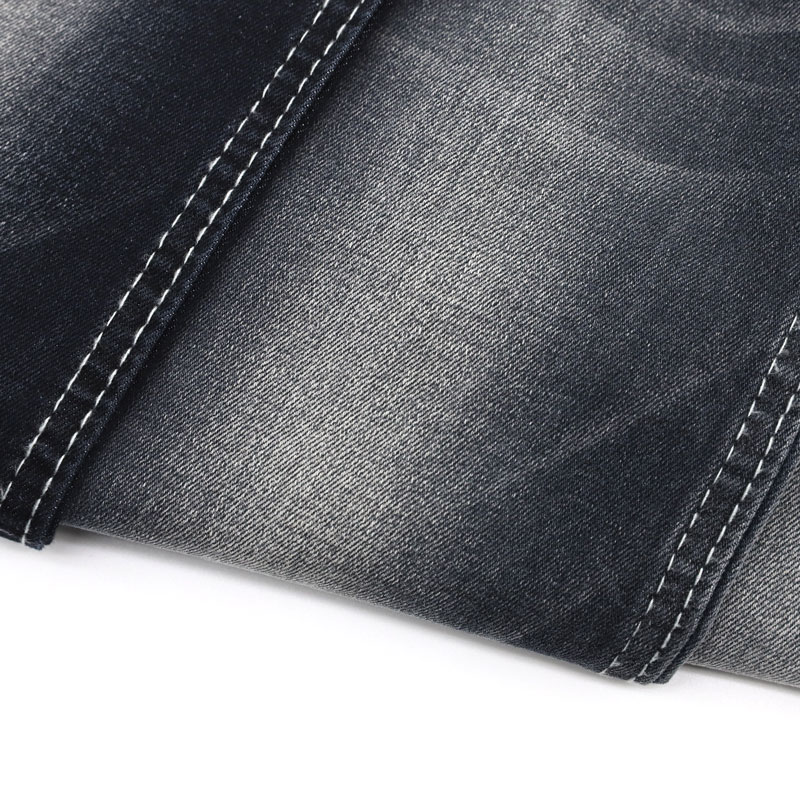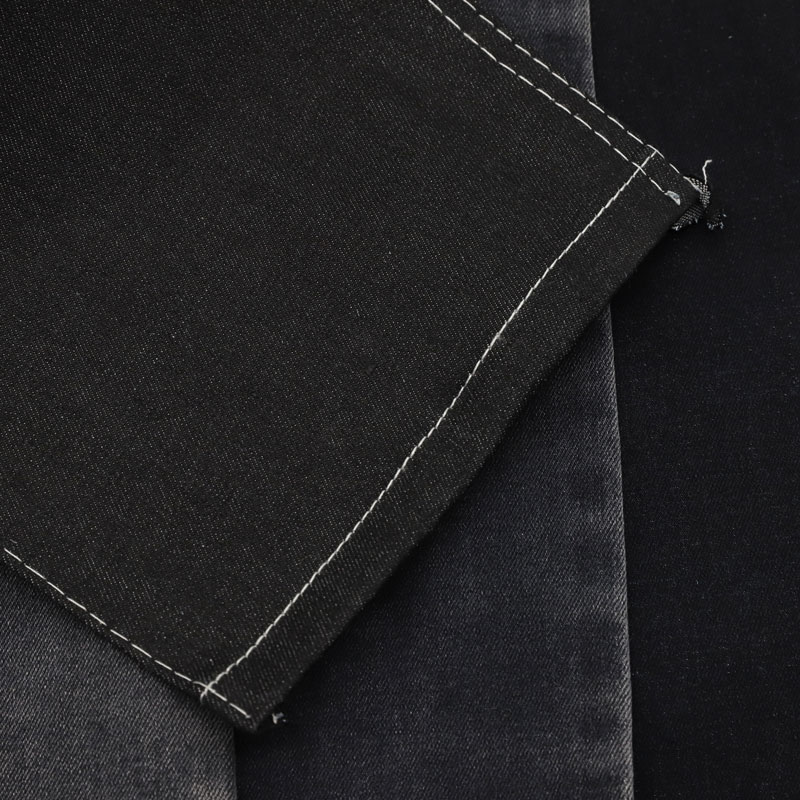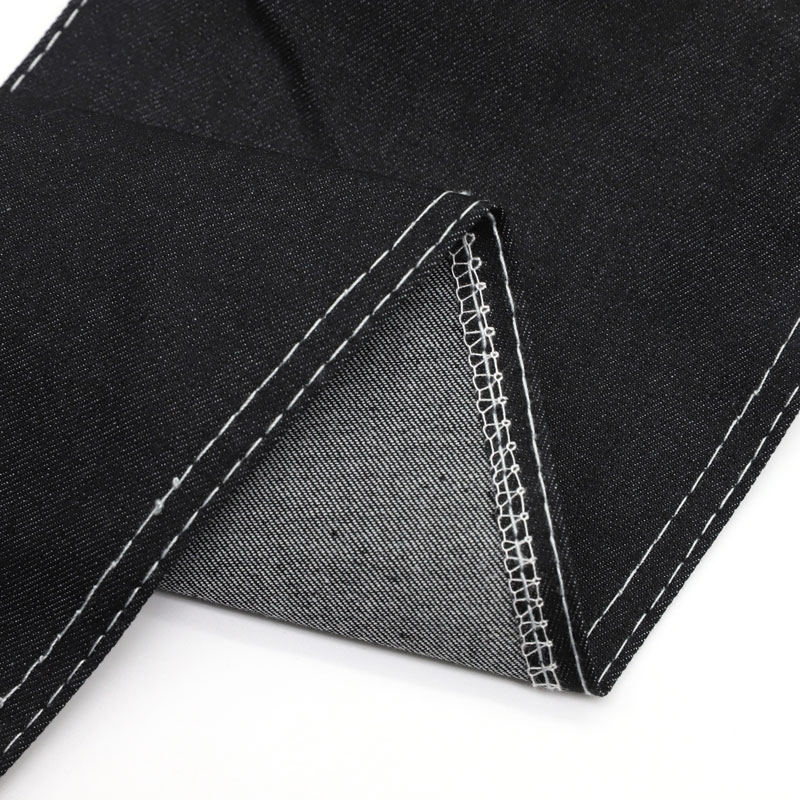 Company Advantage
• Fuya Denim focuses on morality and tries our best to fulfill people's potential. We recruit talents from all over the country and bring them together. And they have rich experience in R&D, production, sales, and services.
• Based on user experience and market demand, Fuya Denim provides one-stop efficient and convenient services as well as good user experience.
• Fuya Denim's products have been sold to the domestic market and overseas markets such as Western Europe, Eastern Europe, North America, and South America. The sales scale and quantity rank top in the domestic industry.
• The traffic convenience and advantageous geographic location create a broad prospect for Fuya Denim's business development.
Hello, welcome to Fuya Denim's website. If you have any questions or suggestions on our products or services, please directly call us. And we will get back to you as soon as possible.