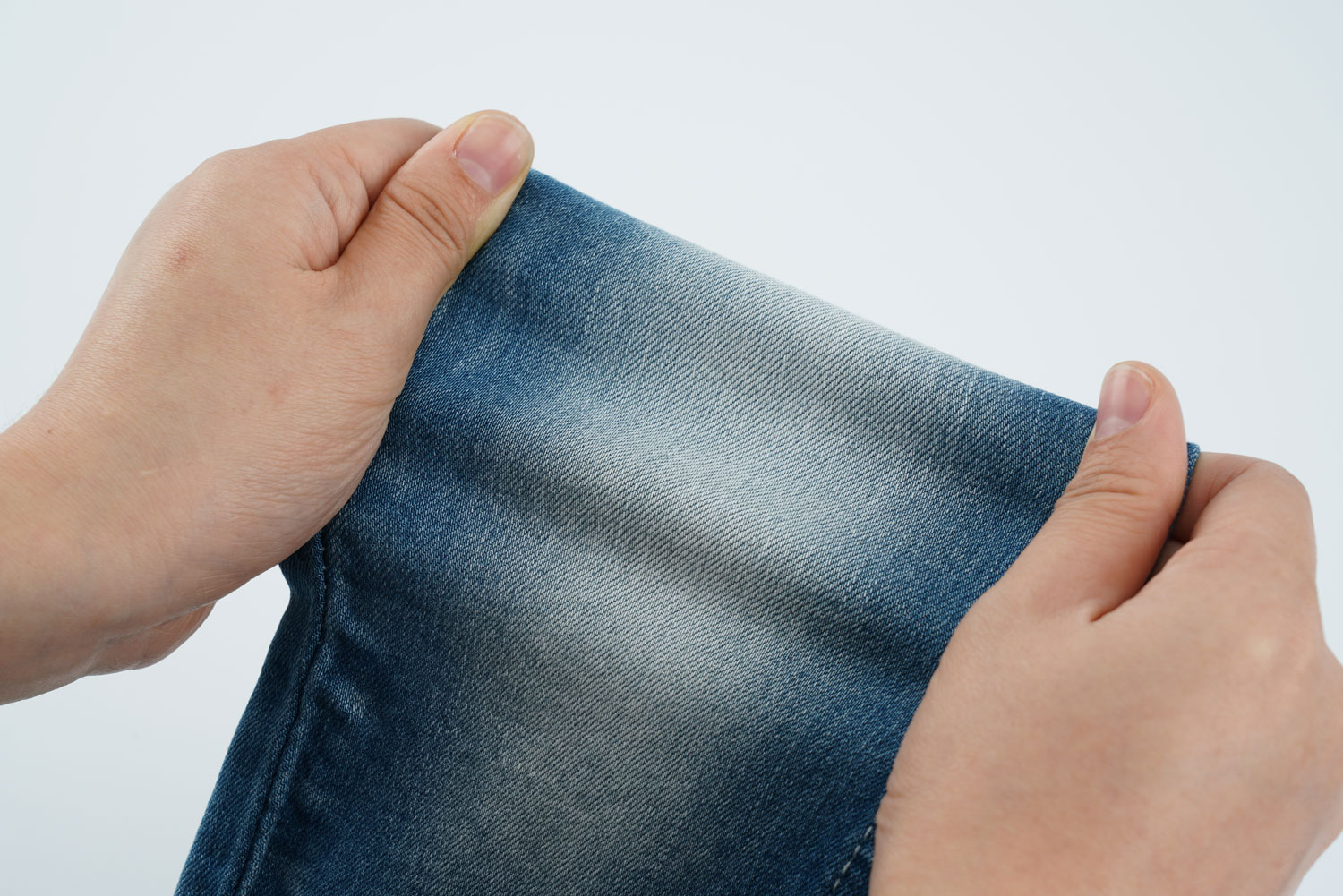 As the Chinese New Year is getting closer, the spring festival galas of major satellite TV stations are also scrambling to come. On the eve of the lunar new year, the CCTV network Spring Festival Gala has just ended. Hunan Satellite TV has followed closely. All kinds of traffic Xiaohua Xiaosheng came to help. The scene is also lively ~ either my eyes are still locked on a person, or Chunchun ~ nothing else, that is, the fashion is playing better and better, People can't move their eyes!When it comes to Li Yuchun and Hunan Satellite TV, they also have a lot of roots. In recent years, I feel that Li Yuchun has been making efforts in fashion. After winning the ambassador of Gucci, he has brought his fashion potential into full play, and all kinds of styles are well controlled. Li Yuchun also presented a set of very exquisite and careful modeling in this party, which is still highly praised!We can see that the whole is the combination of suits and jeans, which is also quite common. It focuses on the handsome neutral style, which is also in line with Chunchun's own image temperament. You can see that the first is the basic white shirt, the coat is a gray suit with some oversize, and the lower jeans show their legs. It looks like shorts and trousers~
Let's look at Li Yuchun's collocation that night. Although the upper shirt and suit collocation is simple and common, it shows some delicacy everywhere. In addition to the white shirt, which is flat and neat, the suit is a recently popular gray stripe vertical grid, showing a little retro feeling. It is also very attractive to tuck the shirt into the pants belt~You can also see that although the white shirt is simple in design, it has been changed at the neckline. Instead of the previous tie or bow tie, it chose some irregular tassel designs of diamond ornaments to decorate, and suddenly had a luminous point. At the same time, the shirt is not pure white, but dark vertical stripes, which ensure the unity of elements with the coat ~ the biggest highlight is the pants of the day!In this way, it's really hard to say whether Chunchun's pants are pants or shorts. You can see that there are indeed two big holes in the middle of the thigh ~ there will be a rush to catch up with the missing clothes in the long suit ~ but at the same time, a part will be spliced to form the feeling of a pair of cowboy pants ~ it's really a bit eye-catching. It can only be said that Li Yuchun still has to play fashion!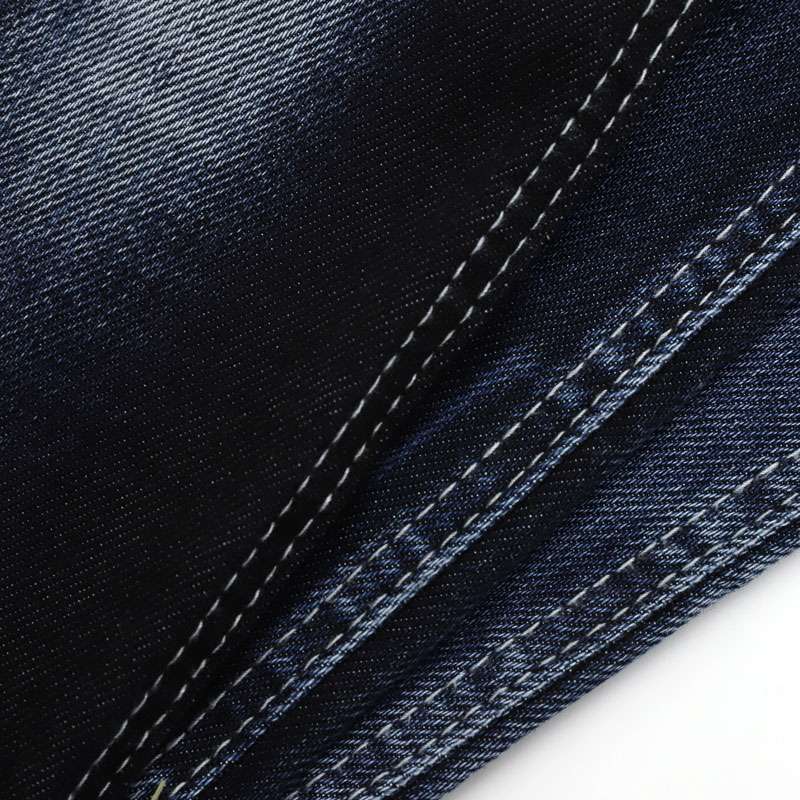 You can see that the overall design of this suit with jeans is still very thoughtful. The most common collocation is completely another feeling through a pair of personalized jeans. The upper and lower splices are also irregular arc design, and they are also very careful to do the trimming and rivet decoration, showing some handsome street style!At the same time, the side also makes me see the structure of this pair of pants more directly. The upper and lower trouser legs are fixed and connected through iron chains and rings. They should be removable. This is also an alternative kind of beautiful legs. It seems that there is an effect of wearing knee high cowboy boots and metal elements. I really pay attention to them!Then again, this set of personalized and eye-catching collocation comes from Gucci's spring and summer 2019 show. It can be seen that it combines many current popular features, retro suit style and oversize, and cowboy splicing is also very novel. At the same time, it also shows a different style through some details. I personally pick this pair of pants~
Finally, we can see that Chunchun chose to match with a pair of white thick soled shoes, and the graffiti is also very distinctive. The blue and black hair with this year's trend is also cool and handsome. They play very well as a whole, and the red microphone is the finishing touch of the whole! So the question comes: are Li Yuchun's pants pants pants or shorts?!