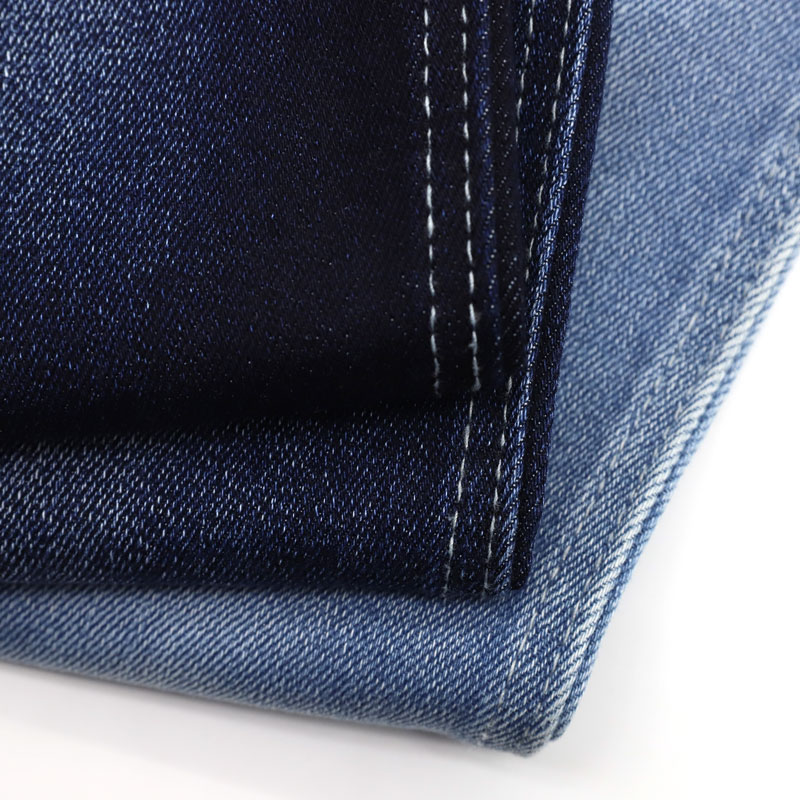 Denim, which represents youth culture, has been enduring since the 1970s. It is not only loved by the young generation, but also very popular among the mature women.The cowboy coat is wear-resistant and practical, with youth and personality. It has always been the main coat in spring and autumn. If you want to be a cool girl, you can't do without a cowboy coat.However, some fairies will find that if they don't wear cowboy coats well, they are easy to look strong and stupid, and can't wear the style in the street photos of fashion masters. After trying on them many times and seeing the street photos of hundreds of cowboy coats, they put forward two suggestions to the fairies: first, create color difference; 2、 Mother's balance.
1、 Although we tend to look very temperament when wearing suits, cowboy clothes are an exception. Cowboy coats with jeans of the same color are more likely to feel dull and earthy.Denim coat with other colors of inner or lower garments is more transparent than wearing jeans of the same color. In particular, some people like to button up their clothes. At this time, the top and bottom are the same color. The tough feeling of cowboys is easy to give people an illusion: a concrete wall comes across from the other side. In contrast, revealing the different colors of the interior and matching a pair of trousers with different colors will make the whole person feel lighter and brighter.Denim coat with different colors of inner and lower garments can not only convey the youth personality of denim, but also wear more intellectual elegance, pure and lovely temperament.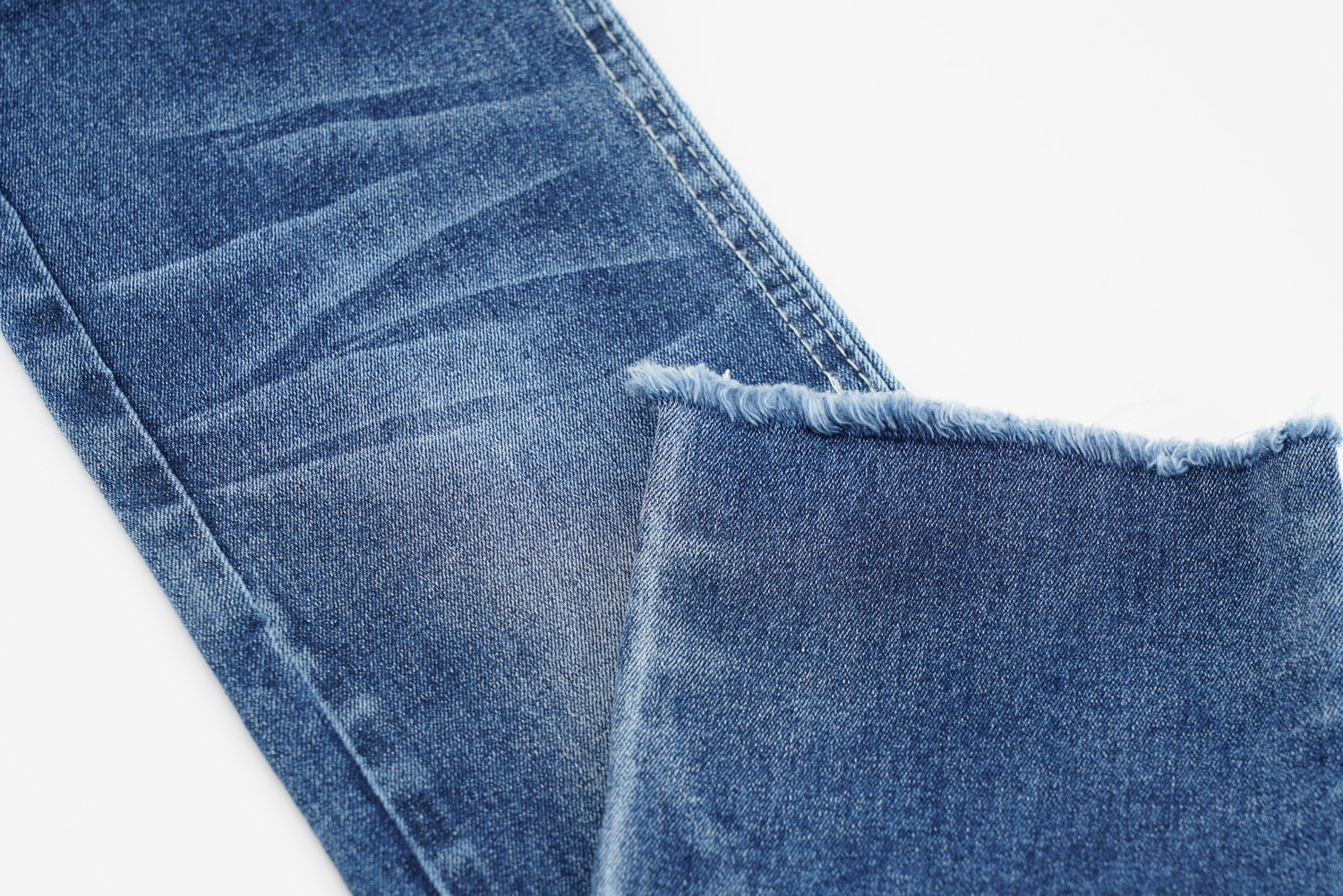 If the upper and lower clothes are of the same color and the inner match is also blue, it will cause a certain color difference as far as possible.There is nothing wrong with denim coats with short skirts or shorts of the same color, because the exposed long legs have created enough color difference.2、 "Niang man balance "It's a tried and true dressing skill now. Especially for the tough cowboy coat, it's best to match some other items with female colors, such as skirts, high heels, mengmengda's Hoodie, fresh and lovely white shoes, the sexy of long legs, the cute of ball head, and some female accessories, with strong colors of women's sexuality. These Can neutralize the tough and neutral of cowboy coat, so that cool and handsome can maintain a feminine temperament.
Printed dresses, red socks and boots, earrings and necklaces are all pieces to add femininity.There is a lovely sprouting feeling in the hooded sweater. The red itself is also added with a charming color, coupled with a fashionable messenger bag, which is enough to neutralize the hardness of the cowboy, so it can create the feeling of youth, handsome and fairy.Cute ball head, cute small bag, white hot pants with sexy long legs and shoulder exposed wearing method. These elements match with cowboy coat to achieve a good effect of "mother man balance".
Pay attention to the above two points in the wearing of denim jacket, and then according to everyone's body characteristics, you can basically match the denim jacket with a sense of fashion.Denim jacket + LeggingsCowboy coat with leggings is of course the most classic CP. the only thing to pay attention to is to avoid the same color all over the body. When the upper and lower clothes are cowboy clothes of the same color, the inner match must be exposed. A simple white T, black T or striped t is a good inner match.
Most of the time, we use a pair of black jeans with a blue denim jacket, which is not easy to make mistakes and has longer legs.Denim coat + wide leg pantsWide leg pants are a piece that can express women's temperament. Matching with denim jacket, it has both natural and unrestrained atmosphere and youthful frankness. This group of combination is CP in line with the characteristics of "balance between women and men", so it is very harmonious.
Denim jacket + skirtThe neutral and handsome cowboy coat is naturally the most prominent skirt with feminine flavor, which can meet the requirements of mixed style with moderate temperament. It is also the best example of "woman man balance".Denim coat + dress:
Denim jacket + Mini Skirt:Denim jacket + lined skirt:Denim jacket + T-shirt skirt:
Denim coat + sweaterProtective clothing, especially hooded protective clothing, has become one of the most popular inner structures of all fashion stars. It may still be used in northern cities where the weather is still cold. Even if the weather gets warmer and can't be used, it still needs such a combination in autumn.Denim jacket + T-shirt
If it's too hot to wear a sweater in a cowboy coat now, a T-shirt is the most suitable for the current season. Cowboy coat and T-shirt have always been absolute standard, especially the white T and stripe T with fresh color, which are more suitable for spring and summer, young, energetic and white.The above skills and demonstrations can help the fairies create a cool and Fairy "cowboy" girl~