Product details of the jeans fabric
Product Specification
Ref Code: 8017
Color:: Indigo
Width:: 163cm
Composition:: 72%cotton 26%polyester 2%spandex
Weight:: 11oz
Product Overview
Fuya Denim jeans fabric is manufactured by our highly skilled professionals in our sophisticated fabrication unit. The product outperforms others in terms of durability, performance. Comprehensive after-sales technical services enable Fuya Denim to gain a reputation in jeans fabric industry.
Product Introduction
Compared with other similar products, the outstanding advantages of our company's jeans fabric is mainly reflected in the following points.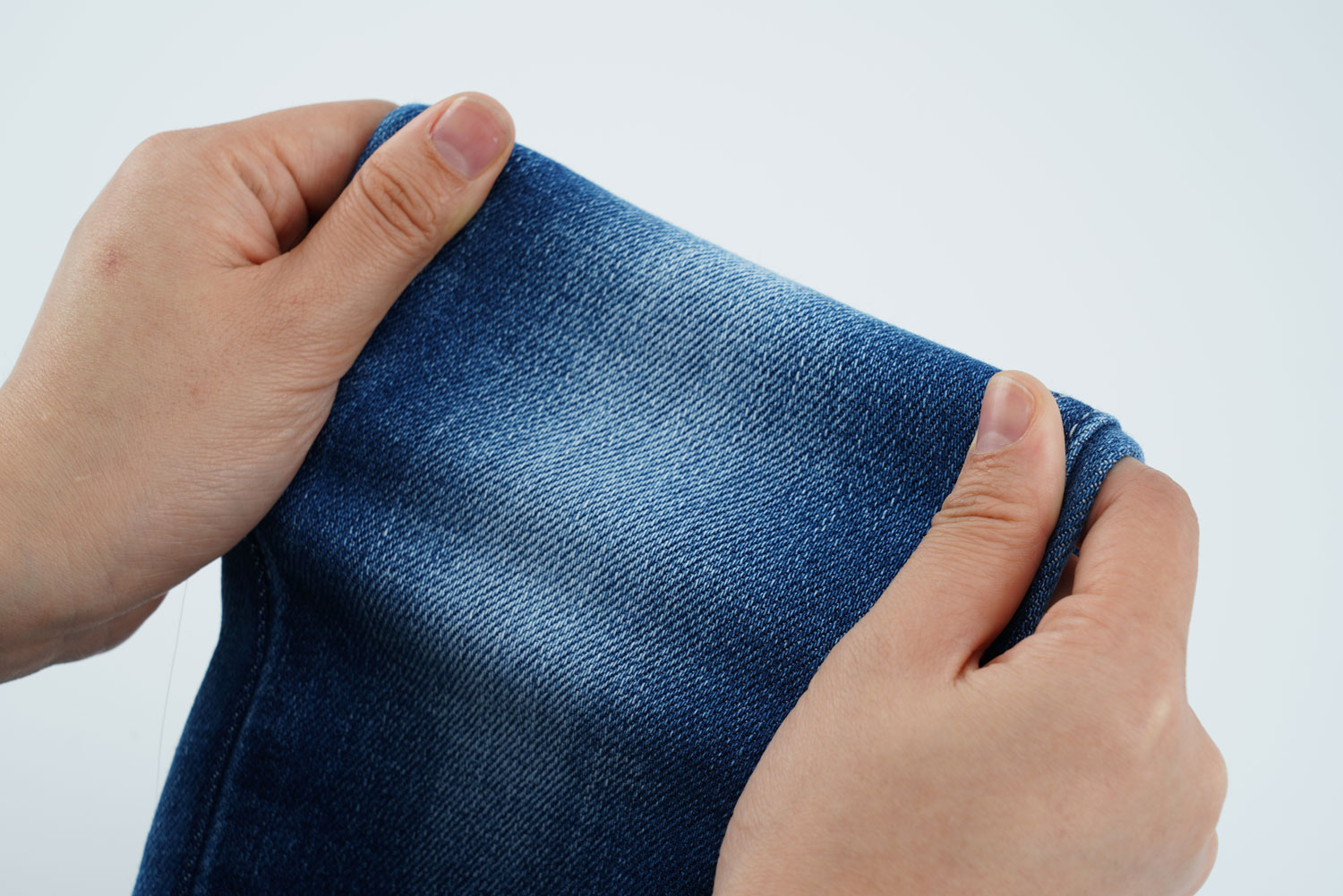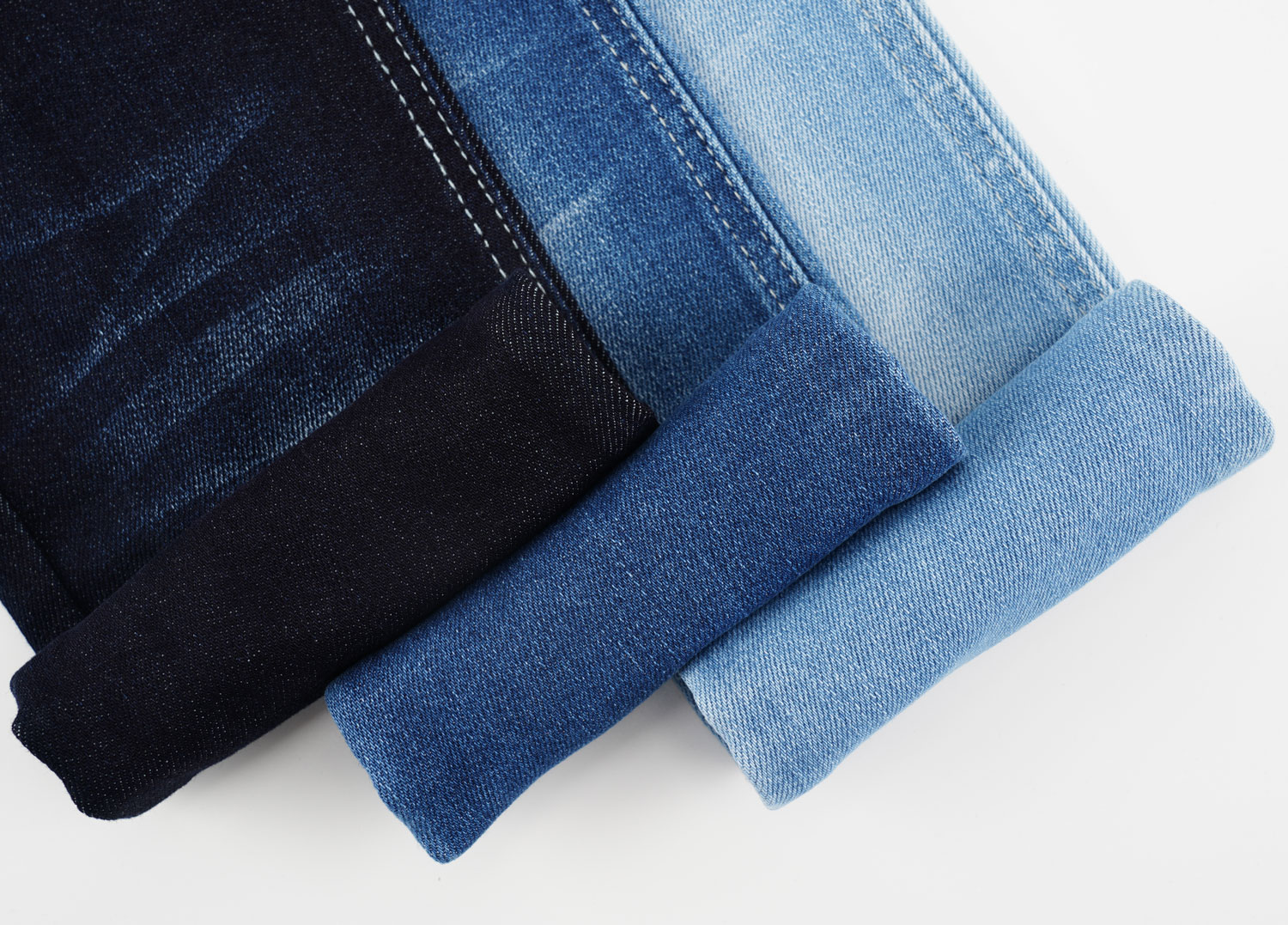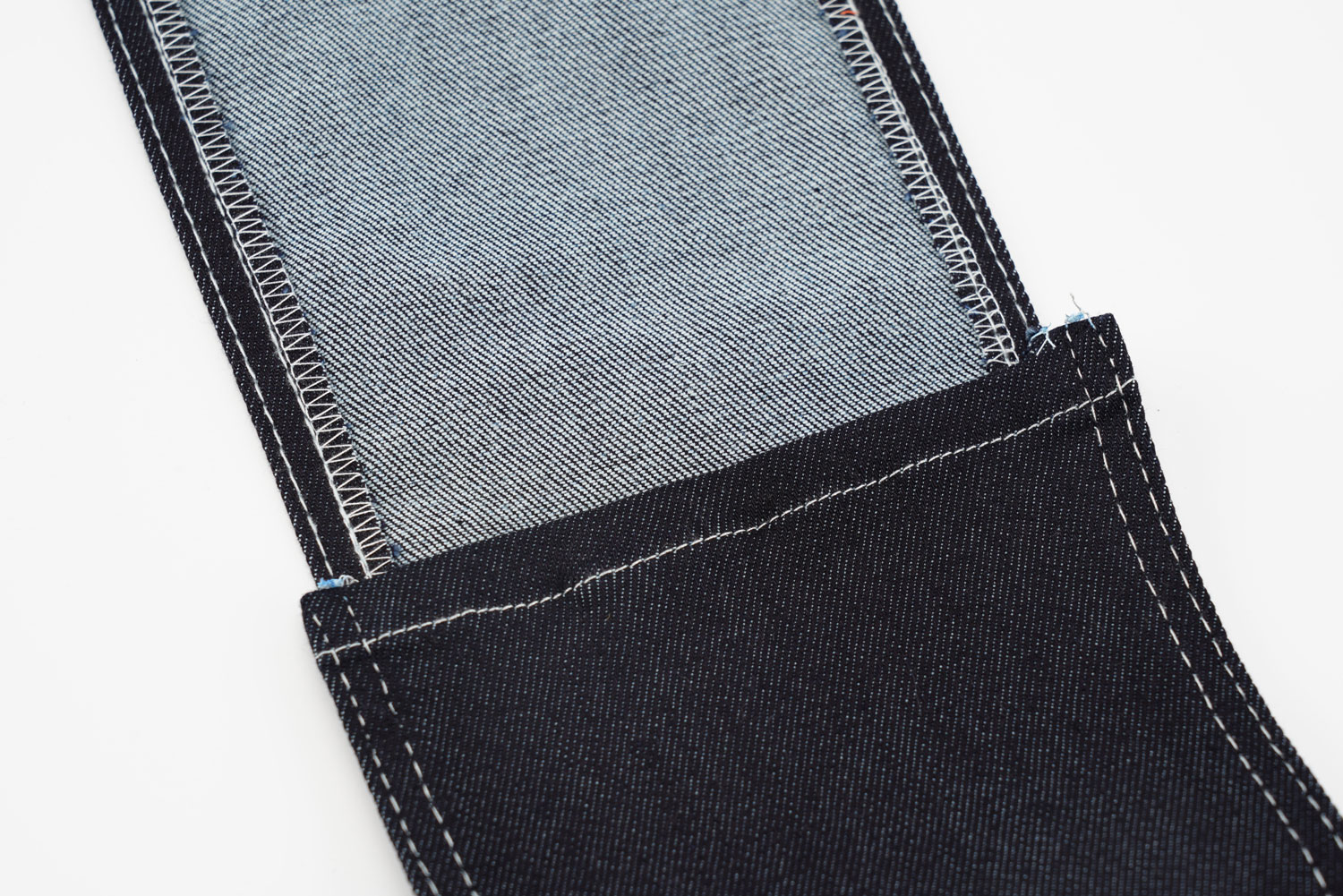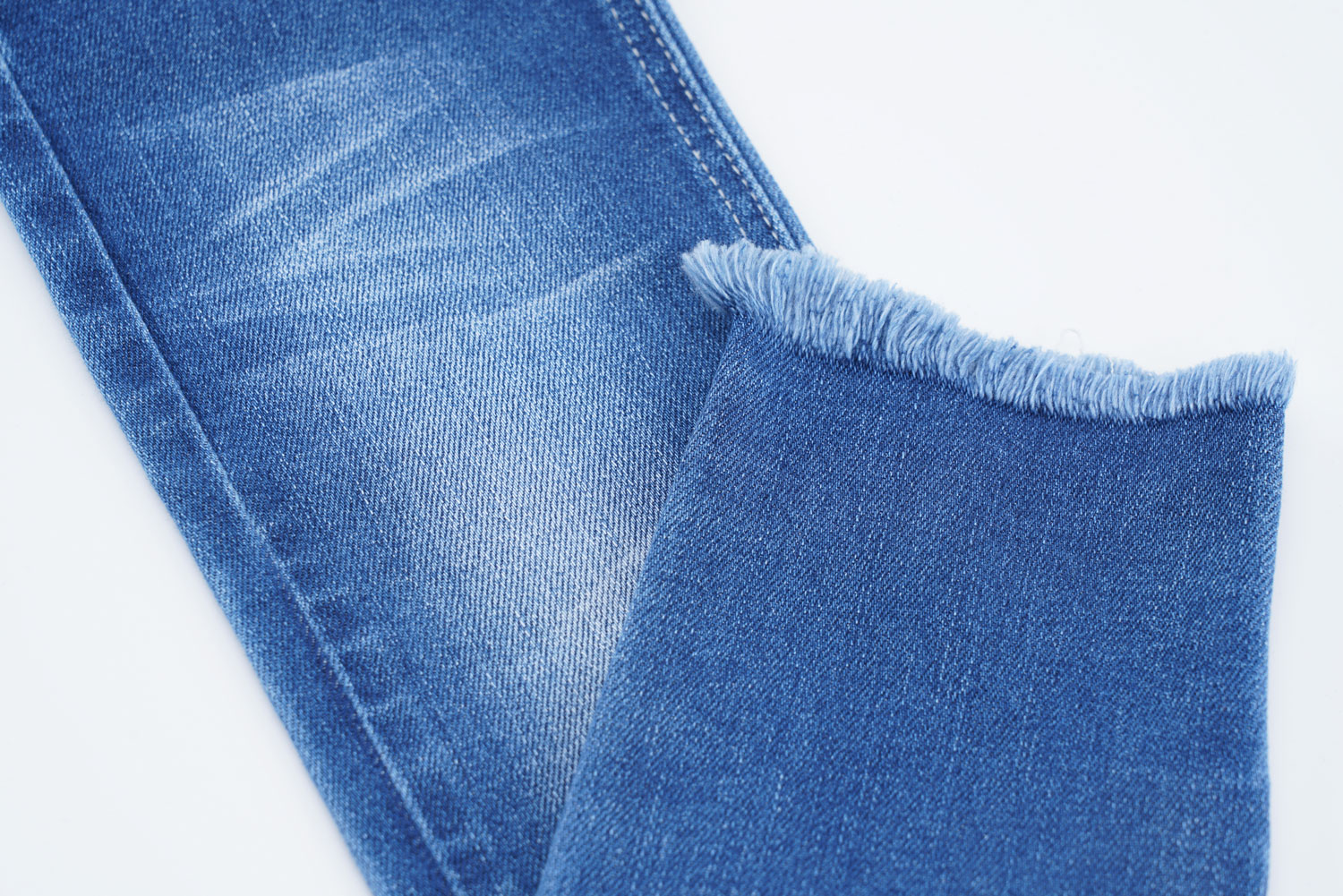 Company Information
Guangzhou Feng Gu Textile Co., Ltd has outshone most of the jeans fabric suppliers in this market. Our company is fully accredited with an internationally recognized Quality Management System. This allows us to provide full traceability of products and constantly monitor our processes to ensure that we offer all customers the highest levels of service. Guangzhou Feng Gu Textile Co., Ltd will persist in continuously optimizing the the quality jeans fabric. Get price!
With years of experience in production, we guarantee our product quality so you can purchase them with confidence. Feel free to contact us!