Product details of the black denim upholstery fabric
Product Specification
Color:: Indigo
Width:: 7oz
Composition:: 100%Cotton
Weight:: 180-182cm
Product Information
The production of Fuya Denim black denim upholstery fabric is highly efficient. In order to control quality better, we have established a complete quality control system. The product has received many praises with its broad application prospects.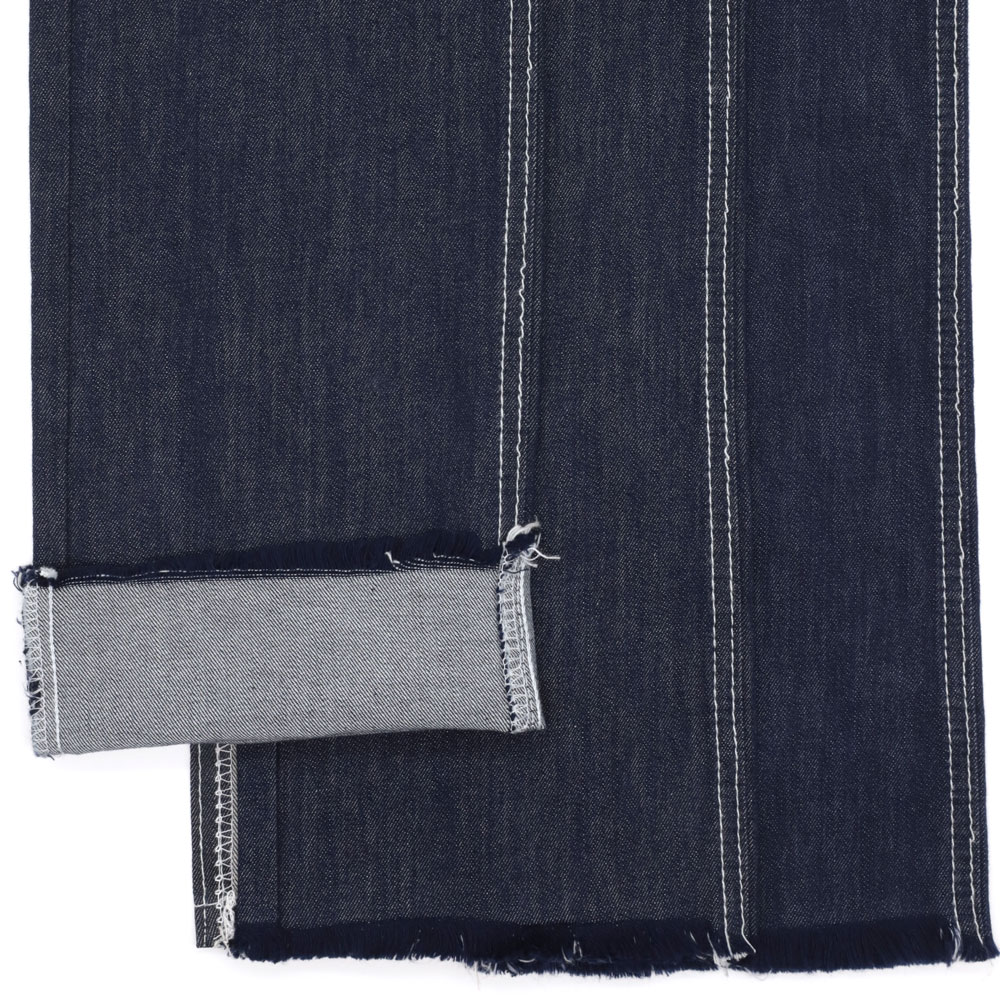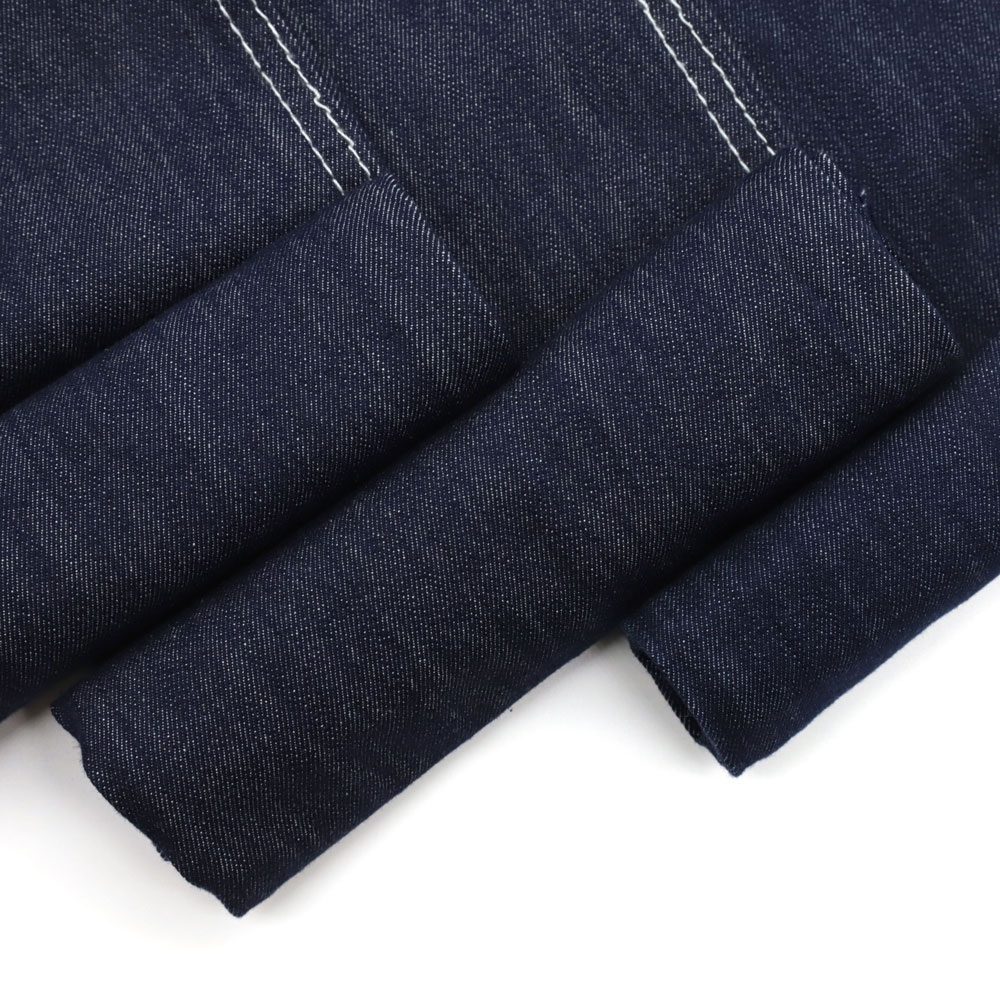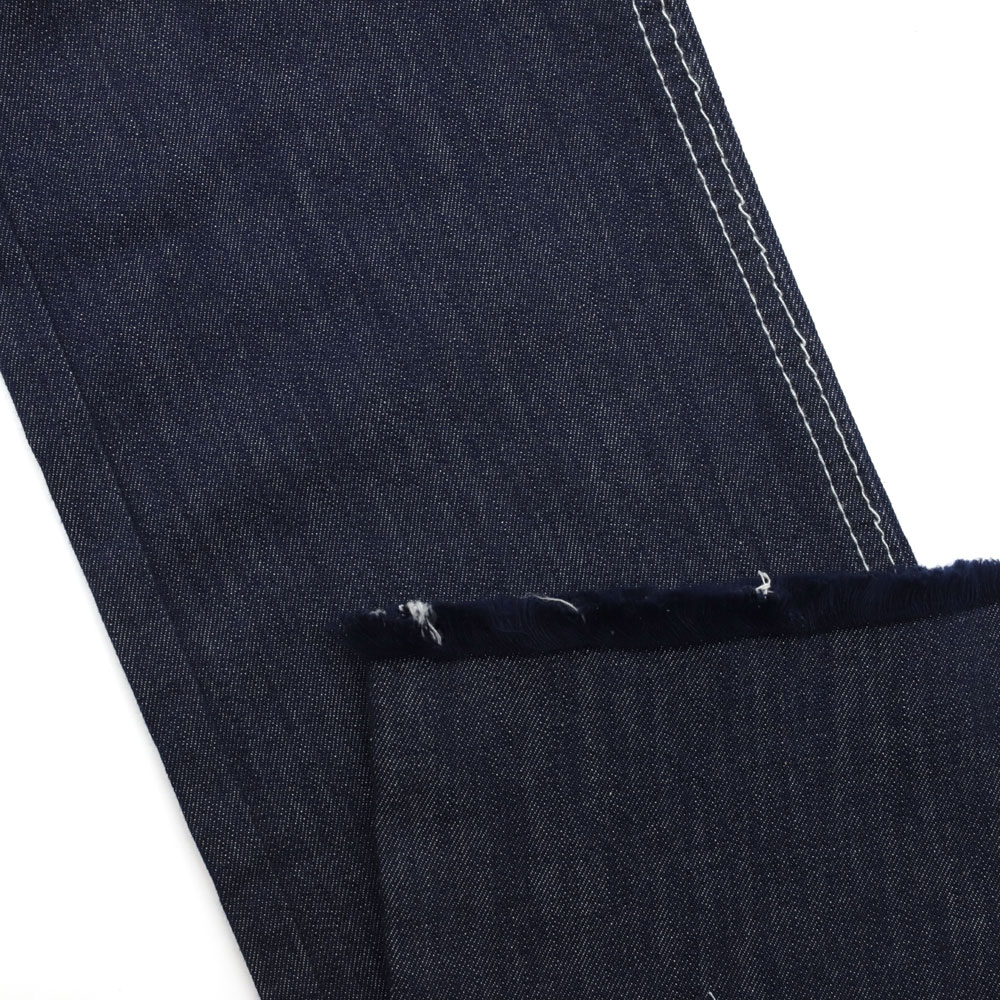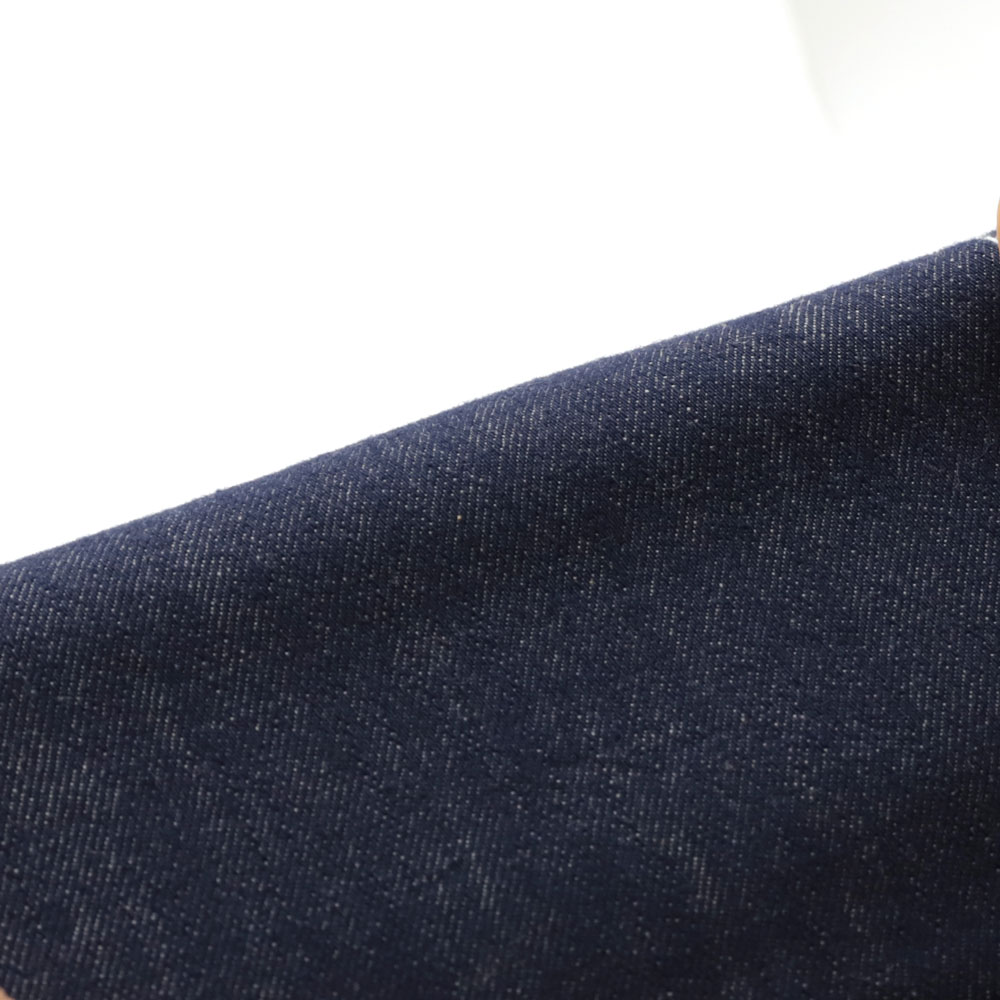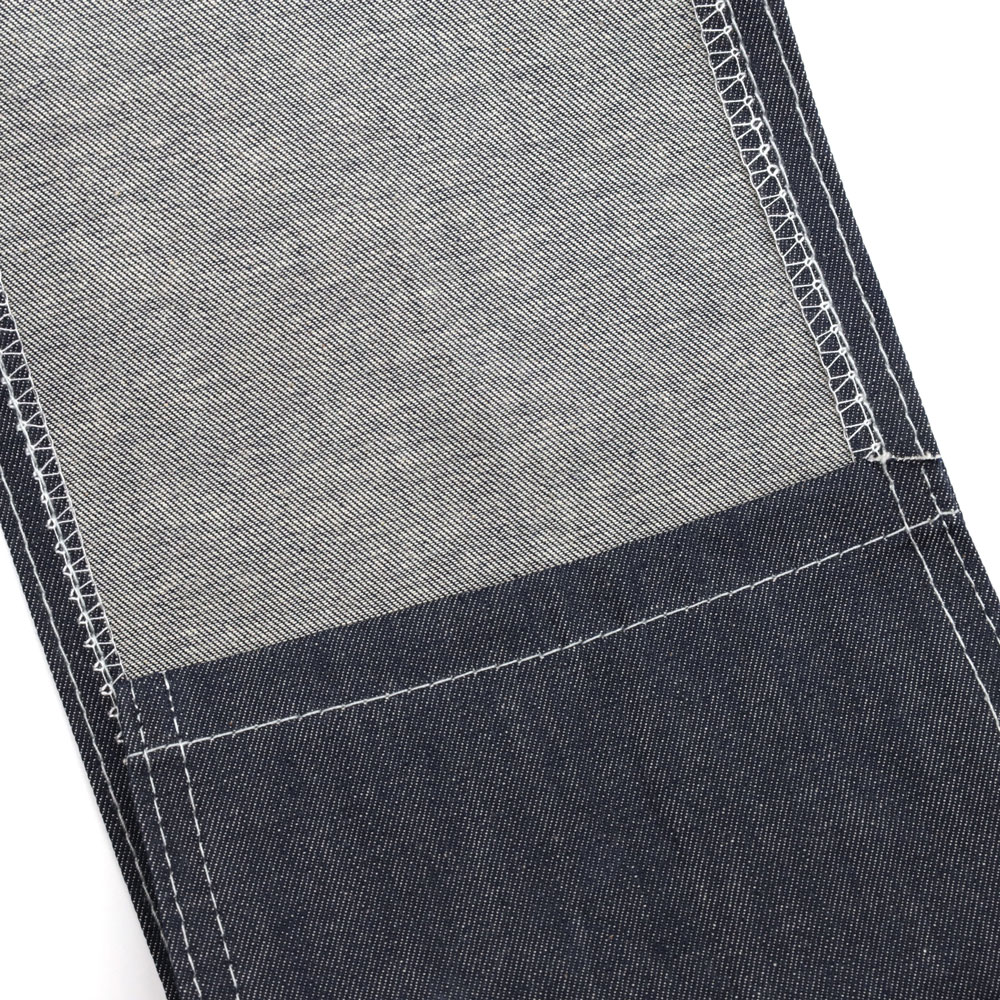 Company Feature
• Fuya Denim's production team is equipped with rich theoretical and practical know-how in the industry. This allows them to find out and improve the problems occurred during the production in time. All this guarantees the best quality of products.
• We not only sell our products throughout the country, but also export them to Southeast Asia, the Middle East, Africa and other countries and regions.
• Fuya Denim has obvious geographical advantages with great traffic convenience.
• During the development for years, Fuya Denim has been developing firmly to lead the trend of industry development. We have now turned into a leader in the industry.
Fuya Denim is dedicated to meeting your needs. Any suggestions or questions are welcome.