How to match jeans with suspenders?1. Pair with T-shirtDenim suspenders are a little wide leg style. They are very cool to wear. They are matched with a striped T-shirt, which is very versatile.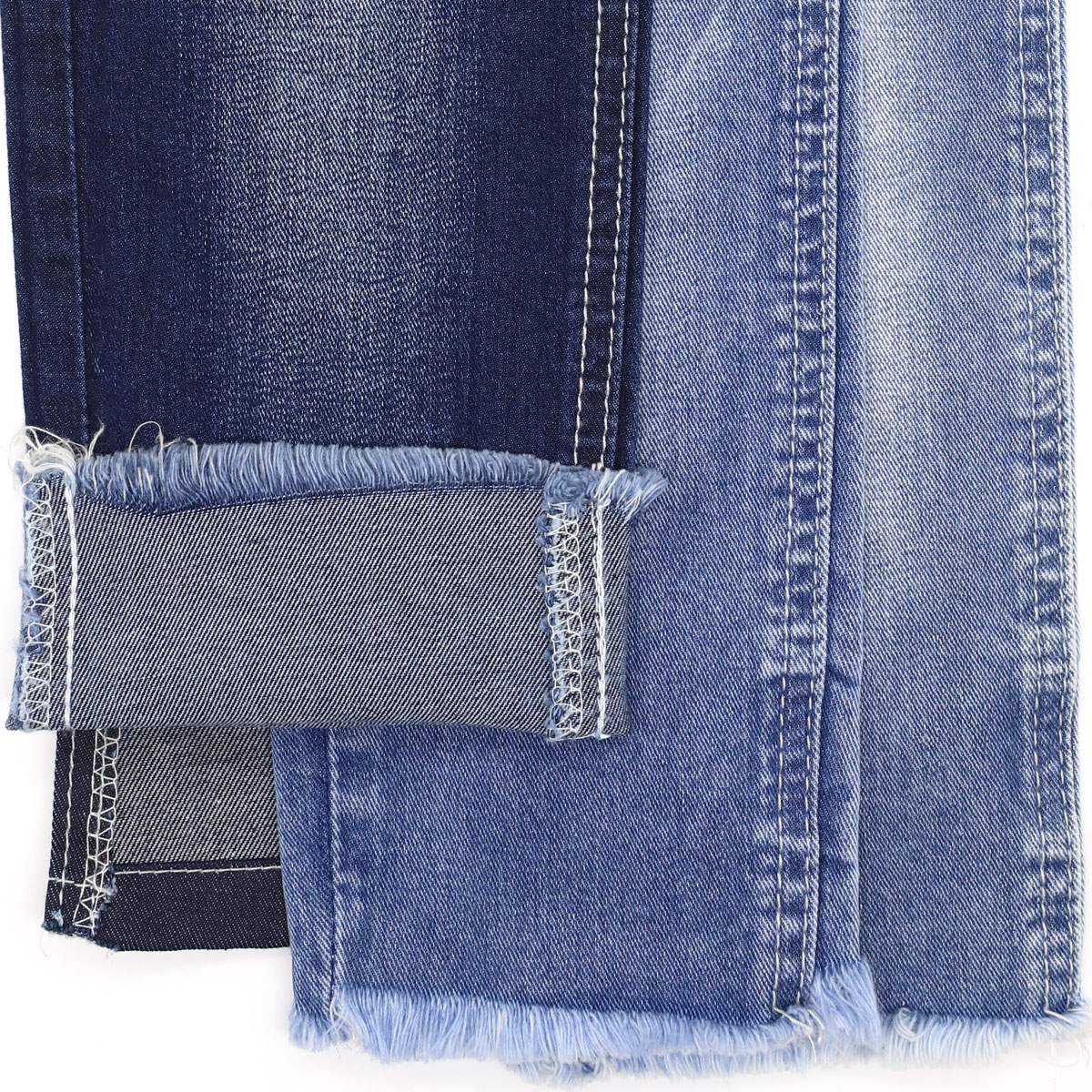 2. Style with off shoulder topCowboy suspender pants are very westernized. It is matched with a red one shoulder top, which is very versatile and gives people a special feeling of a lady as a whole.3. Match with shirt
Denim suspenders are very thin to wear, and the matching is also very simple. It is very temperament to match with a white shirt.Tips for wearing denim suspenders:1. The wide cowboy suspenders have a good effect of decorating the body. The black T-shirt inside gives people a casual and relaxed feeling as a whole. Casually rolled up trouser legs, this decoration method is very popular in this season, exuding a bit of fashion charm. The collocation of black scarf and black glasses plays a role of decoration and adds a bit of handsome feeling.
2. White suspender trousers, the overall white collocation, bring a fresh and refreshing feeling in spring, very comfortable. Wave point design elements are fully spread out this season and are very popular. The collocation of white wave Dot Shirt increases the overall sense of fashion. Casually rolled up trouser legs and black shoulder bags make everything look so casual and handsome.3. Cowboy suspender pants, this kind of blue is very clear and bright, showing the young vitality of little girls to the utmost. The tough and casual cowboy suspenders with black lace top show a little charm in the neutral handsome, highlighting the personality charm of women's hardness and softness. The black coat and the inner lap echo each other, and the whole is very special and harmonious.