What Xiaobian shared with you today is how to clean tannin materials? Many people like jeans very much. I believe everyone's home will have a dress made of denim fabric more or less. For those who like the original cattle, their cowboy clothes are not washed, because the cattle raised in this way can be guaranteed to be unique. How to clean the water washed tannin material? Let's follow Xiaobian to learn more about it.How do denim jeans wash?1. Jeans are cleaned for the first time. You must pour a little white rice vinegar into the water. In addition, turn the jeans over and soak for about 30 minutes to lock the color. Because dark jeans will fade slightly, white rice vinegar can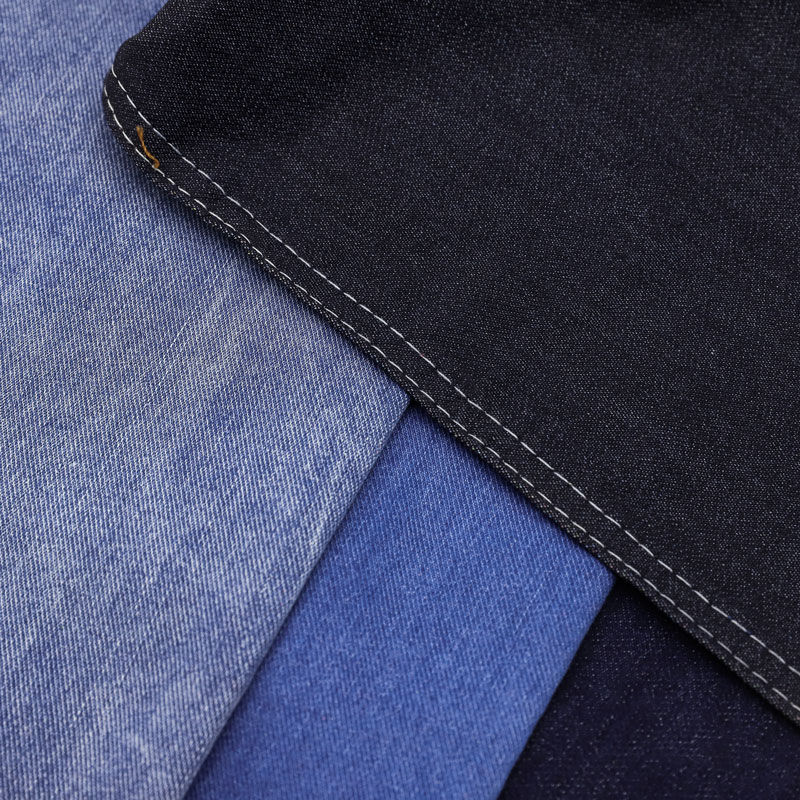 Maintain the original color as much as possible. Please don't soak denim fabric in boiling water. It will shrink seriously. Usually, the temperature is about 30 degrees.2. You can't wash jeans with a full-automatic washing machine, which will destroy the wrinkle of jeans. The natural whitening of the original color jeans will also become unnatural. It is common that jeans are not washed for three or five years. If it's dirty, shake it and turn it over to air. For fear that too much water will destroy the shape of jeans, good jeans will change according to your body shape. As far as possible, only wash the places that must be washed.3. When cleaning, turn the inside out to wash, which can effectively reduce the color fading problem. If there are no oil stains or other very dirty conditions, try to reduce the use of neutral detergent (it's best not to use detergent. Alkaline detergent is very easy to fade jeans), and even wash with tap water.
The above is what Xiaobian shared with you today. I hope it can help you.