Precautions for Jeans Selection1. Authentic jeans use indigo dye, and the fabric is colorless or striped. There is a bright and bright feeling after stone grinding, with a slight red light, and the bag cloth has no significant staining.2. After stone grinding, the fabric feels soft, plump and fluffy. The sewing hem is whitened, and there is no trace of grinding on the plane, with uniform color.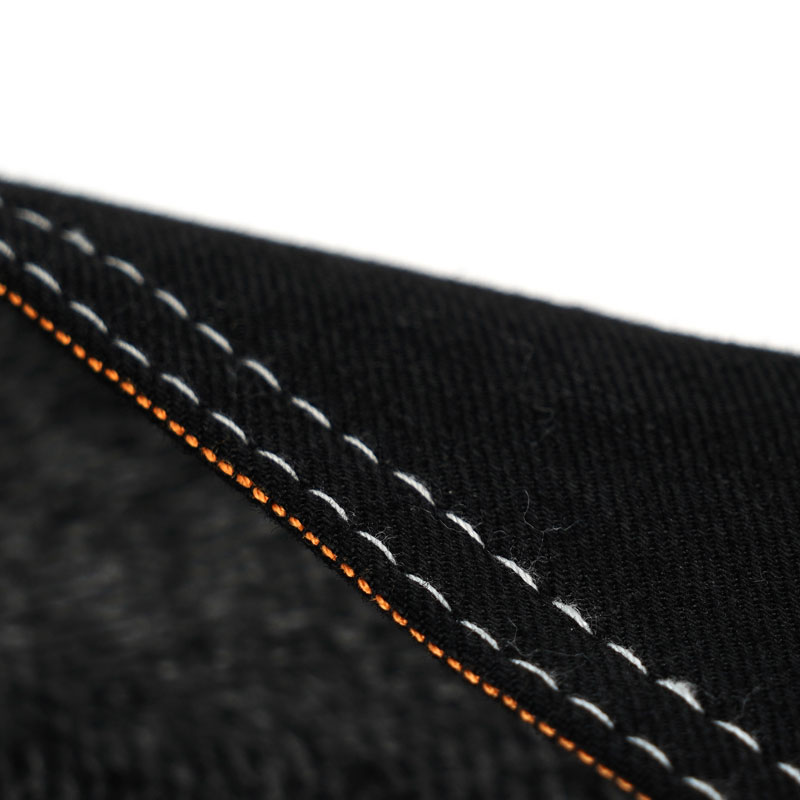 3. The sewing is double stitched. The waist is chain stitched and 215 / 3 strands of pure polyester are used, which is firm and not easy to take off.4. The metal hook, button and plate are in the gap, the coating is not worn, and the back side is padded with cloth blocks to prevent cracking and damage.How to clean and maintain jeans
1. Do not wash the newly bought jeans at will. Put 1 tablespoon of salt into cold water, soak the jeans for 10 hours, and then wash them in the future, it will not fade seriously.2. When washing jeans, turn the inside over. When drying, we must turn the surface and try to make the pants barrel into a barrel shape together.3. Don't scrub the jeans vigorously. Soak them for 10 minutes and then press them gently. Don't use bleach and euphemism. Don't wash them with washing machine and brush. After the turbid water flows out, it can be washed with clean water for 3-4 times.
4. Dark and light jeans must be washed separately. Several pants with different colors will form color mutual dyeing.5. No matter how dirty the jeans are, don't want to wash them with hot water. The best water temperature for washing jeans is below 20 degrees Celsius. It's easy to deform them with too hot water. Ironing jeans with an iron is absolutely impossible. The heat is simple, which makes the pants degenerate and shrink.What do jeans WL mean
1. Jeans w means waist circumference. In the European pants size standard, they will use w to represent the waist circumference. The English word waist means waist, so w is the waist circumference. For example, the inside of pants will represent numbers such as W30 / 312. Jeans l mean the length of trousers, that is, the length of trousers. L takes the initial letter of length, which refers to the length from the waist to the trouser leg. If you distinguish nine leggings, seven leggings and other pants, it is a very important parameter.What kind of top do jeans go with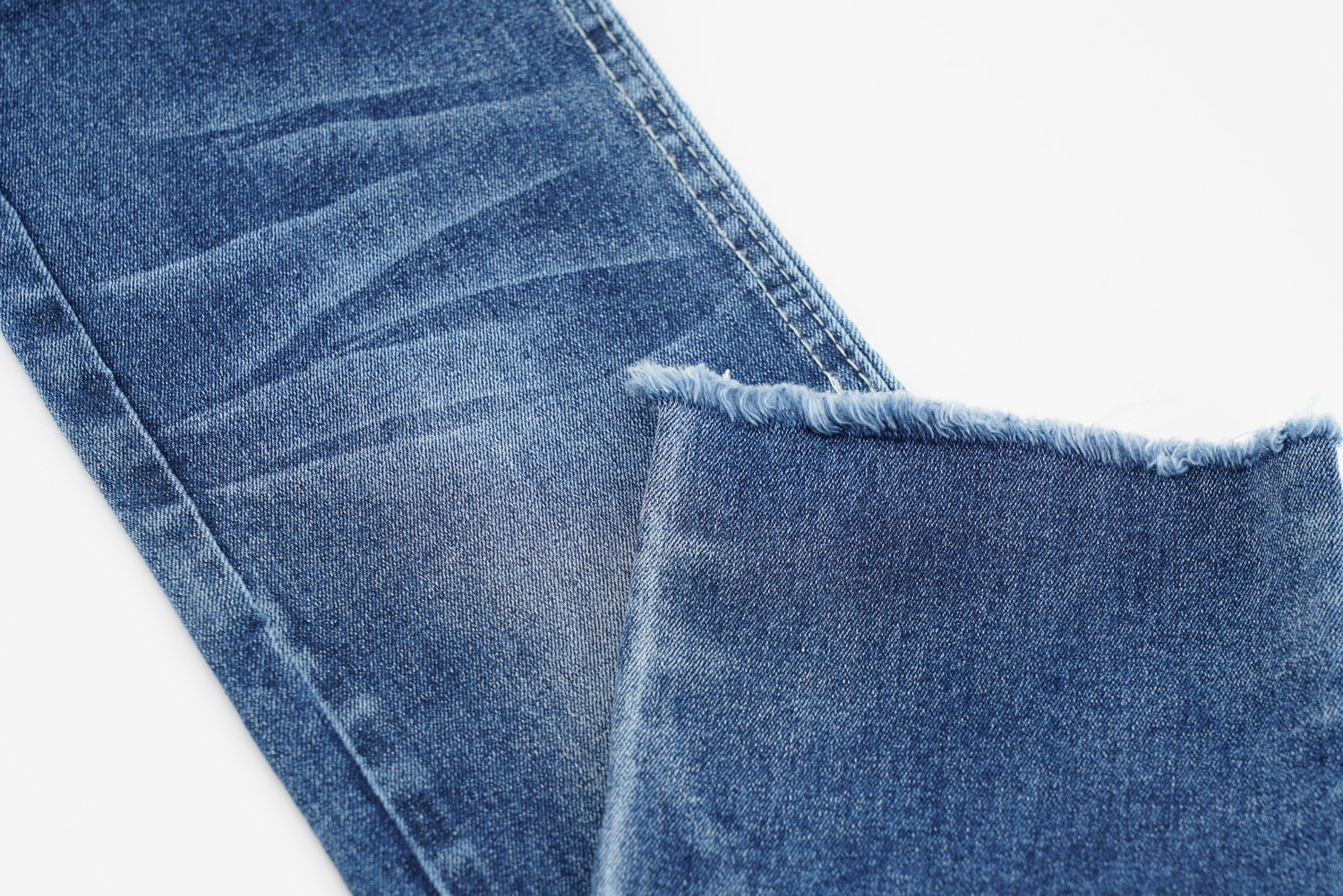 Jeans can be matched with any coat. In summer, they are matched with blouses, suspenders and vests, in spring and autumn, shirts, long sleeved bottoms and knitwear, and in winter, sweaters and sweaters. In terms of the color selection of jeans, the popular now is indigo blue worn in the 1980s, which is more primitive and pure. The long-lasting tear and burr design in previous years are slowly fading, and people are more in pursuit of simple lines Jeans with simple and complete color are very suitable for matching with more textured Satin shirts or light close knit sweaters, even as capable workplace clothes. Jeans are the most photographed item in every girl's wardrobe. It almost has its versatile figure all year round and on various occasions. High waist straight pants will cover up your excess meat, match with a simple solid color sweater and a pair of low heel sandals, clean and energetic. The loose cut of 9-point wide leg jeans is very suitable for the alternating warm seasons of spring and summer, and it is more fashionable to match with sandals. In order to keep the vision fresh and sharp, nine point ankle exposed trouser legs are the first choice, and the overall lines are smooth and loose. The matching of upper and lower denim is also the popular way to match denim this year. Different colors and styles can be boldly matched, which will produce a surprising and charming effect. Tannin conjoined pants, although conjoined pants have its inconveniences, when it comes to its fashion sense, it should be far more than the function. Do you want to become this year's fashion talent?