Now many people prefer to wear jeans, but how can we look good in jeans?1. Wear it in your coatCowboy coat and coat look good inside and outside. They are not only warm and good-looking, but also easy to control. In the cold weather in late spring, they are a warm and fashionable way to wear. As long as the color difference is not too large, any substance may collide with new chemical reactions.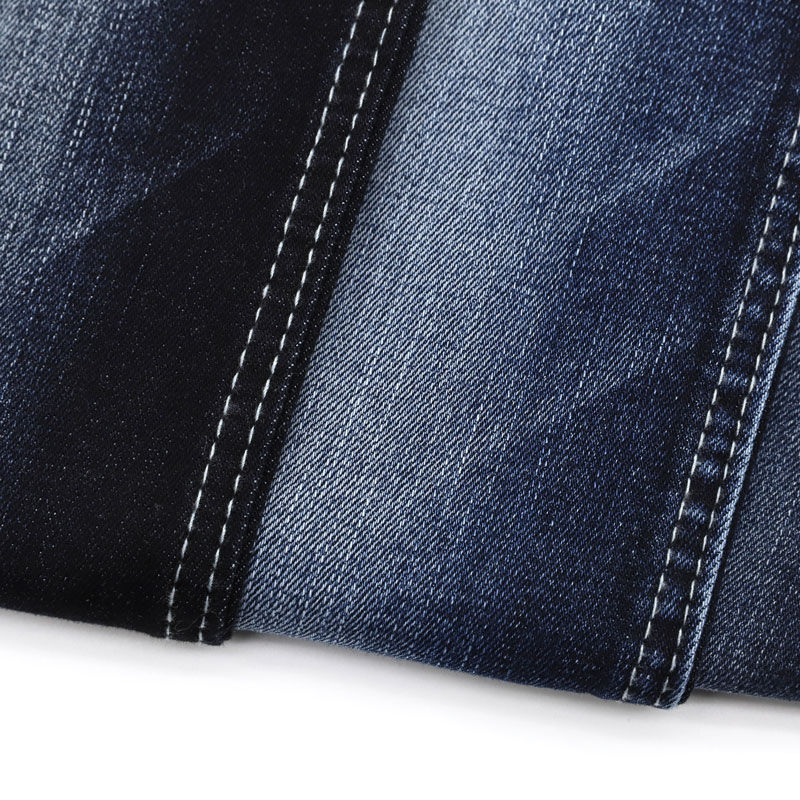 2. Wear hooded guardsWearing a cowboy coat and hooded sweater, Liu Shishi mentioned above is this kind of wear, which is also a popular way to wear small sleeves this year. You can wear more on your coat, but you won't look too fat at the bottom of your pants. Remember, the method of overlapping external short threads and internal long threads not only has a sense of hierarchy, but also is very old and energetic.3. Wear wide leg pants
Other employees in the workplace can wear denim jacket with wide leg pants, and the solid color inner coat can wear elegant commuting style.Cowboy coat cleaning tips:1. Avoid washing cowboy coats with hot water: one thing people must pay attention to in daily life is that no matter what clothes you wash, don't wash them with hot water. First, hot water can easily shrink clothes. For denim coats, it is easy to fade when washed in hot water, so it is recommended that people wash clothes in warm water.
2. Soak denim jackets in salt water first: before washing jeans, everyone must put a certain amount of salt into water, and then soak them in salt water for an hour, which can effectively reduce the fading of clothes when washing again. The reason why denim jackets need to be soaked in salt water is to prevent fading.