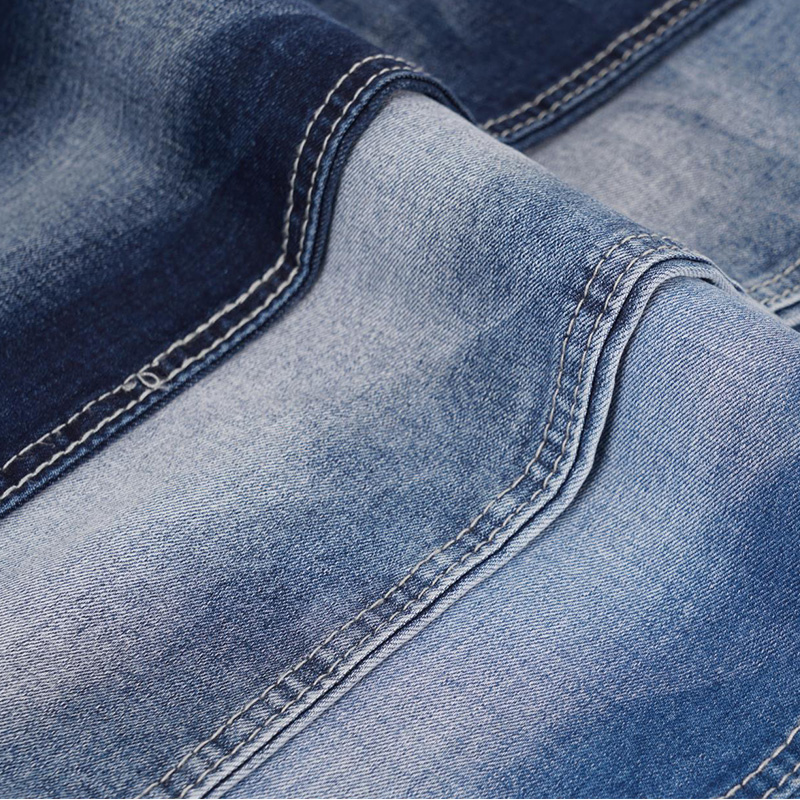 Jeans are no stranger to many people. Harlan pants have been popular for many years and have always been a favorite in the fashion industry. The combination of jeans and Harlan pants can just meet people's love for these two pants. Cowboy Harlan pants use the fabric of jeans, and the version uses the style of Harlan pants. How should a girl's cowboy Harlan pants match? Let's follow Xiaobian to learn more about it.What kind of blouse does cowboy Harlan pants go with?1. Black sweater with denim Harlan pants
The black tight bottoms have a poor visual effect compared with the light blue denim pants, which also looks very fashionable. In addition, the upper body is tight, and the denim Harlan pants are relatively loose. This kind of pants is simple but very attractive. It is also very high. Roll up the trouser legs and match them with low top canvas shoes to expose the ankle bones, Perfect ~ charming.2. Loose fitting sweater with denim Harlan pantsCool and handsome hooded sweaters are indispensable in winter. They are matched with cowboy pants and Harlan pants. Generally, they focus on relatively loose style characteristics, making the whole person look very beautiful. A pair of white sneakers fill your modeling design with charm and youthful movement.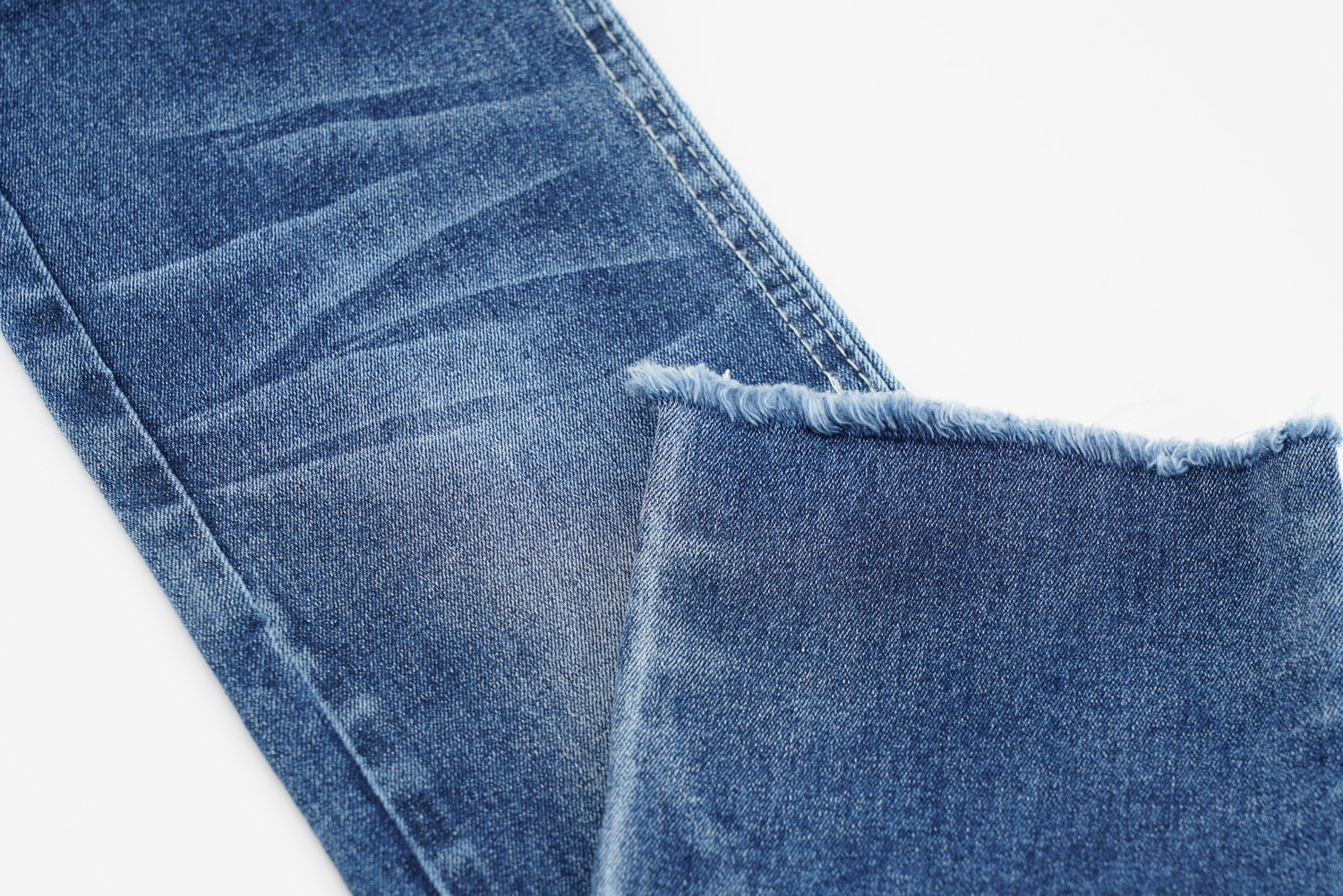 3. Striped shirt with denim Harlan pantsThe loose design of the shirt will show more and more high Tibetan meat ~ the upper body of the cowboy Harun pants with high waist pants is very fresh and sharp. The style of Harun pants looks big, long legs are straight and moving, and it will look good with a pair of small thick soled shoes.4. Loose T-shirt with denim Harlan pants
Cowboy Harlan pants with very good hidden meat are very energetic and refreshing in light blue. Rotten holes are designed at the back of the trouser legs, which are super personalized. The matching orange red T-shirt is relatively loose, which has a strong sense of popularity. The exposed ankle bones of the nine point trouser legs will make you look higher and higher.