The so-called Tencel denim fabric is actually a denim fabric woven from Tencel. Tencel here mainly refers to a textile process invented by a British textile company. Its raw materials mainly come from various natural fibers such as bamboo and wood pulp. Therefore, Tencel is a green and environmentally friendly fabric, and the raw materials are inexhaustible.Tencel fabric has the following characteristics:1. Tencel fabric has very strong dry wet strength, and the dry wet strength ratio can reach 85%.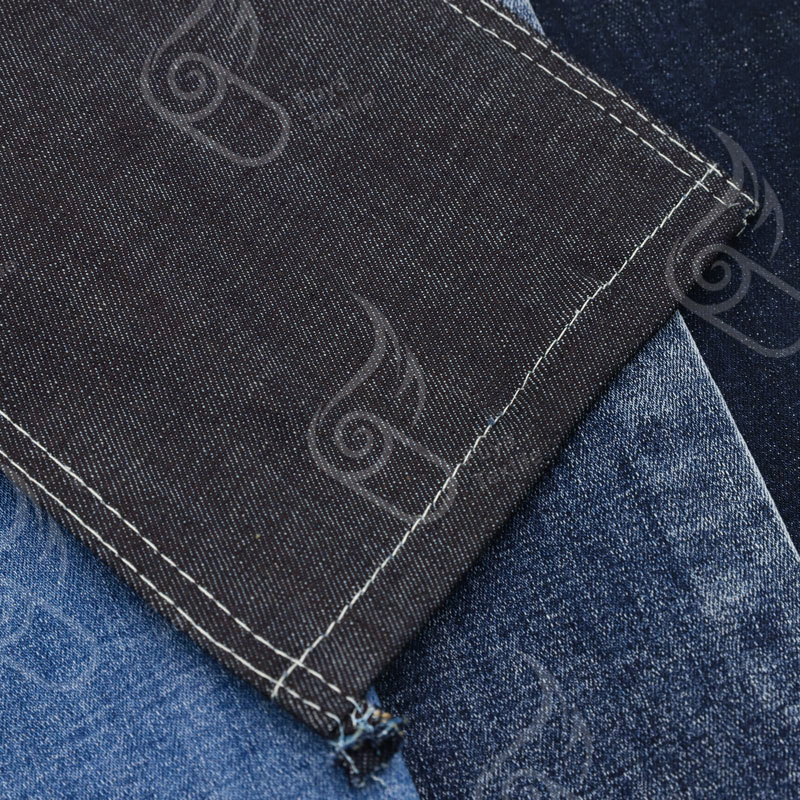 2. It has very good water absorption. The water absorption of Tencel fiber is 1.5 times that of pure cotton fabric.3. It has good bacterial control effect. Under the laboratory effect, the bacterial growth rate of Tencel fiber is more than 2000 times lower than that of other fibers.4. Tencel fabric has very good comfort, belongs to green environmental protection fabric, and has no negative impact on human skin!
5. Without any static electricity, people will sleep more comfortably!Because Tencel has very good water absorption and air permeability, Tencel denim will also be very dry, cool and refreshing in summer, which is loved by people!Compared with traditional denim fabric, Tencel denim fabric has 6 advantages:
1. Increased toughness and slight resilience;2. Soft and smooth, soft feel;3. Powerful ventilation and moisture permeability, comfortable to wear;
4. The cloth surface is fresh and bright, simple and generous;5. Light and lively, more casual and natural;6. Noble without publicity, showing temperament and fashion.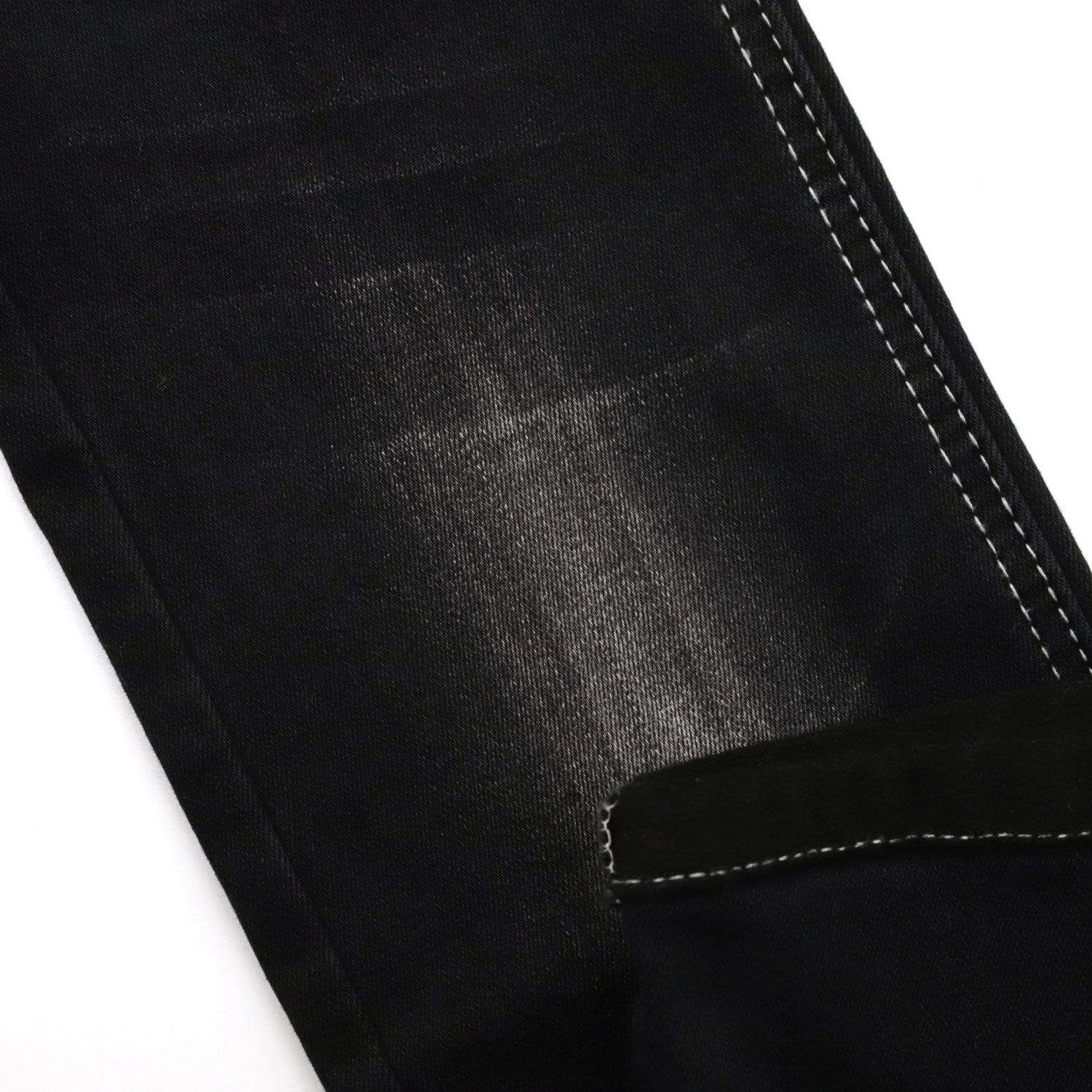 Therefore, Tencel denim fabrics are more popular. The main products of Tencel denim in the market are: all Tencel denim, Tencel cotton denim, Tencel hemp denim and Tencel polyester denim, and are constantly developing and innovating to enrich the product content. Recently, Tencel denim fabric has launched new products, "blue cover color" Tencel denim has become a new fashion upstart of denim fabric, setting off a fashion storm in Guangzhou fashion week to appreciate the style of "blue cover color" Tencel denim fabric.