Product details of the tan denim fabric
Product Specification
Ref Code: 3180
Color:: Dark Indigo
Width:: 163cm
Composition:: 98.5%cotton 1.5%spandex
Weight:: 10oz
Product Description
tan denim fabric is well designed to meet the market demand. As we always keep 'Quality first' firmly in mind, the product is sure to be of the highest quality. Professional and thoughtful customer services are provided by Guangzhou Feng Gu Textile Co., Ltd.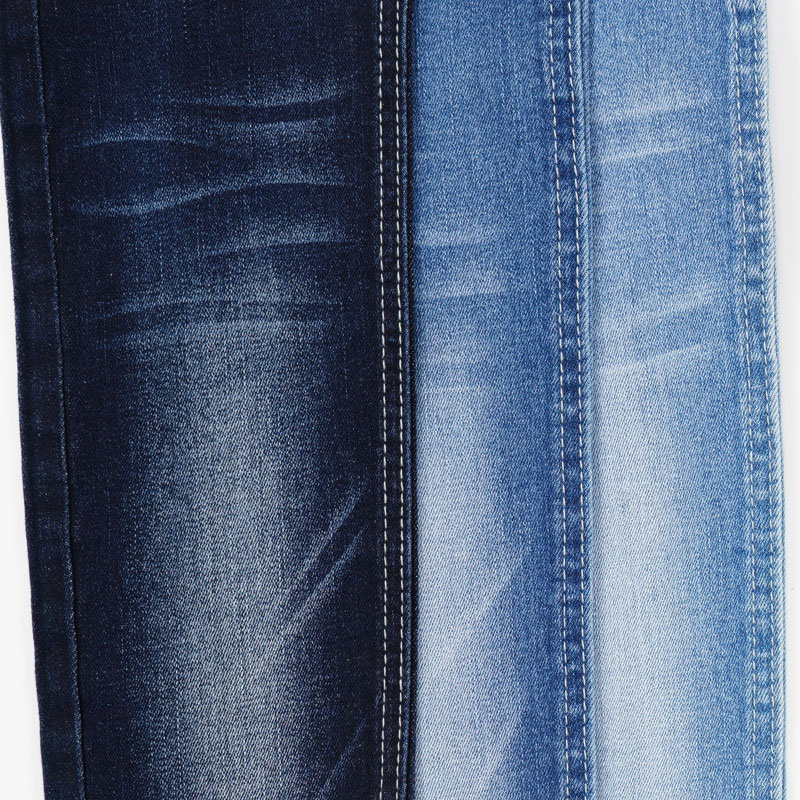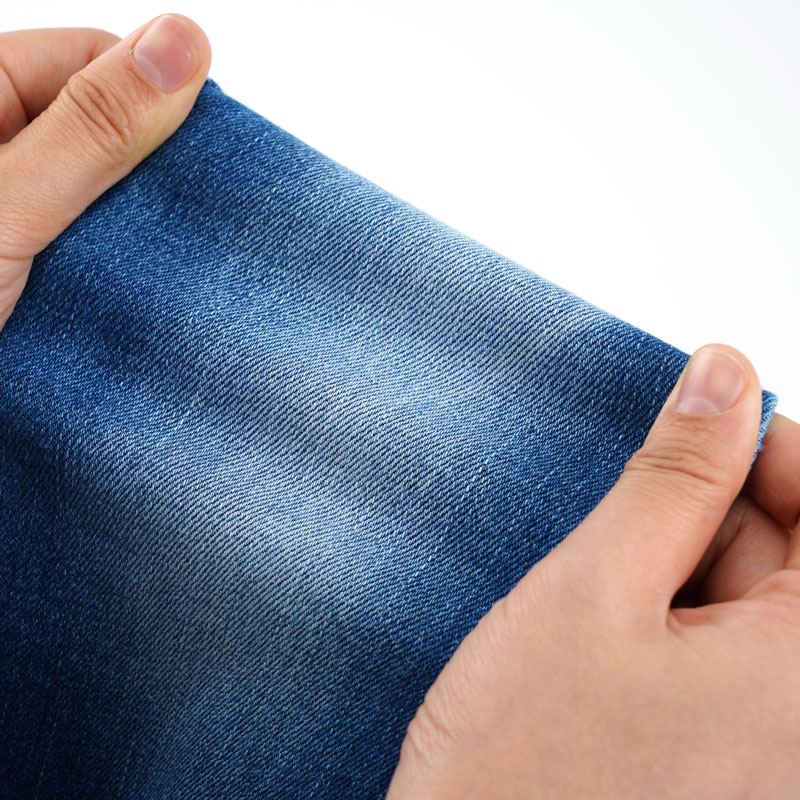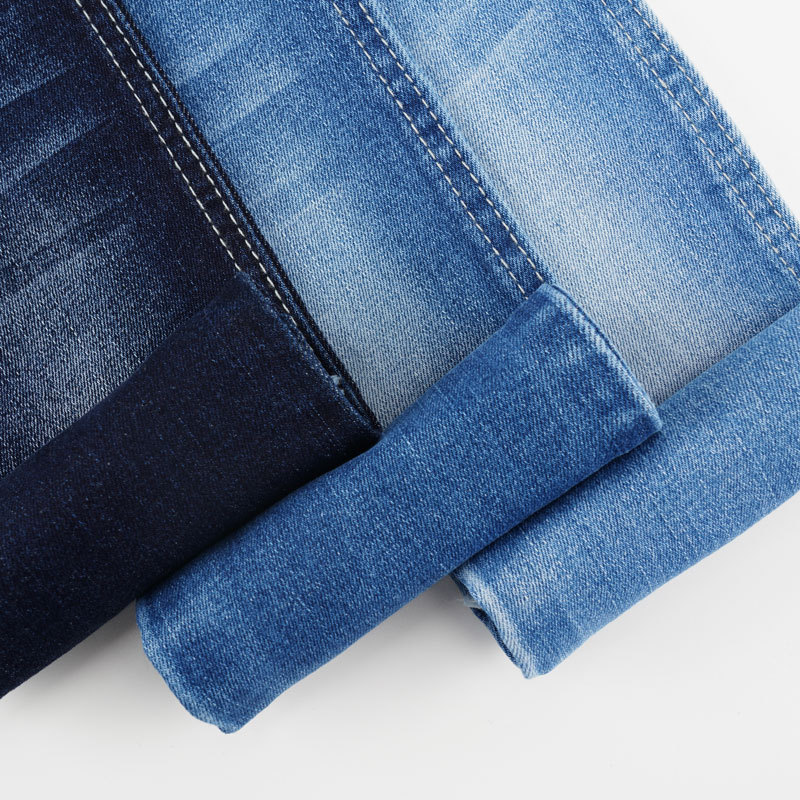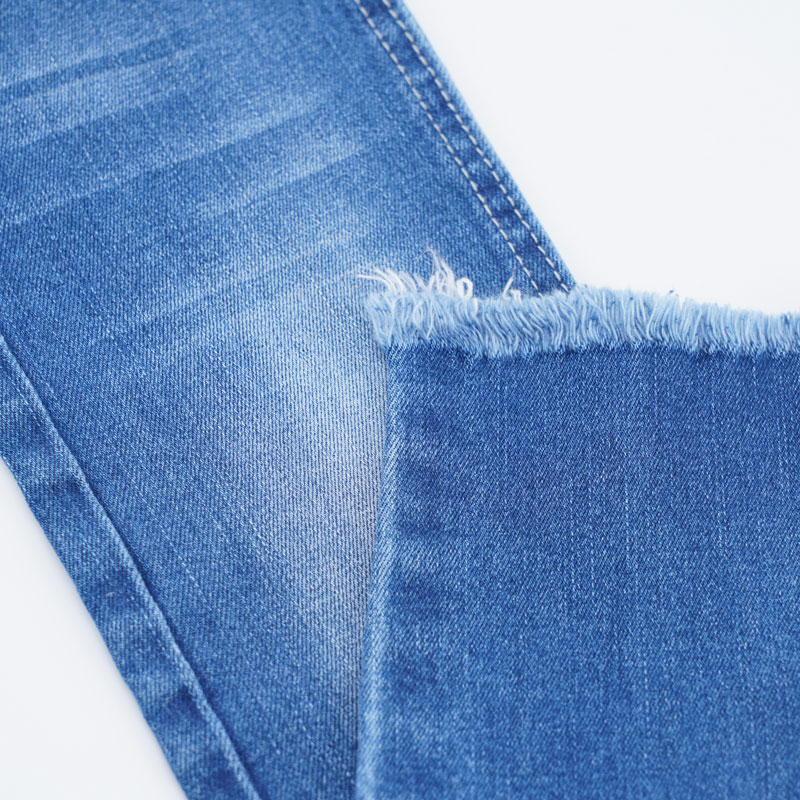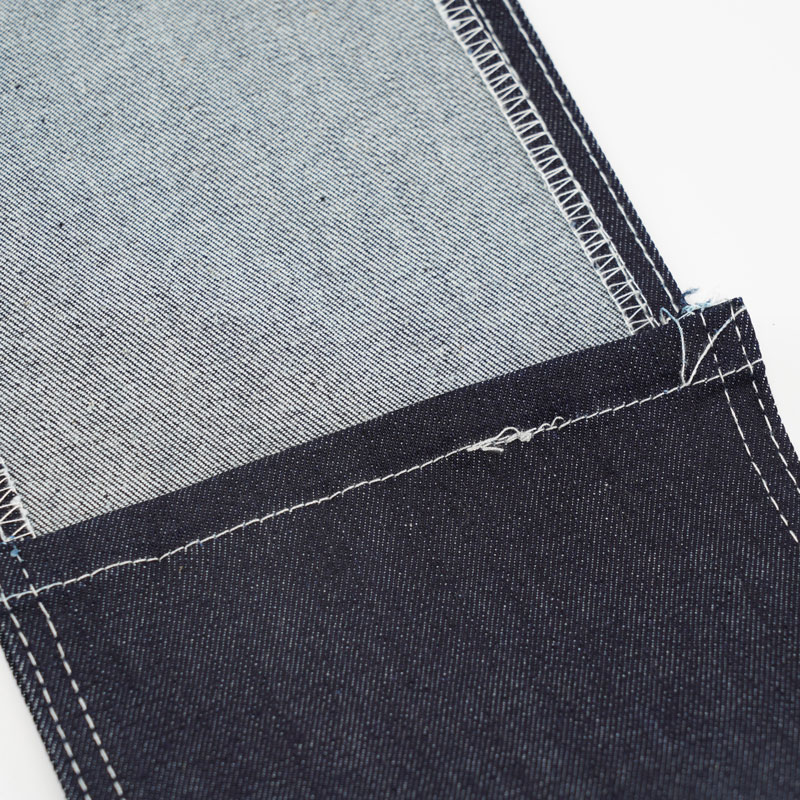 Company Advantage
• With the rapid development of economy, the customer service management no longer merely belongs to the core work of service-oriented enterprises. Instead, it has become the focus for all enterprises to be more competitive. In order to follow the trend of the times, our company has built an outstanding customer service management system by learning the advanced service idea and knowledge. We promote customers from satisfaction to loyalty through persisting in providing quality service.
• Fuya Denim is located in a place with beautiful environment and traffic convenience.
• We have gained outstanding achievements. Our products are sold well in many cities and regions across the country.
• After years of rapid development, Fuya Denim expands the business range and improve corporate strength and social recognition.
Fuya Denim produces and directly sells tools from the factory. We guarantee the quality. Feel free to call us for consultation. We also invite new and old customers to visit our factory.