Product details of the different material jeans
Product Specification
Finishing:: Shrink-Proof
Color:: Dark Black
Width:: 12.4oz
Composition:: 59%cotton 37%polyester 2%viscose 2%spandex
Weight:: 150
Ref Code: 101B-36
Product Overview
Fuya Denim different material jeans is manufactured adhering to international industry standards. The quality of this product is assured by our strict quality control system. The different material jeans produced by Fuya Denim is of high quality and is widely used in the industry. Guangzhou Feng Gu Textile Co., Ltd has a reputation for no-fuss customer service.
Product Description
Fuya Denim will show you the specific details of products below.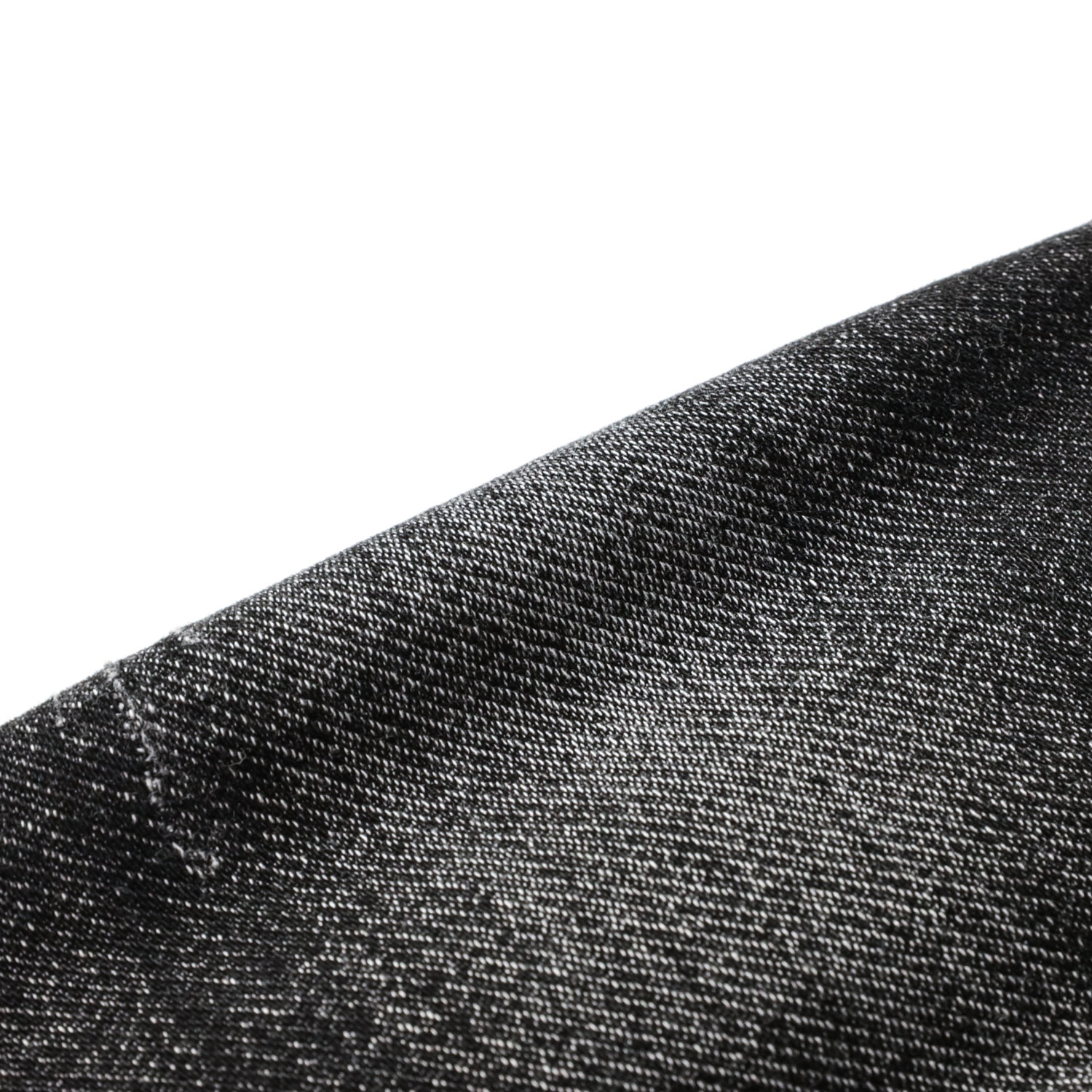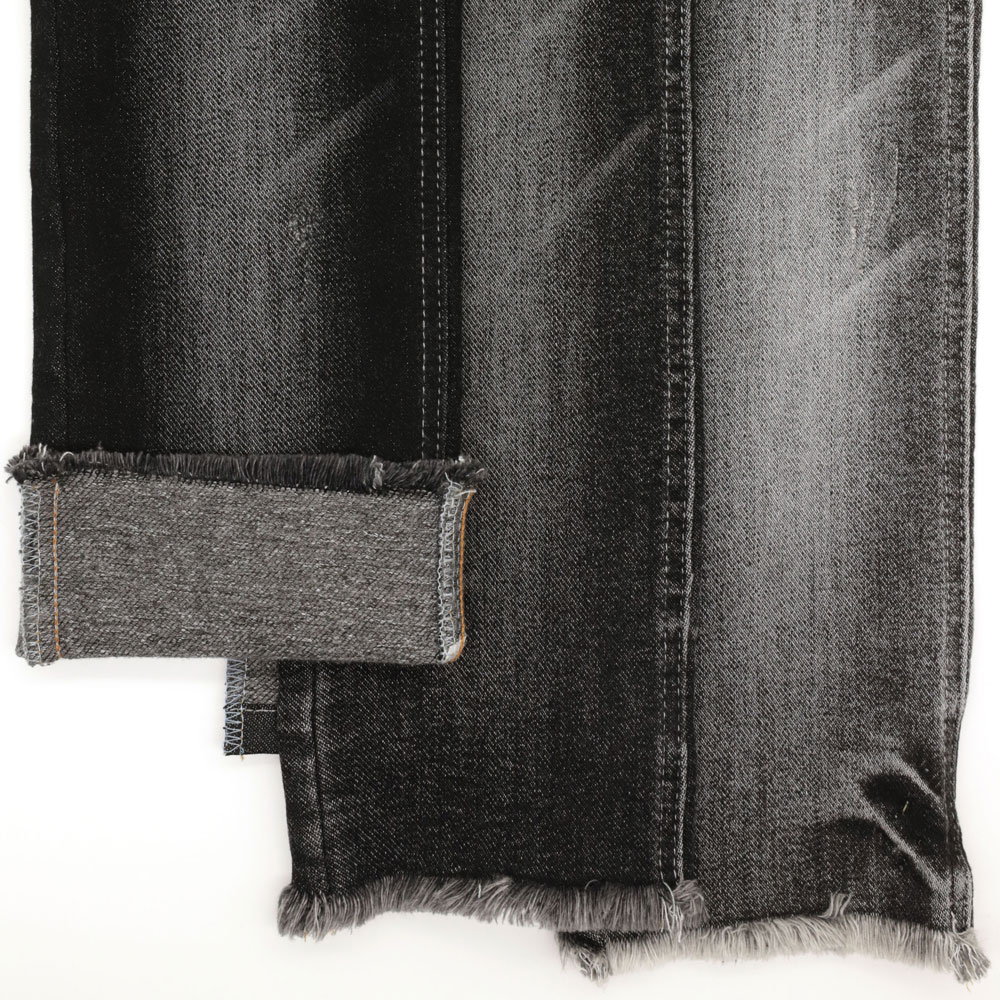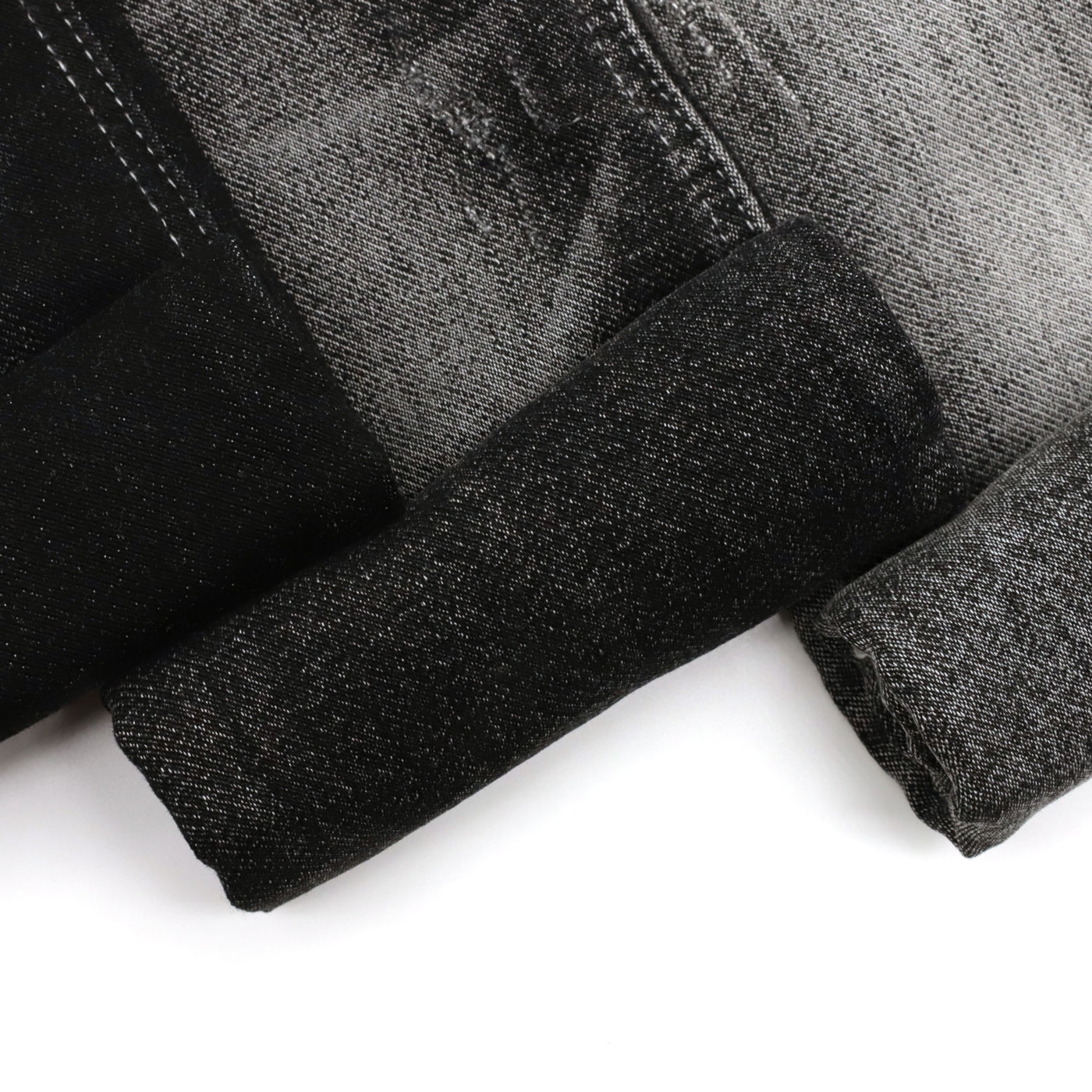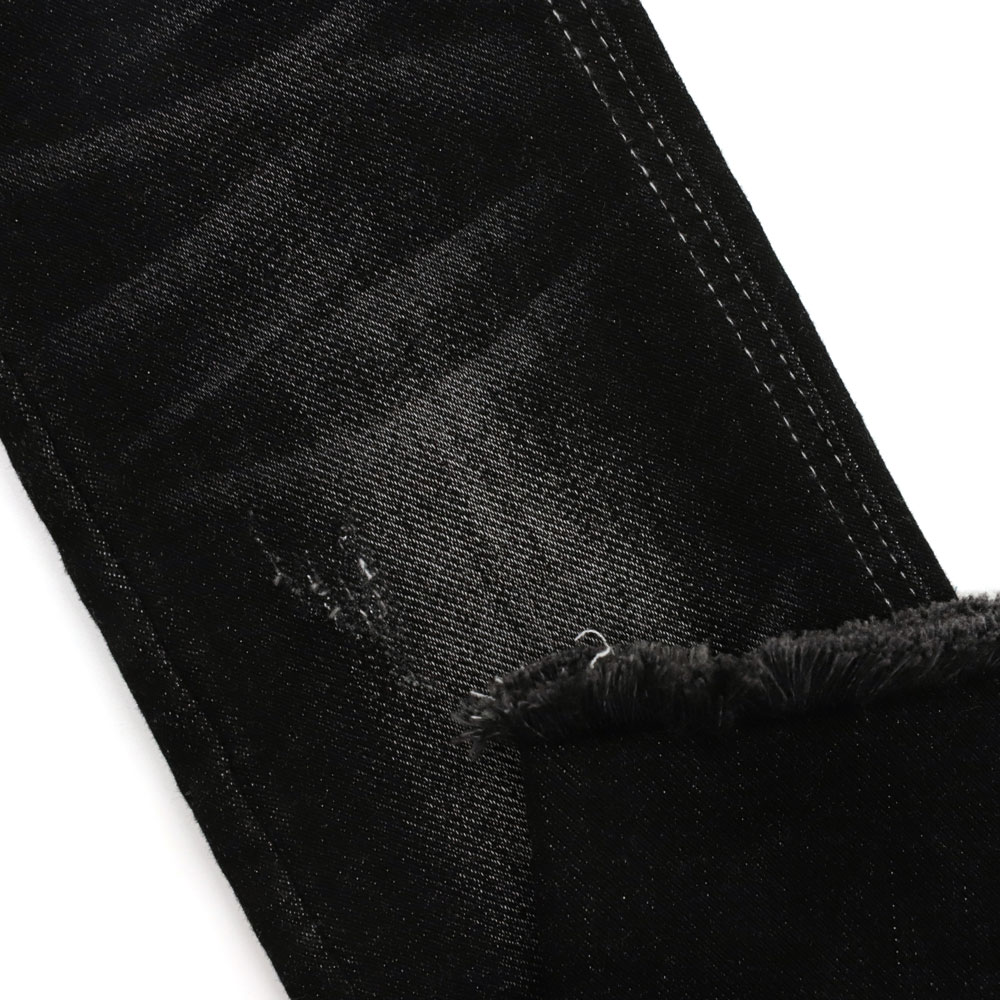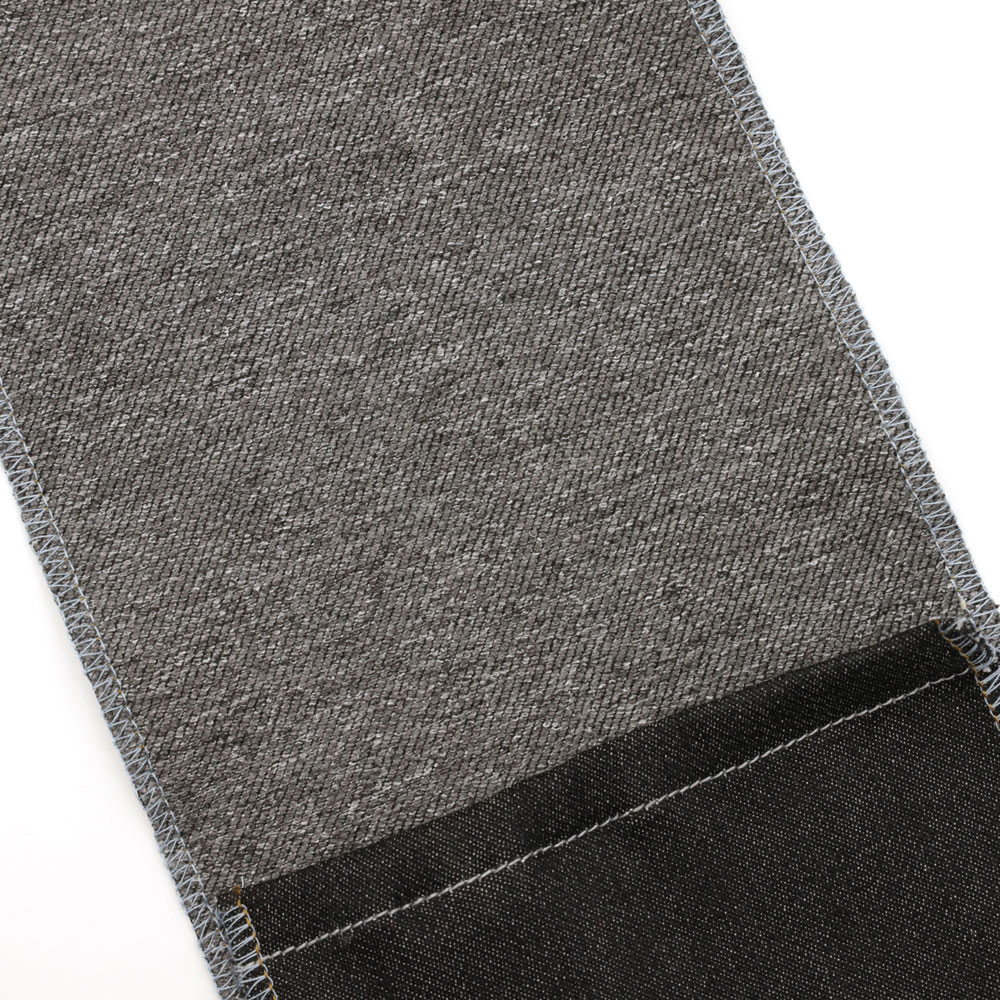 Company Information
Guangzhou Feng Gu Textile Co., Ltd is highly recommended by many customers for its high quality different material jeans. We have professional operating officers. They have the ability to handle the company's complex operational details and figure out just what needs to be measured so they can tell if things are going well. Customer satisfaction is of paramount importance in our company. We will not compromise the quality of our products and services. Call now!
Our products are of excellent quality and favorable price, winning a wide recognition. If you want to know more about the products, please contact us!