The denim manufacturer will introduce the general production process of denim:Original yarn (rotor spun yarn) (warp - winding - warping - Indigo Dyeing and sizing) - machine strengthening - singeing - sizing - skewing (weft finishing) - shrink proof cleaning - drying and setting - finished product1 . fixed twist of yarn: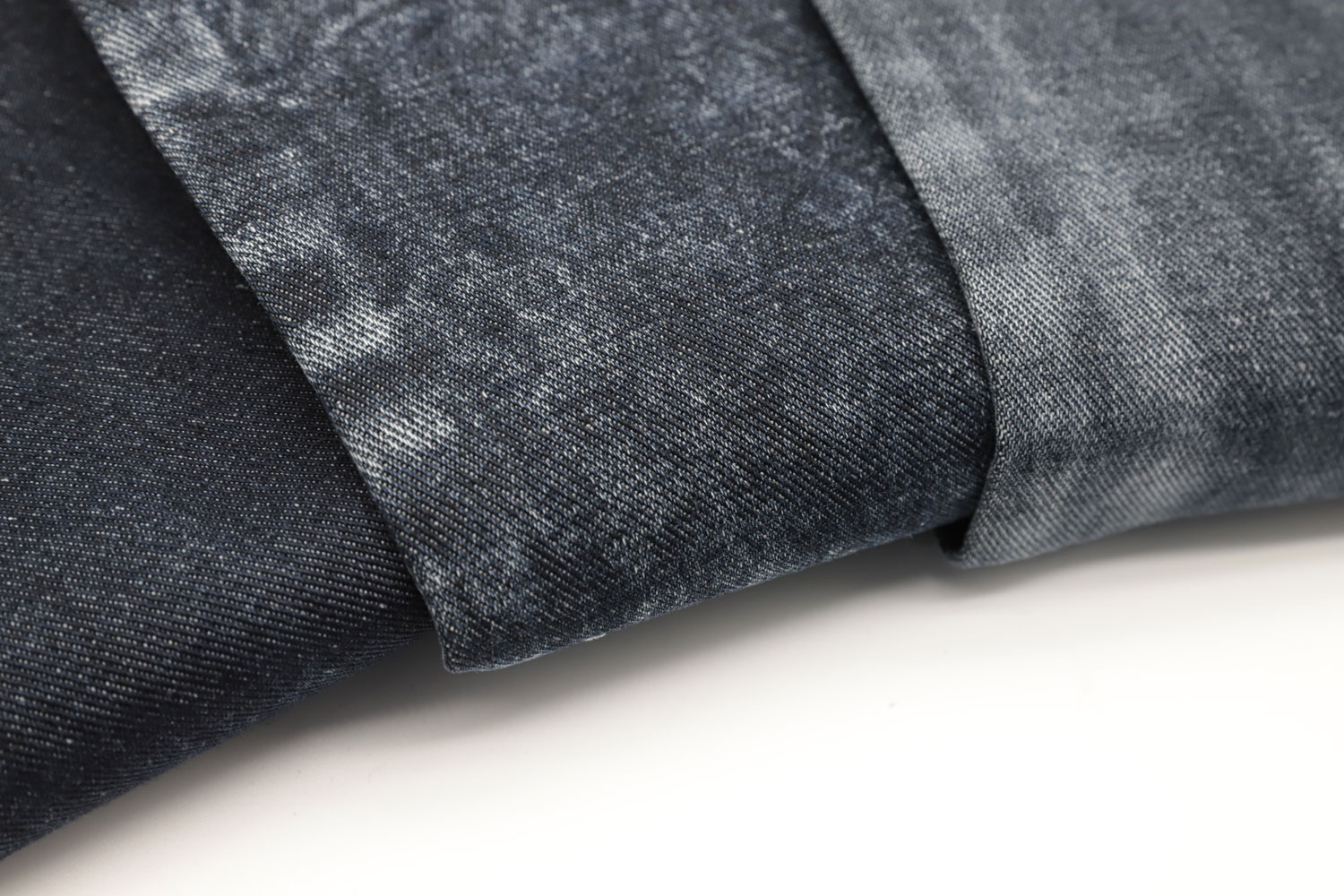 In denim production, weft and warp yarn, especially rotor yarn with large twist, should be moistened and heated to stabilize its twist.Intention: it is for the smooth progress of warping and dyeing processes, reducing weft shedding, weft shrinkage and looping during weaving, and improving fabric quality.Requirements: increase the tension, wet, heat and other methods to stabilize the yarn twist, and the reasonable moisture regain is 8% 9%
2 Significance of yarn winding for winding and denim(1) Change the winding form(2) Remove the harmful defects on the original yarn in the winding
(3) Improve yarn tension(4) Reduce bobbin yarn3 , warping
1. The primary intention is to make the tension, placement and winding of yarn sheet or rope bundle uniform, and wind a certain number of bobbins evenly and tightly on the warp shaft or special ball shaft according to the regular length with uniform tension, so as to prepare for the next dyeing and sizing process.2. Mainly 1452A or gai2i batch warping machines, which can meet the quality requirements when used in the dyeing and pulp combined production line.Dyeing and finishing process of denim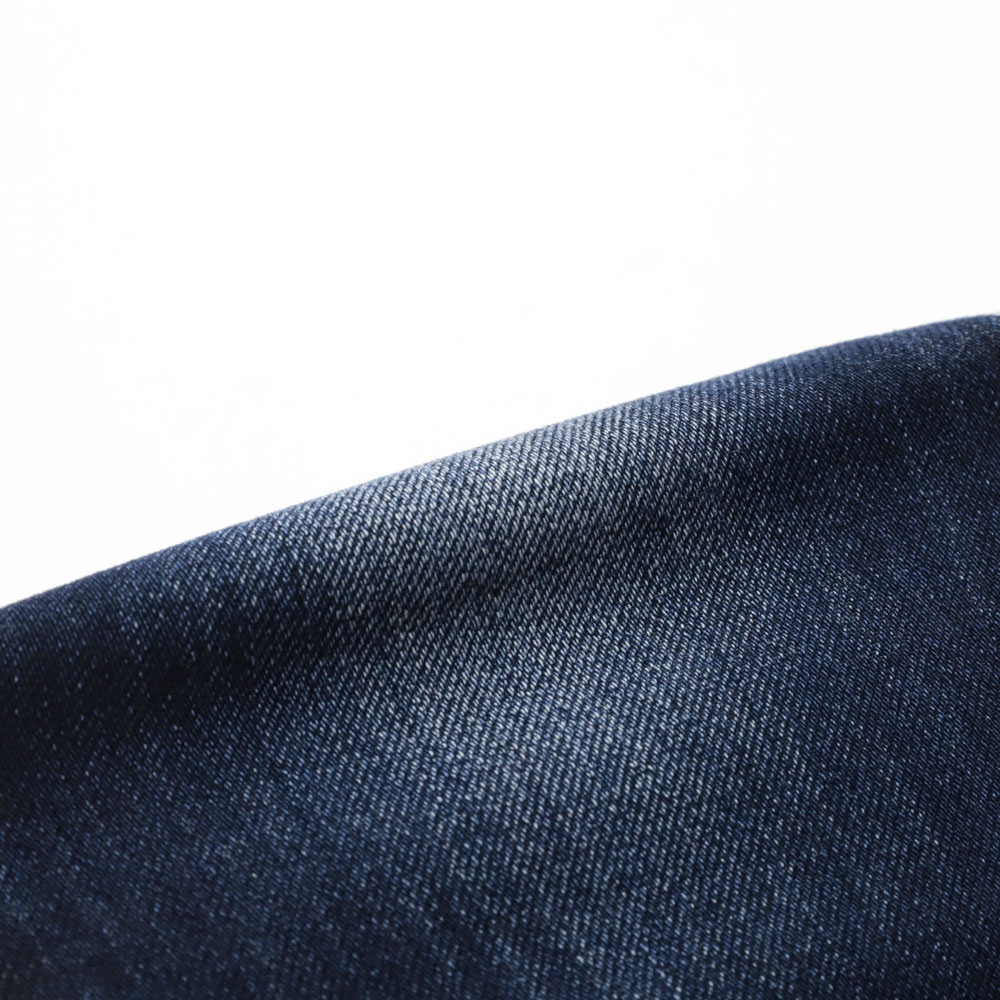 The manufacturing process of denim is unique. It is a product that first uses indigo to dye warp yarn and sizing, and then weaves.1. Dyeing and sizingThere are three kinds of indigo dyeing of denim warp yarn: rope dyeing, sheet yarn dyeing and hanging ring dyeing. The first two are connected with sizing, and the latter is sized after dyeing.
(1) Rope dyeing(ring spun yarn) insertion winding - (rotor spun yarn) warping - rope frame - Indigo continuous rope dyeing - long chain shaft warp - sizing - weaving - cloth inspection - post-treatment - pre shrinkage cleaning(2) Dyeing and sizing of sheet yarn
(ring split yarn) insertion winding - (rotor yarn) warping - Indigo Dyeing sizing - weaving - cloth inspection - singeing - post-treatment - pre shrink cleaning(3) Hanging ring dyeingThis method uses a dyeing trough in which warp yarn is dyed repeatedly until it reaches the depth requirement. The process of dyeing and sizing is as follows:
The process of warp feeding alkali boiling (or wetting) - water washing - Indigo Dyeing - Ventilation oxidation (indigo dyeing) - Ventilation oxidation is carried out six times - water washing four times - drying - yarn storage - sizing - drying - shaft loading