Product details of the Loom
Product Specification
Ref Code: G2046
Color:: Dark Indigo+Dark
Width:: 150cm
Composition:: 98%cotton 2%spandex
Weight:: 10.7oz
Product Introduction
Standard production: Fuya Denim Loom is produced in line with production standards. These standards are up to both domestic and international standards and contribute to the fine craftsmanship of this product. Backed by our rich industry expertise in this field, the product is manufactured in its best quality. Guangzhou Feng Gu Textile Co., Ltd keep well informed about Loom technical developments, new application and new products in the field.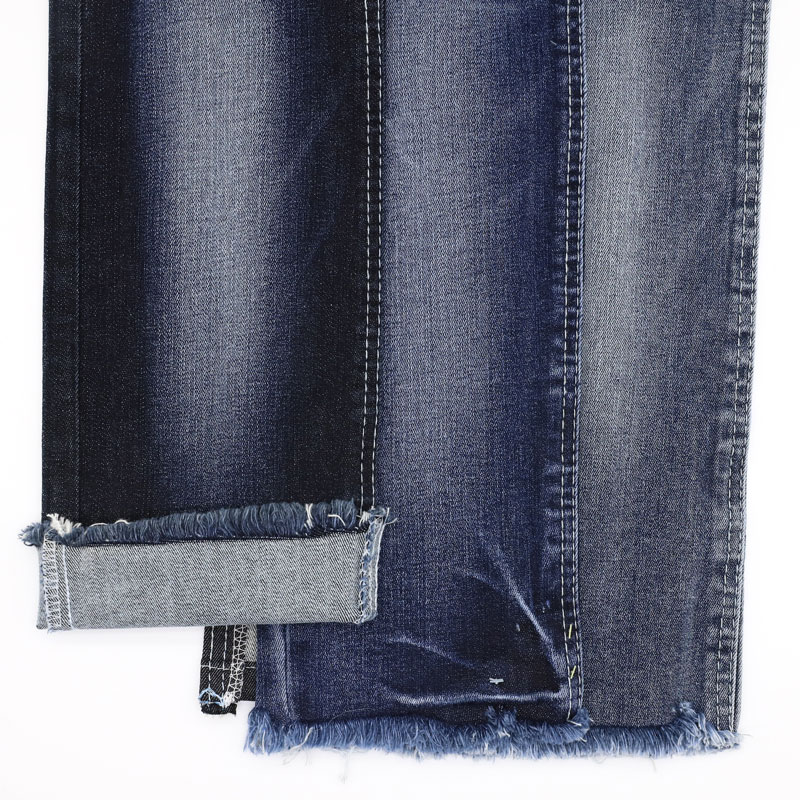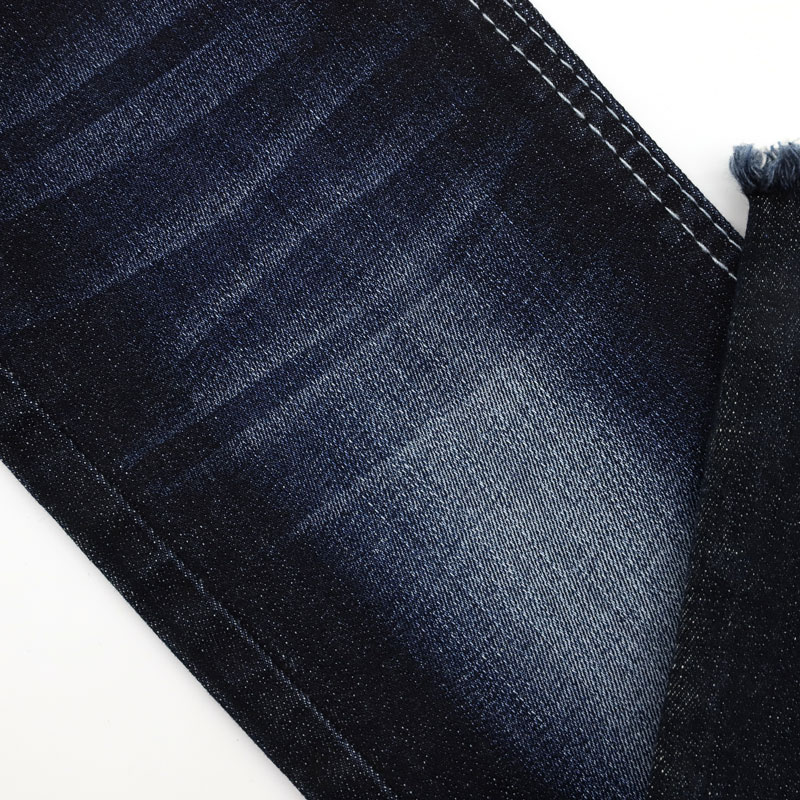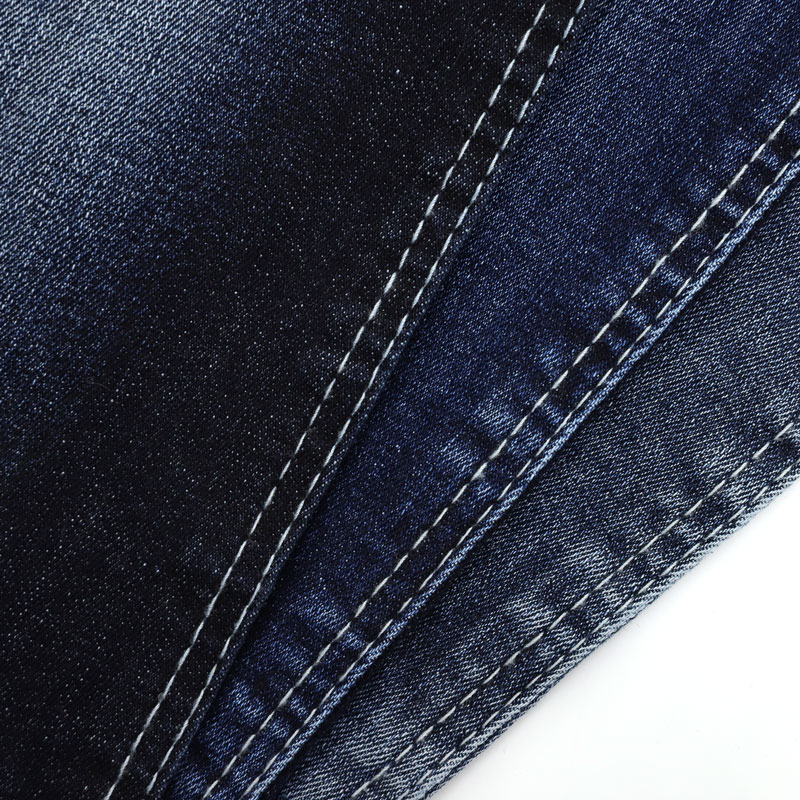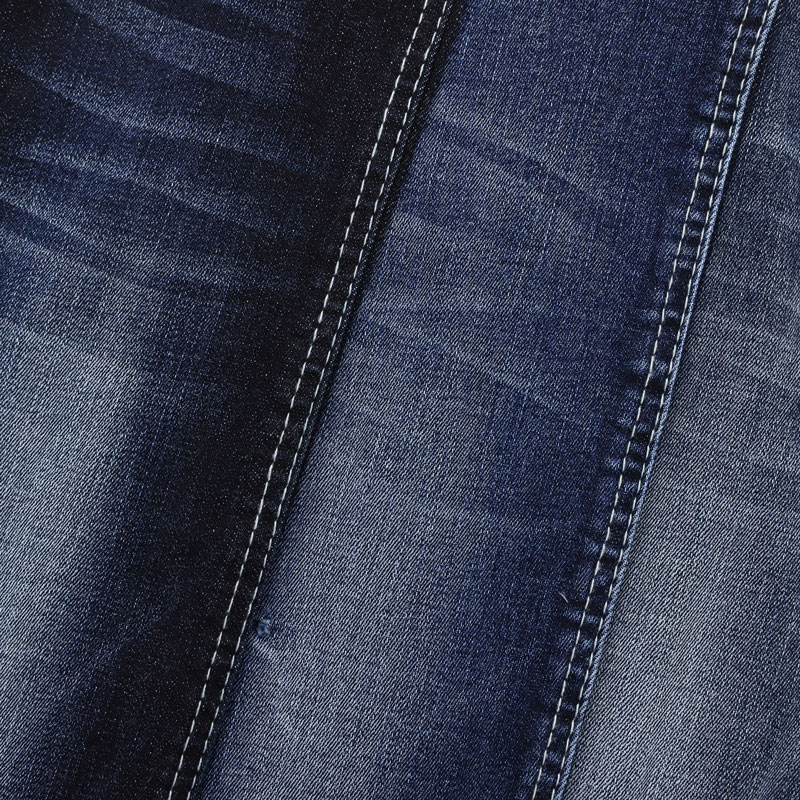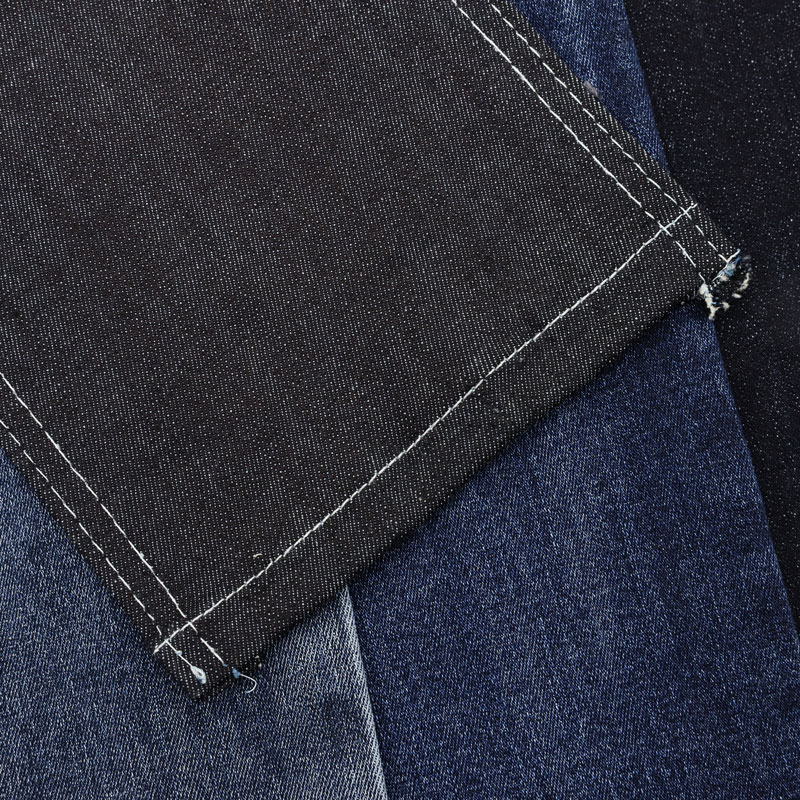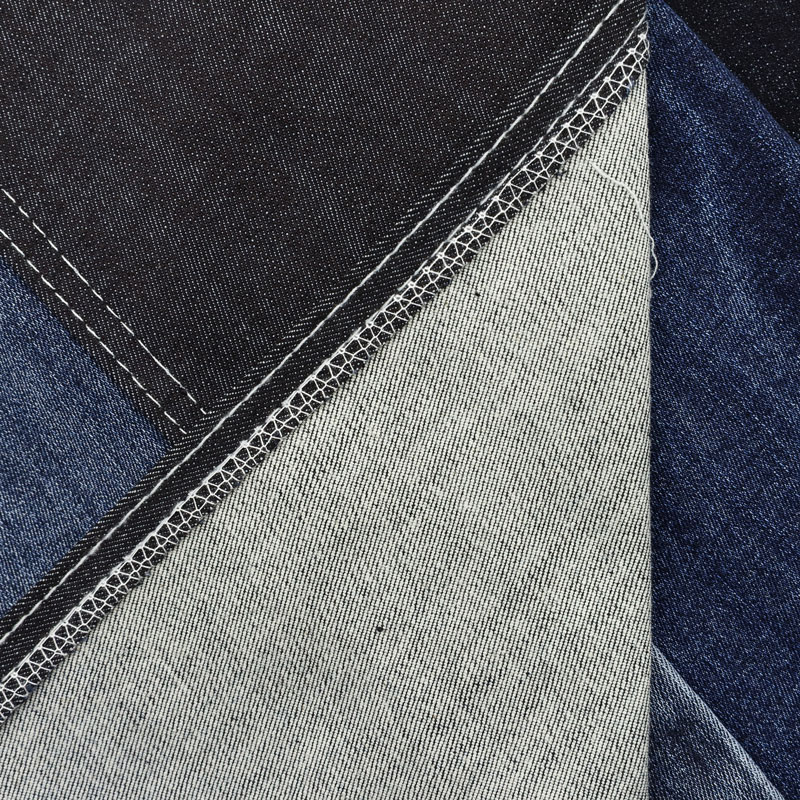 Company Advantage
• Fuya Denim has a team of professional and technical personnel with high production efficiency.
• Our company enjoys great geographic location with different main transportation lines crossing the city. Besides, the unimpeded road condition provides strong guarantee for the successful transportation of products.
• With the goal of providing high-quality service, we established a positive and enthusiastic customer service team. And the professional customer service training is provided for the team on a regular basis, including the skills of handling complaint from customers, maintenance of relationship with customers,channel management, customer psychology, communication and so on. After training, the service quality and ability of our team members would be improved.
Fuya Denim produces high-quality denim fabric,jeans fabric,denim fabric textile and intimate after-sales service. We provide you with a worry-free buying experience. Please feel free to contact us!