Product details of the organic denim fabric by the yard
Product Specification
Ref Code: T3150
Color:: Super Dark Indigo
Width:: 156cm
Composition:: 95.5%cotton 3%polyester 1.5%spandex
Weight:: 9.8oz
Quick Overview
The production of Fuya Denim organic denim fabric by the yard is organized according to the most advanced production practice of lean production. Products have passed a number of quality standards testing, and in the performance, life and other aspects of the certification. The product adapts to market need and is widely used at home and abroad.
Product Information
Supported by advanced technology, our organic denim fabric by the yard has a greater breakthrough in the comprehensive competitiveness of the products, as shown in the following aspects.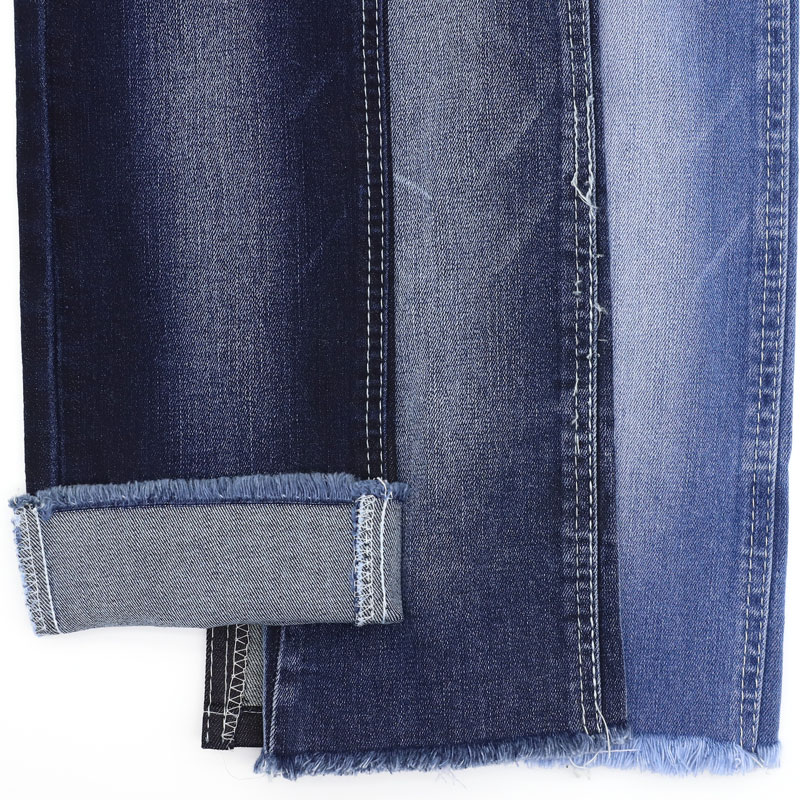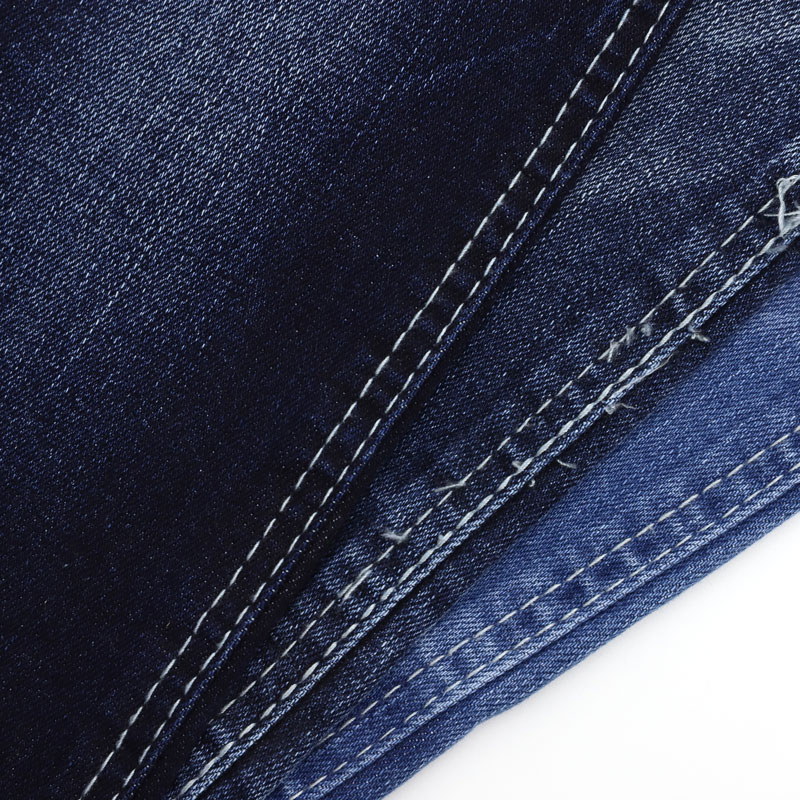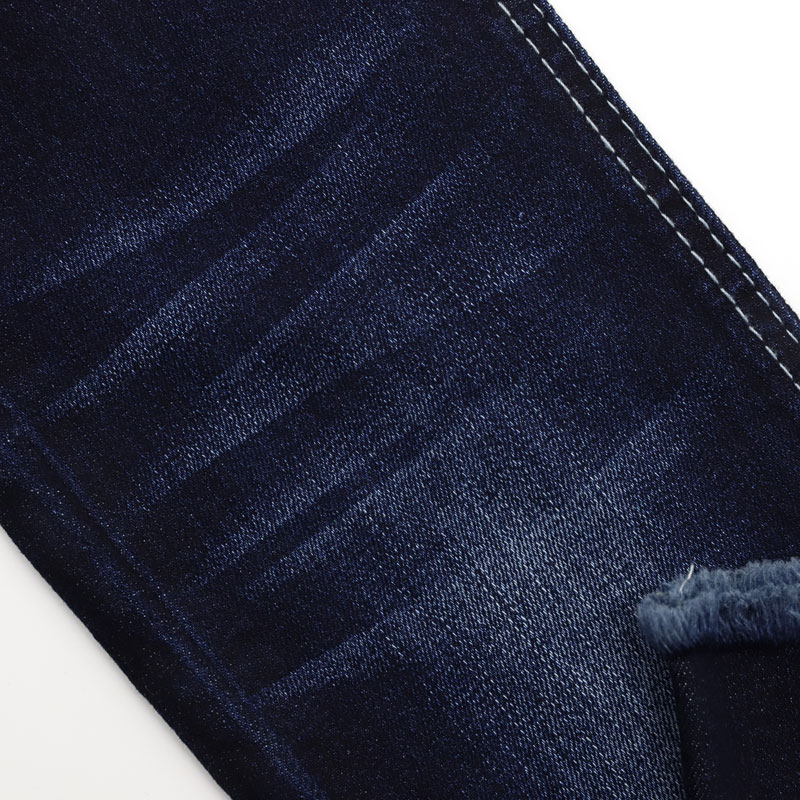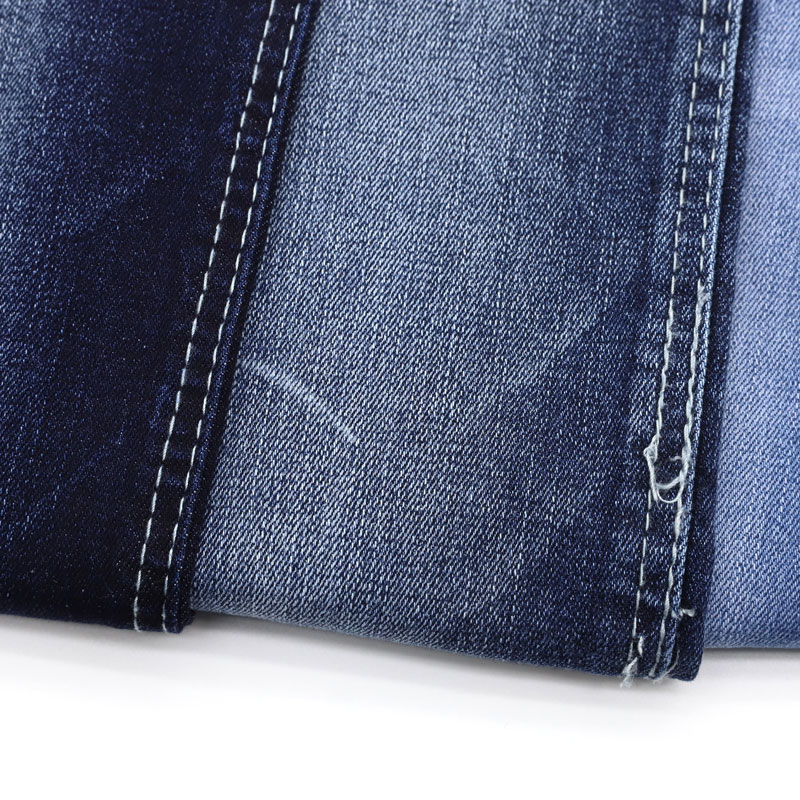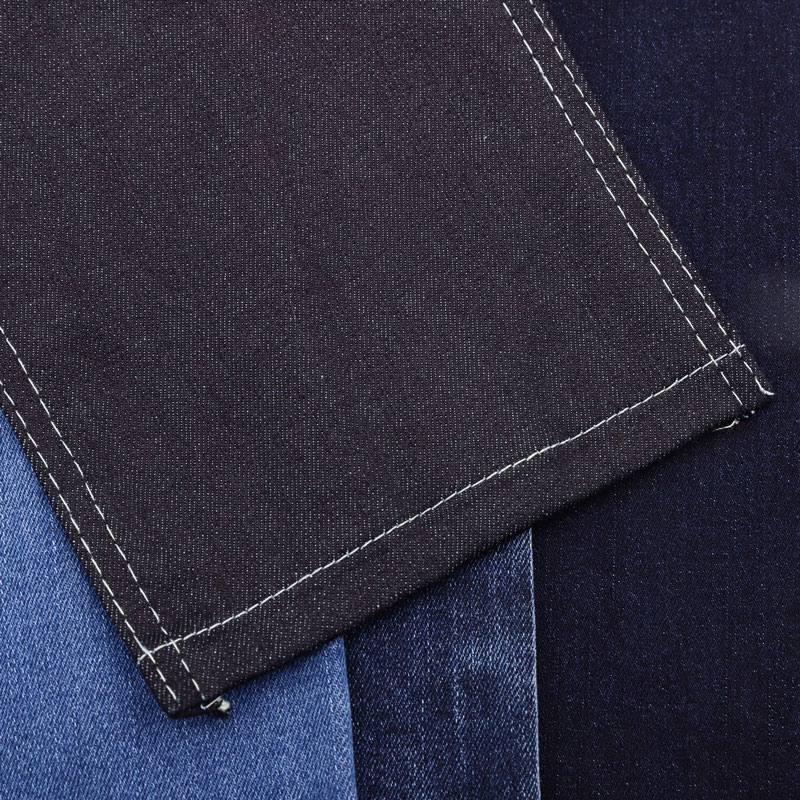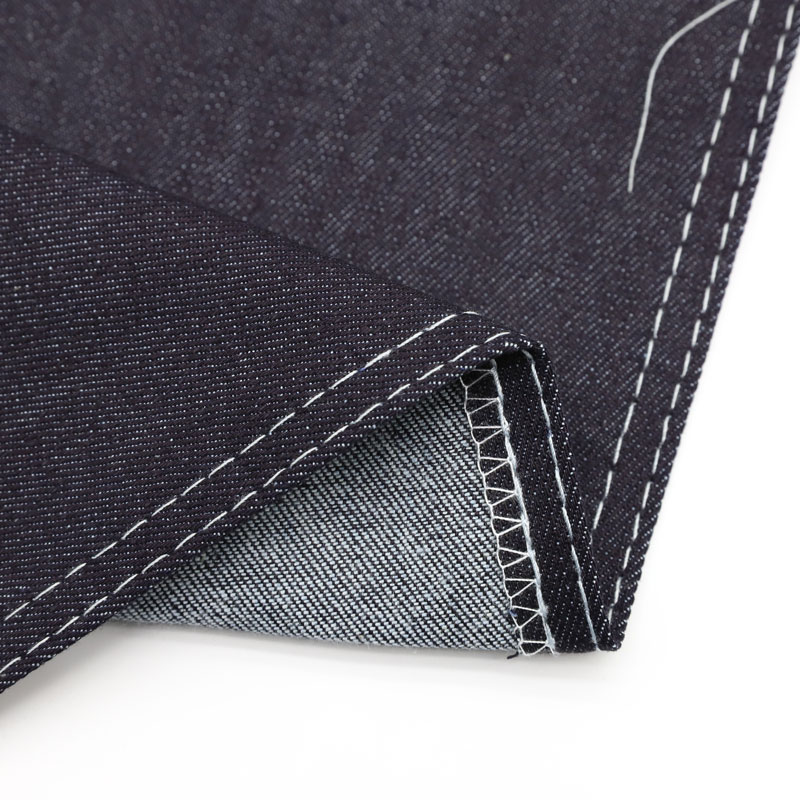 Company Information
Guangzhou Feng Gu Textile Co., Ltd is a organic denim fabric by the yard supplier following the trend of reform and opening up. We have professional technicians who can produce the best organic denim fabric by the yard. Fuya Denim Fabric aims to make our products and services a great success. Ask online!
We are responsible for the production of high-quality products, please contact us to order if in need.