Product details of the denim mills
Product Information
Fuya Denim denim mills is manufactured from the best quality material. With the functions that meet user need, the product has a good practical value. Due to the dedicated and sincere efforts of our staff, we have established Fuya Denim as a trustworthy organization in the market.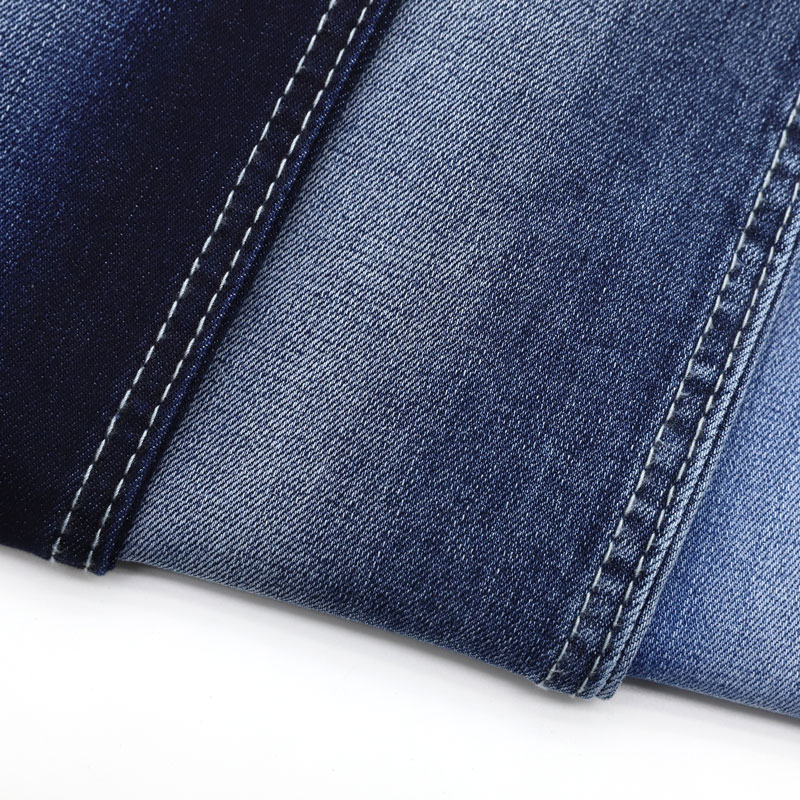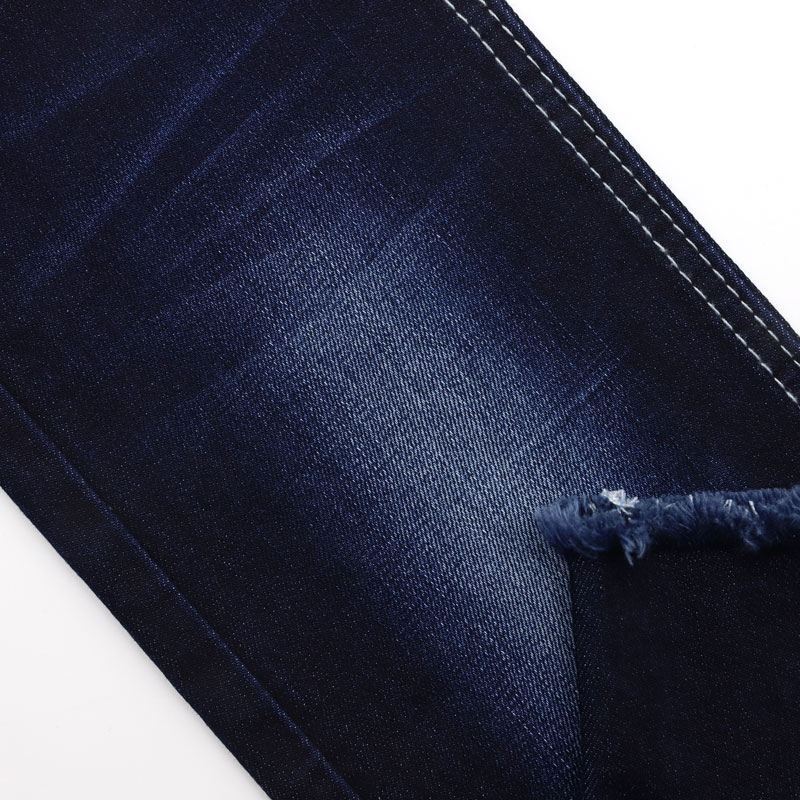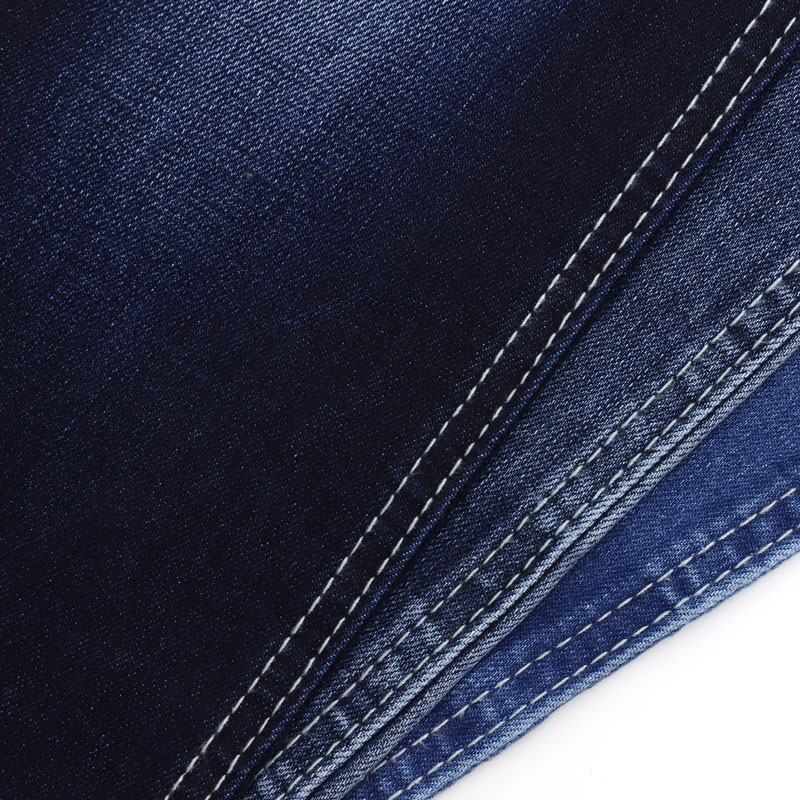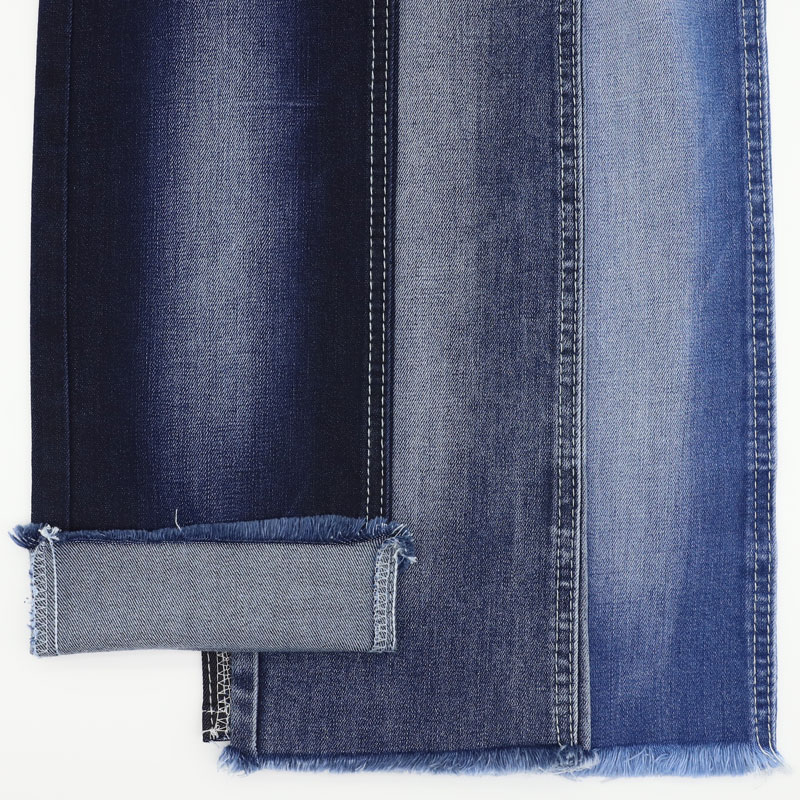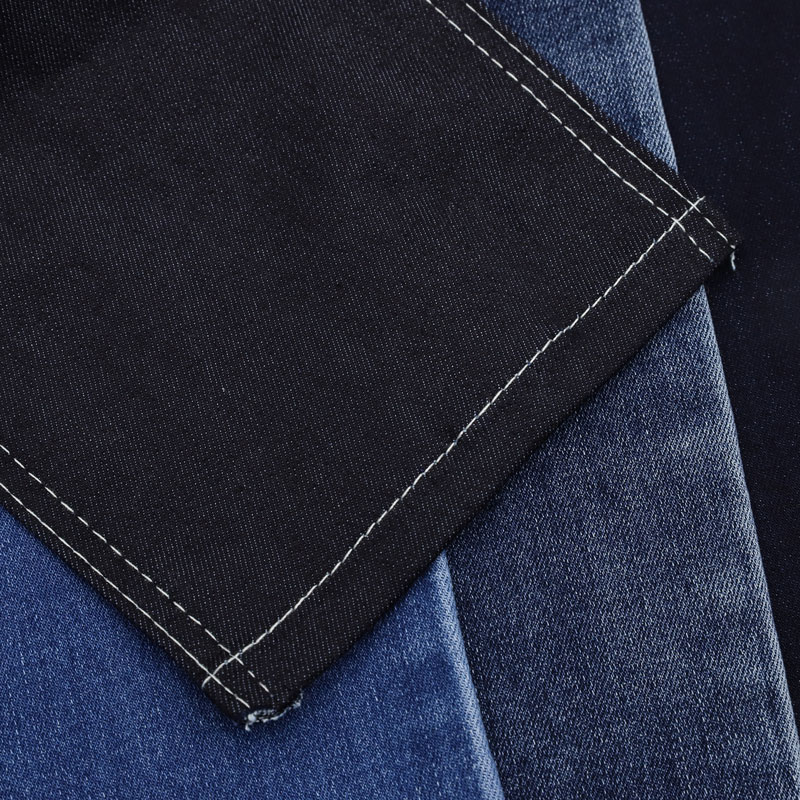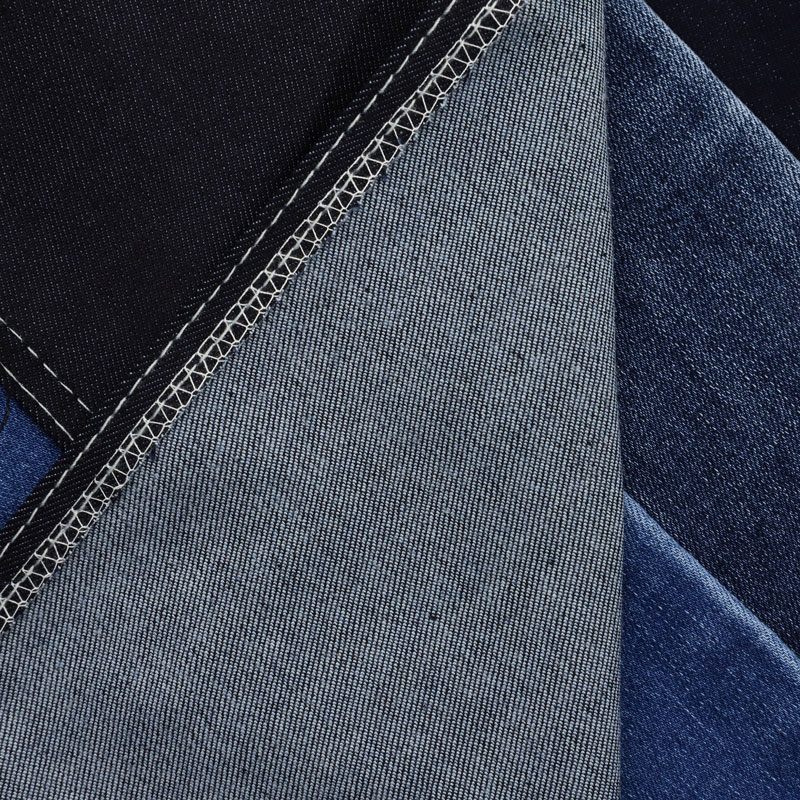 Company Feature
• With a focus on talents cultivation, we encourage our staff to learn and innovate. In this way, their professional and technical capabilities would be improved. Currently, our company already has a group of highly specialized production personnel and it is beneficial to enhance our core competitiveness.
• Fuya Denim enjoys traffic convenience due to the superior geographical conditions. We also have complete supporting facilities nearby.
• After years' of development, Fuya Denim has finally shown up in the industry.
Fuya Denim is really glad to provide you with business consulting. Feel free to contact us.