Product details of the denim manufacturing company
Product Specification
Ref Code: 103B-2B
Color:: Mercerized Black
Width:: 160cm
Composition:: 63%cotton 30%polyester5%viscose2%spandex
Weight:: 10oz
Product Information
denim manufacturing company takes on by elegant shape to meet high demands. Our strict quality management system guarantees that our products are always in the best quality. Under the premise of steady growth in domestic markets, Guangzhou Feng Gu Textile Co., Ltd has gradually expanded its foreign markets.

Black inside denim fabric is very suitable in winter.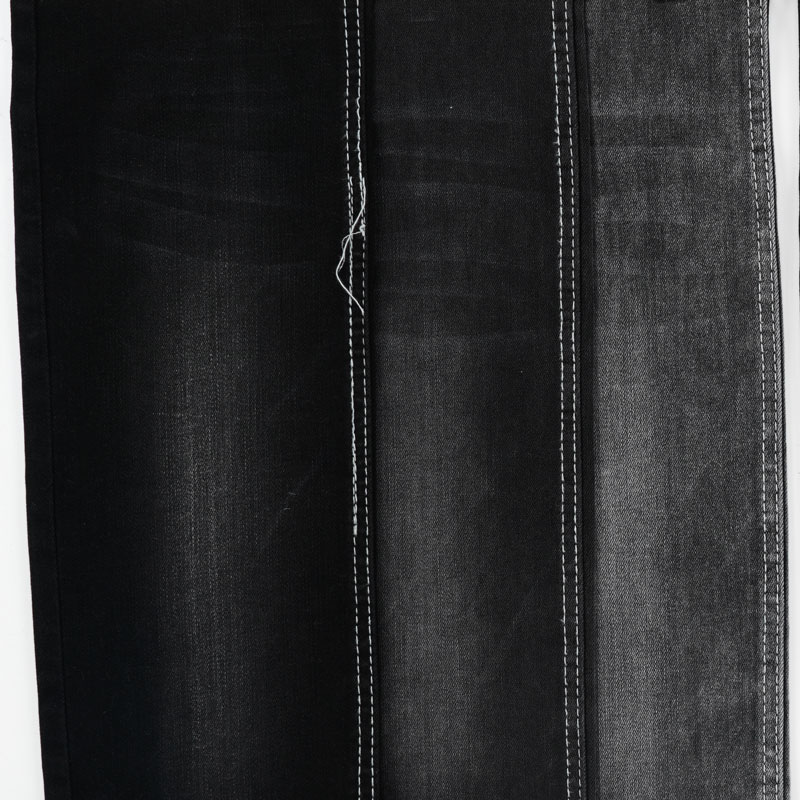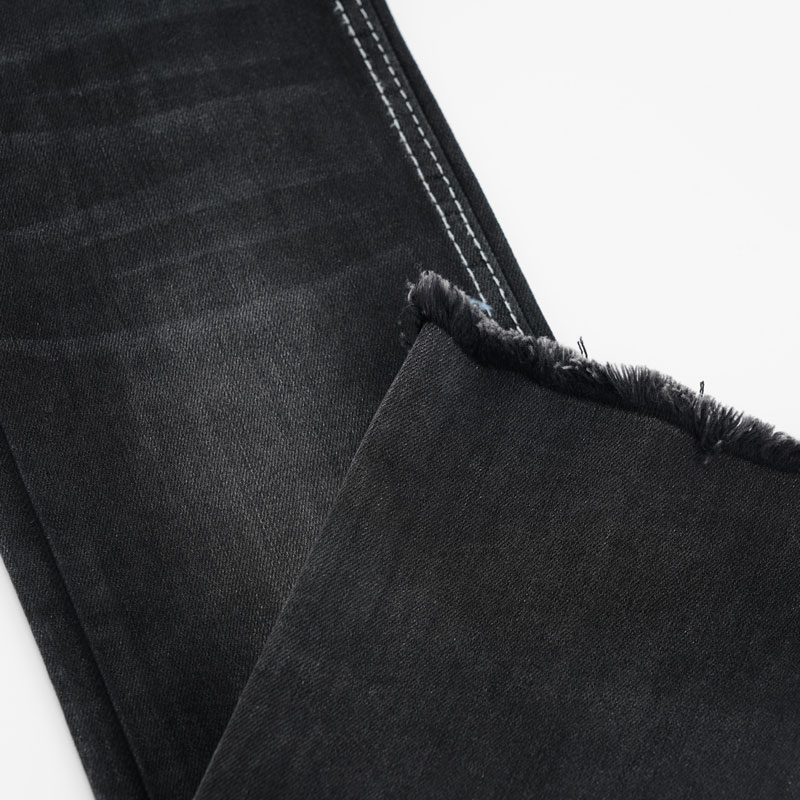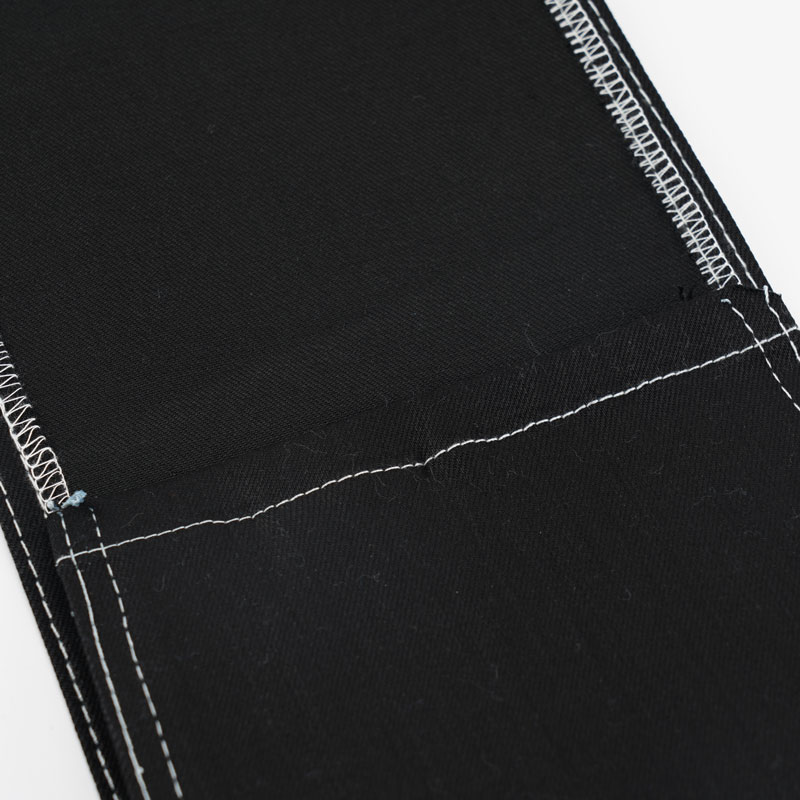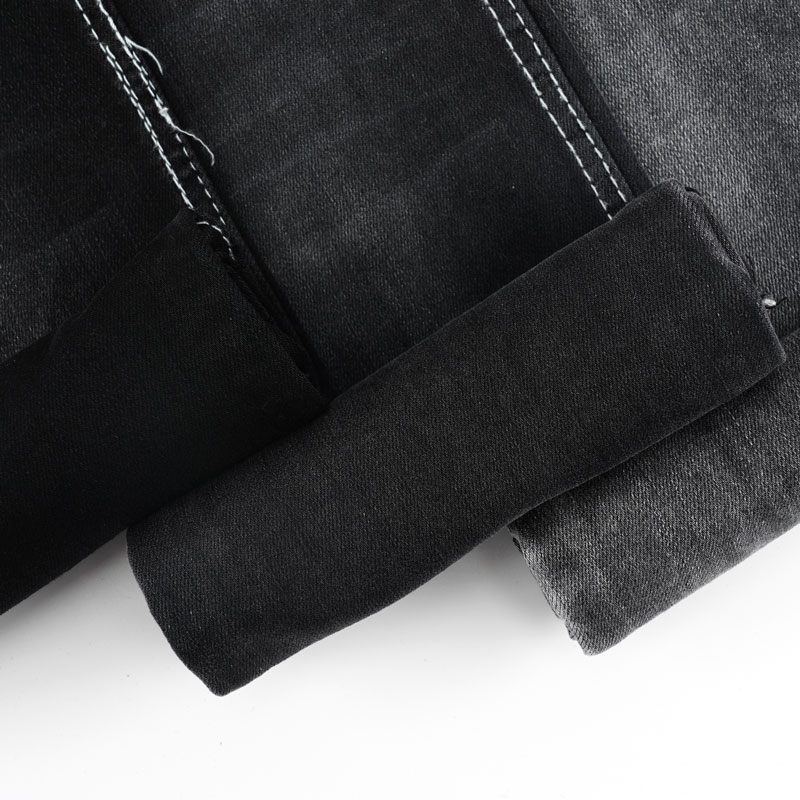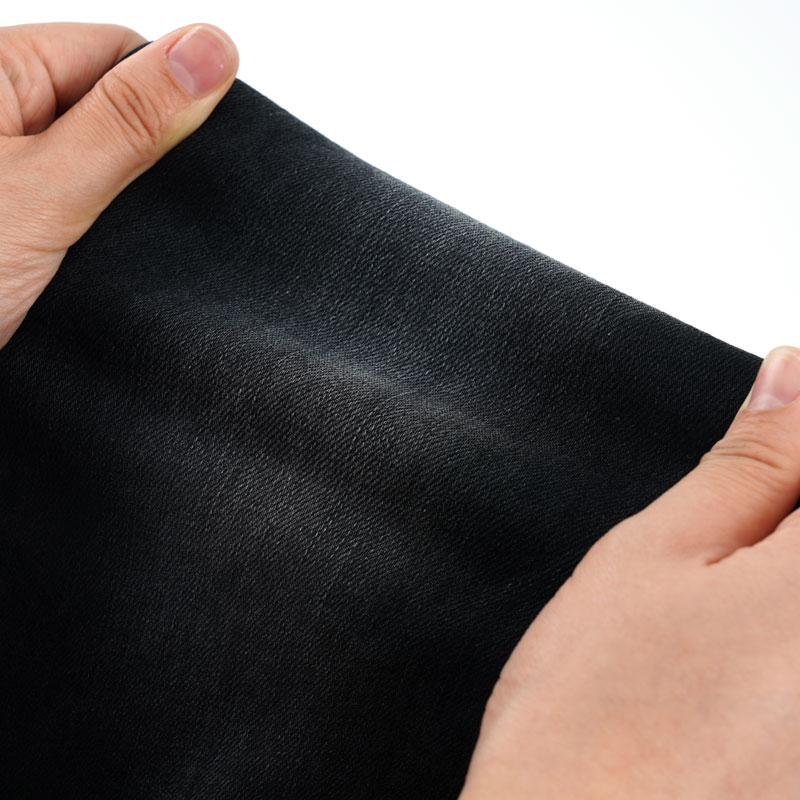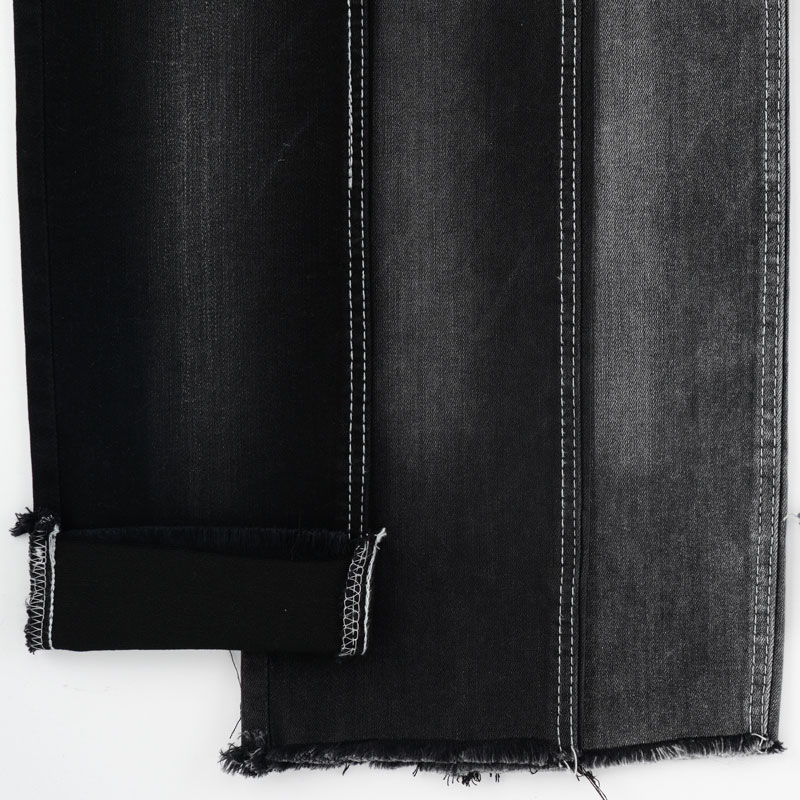 Company Feature
• The city where Fuya Denim is located has high humanistic quality and good economic conditions. It has great traffic routes, which is good for travel and easy for goods delivery.
• Fuya Denim is committed to providing quality and considerate services based on customer demand.
• Established in Fuya Denim becomes a forerunner in the industry depending on the constant exploration and innovation as well as rich industry experience.
• Fuya Denim has established trade relations with many companies at home and abroad.
Want suitable denim fabric,jeans fabric,denim fabric textile? Want creative and satisfactory denim fabric,jeans fabric,denim fabric textile? Fuya Denim is your right choice. Please contact us immediately or leave the contact information, and we will get in touch with you as soon as possible.