Product details of the quality denim
Product Specification
Ref Code: G2047
Color:: Dark Indigo
Width:: 155cm、
Composition:: 95%cotton 3%polyester 2%spandex
Weight:: 10.4oz
Product Overview
Fuya Denim draws inspiration from history to create quality denim. Based on the rigorous inspection of the entire process, the quality is 100% guaranteed. The quality denim developed by our company can play a role in various fields. To provide the best service, professional staff are equipped in Guangzhou Feng Gu Textile Co., Ltd.
Product Introduction
Compared with ordinary products, our quality denim has the specific differences as follows.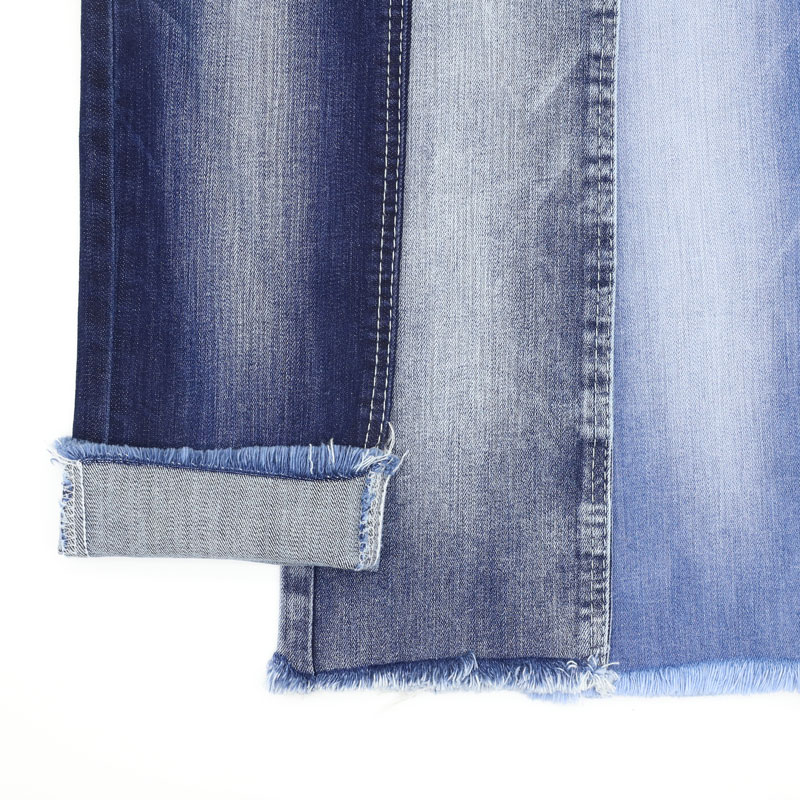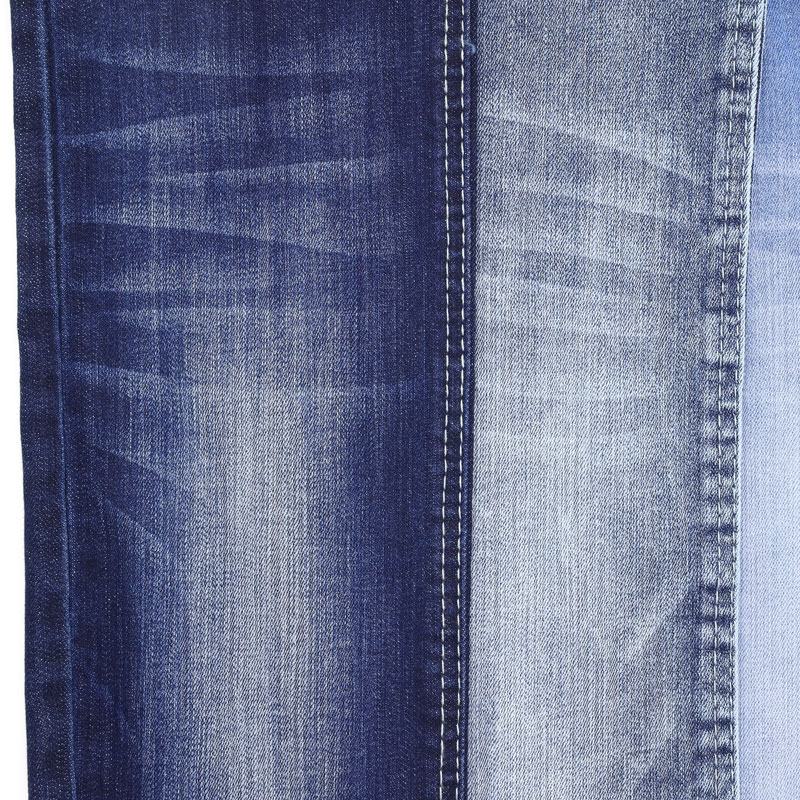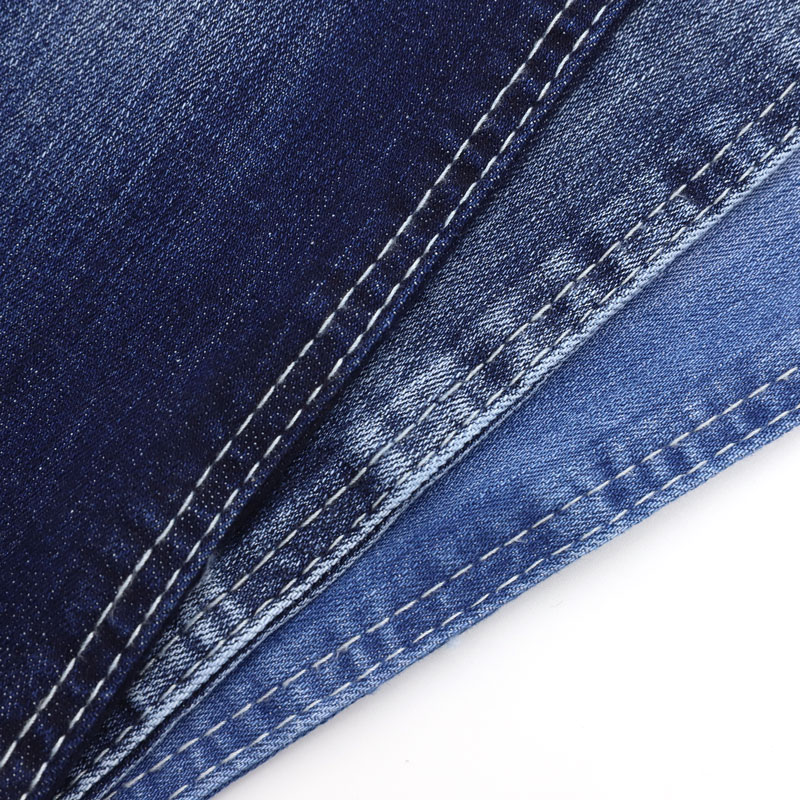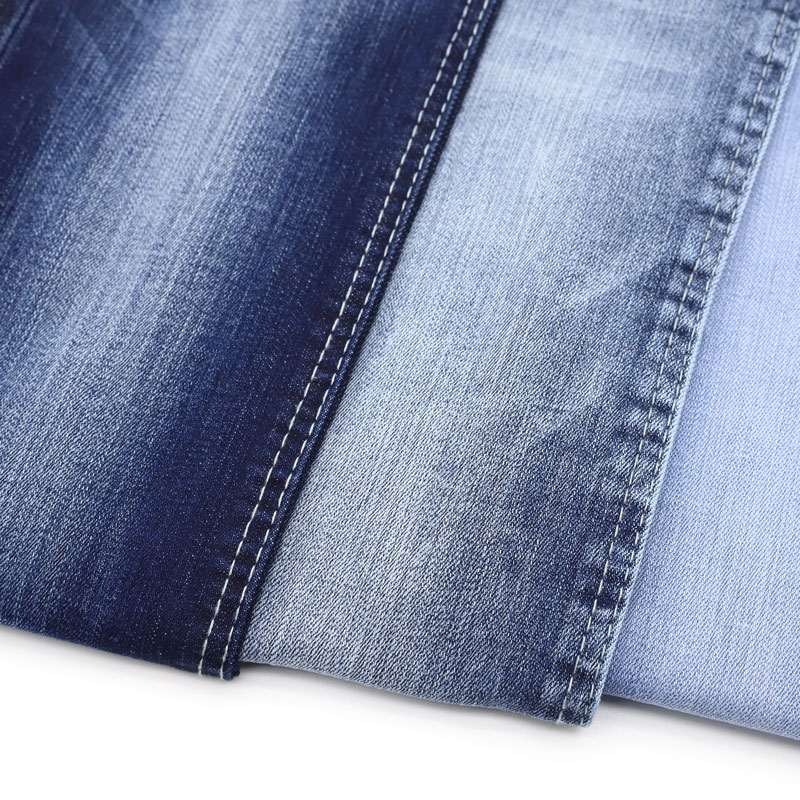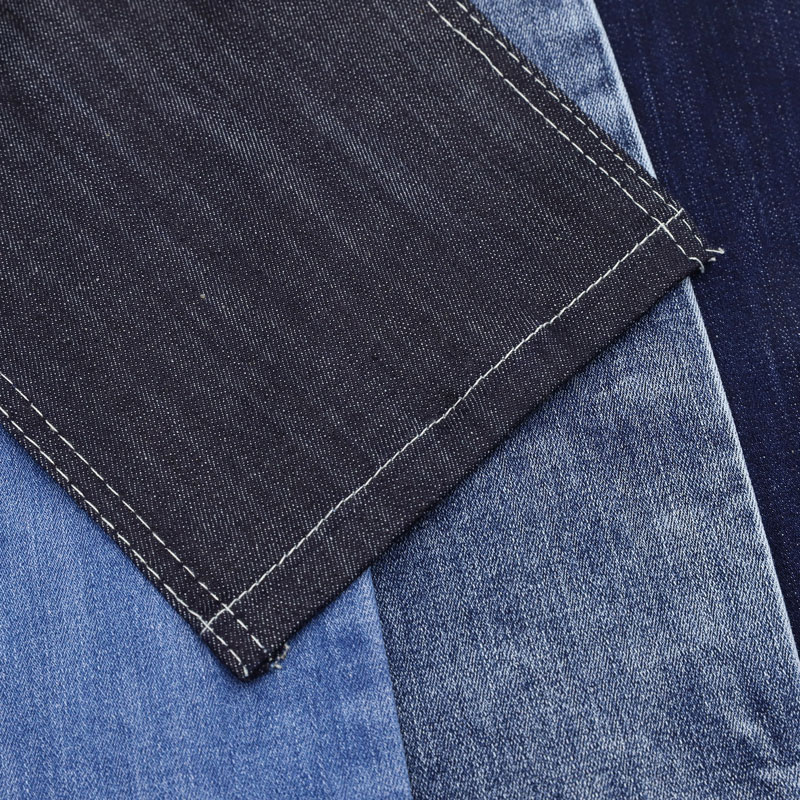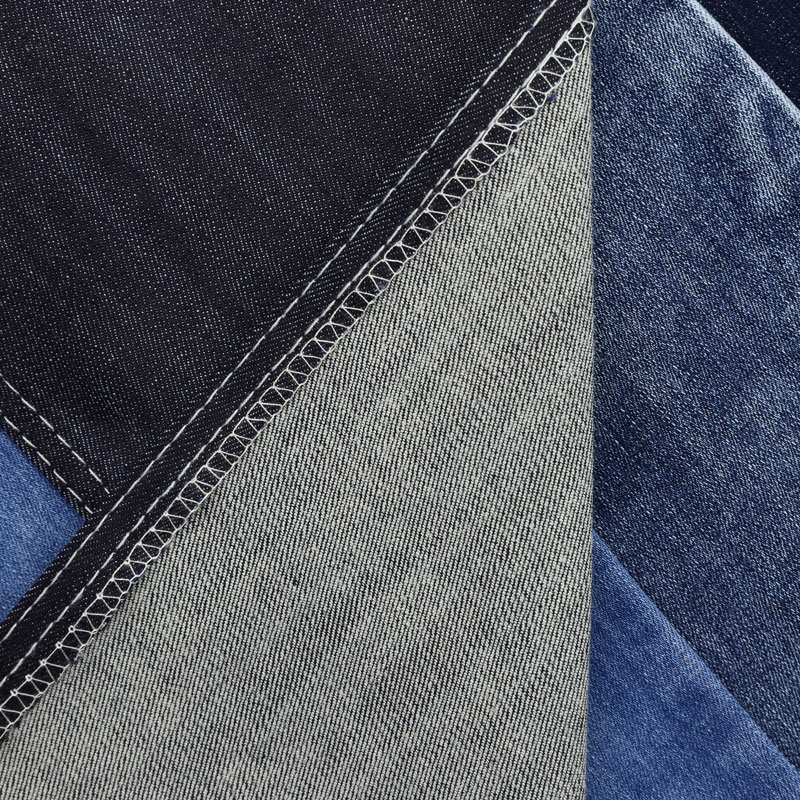 Company Introduction
Guangzhou Feng Gu Textile Co., Ltd is a company specializing in the production and processing of denim fabric,jeans fabric,denim fabric textile. Our company has a professional customer service team. The service team is capable of providing one-to-one service for customers, so we can solve customers' problems efficiently. Our products are available in various types and reasonable price. Welcome people from all walks of life to inquire and discuss business.